Use these easy cooking substitutions the next time you're in a pinch. Skip the extra trip to the store and make these simple ingredient swaps from your own kitchen.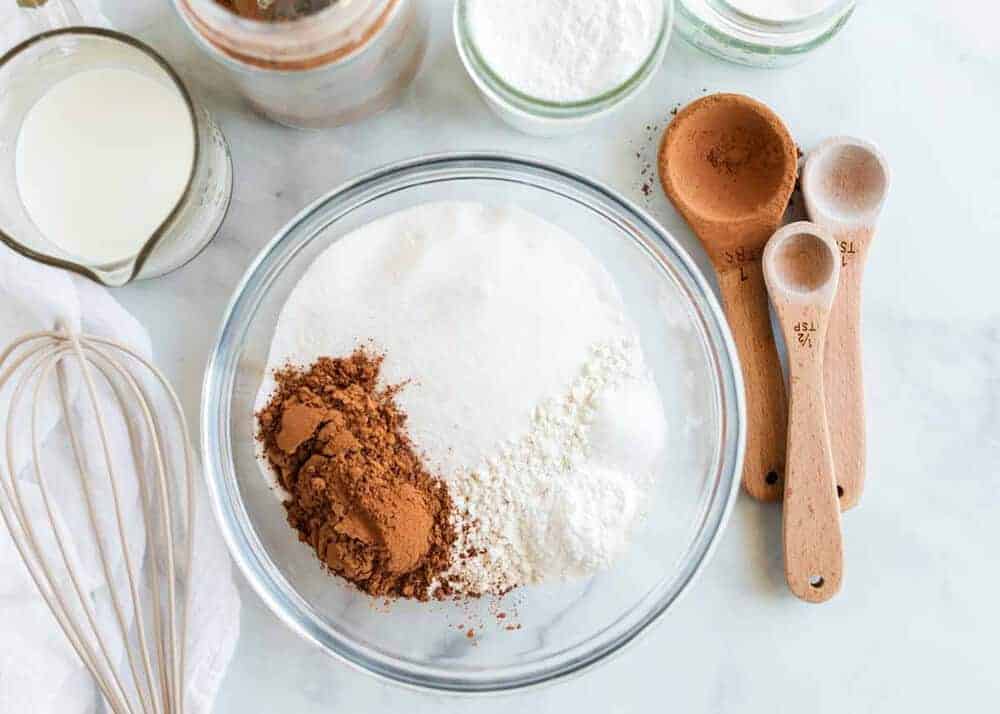 Table of Contents
Basic Ingredient Substitutions
Ever since I organized my pantry, it's been a goal of mine to use up what I have first before going to the grocery store. And now that I can actually see everything, it's been so much easier to do! Sometimes I'm short an ingredient or two when making a recipe, but that's where these handy substitutions come into play. With one simple swap, you'd never know I was missing something!
We've been doing a lot of shelf cooking lately and are trying to use up items from our fridge and pantry. When shelf cooking, you often have to get creative with cooking substitutions. There are plenty of easy swaps you can make when missing an ingredient or two. Below you'll find a bunch of common ingredient substitutions that you can use next time you're in a pinch!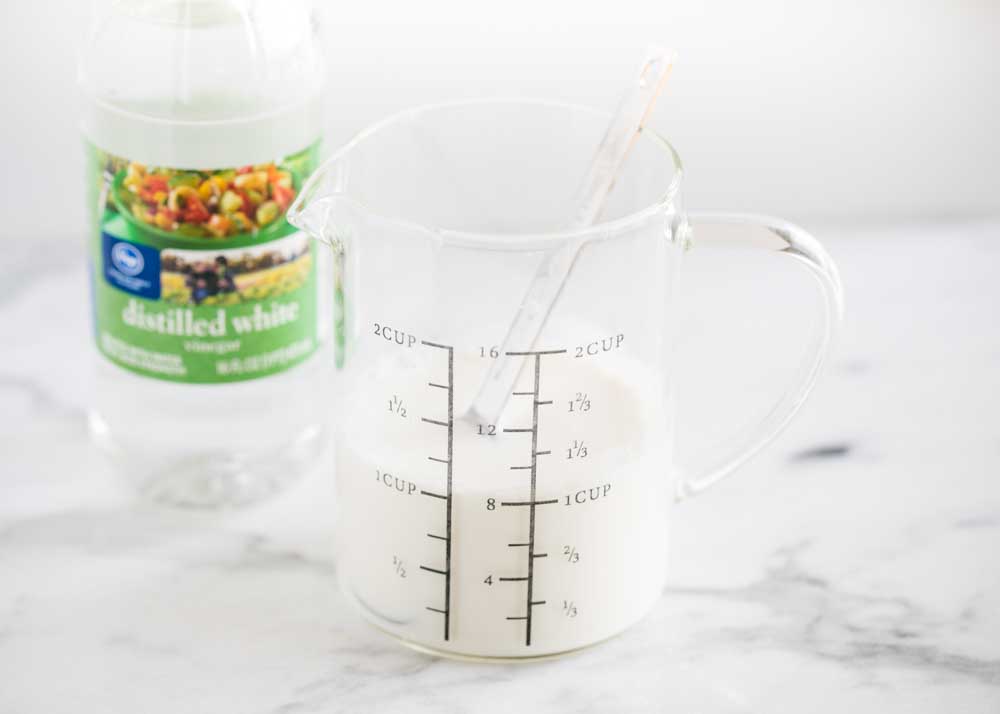 Dairy
Milk: Sub with equal parts soy, nut or coconut milk. Can also use sour cream and water mixed together in place of milk, as well as milk powder or evaporated milk mixed with water.
Butter: For every 1 cup butter, replace with 1/2 cup applesauce or 3/4 cup vegetable oil. If you have butter but want to use less than the recipe calls for in order to conserve it, try using 1/2 cup butter + 1/2 cup applesauce.
Sour cream: Greek yogurt makes a great replacement to sour cream.
Heavy Cream: Sub with equal parts half and half, whole milk (sometimes I'll even do 2%) or evaporated milk. You can also add 1/4 cup melted butter to milk.
Buttermilk: Replace with equal parts yogurt, or make your own buttermilk by combining milk and vinegar or lemon juice.
Evaporated milk: You can use whole milk or half and half. You can also reduce milk down by simmering 2 cups on the stove until it reaches 1 cup.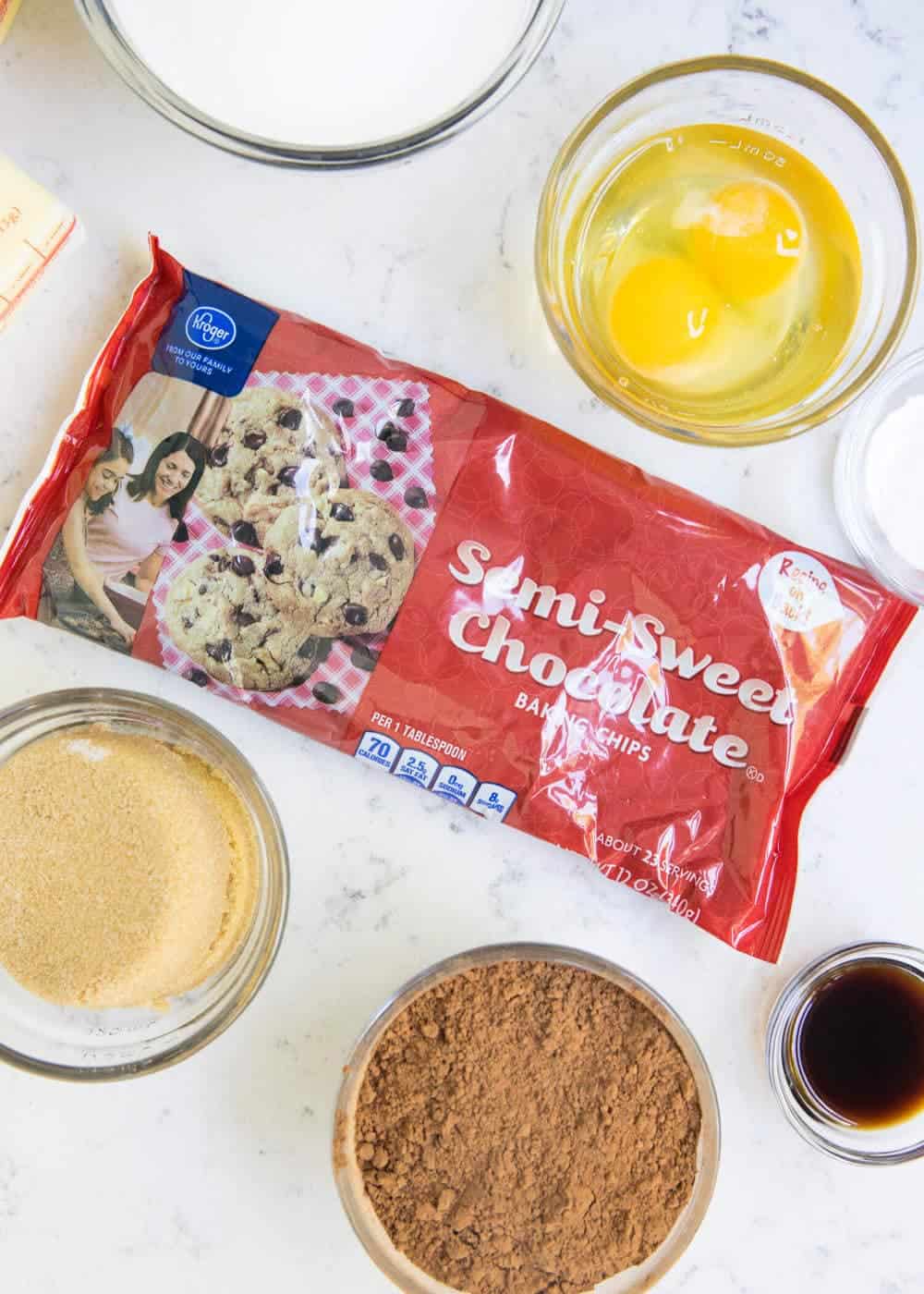 Baking
Eggs: There are many substitutes for eggs when baking. Try replacing one egg with 1/4 cup applesauce, mashed banana, pumpkin puree, yogurt or buttermilk. Or try mixing 1 Tablespoon flax seed or chia seed with 3 Tablespoons water to replace one egg.
Baking powder: Mix together 1/3 teaspoon baking soda and 1/2 teaspoon cream of tartar for every 1 teaspoon baking powder.
Baking soda: You can use 3x the amount of baking powder. So if a recipe calls for 1 teaspoon baking soda, use 3 teaspoons baking powder instead.
Oil: Sub with equal parts applesauce, melted butter, mashed banana or pumpkin puree. You can also sub oil for dairy products like yogurt, sour cream and even mayonnaise.
Cornstarch: For every 1 Tablespoon cornstarch, sub 2 Tablespoons all-purpose flour.
Granulated sugar: For most recipes, you can replace granulated sugar with equal parts packed brown sugar or powdered sugar. For healthier alternatives, try using mashed bananas or honey (use 3/4 cup honey + 1/2 teaspoon baking soda for every cup sugar and decrease liquid in recipe by 1/4 cup).
Peanut butter: Most peanut butter can be replaced with nut butter alternatives. You can also make your own peanut butter by blending together roasted peanuts and a little bit of sugar/honey and salt.
Yeast: If you don't have yeast on hand, try making a yeast free bread like Irish soda bread or homemade biscuits. There are even several bread recipes that use beer instead of yeast.
All-purpose flour: Sub with whole wheat, gluten-free or even bread or cake flour. If you don't have any flour on hand, check to see if you have any oats. If so, make your own oat flour by blending them in a food processor or blender until the texture is smooth and fine.
Chocolate chips: If you run out of chocolate chips, add in the next best thing: a chopped candy bar! Some of my favorite cookies use chopped candy, like my milky way cookies and almond joy cookies. You can also sub chocolate chips for M&M's and make my famous M&M cookies.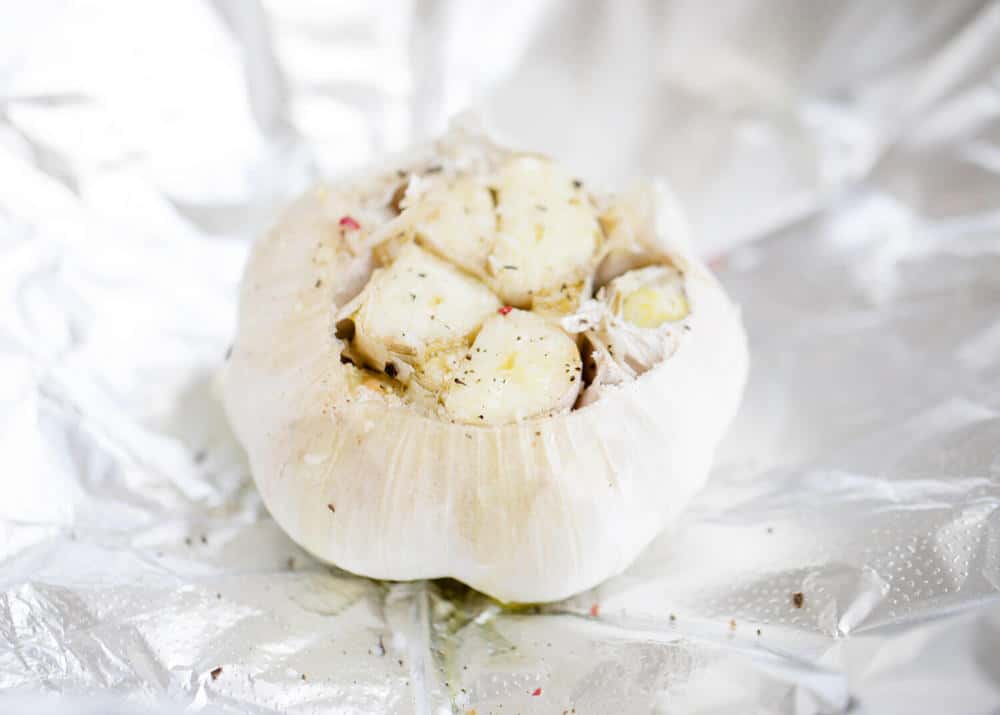 Produce
Minced garlic: Use 1/4 teaspoon garlic powder for every 1 teaspoon fresh minced garlic.
Fresh onion: Sub 1/2 teaspoon onion powder for every 1/4 cup chopped onion.
Fresh fruits and vegetables: You can usually swap vegetables and fruits in most recipes. Depending on the recipe, use frozen, canned, dried or freeze-dried fruit instead as well.
Lemon juice: Use lime or orange juice instead. If only using a small amount, you can also sub vinegar since it's acidic.
Spices: 1 Tablespoon fresh herbs to 1/2 teaspoon dried herbs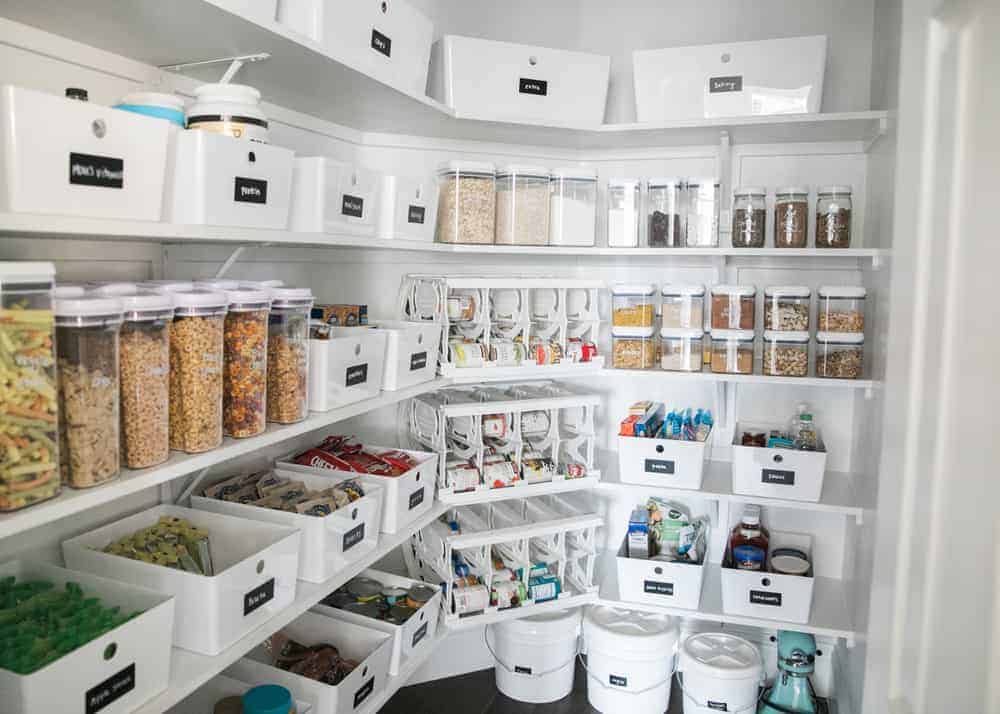 Pantry
Croutons: Use leftover bread to make your own croutons and bake in the oven with seasonings and oil.
Breadcrumbs: Make your own homemade breadcrumbs by pulsing a few bread slices in the food processor. Then bake the crumbs so they get crispy. Alternatively, you can sub breadcrumbs with crushed chips, crackers or even almond flour in some recipes.
Canned Chicken: Use canned tuna or cooked canned chicken in place of fresh chicken when needed.
Beans: Use beans in place of meat when needed, such as swapping ground beef for black beans in homemade spaghetti.
Dressings: Easily make your own at home with kitchen staples like oil, vinegar and seasonings. My favorites are homemade vinaigrette, ranch and poppy seed dressing.
Pizza sauce: If you don't have any on hand, try using spaghetti sauce instead. You can also make your own pizza sauce by simply mixing together a can of tomato sauce, dried basil, oregano and garlic powder.
Balsamic glaze: Making a homemade balsamic glaze only takes 2 simple ingredients: balsamic vinegar and honey. Let the mixture simmer on the stove until it thickens up to your preference.
Jelly: Make homemade jam by cooking fresh or frozen fruit on the stove with sugar, water and lemon juice.
Applesauce: We run through store-bought applesauce containers so fast! Try making my easy crockpot applesauce with fresh apples, sugar, water and lemon juice.
Free printable cooking substitutions chart
To make things easier in the kitchen, try downloading this free printable cooking substitutions chart! I have one hanging on my fridge so that I can easily reference it when I'm in a pinch.