Free printable 2014 calendar
Thanks for stopping by! If you're new here make sure to subscribe or join us on Facebook and Pinterest to keep up with our new creative ideas!
Happy New Year friends!! Today I'm sharing a free printable 2014 calendar to help you organize the new year! You'll want to come back tomorrow too because I'll be sharing a family planner chock-full of free printables!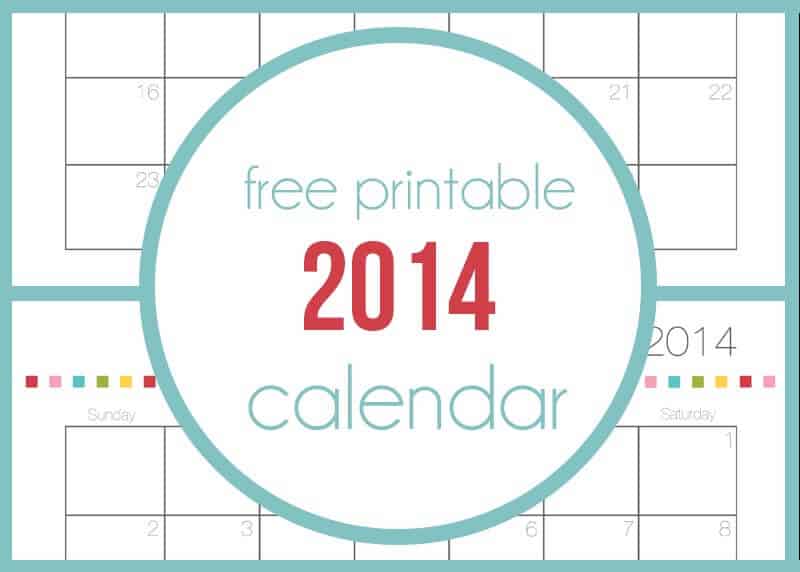 I hope you all had a wonderful New Years Eve. Mine was spent making cookies with my littles, eating delicious Mexican food, blowing horns at 9pm and snuggling up in bed at 10pm with my husband… who fell asleep about .5 seconds later. LOL! #lifeofaresident I made it to see the ball drop! Did you?! We didn't have any fancy parties or plans but it was nice to enjoy a relaxing night with my favorite people.
To kick off the New Year I wanted to offer this free printable calendar as a gift to you. Thank you for reading I Heart Nap Time and making my job so great!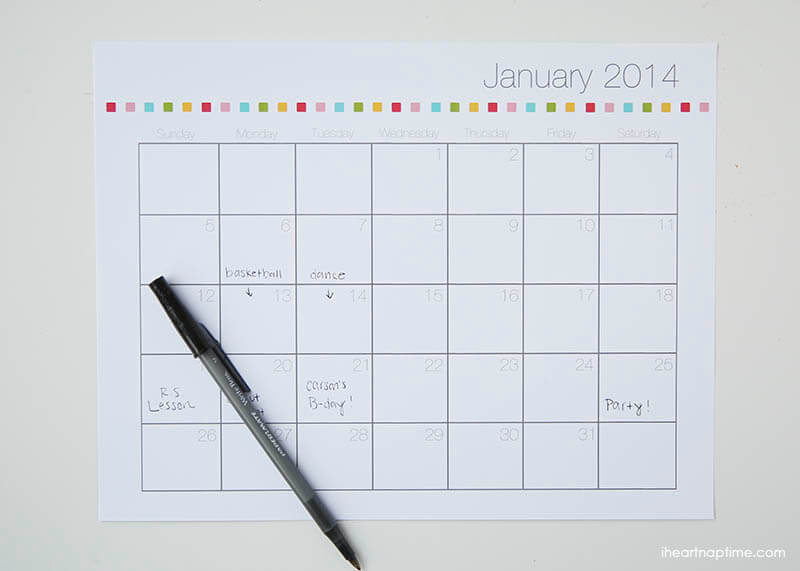 Free printable 2014 calendar
Click HERE to download all 12 months.
Please note these are for personal use only. If you are pinning or sharing this page, please share from this page only and not the direct download. Thank you!!

Happy New Year friends!
Also, don't miss our FREE family planner which will help you organize the New Year.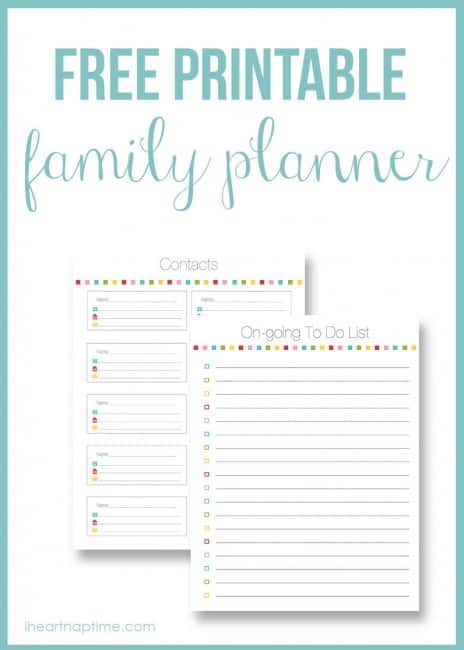 What are you most excited for in 2014?
For hundreds of more FREE printables click HERE.