Jump to Recipe⌄
Thin Mint Shamrock Milkshake
Rich and creamy thin mint shamrock milkshakes …the perfect dessert for Saint Patrick's Day!
Have you bought your first box of Girl Scout cookies yet? I caved and bought 2 boxes of thin mints from my friends. I'm proud to say after two weeks I still have a box left. Crazy, I know. It must be a miracle! Those things are dangerous I tell ya! The absolute best place to keep them is in the freezer. Your kids won't find them and they taste amazing cold. Throw them in a blender with a little mint chip ice cream and you have this delicious thin mint milkshake. I've been making these since I was a Girl Scout and they are seriously so good!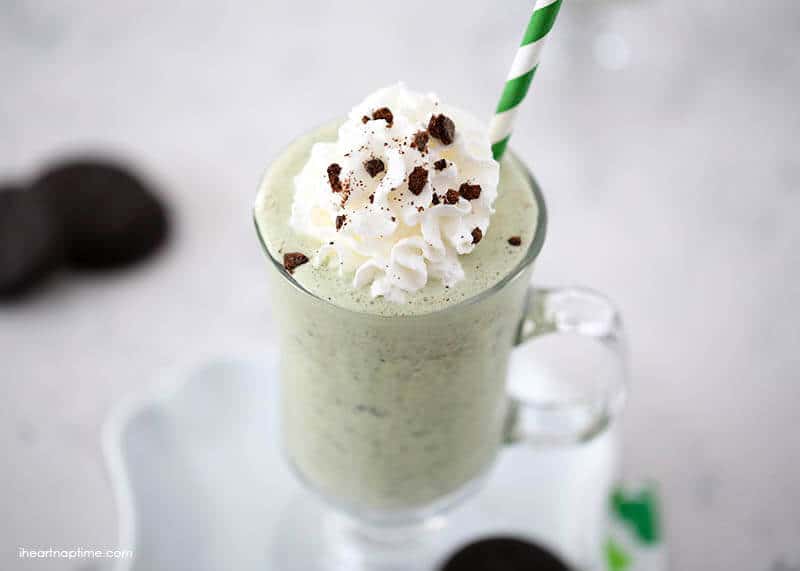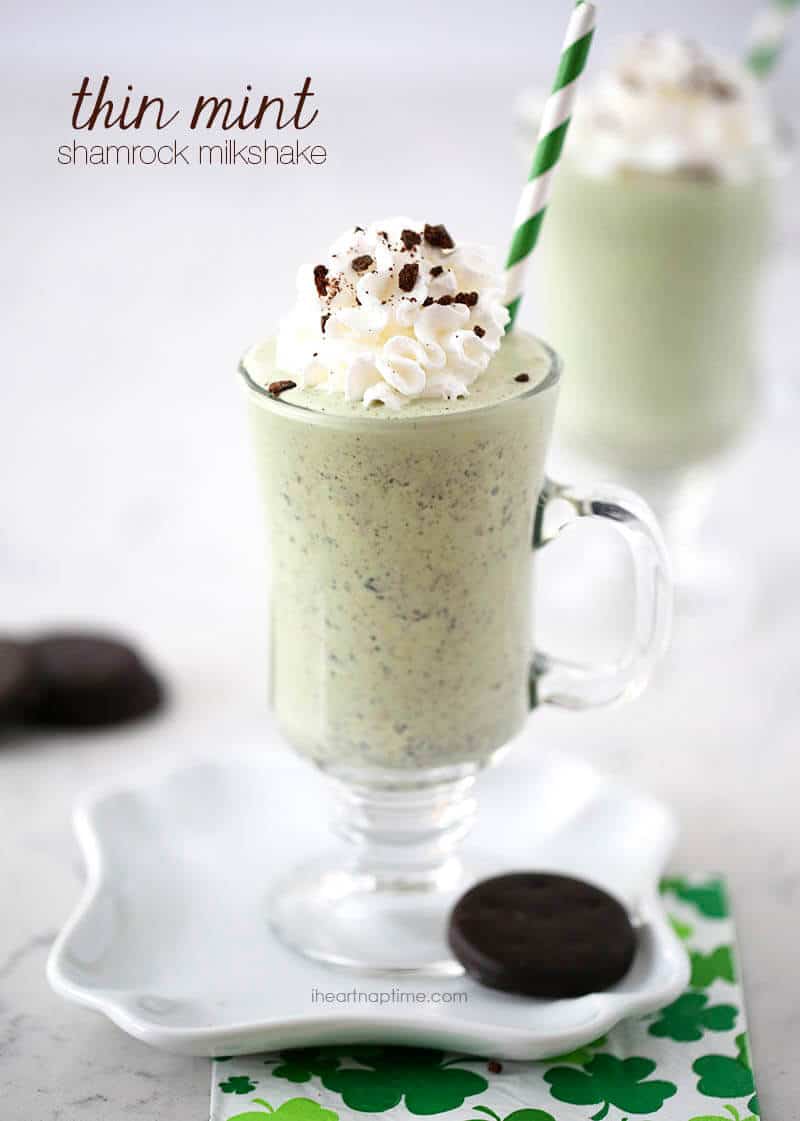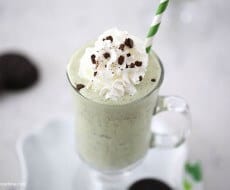 Thin Mint Shamrock Milkshake
Ingredients:
3-4 cups mint chocolate chip ice cream
1/2 cup milk (more if needed)
6 thin mints cookies
A few drops green food coloring (optional)
Directions:
Blend ice cream, milk, cookies and the food coloring in a blender until smooth. Enjoy immediately! :D
All images and text ©
Enjoy!!
Looking for more Saint Patrick's Day desserts? You'll love these too: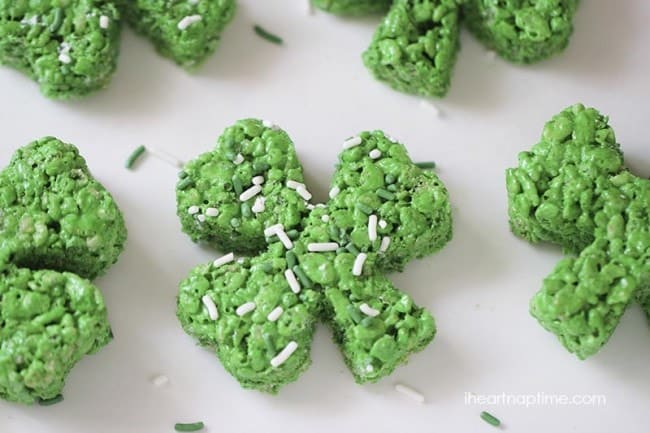 20 Saint Patrick's Day desserts