The other day my friend brought over 3 HUGE zucchini from her garden! She's the sweetest. I was super excited to get in the kitchen and bake up something yummy. Today I thought I'd share this quick tip on how to cut a zucchini… but look out for some yummy recipes coming your way!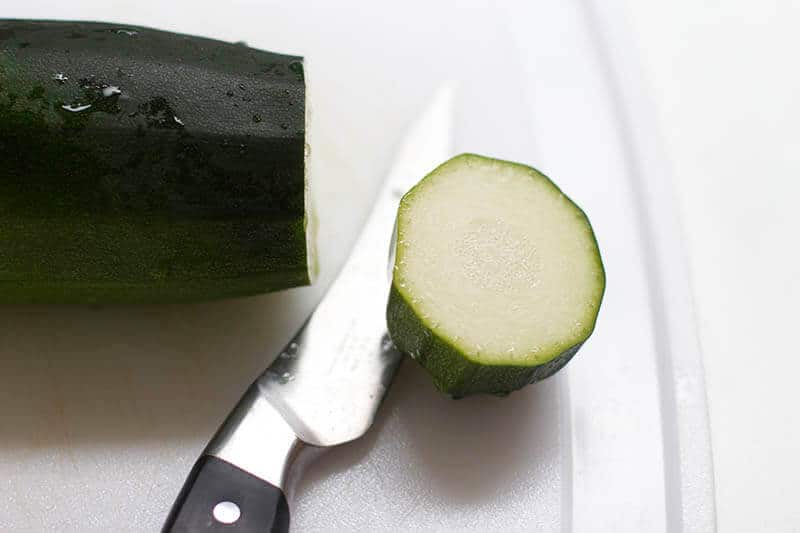 How to cut a zucchini
Wash your zucchini really well.
Cut the ends of your zucchini off.
Slice the zucchini in half if it is really large.
If you're wanting slices, just slice them up. If you're wanting to grate the zucchini then cut it in half again.
Scoop out the seeds with a spoon and place in a bowl.
Then shred the half piece with a cheese grater or a food processor.
Here's a little step by step tutorial…


Once you have shredded your zucchini put it on paper towels so that the towels will absorb the excess water. Then pat the zucchini with a paper towel. This way you won't get soggy zucchini bread! I had to learn the hard way. ;)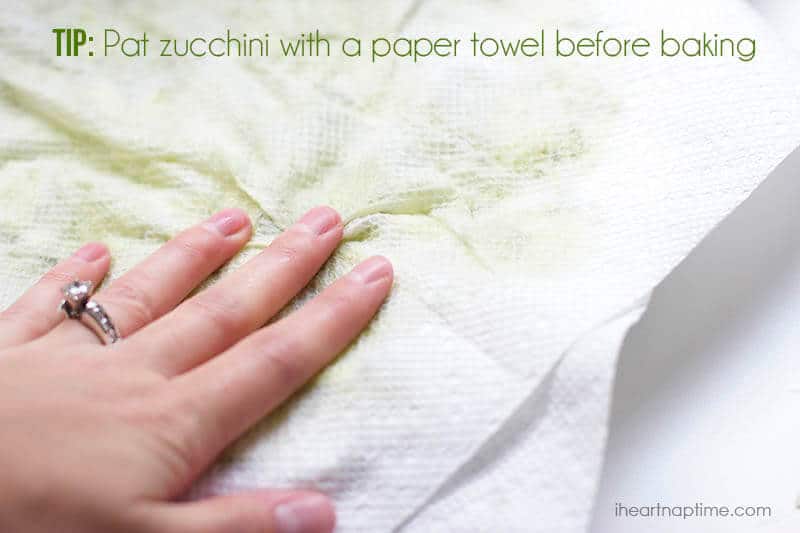 Once your zucchini is shredded it's a good idea to freeze some for later. You know for those times when your craving chocolate zucchini cake?! ;) I typically will place 2 cups in a sandwich size bag. This way you can pull out a little bit at a time. Just make sure to label how much is in the bag. It's best used within 6 months.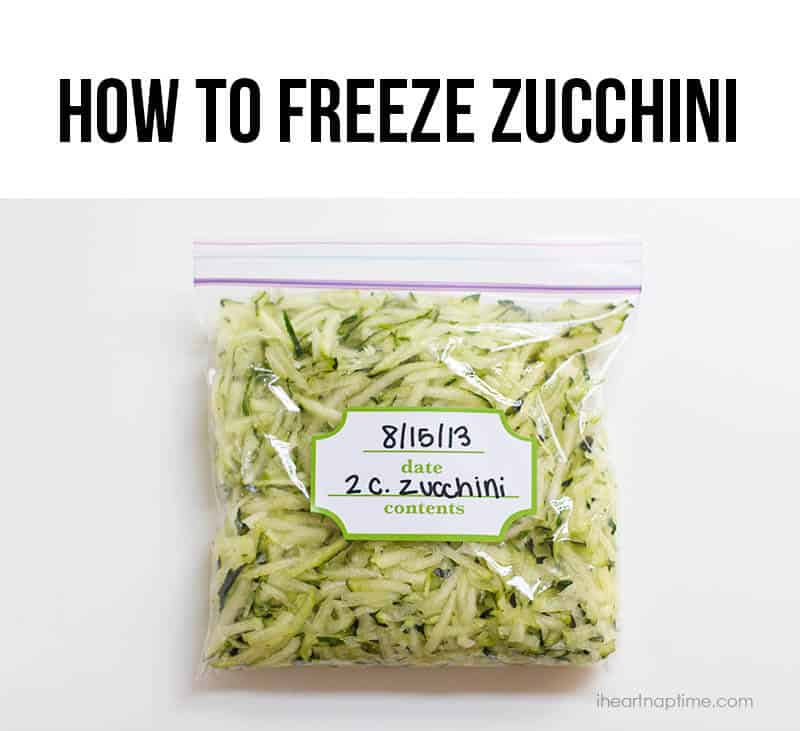 My little guy loved helping me with the zucchinis. He is such a great little helper!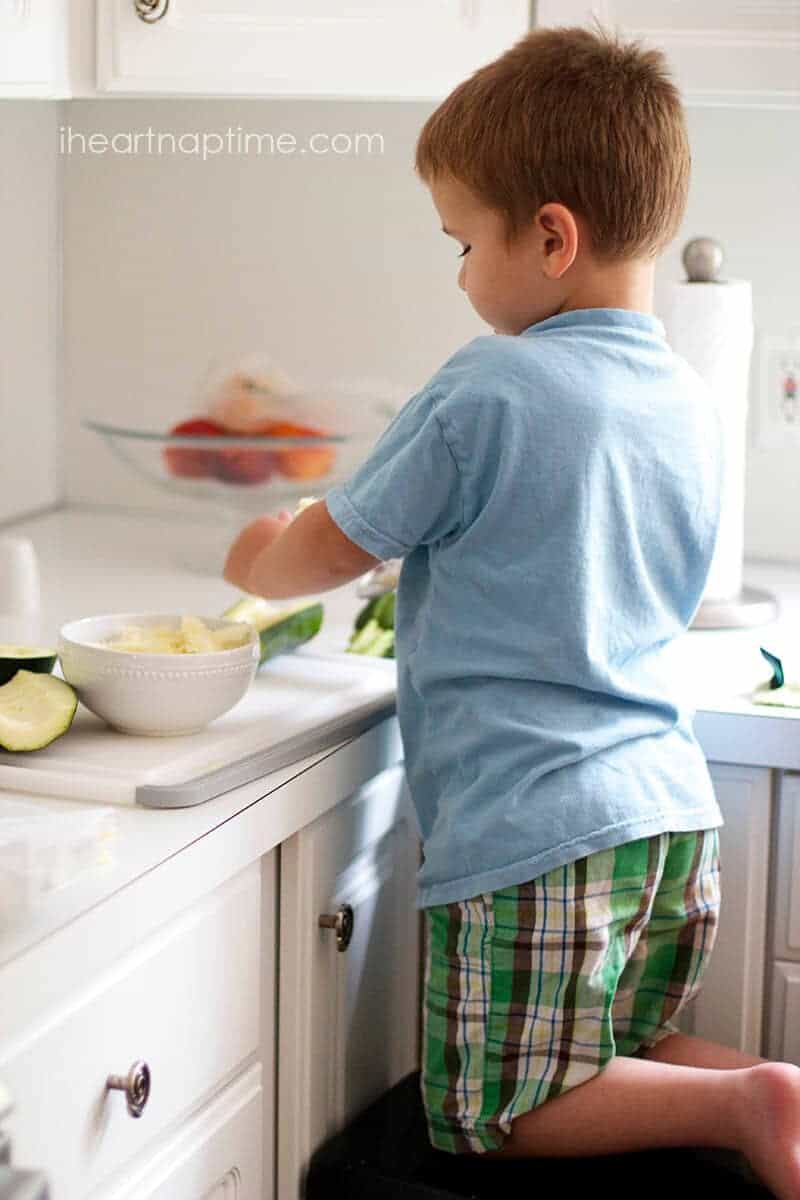 Psst if you're looking for a yummy zucchini recipe, head over to Better Homes and Garden where I'm sharing these yummy chocolate chip zucchini muffins!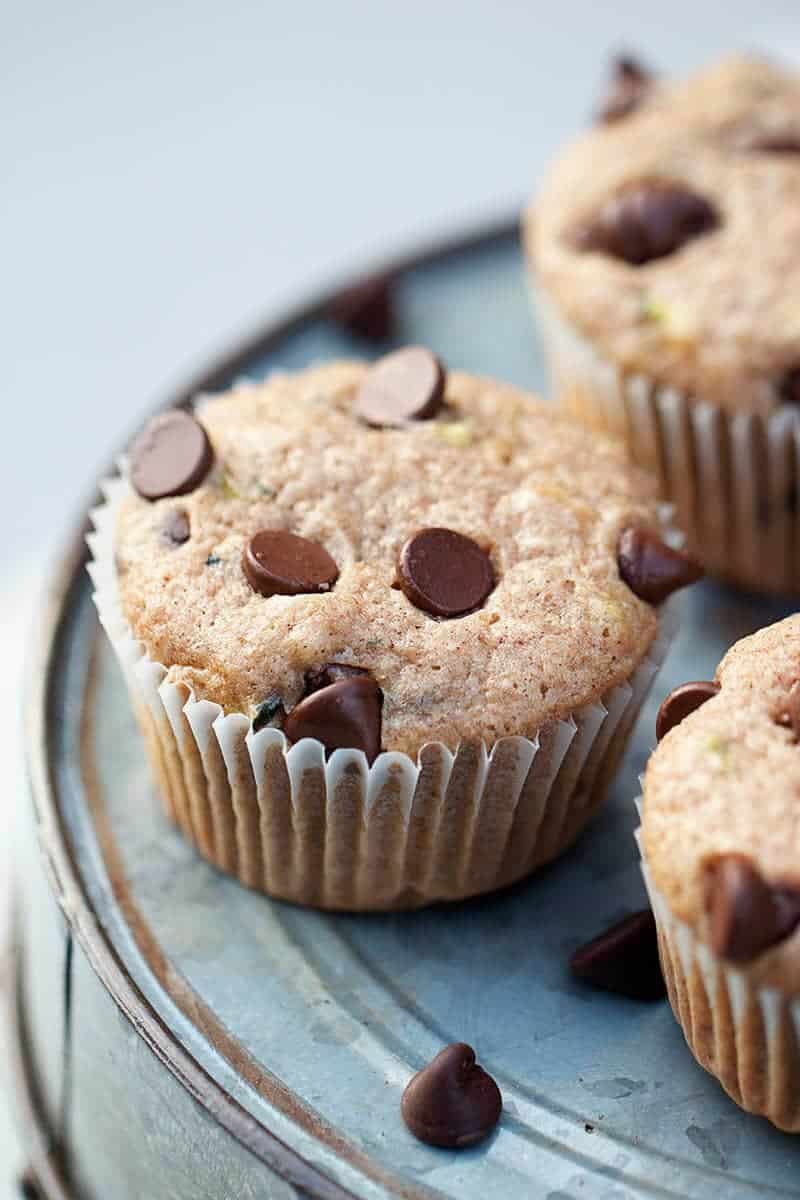 They are seriously AMAZING! I can't wait to make them again!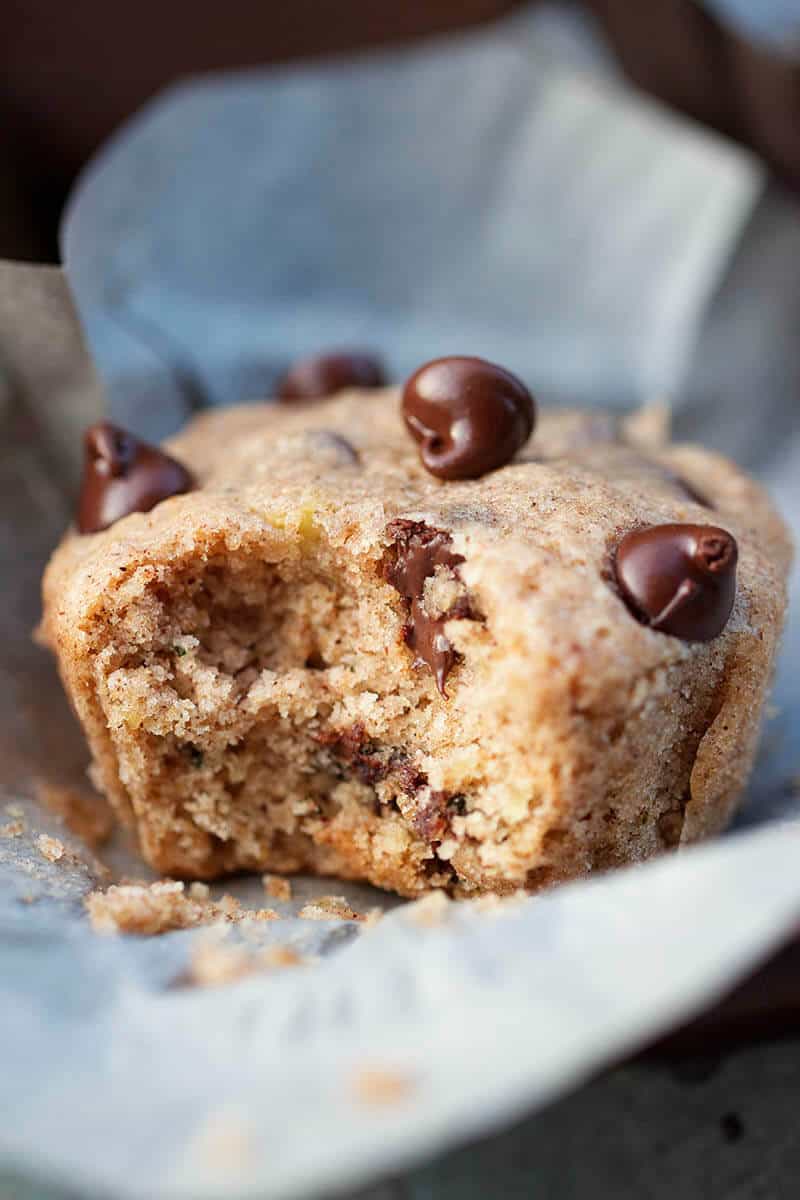 What's your favorite zucchini recipe? Share in the comments.