Jump to Recipe⌄
Ovaltine Frozen Hot Chocolate & BBQ
Summer is in full session and there's nothing my family loves more than a good swim party with friends.. and good food of course!

Recently Ovaltine sponsored a wholesome backyard BBQ where we got to try out their new *yummy* recipe. To be honest I had never tried Ovaltine before the party, but I thought it was really good. I made their frozen hot chocolate and it was delish!! It was the perfect summer treat! They also donated $250 to a summer camp of my choice which I thought was very generous. I decided to donate that money to the boy scouts summer camp. I know a lot of young boys in my neighborhood who it will benefit.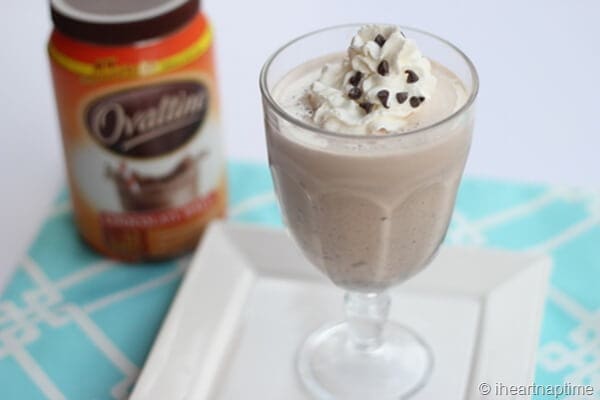 The kids sure enjoyed their frozen hot chocolate! My son slurped his so fast and was begging for more!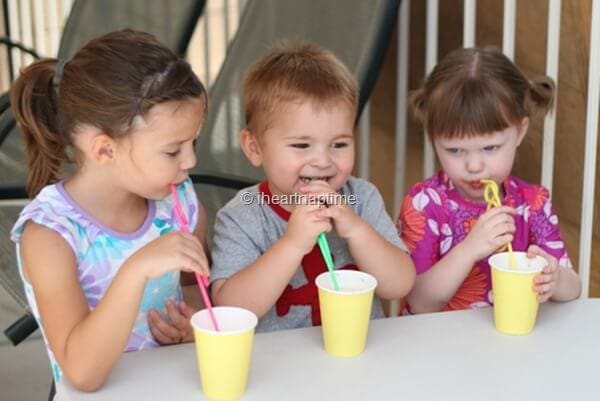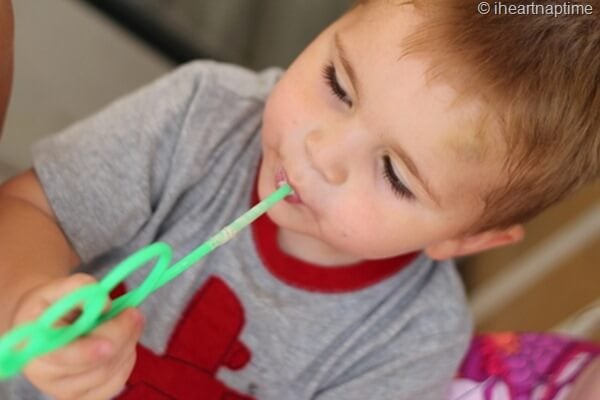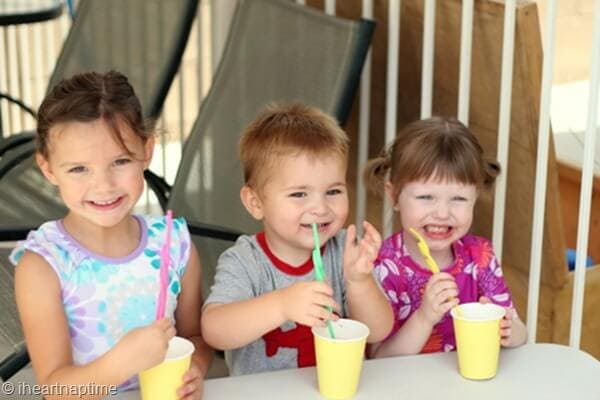 Carson and his friends also loved their new straws that Ovaltine sent us.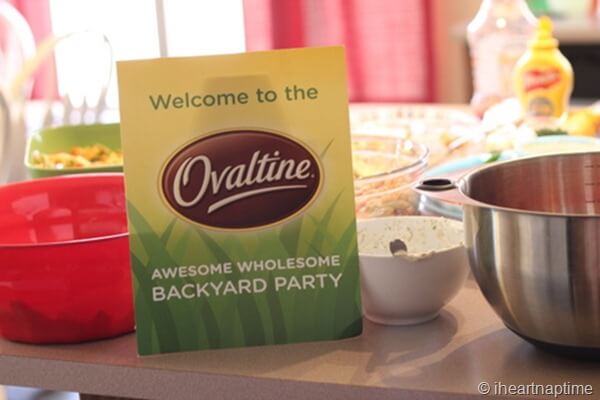 After lunch we had a good time swimming with our friends. Thanks to my awesome neighbors.. who always let us swim at their house. :) Ovaltine was so nice to throw in some fun toys for the kids to play with.
I love this picture of my son dumping water on his dad. He loves playing with his dad. The kids all had a great time swimming. In AZ, a BBQ swim party is definitely the best activity for summer!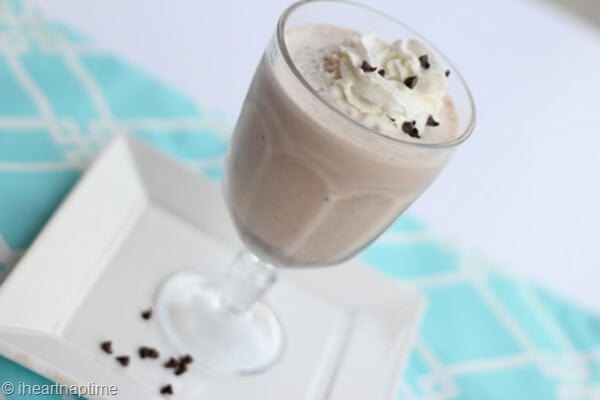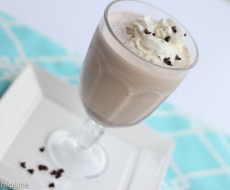 Ovaltine Frozen Hot Chocolate & BBQ
Ingredients:
1/2 cup nestle chocolate chips ( melted or whole )
2 Tb. Ovaltine chocolate malt mix
1 TB granulated sugar
1 1/2 cups of low fat milk
3 cups of ice cubes
Directions:
1. Place all ingredients in blender and blend until smooth. Top with light whipped cream.
All images and text ©
YUM!!!
The thing I love about OVALTINE is it's enriched with vitamins…making this recipe pretty healthy. Definitely a lot healthier than a chocolate milk shake! It's a good source of 12 vitamins and minerals compared to chocolate syrup which offers 0% of the daily value.
Thanks to Mom It forward and Ovaltine for allowing me to participate in the Wholesome Backyard BBQ.