Sweet cream caramel apple cider
Welcome! If you're new here… make sure to follow us on google+ or pinterest.
This time of year always seems to put me in the mood for a warm glass of apple cider. I'm not a coffee drinker, but decided to test out international delight's sweet cream to doctor up one of our families favorite treats. It was the PERFECT addition. This caramel apple cider was the best I have ever had. My husband, who doesn't even like apple cider drank his right up. Give it a try this holiday season…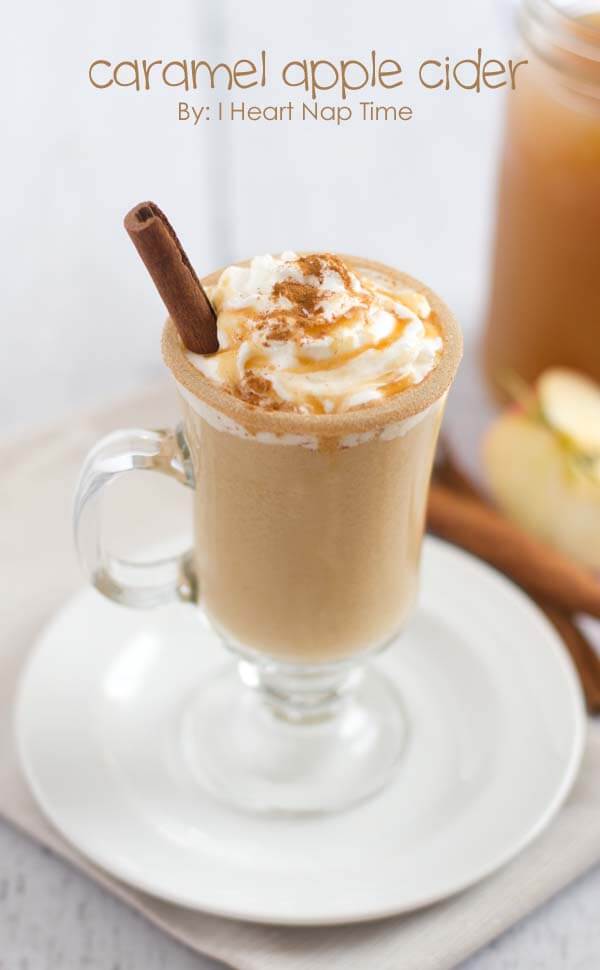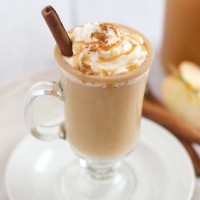 Sweet cream caramel apple cider
Ingredients:
2 cups apple cider (I prefer Sprouts or Trader Joe's)
1/4 cup coffee cream or heavy cream
1/4 tsp cinnamon
whipped cream
Directions:
1. Combine apple cider and cinnamon in a small pot and bring to a boil. Once it has come to a boil, remove from heat and allow to cool for a few minutes. Stir in cream.

MY OTHER RECIPES

2. Pour into glasses and top with whipped cream and caramel topping. If desired, you can decorate the top of the cup by dipping in caramel and then cinnamon sugar.
Enjoy!!