Easy French Dip Sandwiches
By Jen of Yummy Healthy Easy for I Heart Nap Time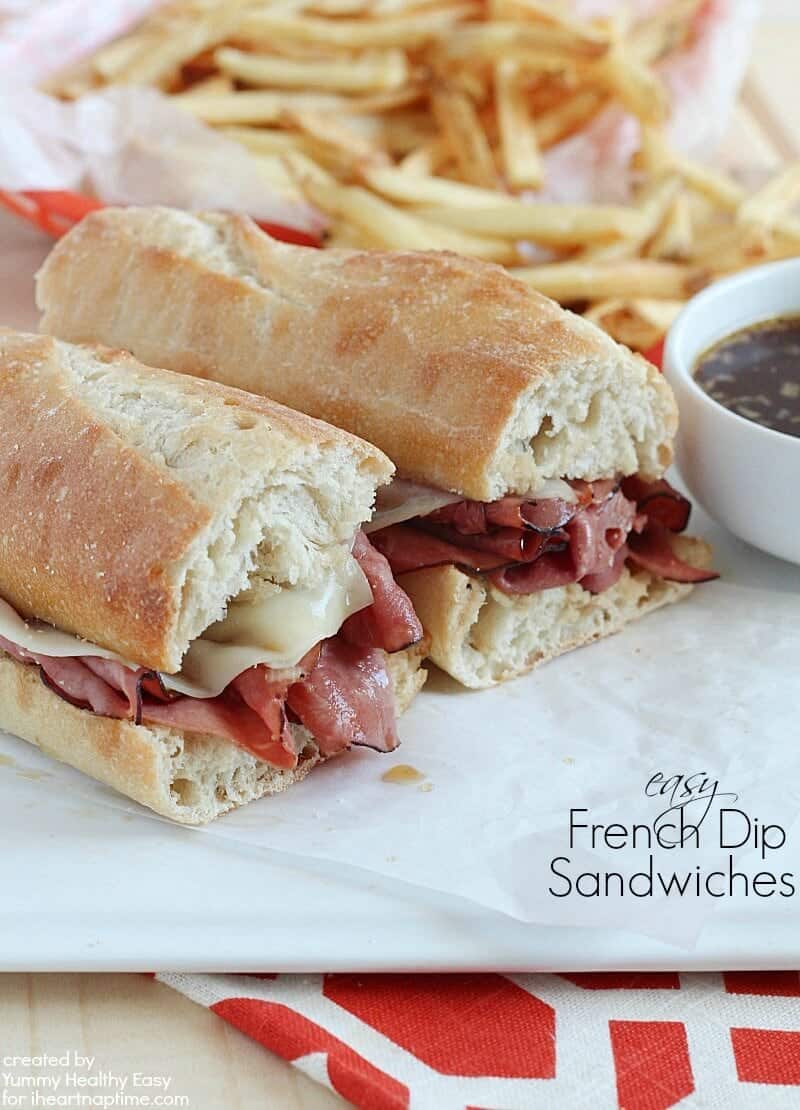 Hi again Nap Time readers! Jen here from Yummy Healthy Easy back with another fabulously easy recipe! Have you ever had a French Dip sandwich? You know, those sandwiches filled with tons of flavorful roast beef slices and a yummy little bowl of broth on the side to dip it in?? Yum.
One of my favorite local diners has these amazing French Dip Sandwiches and I die every time I eat one. There's something so comforting about a roast beef sandwich on crusty bread that you dip in warm au jus.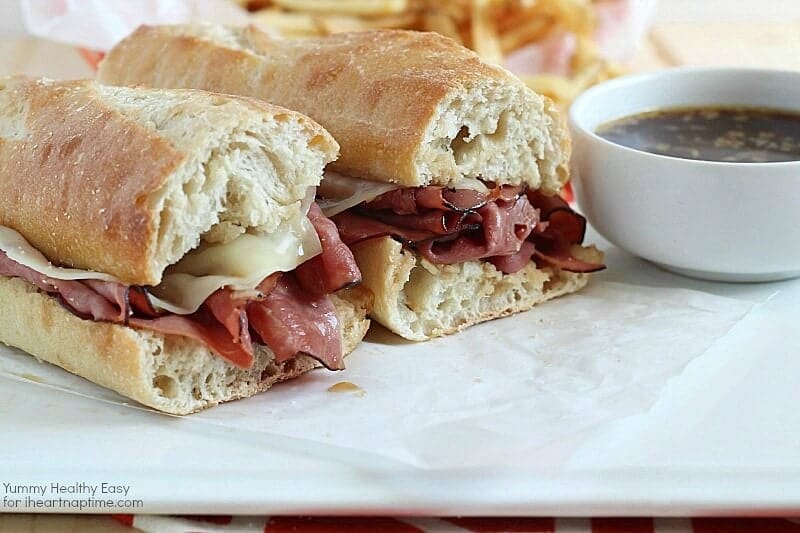 I started craving them big time when I was pregnant with my third son and found the best and easiest recipe EVER. Only a handful of ingredients and it takes about 10 minutes from start to finish!
I've used all sorts of rolls and bread and found that I love a good baguette warmed and cut into fourths. Using pre-packaged roast beef lunch meat (or cut from your local deli) makes this recipe super easy. The au jus is so flavorful and is the best part of the meal! You will love these Easy French Dip Sandwiches!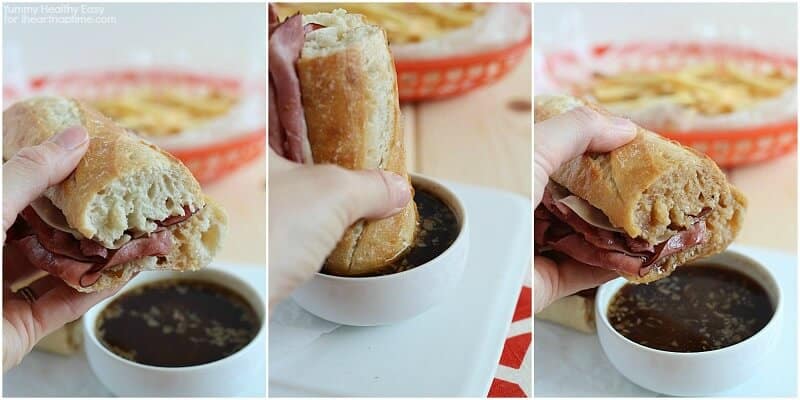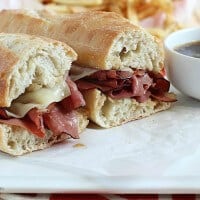 Easy French Dip Sandwiches
Ingredients:
1 Tbsp. olive oil
1 shallot, chopped
1 Tbsp. all-purpose flour
2 (10-oz) cans beef consommé (find it in the soup aisle)
1 tsp. steak seasoning (like McCormick Montreal Steak Seasoning)
ground pepper
1 lb. lean roast beef, thinly sliced
baguette, cut into fourths or your favorite rolls, for serving
thinly sliced provolone, for serving if desired
Directions:
In a large skillet over medium heat, add olive oil and heat for 1 minute. Add shallots and sauté for 2 minutes. Add flour and sauté 2 more minutes.
Slowly whisk in beef consommé. Bring to a boil over high heat. Reduce heat to low and simmer. Add steak seasoning and pepper.
Separate roast beef and place in the au jus sauce until warm. Using tongs, place an equal portion of beef on each section of baguette or rolls. Top with a slice of provolone cheese, if desired. Serve with a small bowl of the extra au jus for dipping. Enjoy!
Check out these recipes for some more yummy meals: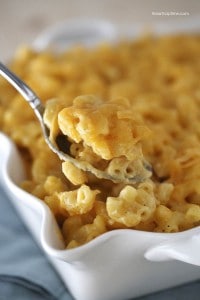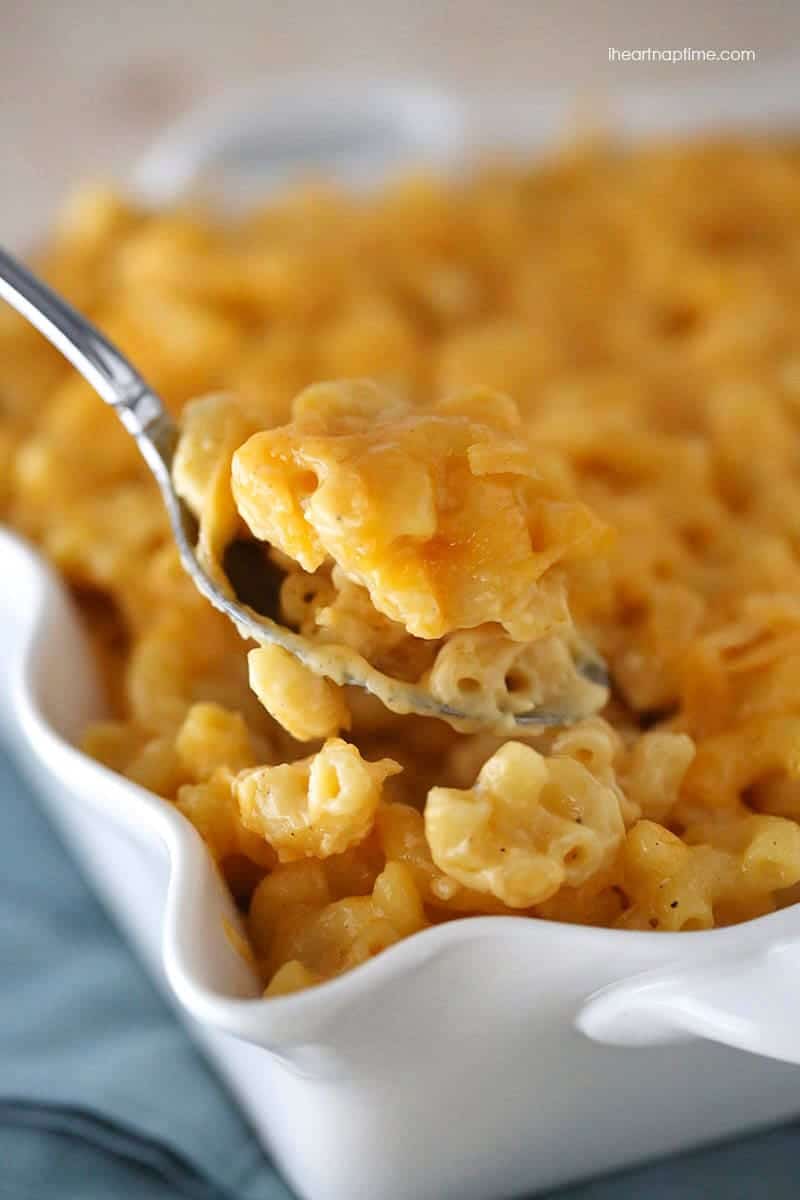 Homemade Macaroni and Cheese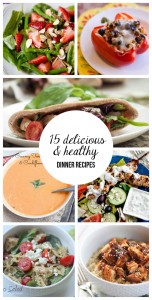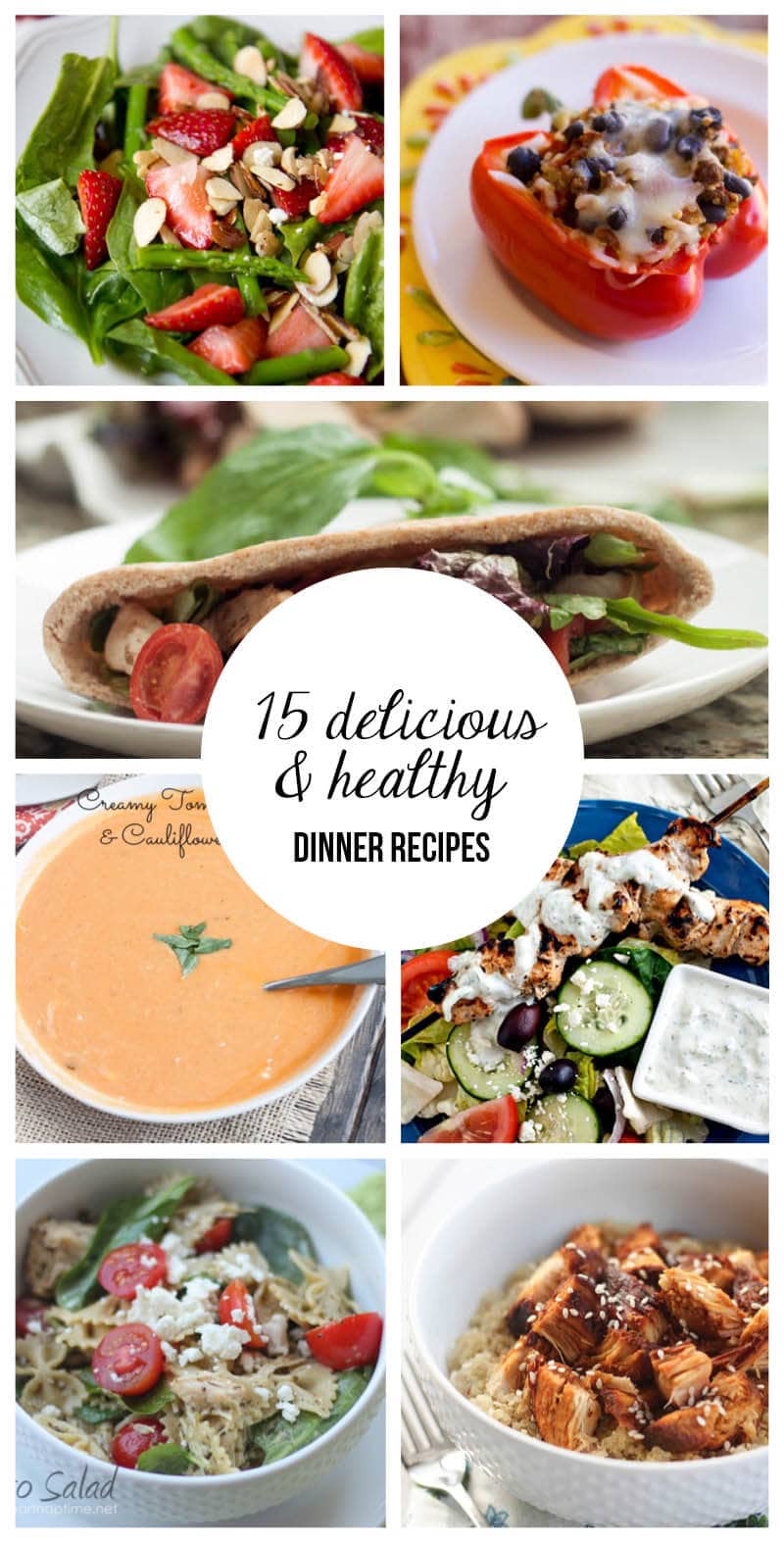 Delicious and Healthy Dinner Recipes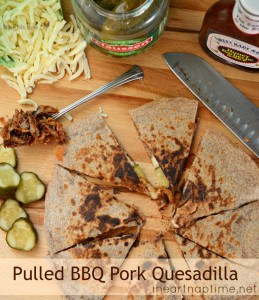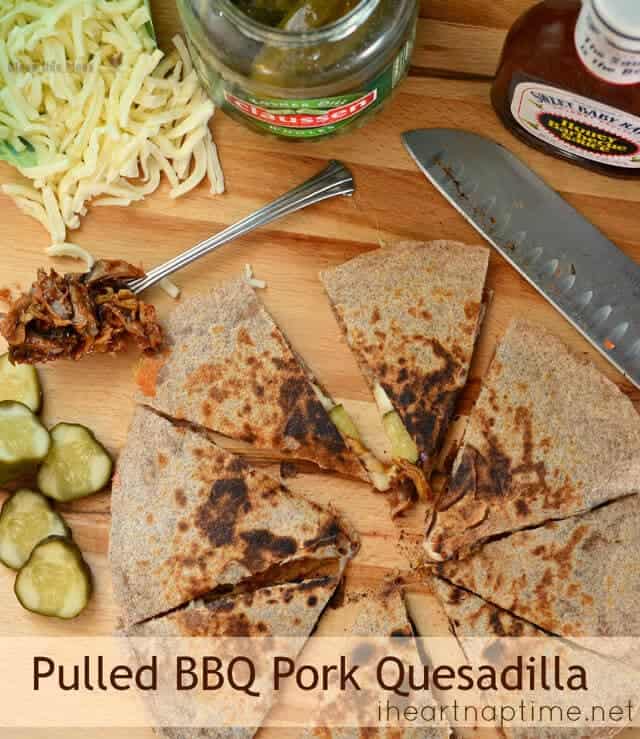 Join in! Leave a comment!
Comments
Trackbacks/Pingbacks