Jump to Recipe⌄
Easy Homemade Churros
By Alicia of The Baker Upstairs for I Heart Nap Time.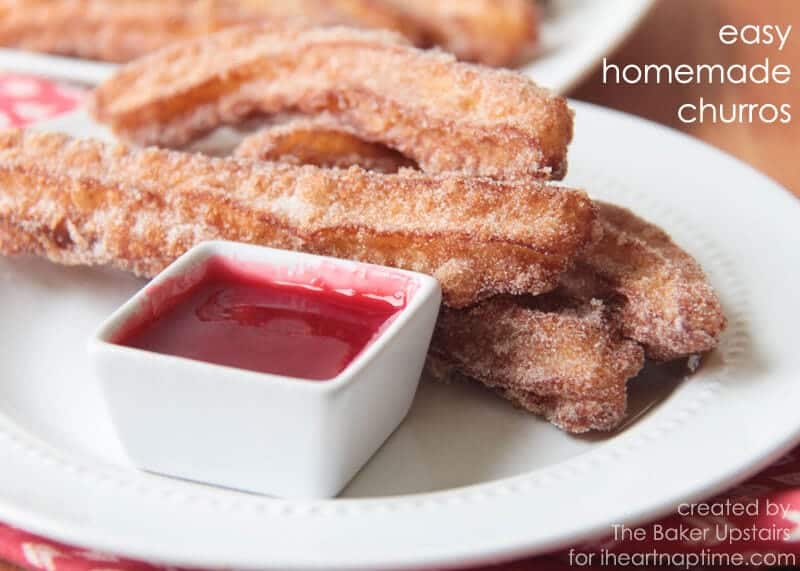 Hello again, I Heart Nap Time readers! I'm so happy to be back sharing another delicious recipe with you today. Being on the I Heart Nap Time creative team so far this year has been amazing! There are so many talented women on the team and I love seeing all of their creations. I have loved coming up with delicious treats to share with you each month, too! I'm especially excited about this month's recipe, because it is one of my very favorite treats. These easy homemade churros are beyond delicious!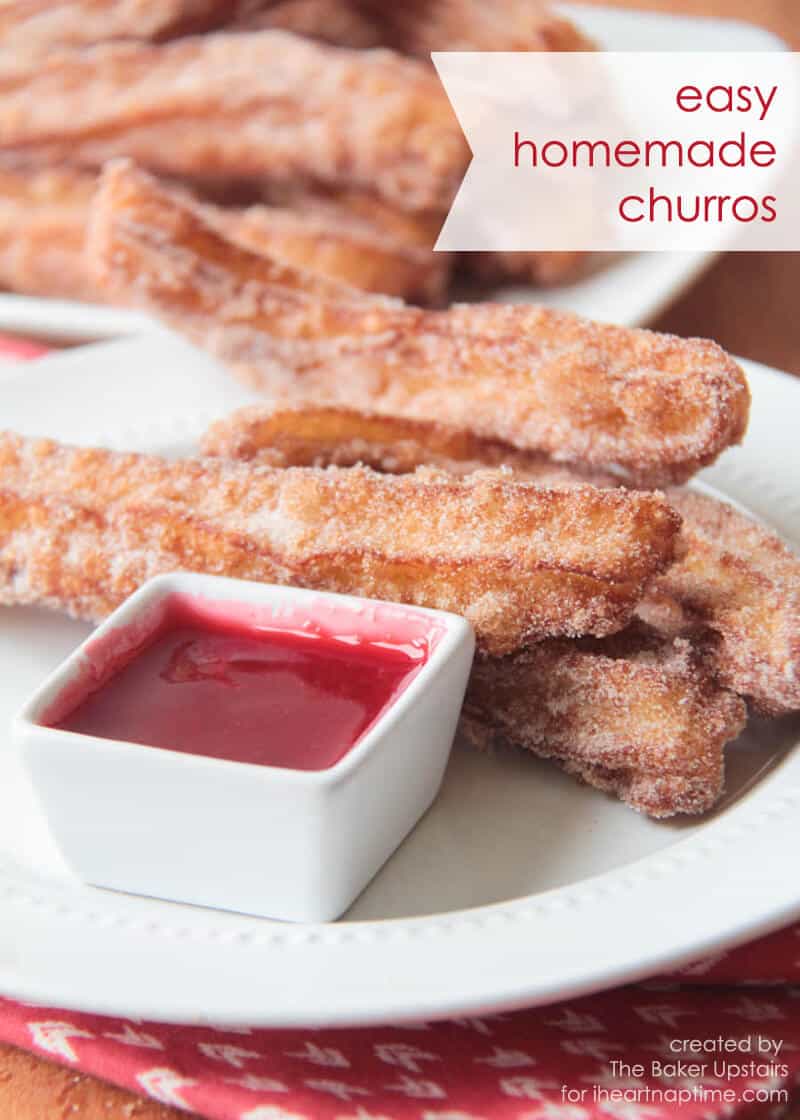 You start with a very simple pastry dough that comes together in just a few minutes. While you're mixing the dough, heat your oil to 365 (I find a candy thermometer is really helpful for that step). When your dough is all mixed, scoop it into a pastry bag with a large open star tip, and you're ready to go!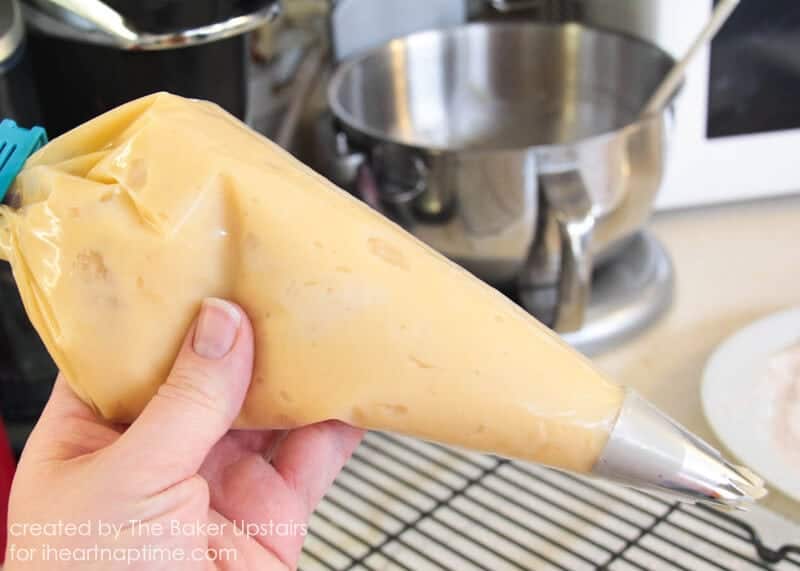 Now, you don't technically have to use a pastry bag and star tip to make these. You could just use a plastic baggie with the corner snipped off. But I think the pastry bag + open star tip approach has a lot going for it. Not only does it make the churros extra pretty, with the classic churro shape, it also makes the whole process neat and tidy, and super easy! To me, less mess is always better. I found my large open star tip at Walmart for about a dollar, but you could also find one at Joann or Michael's or any craft store. From there you just pipe 6 inch pieces of dough into the oil (I use scissors or a knife to get it to detach from the pastry bag), let them cook for a minute or two on each side, then let them drain on some paper towels. Once they've drained for a minute, roll them in cinnamon sugar and you're done!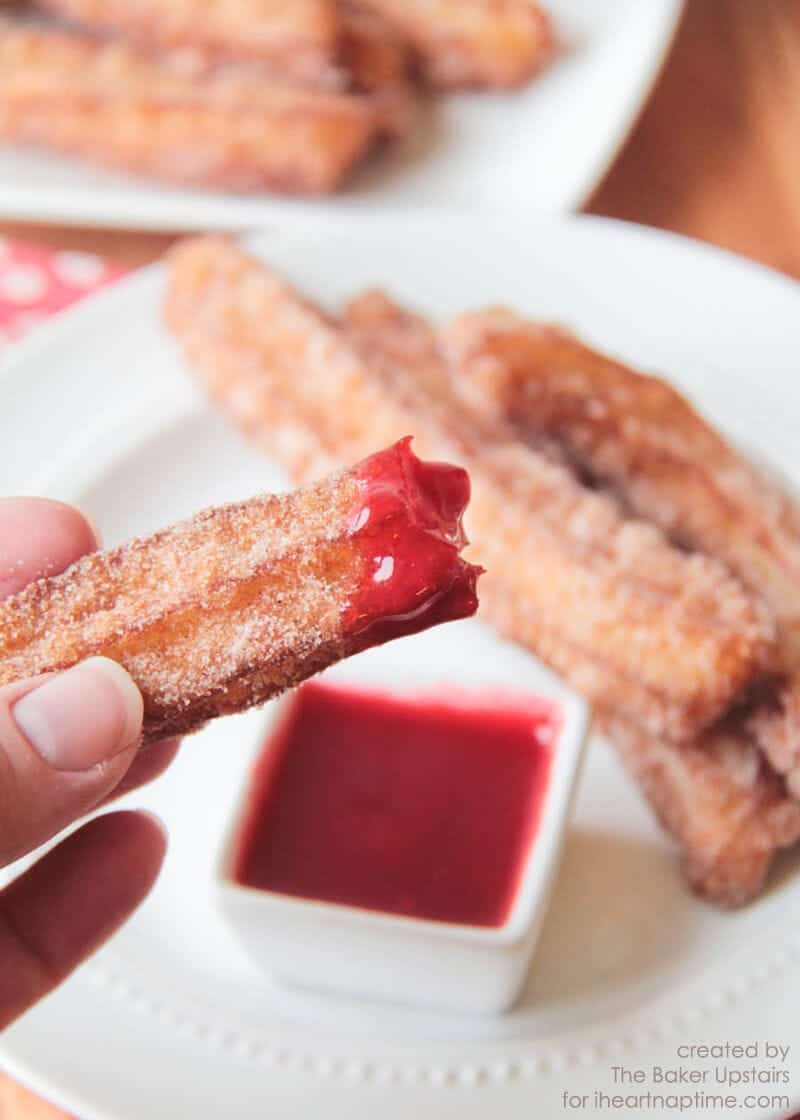 My favorite way to serve these is with some homemade raspberry sauce on the side for dipping. The tart raspberry sauce is a delicious contrast with the sweet, simple churros. The sauce is also quick and easy, and cooks for just a few minutes on the stove. This is one of my favorite desserts because it's so easy, and yet is so delicious and fun!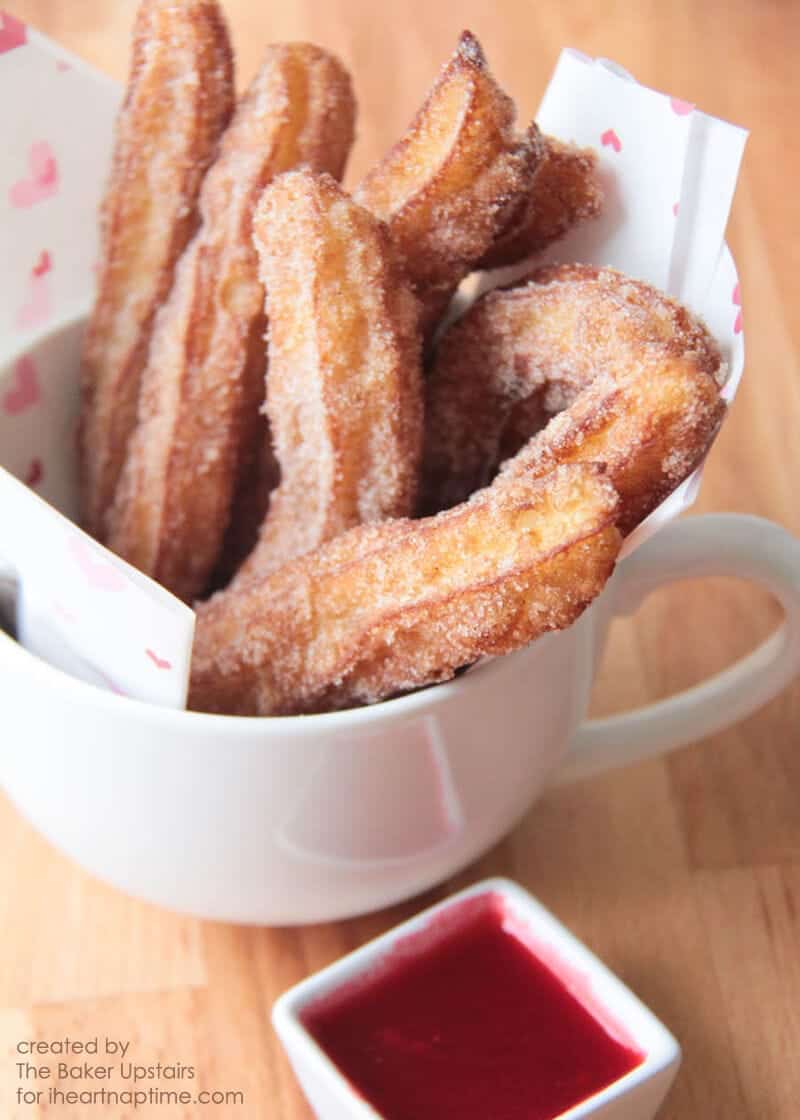 Easy Homemade Churros

Ingredients:

for the churros:

1 cup water
1/2 cup butter, cut into pieces
1/4 teaspoon salt
1 cup flour
3 eggs
oil for frying (I used canola oil)
1/2 cup sugar
1 teaspoon cinnamon (more or less to taste)

for the raspberry sauce:

2 teaspoons corn starch
3 tablespoons sugar
1/3 cup water
12 ounces frozen raspberries

Directions:

To make the churros, add the water, butter, and salt to a medium saucepan and heat over medium high heat, stirring occasionally, until the butter is melted. Remove from heat. Add the flour all at once and stir to form a dough. Add the eggs one at a time, stirring well after each addition, until the dough is smooth and satiny. Scoop the mixture into a piping bag fitted with a large open star tip.
Heat the oil in a pot over medium heat until it reaches 365 degrees. While you're waiting for the oil to heat, prepare an area to drain the churros. I usually use a cooling rack lined with paper towels.
Mix together the sugar and cinnamon in a shallow dish and set aside.
Carefully pipe six inch lengths of dough into the oil, being careful not to crowd the pot. Let cook 2-3 minutes on each side, or until golden brown. Remove and let drain for 1-2 minutes, then roll in the cinnamon sugar mixture.
To make the raspberry sauce, whisk together the corn starch, sugar, and water in a medium saucepan. Add the raspberries and stir to combine. Heat over medium heat, stirring frequently, until the mixture reaches a boil. Let boil one minute, then remove from heat. Strain through a fine mesh strainer (if desired) to remove the seeds.

All images and text ©

If you're looking for some more yummy treats, try these: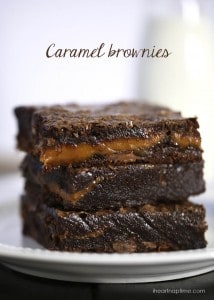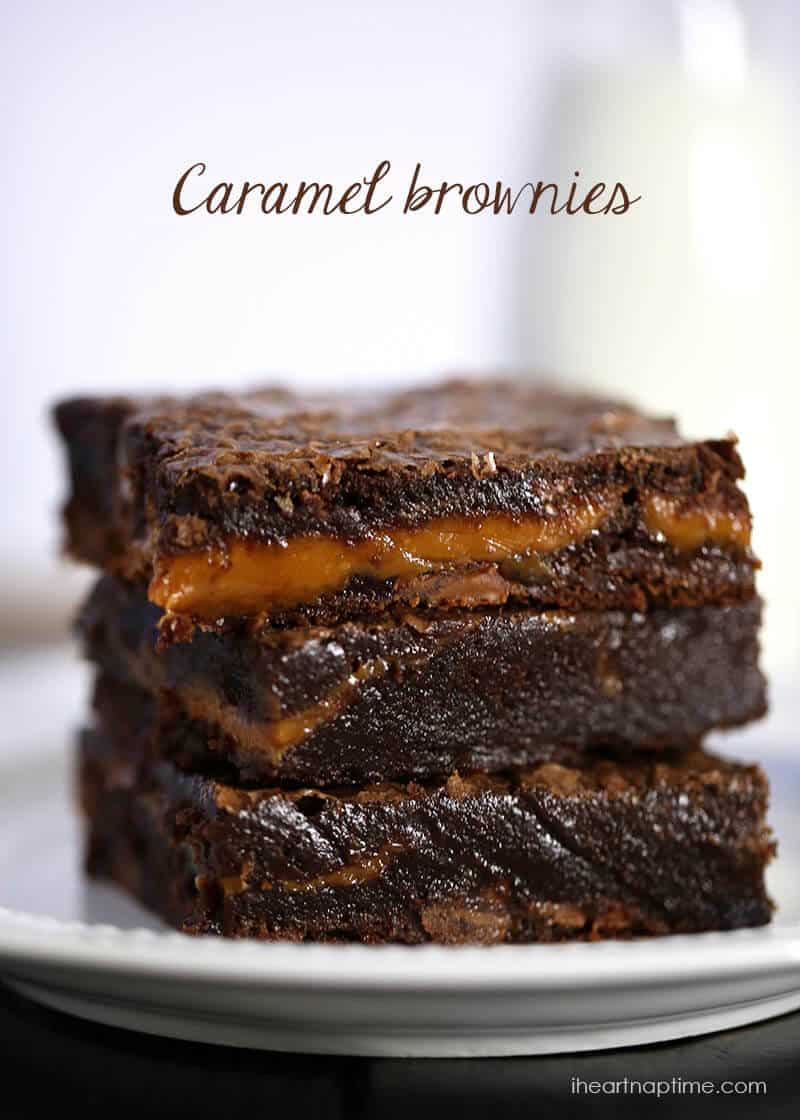 Chocolate Fudge Caramel Brownies