Jump to Recipe⌄
Homemade butter beer recipe
Homemade butter beer -a creamy butterscotch flavored float inspired by Harry Potter!
Earlier today I posted day one at Universal Orlando and I'm back with day two. But first let's talk about butter beer. Has anyone tried it? Frozen is my favorite. If you like butterscotch flavoring you will LOVE homemade butter beer. It tastes like a frozen butterscotch creamsicle. Of course I had to re-create this delicious drink at home. It is the perfect summer drink!
This is what I came up with…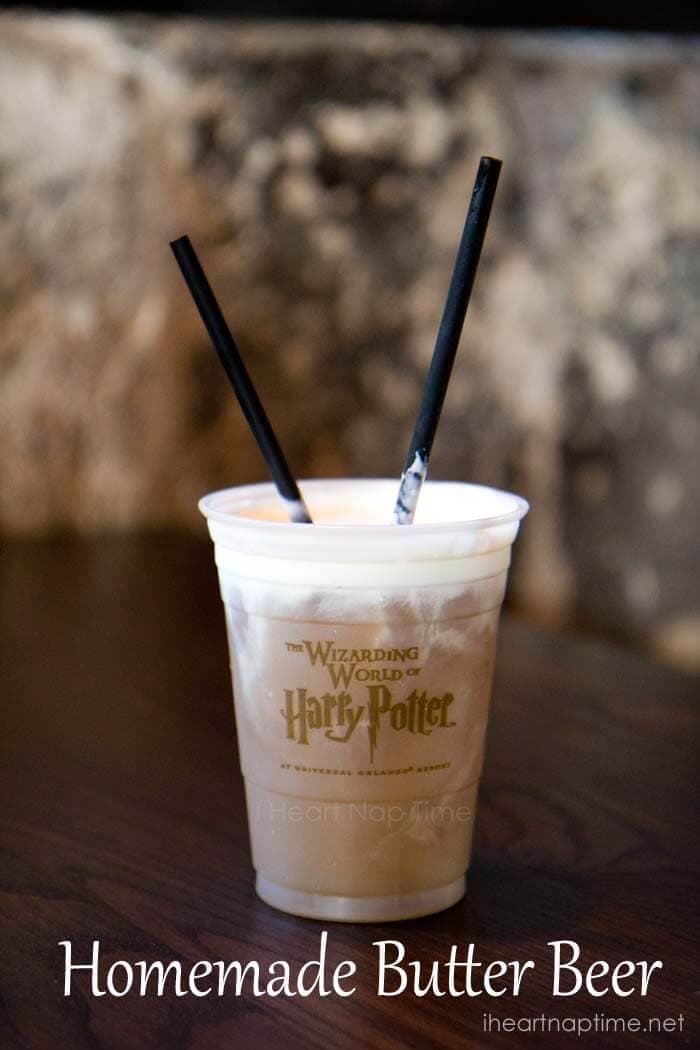 Homemade butter beer recipe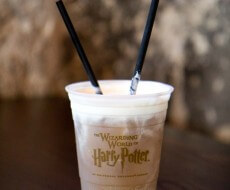 Homemade butter beer+ Islands of Adventure
Ingredients:
1 quart vanilla ice cream
1/4 cup butterscotch syrup or topping
32 ounces cream soda
start with 1/2 cup ice (more as needed)
Directions:
Place ice cream, ice, butterscotch and cream soda in a blender. Mix until combined. Serve in cold glasses and top with whipped cream and extra butterscotch if desired. Enjoy! :)
**You can add crushed vanilla wavers in too*
All images and text ©
Here is the butterscotch topping I used in my drink. I found it at Walmart near the ice cream toppings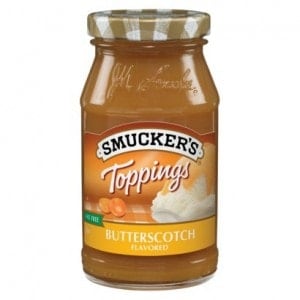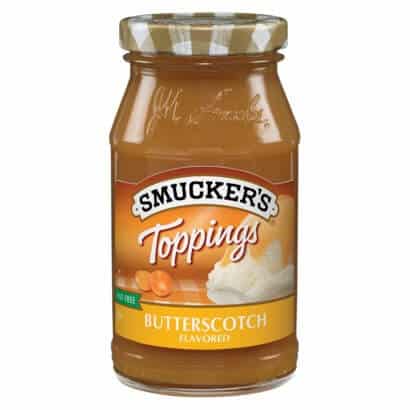 We absolutely loved The Islands of Adventure and Harry Potter World. Here's some more pic's from our trip.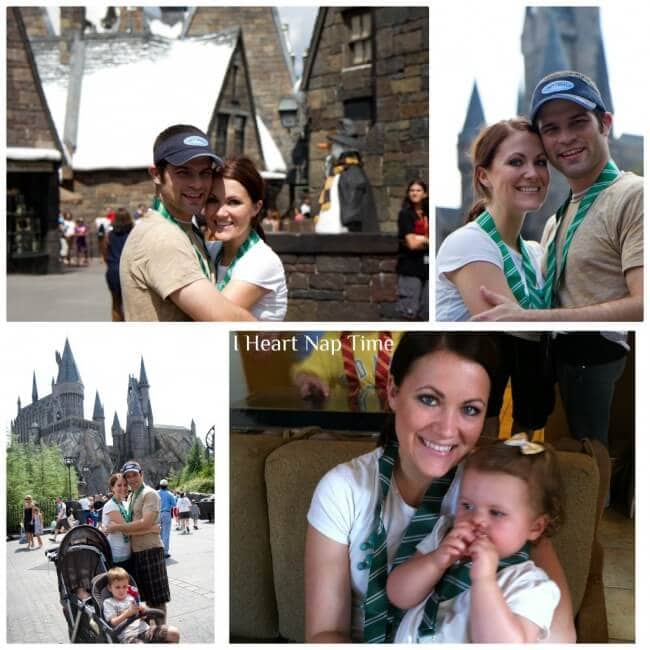 I loved the whole atmosphere in Harry Potter World. My husband is a big Harry Potter fan so he was excited to go on the ride. I could of stayed there all day and just shopped, while sipping butter beer of course!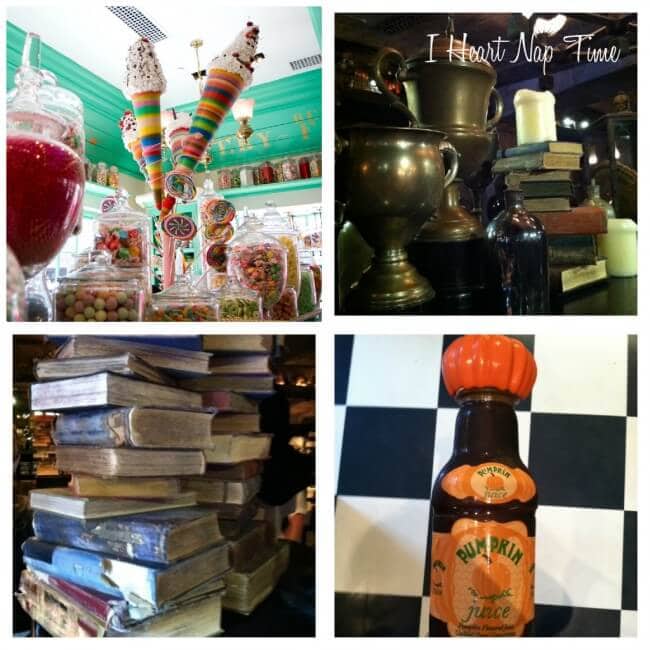 The shops were my absolute favorite! I LOVED the candy store. I bought a chocolate frog, a chocolate wand and chocolate flies. Yes I like chocolate… ;) The pumpkin juice was yummy too! Such a fun place to visit and of course sip on butter beer! YUM!!
My family had such a wonderful time at Universal Orlando. It was so good to be able to spend quality time together. It was also so fun  meeting the staff at Universal and the other bloggers and their families.  I feel so grateful that my family had the opportunity to go on this amazing trip. This will definitely be a trip we remember the rest of our lives!
Disclosure:  This post was in partnership with Universal Orlando Resort. All opinions are 100% my own. HUGE thanks to Universal Orlando, Loews Pacific Resort and Mom it Forward for inviting our family.