Jump to Recipe⌄
How to cook corn on the cob #tips
I thought it would be fun to start my Tuesday Tips series again on the blog! It's been awhile. Over the next few weeks I'll be sharing quick and easy tips. Today I'll be sharing a quick tip on how to cook corn on the cob. It may seem silly, but I remember thinking that the first time I bought corn when I was first married. It's really easy and so so good!! One of my favorites is to grill corn, but sometimes it's nice to have a quick meal too. There are hundreds of corn fields around my new home, so you better believe we have been enjoying lots of fresh, sweet corn! Nothing better in my book! ;)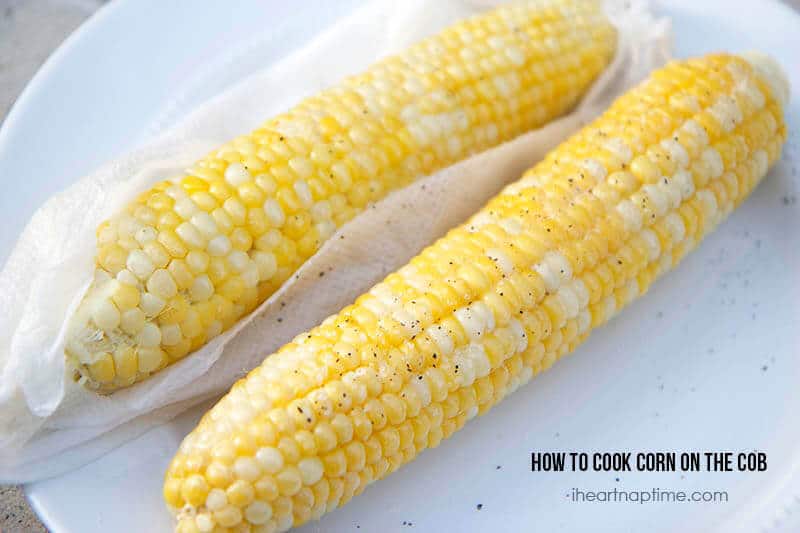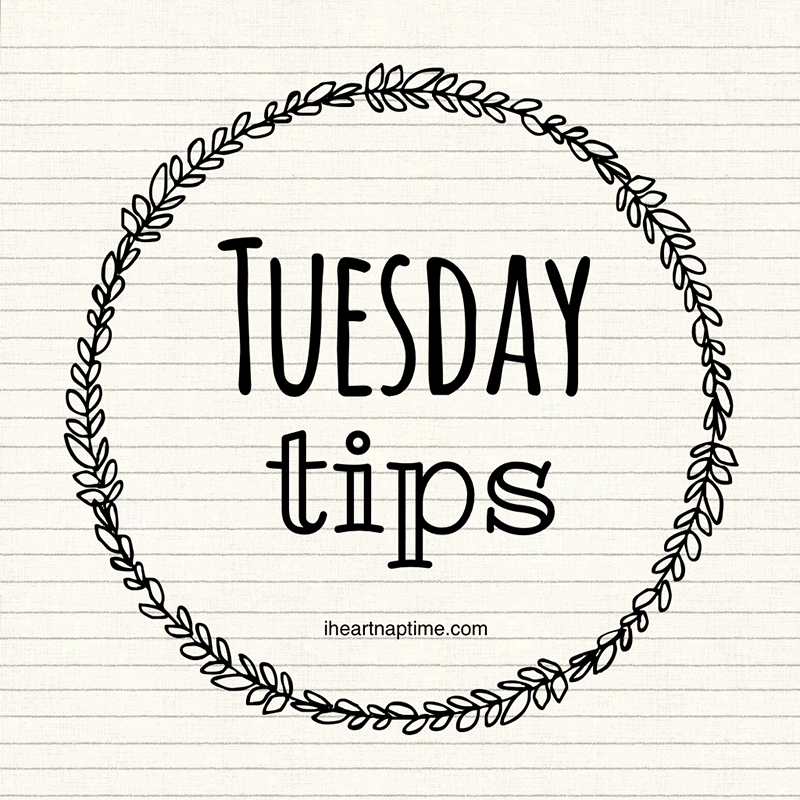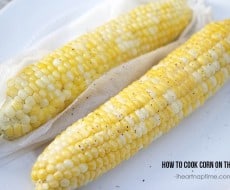 How to cook corn on the cob
Ingredients:
Corn (husked)
1 TB Butter
Salt and pepper to taste
Paper towl
Directions:
1. Wet a paper towel and squeeze out excess water. Then wrap your paper towel around the corn and place on a microwavable plate. Cook in the microwave on high for 5 minutes. Allow to cool and then remove paper towel. Butter all sides of the corn, then salt and pepper to taste. Enjoy!
Notes: For grilled corn Grilled Corn:
Spread corn with butter, salt and pepper. Wrap in foil (shiny side in). Cook on the grill over low heat for 30 min. Flip half way. You can also take the foil off for the last 5 minutes to brown the corn.
All images and text ©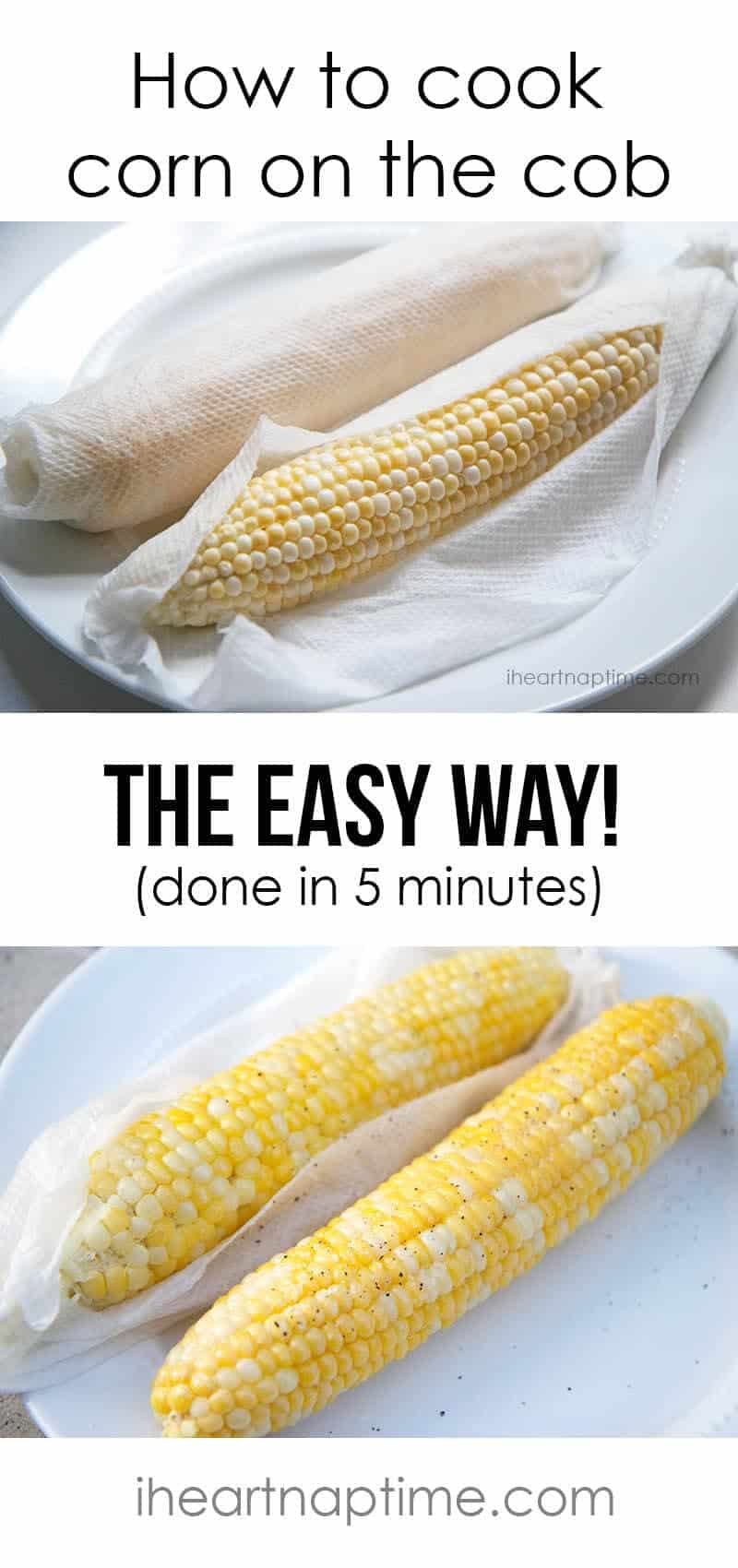 For more tips check out these fabulous ideas HERE.
Thanks for reading! Come back soon. :)