Candy cane OREO brownies
Today I have a super simple and delicious holiday recipe to share with you…. Candy cane OREO brownies! Yes, these are just as good as they sound. Imagine a candy cane OREO (the best kind in my opinion) dipped in brownie batter and then drizzled with white chocolate.
Take one bite of these candy can OREO brownies and you will be in candy cane heaven! This is a new favorite holiday recipe. They are quick and easy to make. Mmm…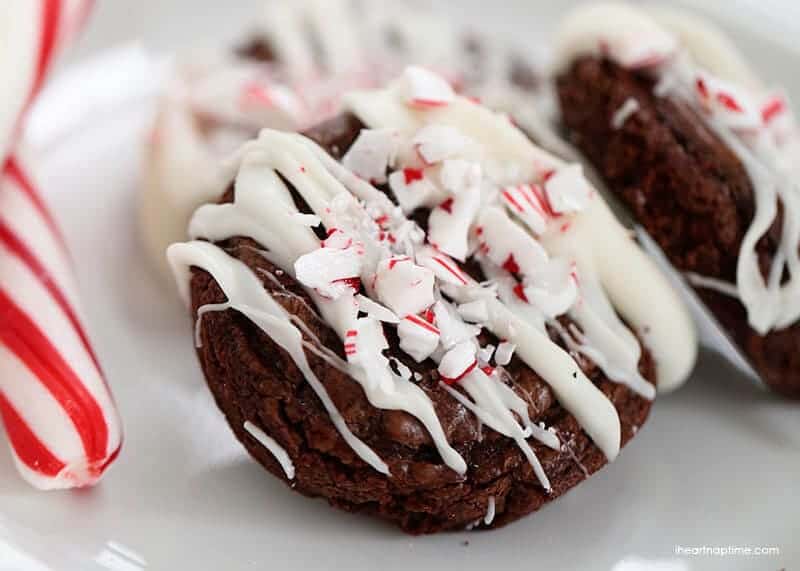 MY OTHER RECIPES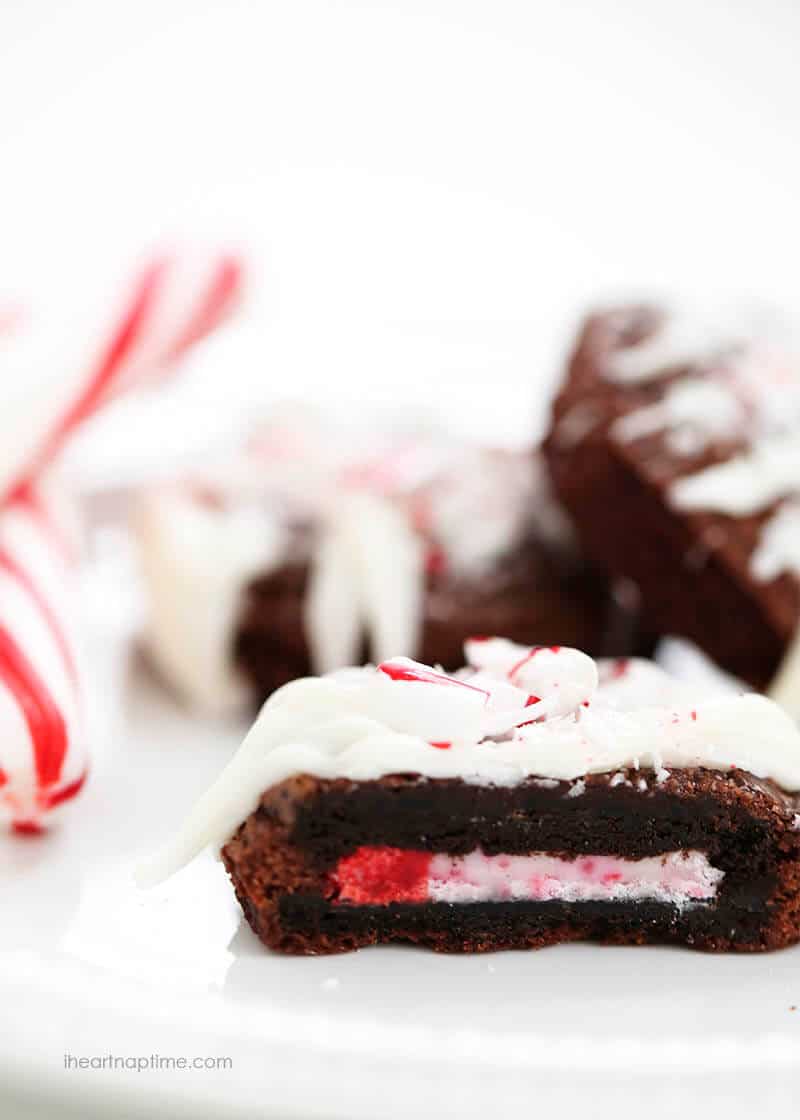 These may be my new favorite holiday treat. And now I want that huge stack or OREO's….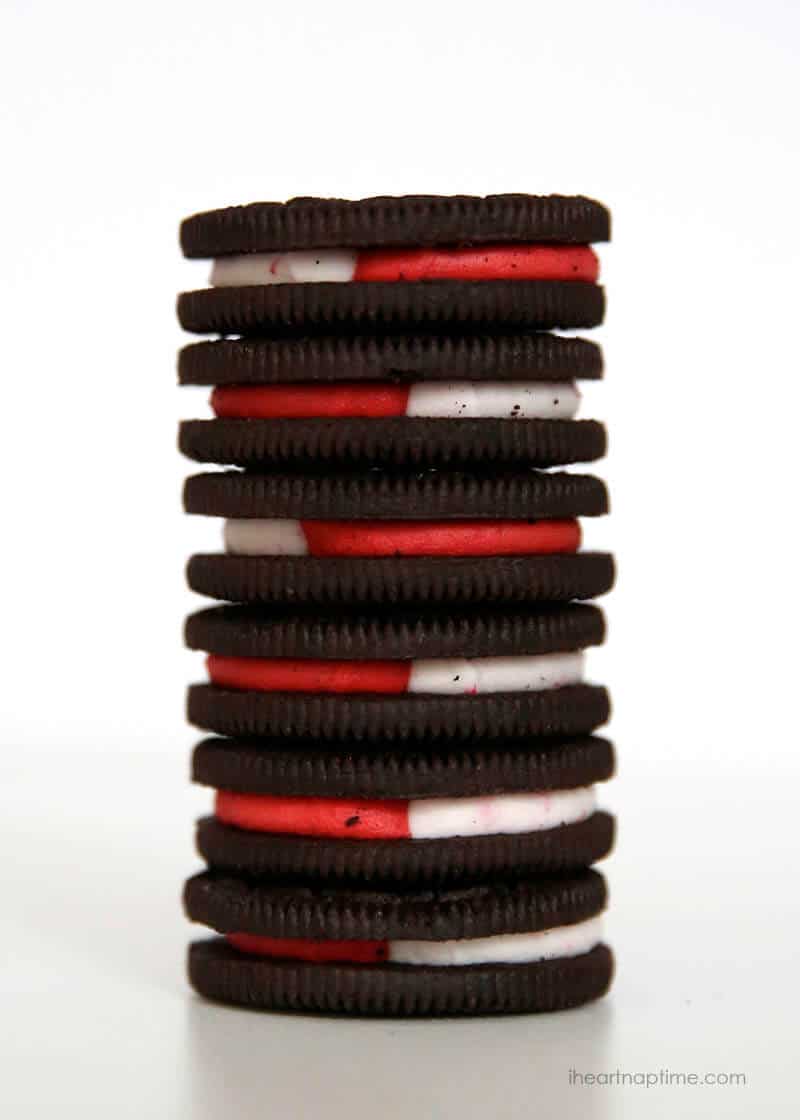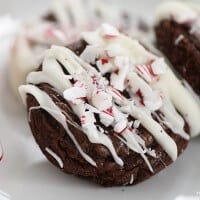 Candy cane OREO brownies
Ingredients:
1 box brownie mix (plus ingredients on the box)
1 package of candy cane OREOS
White chocolate (for drizzling on top)
Crushed candy canes
Directions:
Pre-heat oven to 325°. Mix the brownie batter according to package. Dip Oreos in the brownie batter and then place them in the bottom of the cupcake tins that have been generously sprayed with non-stick cooking spray. Bake for 12-15 minutes, or until done. Once you remove your pan from the oven, take a plastic knife and run along edges. I had to use a few plastic knives, as they started to melt. Then use a fork to pop them out and set on a cooling rack.
Once the brownies have cooled, drizzle with melted chocolate and top with crushed candy canes.

Serve these up on a cute cake stand for a holiday party!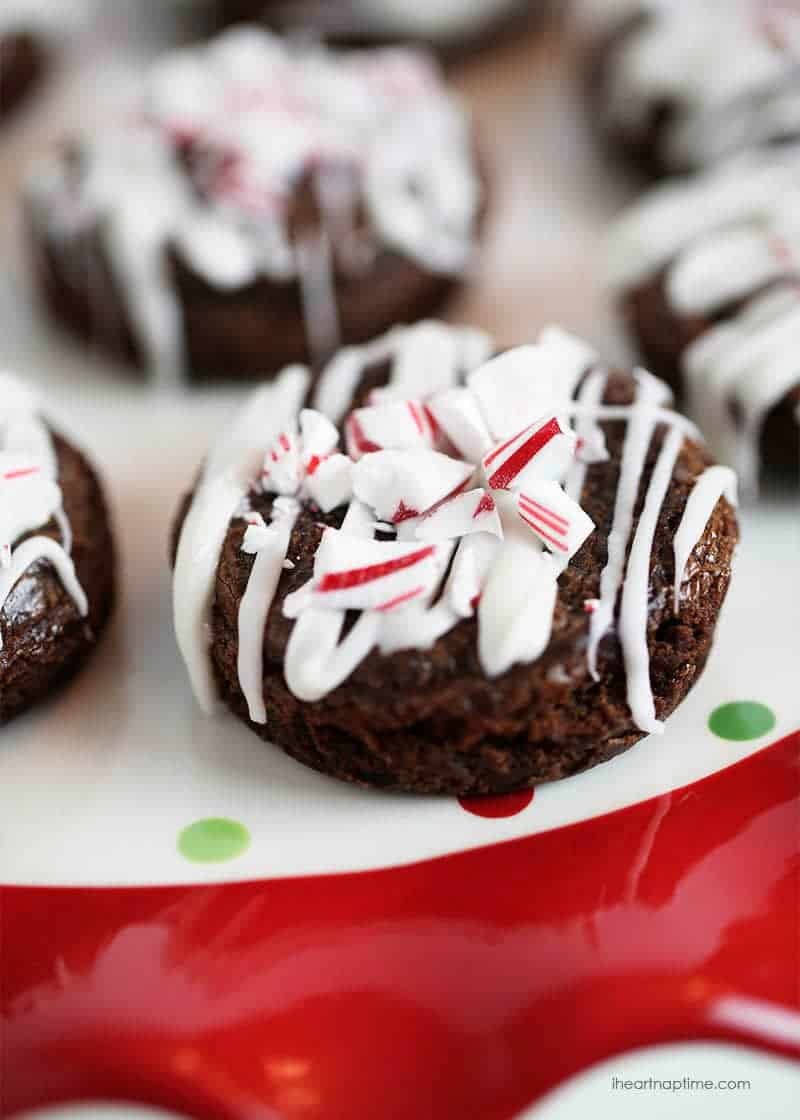 Enjoy!! :)
Looking for more OREO recipes? You'll love these too!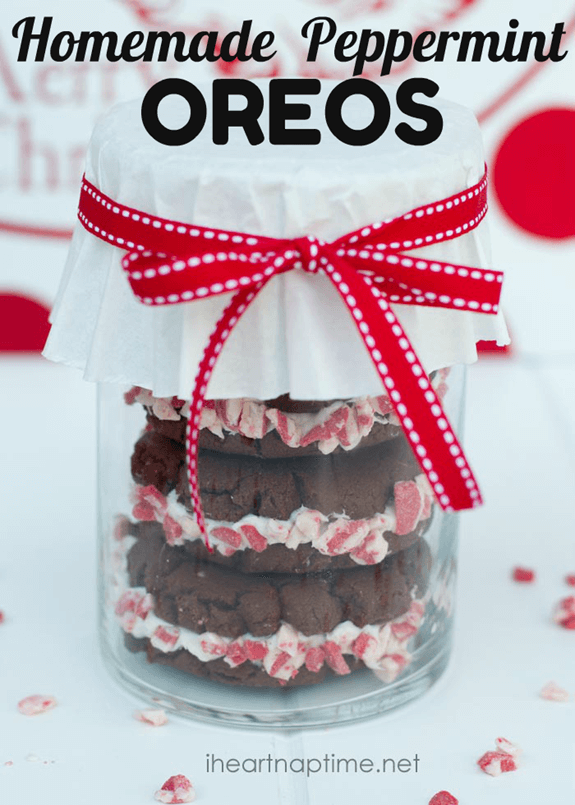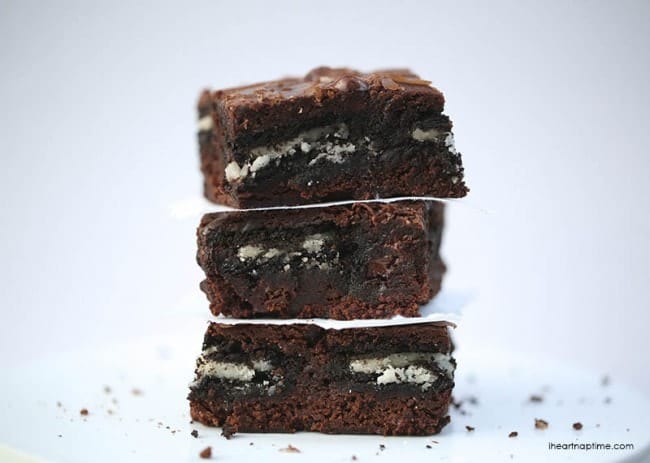 Chocolate chip OREO cookie bars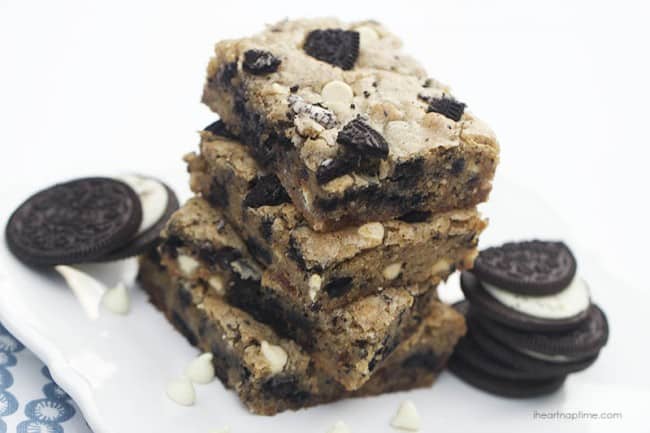 Join in! Leave a comment!
Comments