Cream cheese and chili queso dip
Cream cheese and chili queso dip -super easy and delicious queso dip made in the slow cooker! Yum!
A good friend gave this recipe to me years ago and it is still one of my favorite EASY dips to make. My whole family loves it! I've dressed it up a bit by adding in fresh lime juice, cilantro and taco seasoning and it adds the perfect flavor! It is so not healthy but oh so good! Perfect for a quick get together. If you run out of time you can throw everything in the microwave for a few minutes… but I like to keep mine in the slow cooker so it stay nice and warm.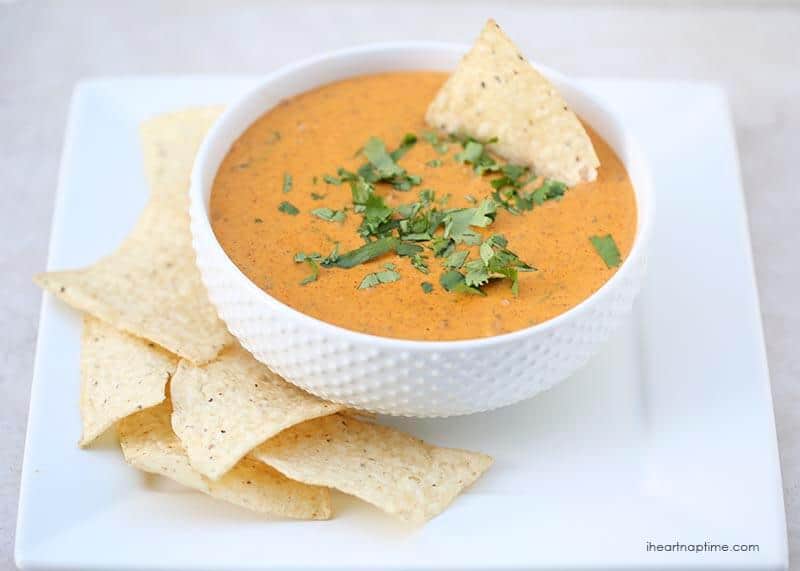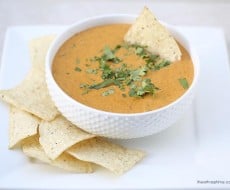 Ingredients:
1 (8 oz) block cream cheese , cut into cubes
(6oz) velveeta cheese, cut into cubes
1 (15-ounce) can no-bean chili
1 lime juiced
1/4 cup chopped cilantro
1 teaspoon McCormick taco seasoning (more to taste)
Directions:
Combine all ingredients in a slow cooker and low for 2-3 hours. Stir and keep warm in the slow cooker until ready to serve.
You can add a Tablespoon or two of water if it needs to be thinned out. You can also make this without velveeta and it's just as yummy! For a quick dip -place the chili, cream cheese and velveeta in the microwave for a few minutes and then stir in the remaining ingredients.
All images and text ©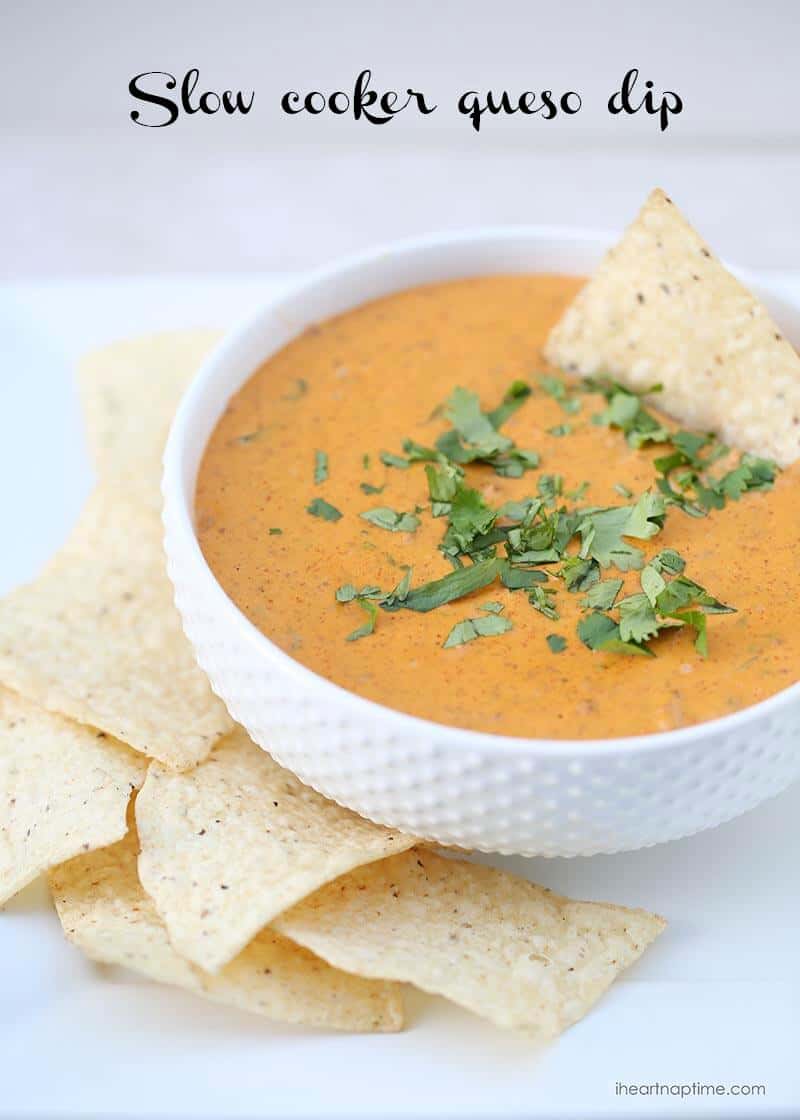 Looking for more appetizers? Check out the McCormick website for more yummy recipes.
Here's a few more of my favorite dips:
This post was brought to you by McCormick. For many more delicious recipes make sure to check out their website or connect with McCormick on Facebook.