25 Instant Pot recipes to make for dinner…the perfect combination of ease, speed, and delicious taste, served right on your dinner table!
Oh, the Instant Pot – it's only the latest and greatest invention to make a mom's life so much easier! In my book, these things are just crazy-fantastic, and I feel like there's a collective sigh of relief from moms all over the country. As soon as I learned how to use the Instant Pot, I was hooked!
A mom's life is so busy – you don't need me to convince you of that. If there's a gadget out there that can make preparing dinner quicker, easier, cleaner and without heating up the kitchen like the Sahara, I'm all over it!
Another great thing about the Instant Pot is that you don't have to sacrifice taste or flavor for ease. You can make all of your favorites recipes for the instant pot – and try so many new ones now that things just got a whole lot easier! With a little bit of imagination in the kitchen (or even with none, really – the Instant Pot is that easy!), you can serve quality, delicious dinners to your family via the Instant Pot. It is definitely the way to go to make mealtime easier and yummier!
25 Instant Pot Recipes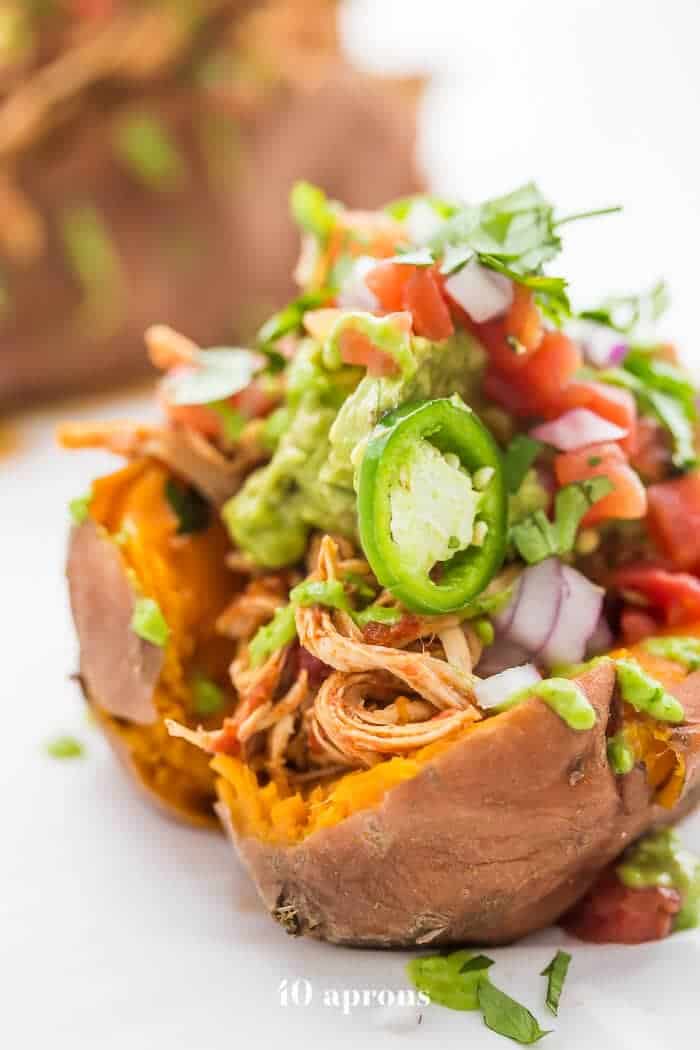 Whole 30 Instant Pot Mexican Stuffed Sweet Potatoes from 40 Aprons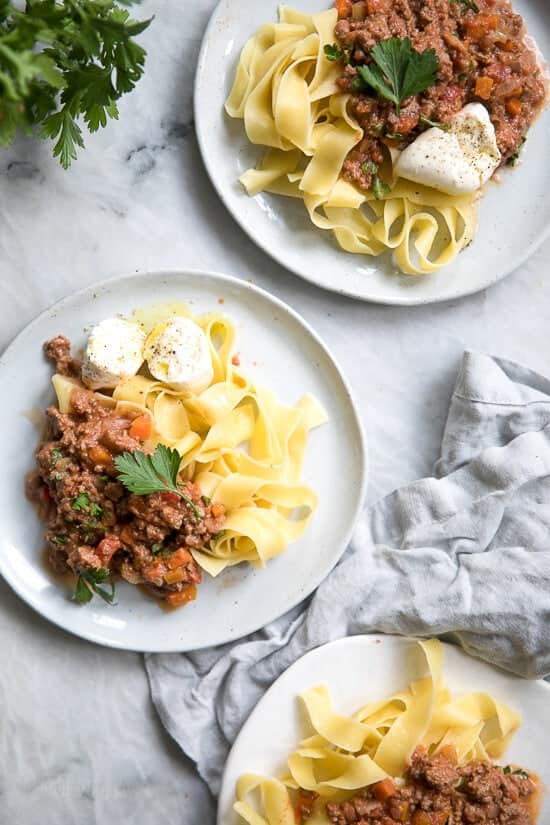 Bolognese sauce recipe from Skinny Taste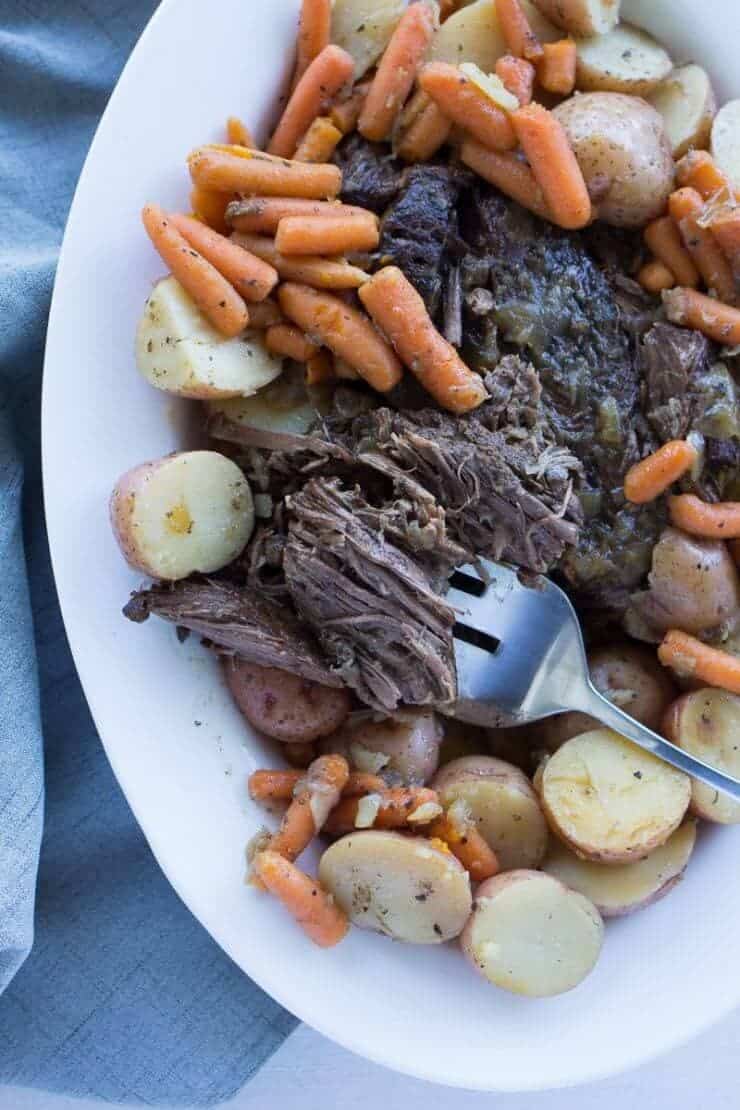 Instant pot roast from The Bountiful Kitchen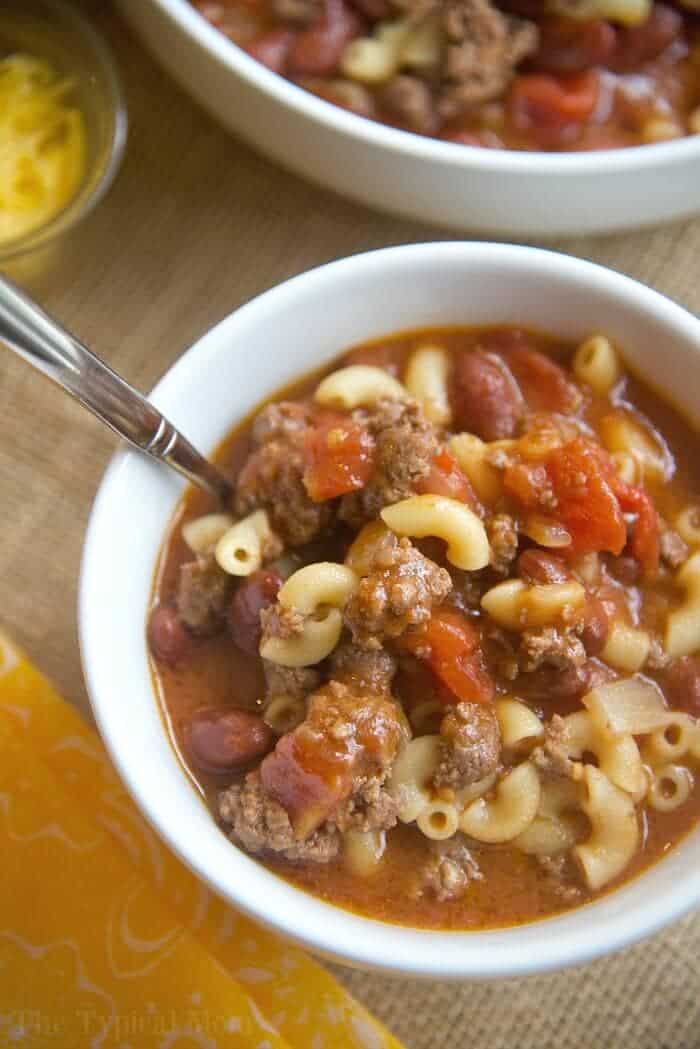 5 Minute Instant Pot Chili Mac from The Typical Mom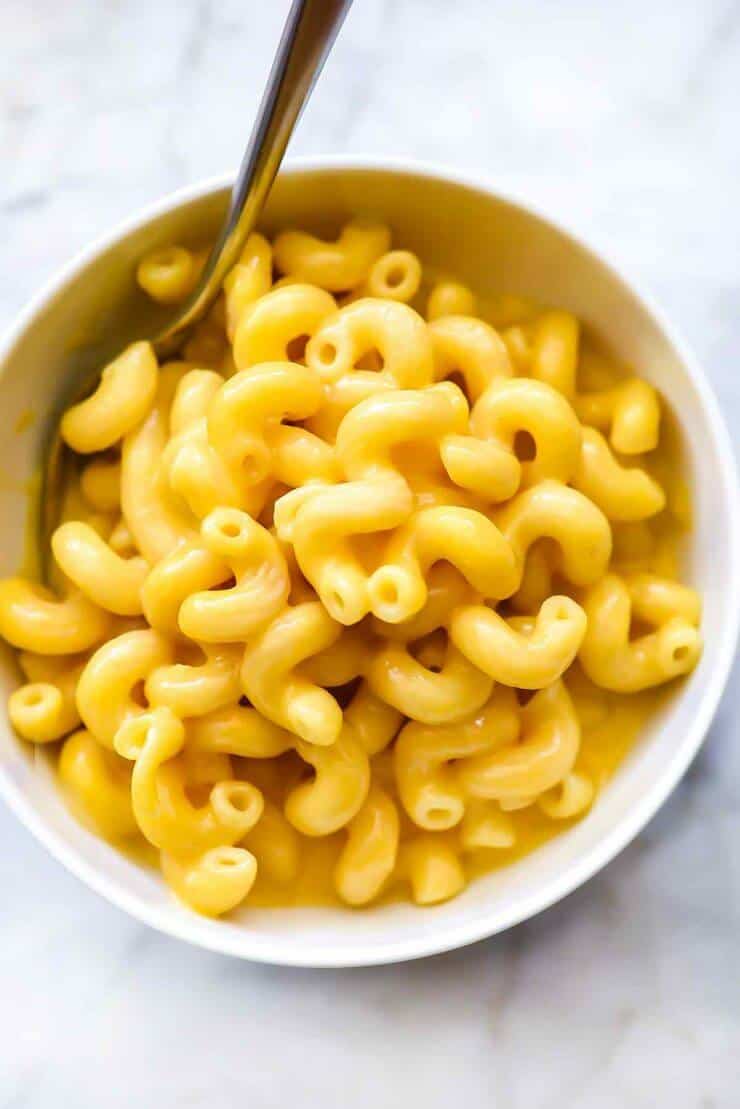 Creamy macaroni and cheese from Foodie Crush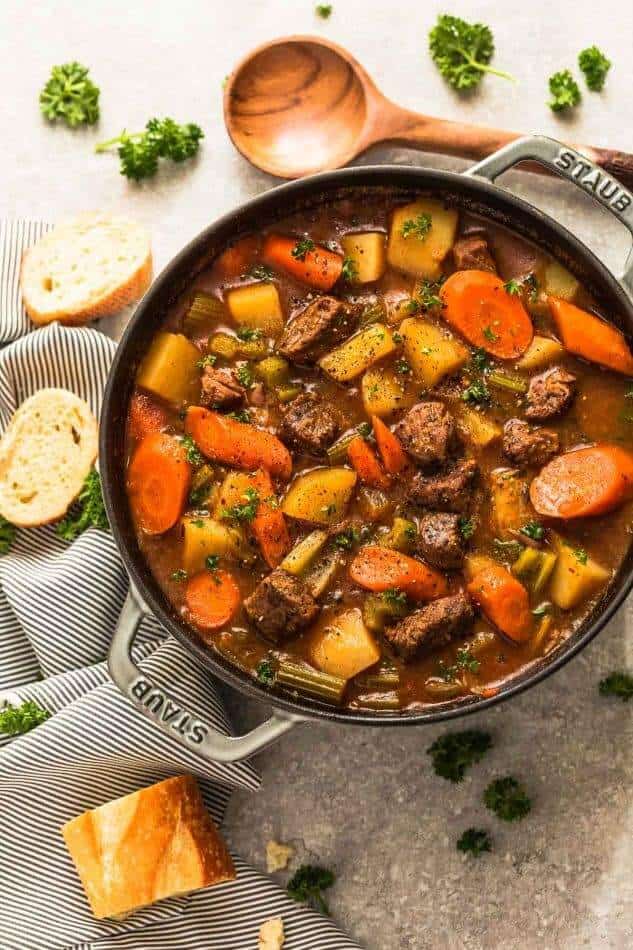 Instant Pot Beef Stew from Life Made Sweeter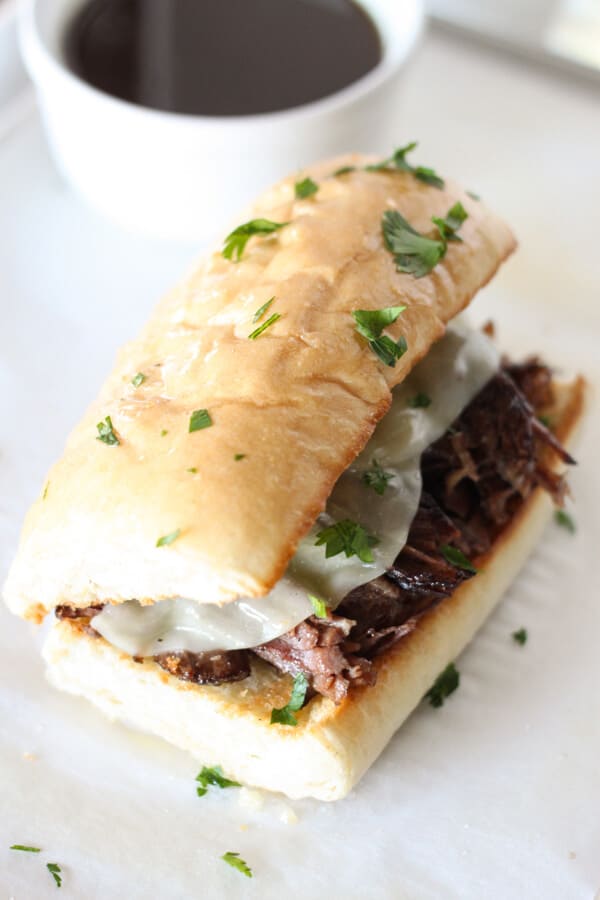 Instant Pot French Dip Sandwiches from No. 2 Pencil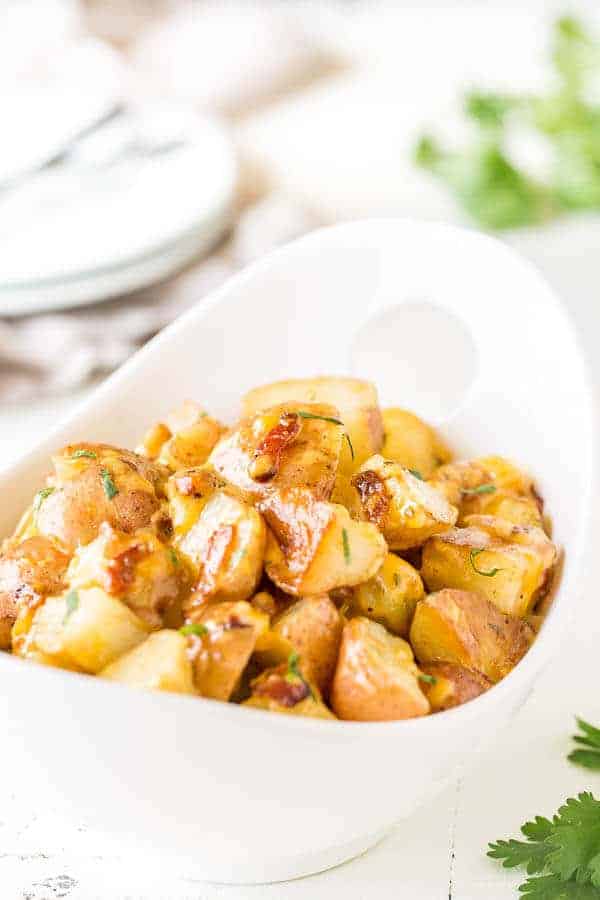 Instant Pot Bacon Ranch Potatoes from Sweet and Savory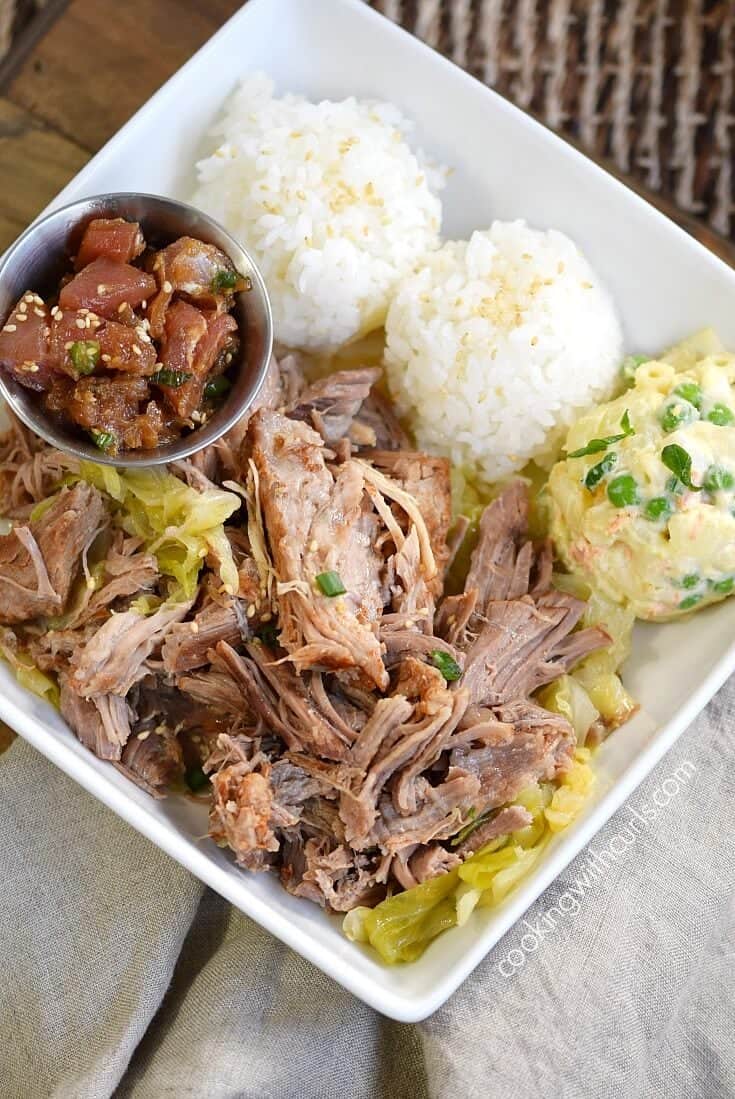 Instant Pot Kalua Pork from Cooking with Curls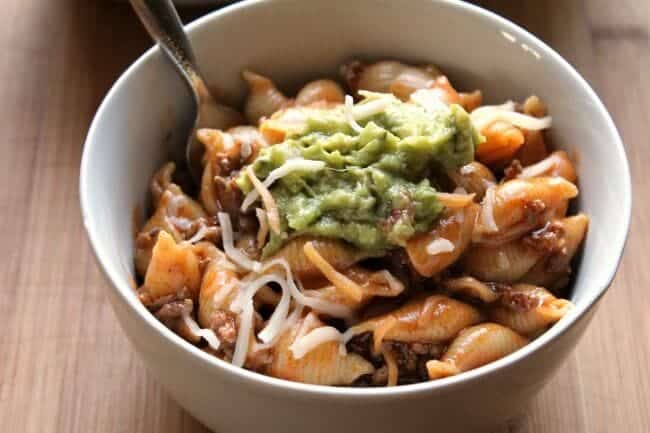 Instant Pot Taco Pasta from Foody Schmoody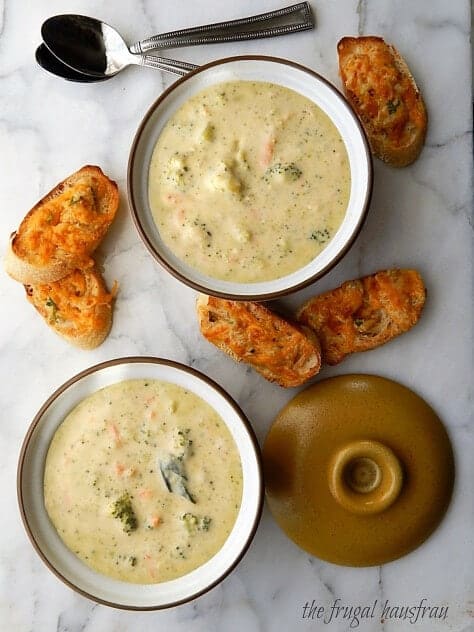 Broccoli Cheese Soup from The Frugal Hausfrau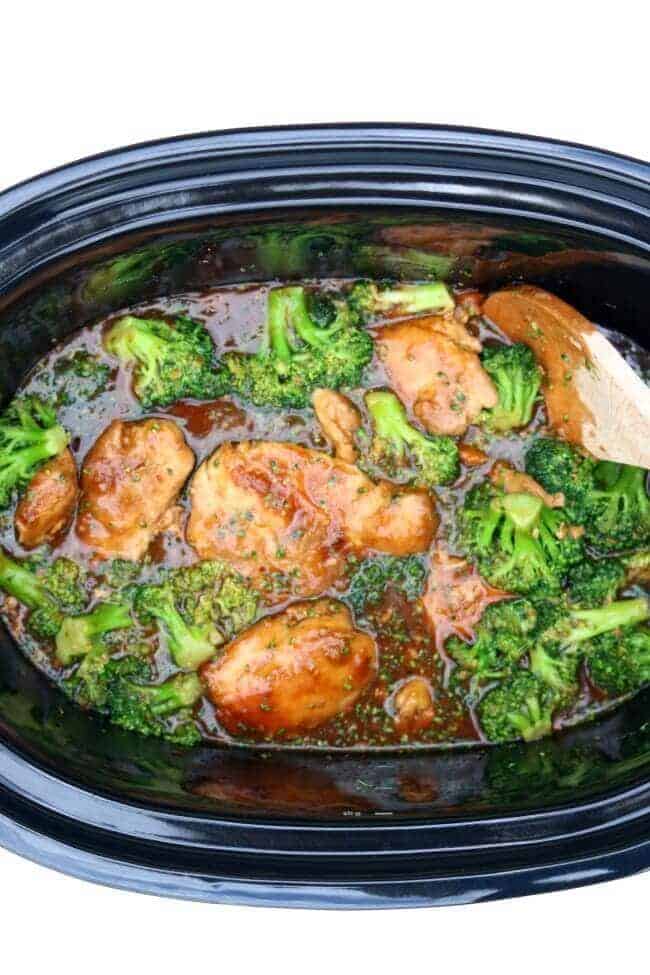 Honey Garlic Chicken and Rice from 365 Days of Slow Cooking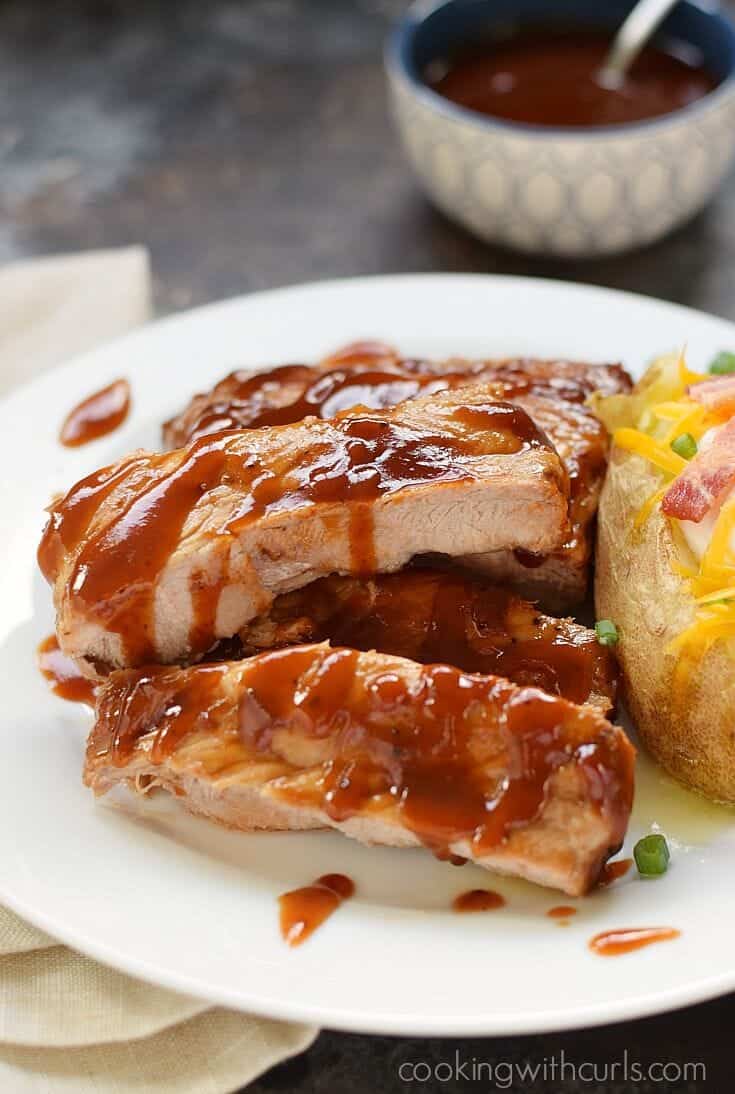 Instant Pot Barbecue Ribs from Cooking with Curls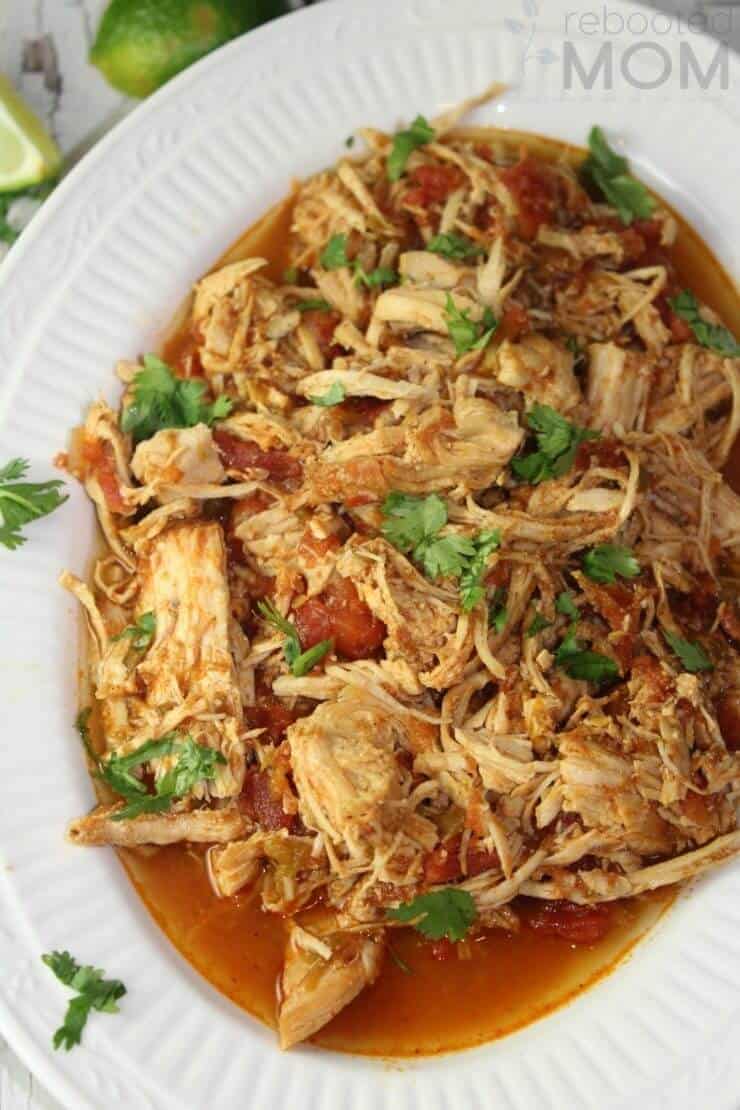 Instant Pot Shredded Mexican Chicken from Rebooted Mom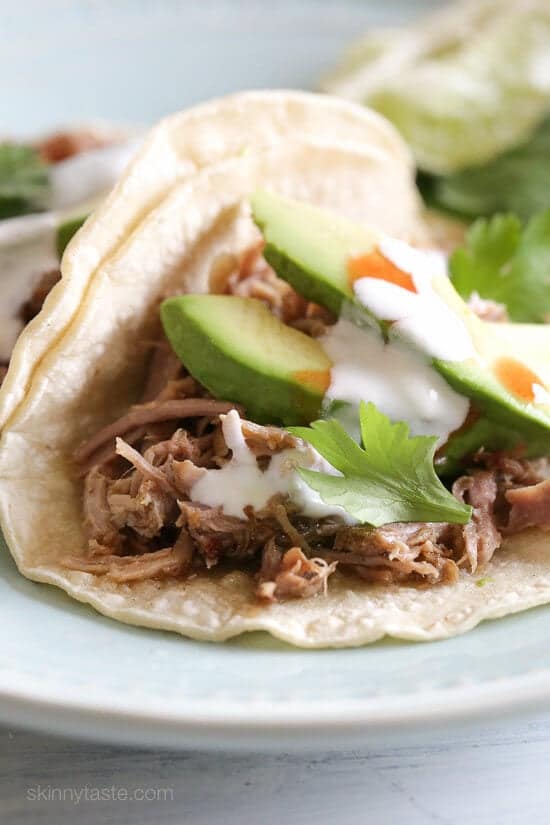 Instant Pot Pork Carnitas from Skinny Taste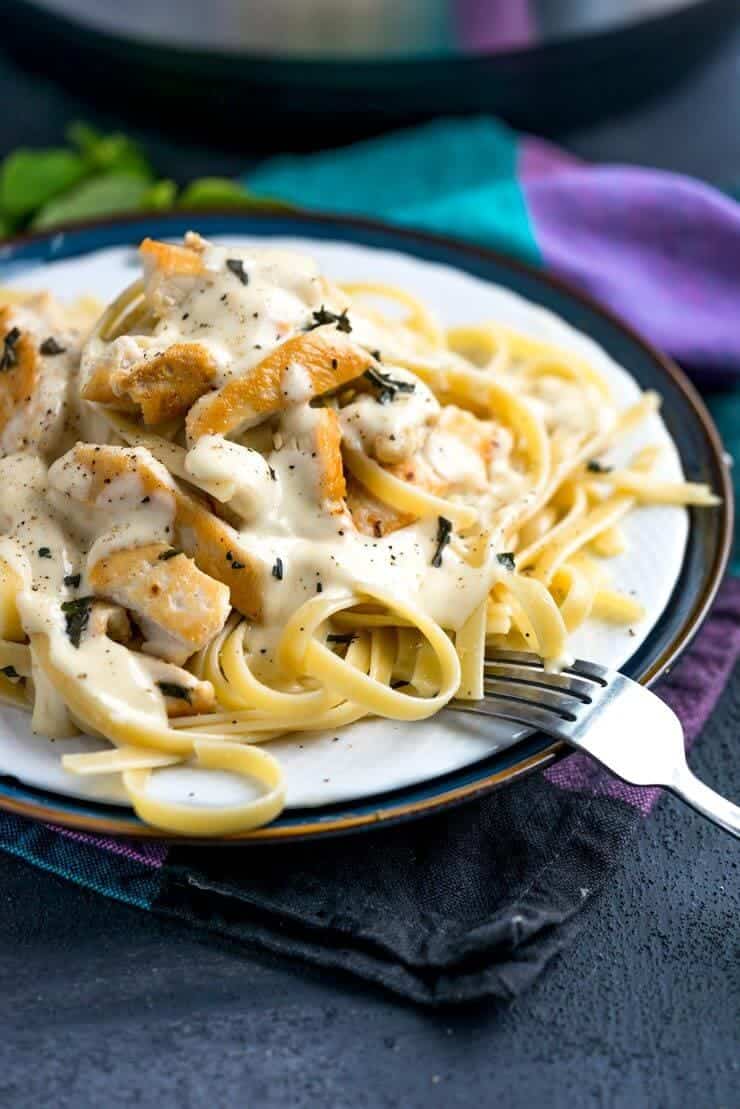 Instant Pot Chicken Fettuccini Alfredo from Heather Likes Food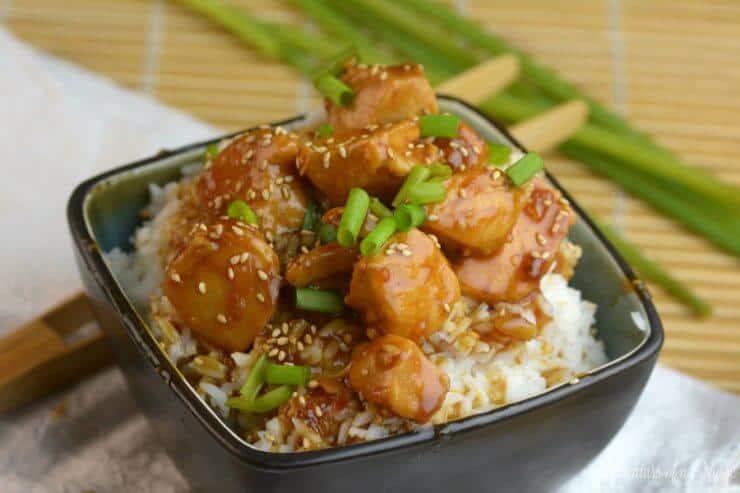 Better Than Take Out General Tso's Chicken from Adventures of a Nurse
Instant Pot Creamy Tortellini Soup from Happy Foods Tube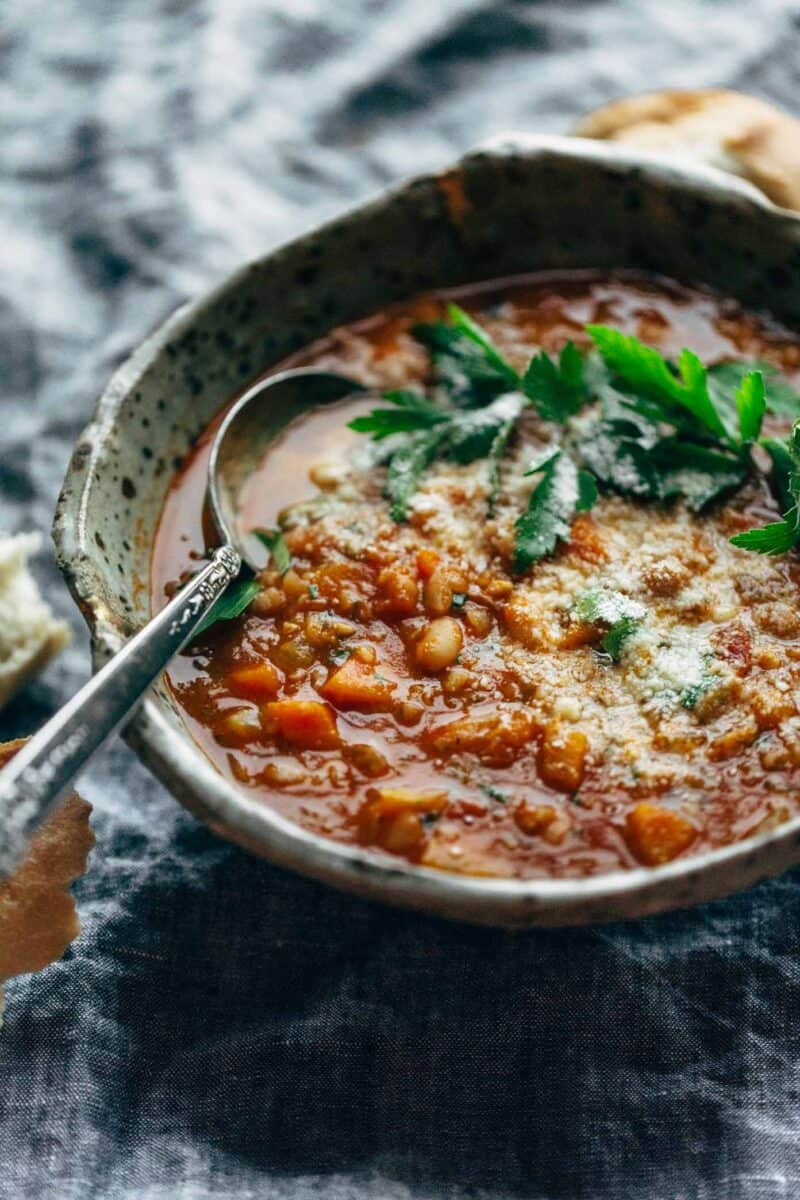 Minestrone Soup from Pinch of Yum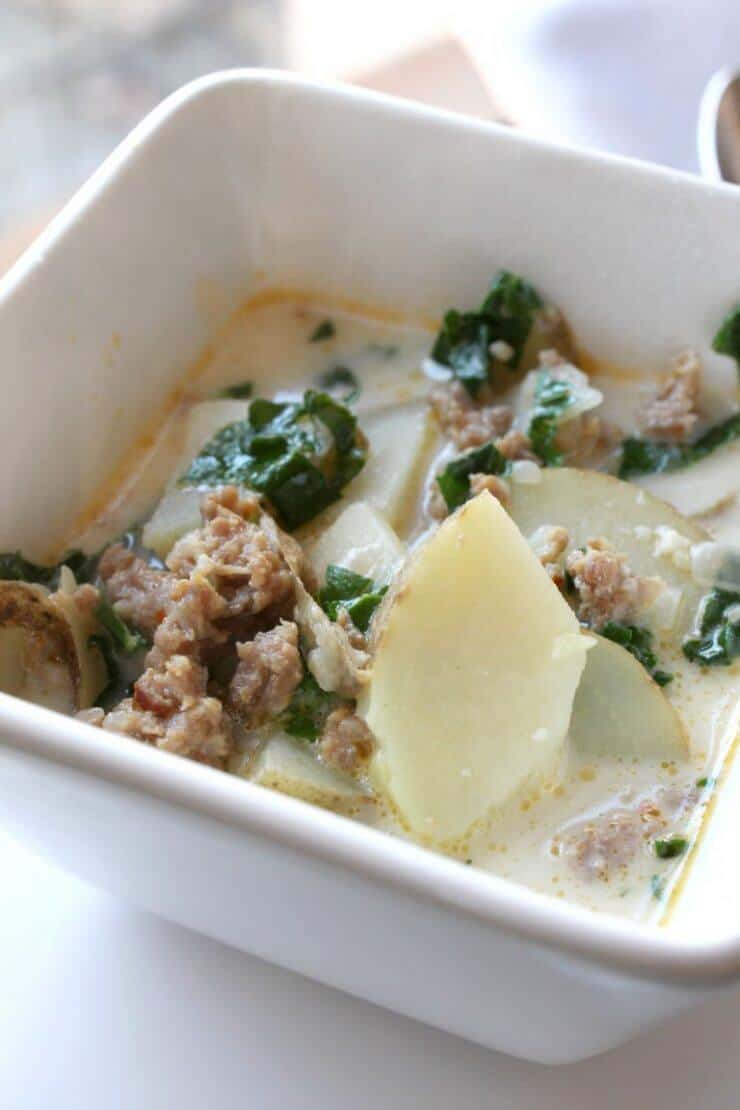 Instant Pot Zuppa Toscana from Margin Making Mom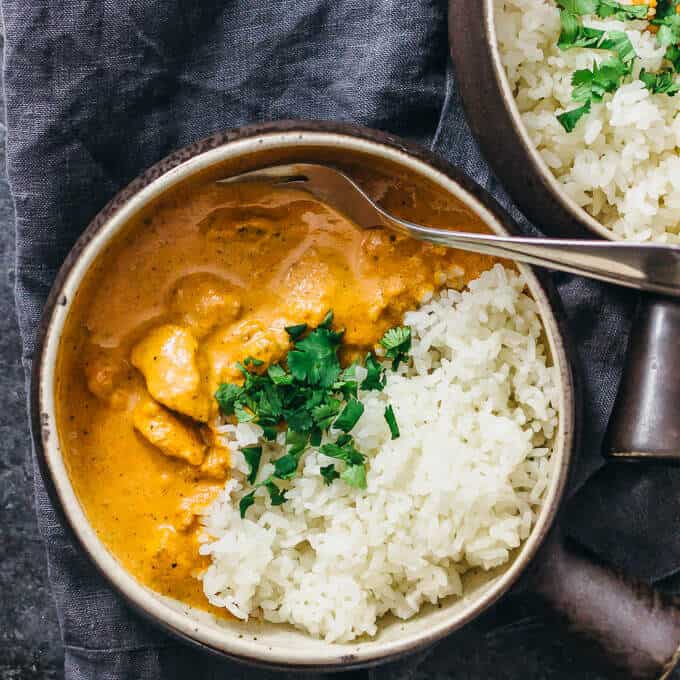 Instant Pot Chicken Tikka Masala from Savory Tooth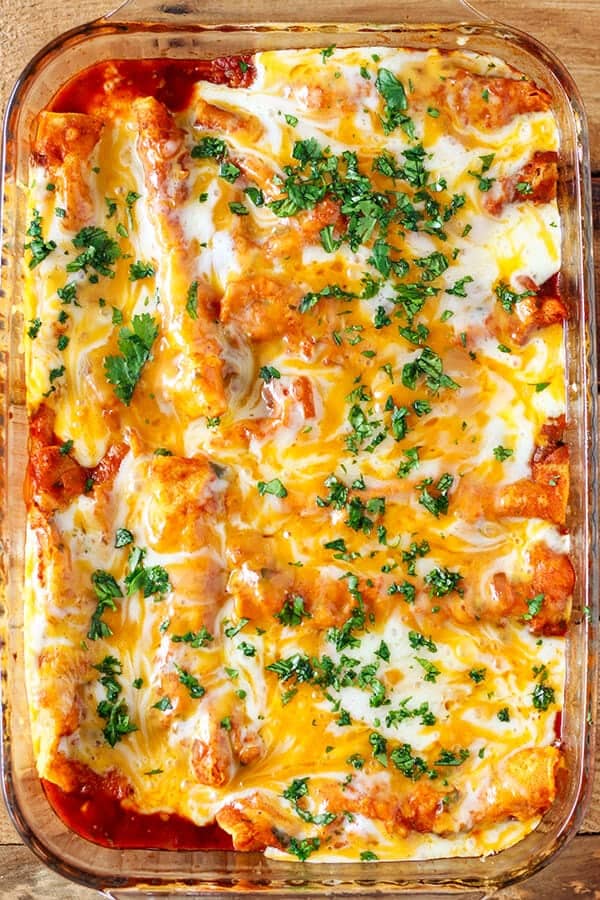 Instant Pot Chicken Enchiladas from No. 2 Pencil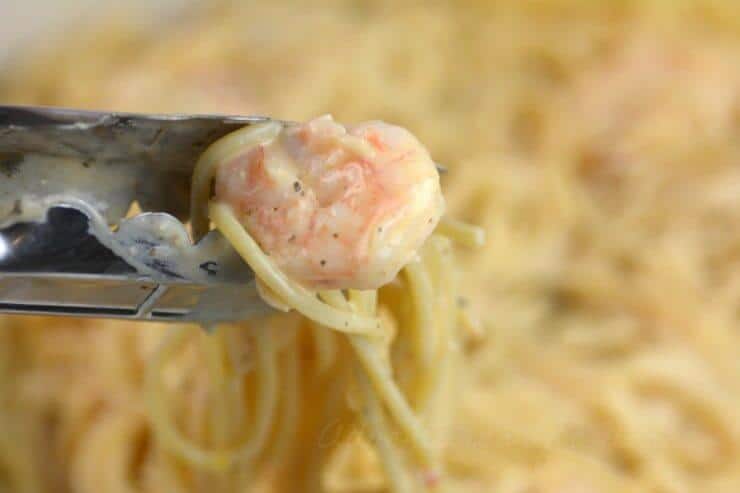 Instant Pot Bang Bang Shrimp from Adventures of a Nurse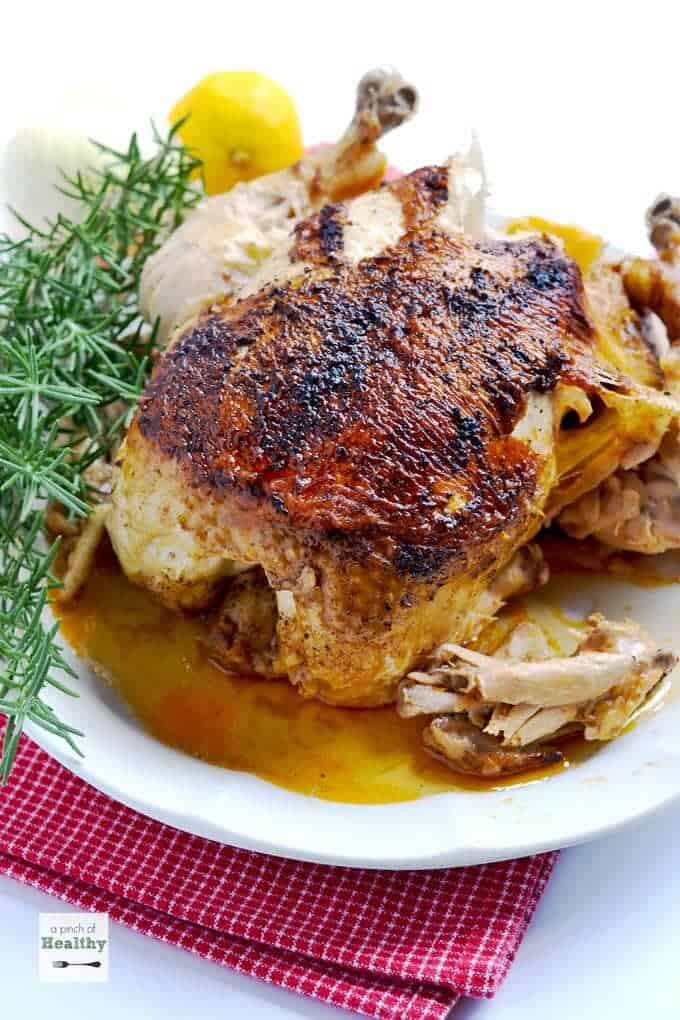 Instant Pot Rotisserie Chicken from A Pinch of Healthy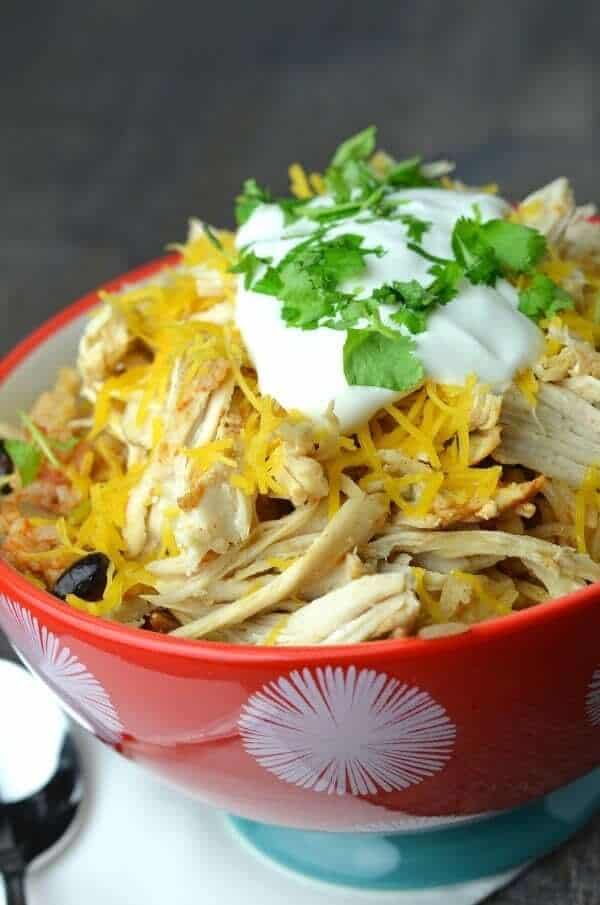 Instant Pot Chicken Taco Bowls from Wondermom Wannabee
These dinners all look so amazing. How great is it to know that they can be prepared in a minutes and still taste fantastic?!? The Instant Pot is a win all around and a total game changer for dinner!
If you are still feeling a little shy about using the Instant Pot and want the comfort of your Slow Cooker, check out these Top 50 Slow Cooker Meals!