Homemade macaroni and cheese
There is just something so good about homemade macaroni and cheese. Maybe it's all the butter…. maybe it's all the cheese… who knows, but it is WAY better than that boxed stuff! ;)
This recipe is one of my favorite homemade macaroni and cheese recipes. It is super creamy, and tastes amazing baked with a little extra cheese on top. You could even sprinkle on some ritz cracker crumbs before baking to add an extra touch. This dish makes the perfect meal or side dish. We usually serve this up at holiday parties and the kids and adults all love it.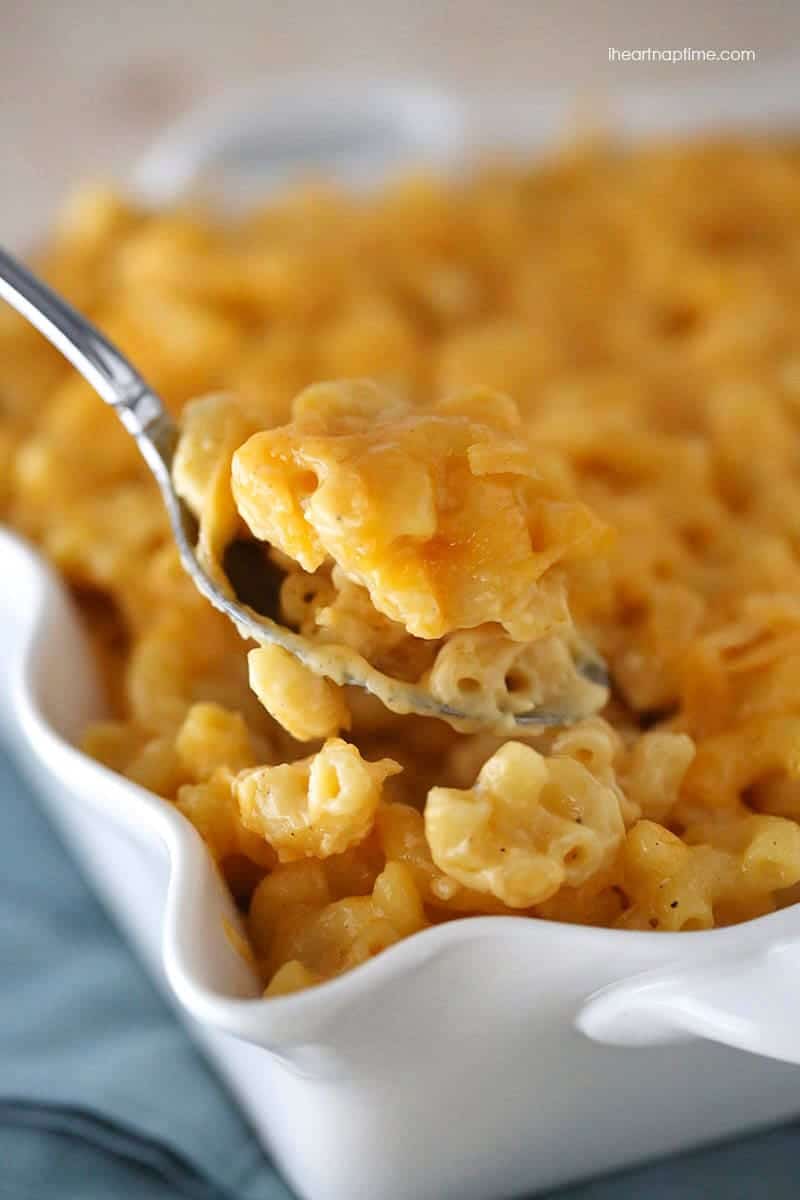 MY OTHER RECIPES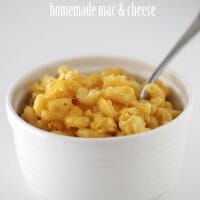 Homemade macaroni & cheese
Ingredients:
1 lb elbow noodles
1/4 cup salted butter
3-4 Tablespoons flour
1 1/2 cup milk (I used 1%)
1/2 cup whipping cream
1 TB yellow mustard
3 cups medium or sharp cheddar cheese, shredded
1 cup mild cheddar cheese, shredded
1/2 tsp kosher salt
1/2 tsp creole (or seasoned salt)
1/4 tsp ground black pepper
*Add an additional 1 cup of shredded cheese before baking*
Directions:
In a large pot cook your noodles according to package, then drain the water when cooked.
In a large pot, melt butter over medium-low heat and then whisk in flour. Cook for about 3-5 minutes, stirring consistently.
Add in salt and pepper.
Whisk in milk, whipping cream and mustard. Next add in shredded cheese and stir until smooth.
Add in cooked noodles and stir to combine.
Serve as is, or pour into a 9x9 or 9x13 buttered baking dish and add additional cheese on top. Bake at 350 for 20 minutes.
We made this last weekend and my family devoured it! Definitely add this to your menu next week!
Enjoy!!
Do you love homemade macaroni and cheese?
For more yummy recipes make sure to check my here.
Join in! Leave a comment!
Comments