Jump to Recipe⌄
Mexican Chicken Casserole {Hello Summer}
Hello fellow I Heart Nap Time friends. I am Jen, and I blog over at PinkWhen, here to share with you one of my favorite casserole recipes. There is something about a one dish dinner that completely makes my day. I love using less dishes and creating a fabulous meal all in one easy setting. This casserole is one of those dishes, and one of my favorite all time meals to make. You can make this Delicious Mexican Chicken Casserole in right under an hour, and it is so good!
Add a side of your favorite salsa and chips, and you are all set with dinner! Let's get started…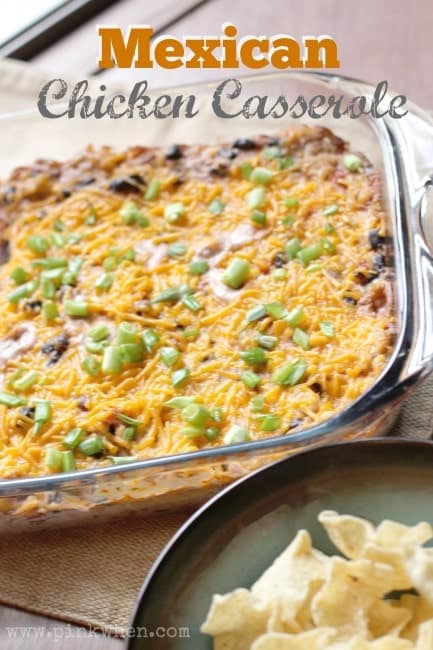 When I set out to create this dish, I wanted to make it super simple and still keep all of the delicious flavors. I also like dishes that don't require me to work the entire time in the kitchen. You can prepare and have this dish finished in just an hour. Perfect for an after school meal, and easy for when you get home from work.

MY OTHER RECIPES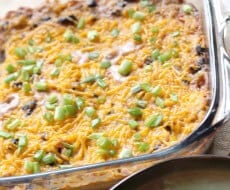 Mexican Chicken Casserole
Ingredients:
8 oz bag instant whole grain rice (cooked)
8 oz shredded mexican cheese
shredded cheddar cheese
3 chicken breasts
1 (14.5oz) can Rotel
1 (14.5oz) can black beans (drained)
1 (8 oz.) package cream cheese, softened
1/2 cup green onion tops
Directions:
Step 1: Heat oven to 350 degrees. Boil a pot of water and chicken breasts for 15 minutes. Shred chicken and place to the side.
Step 2: In a medium bowl, mix cooked rice, cheese, shredded chicken breasts, Rotel, Black beans, and cream cheese. Mix well.
Step 3: Place casserole mixture in a 9 x 13 glass baking dish. Top with shredded cheddar cheese. Bake for 45 minutes on 350.
Step 4: After baking, sprinkle green onion tops over the casserole and serve after cooling slightly.
All images and text ©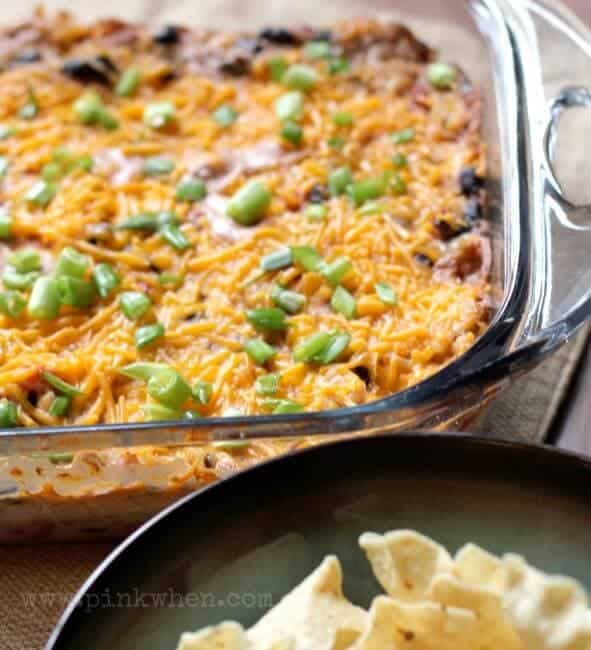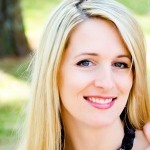 Hello, I am Jennifer and I blog over at PinkWhen.com. You can find me making all sorts of projects on any given day. I have always had a creative flair, and now that I am older I get to create fun projects and cook on a daily basis. Follow along and see what I am going to be sharing next. You can find me on Facebook, Twitter, Instagram, Pinterest, Google +, and in the kitchen on a daily basis!
Arm Knitting Tutorials with Videos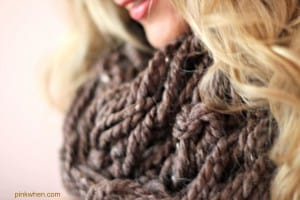 Slow Cooker Rosemary Whole Chicken Recipe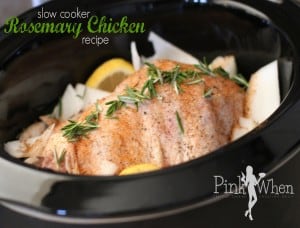 DIY Bed Crown Cornice Tutorial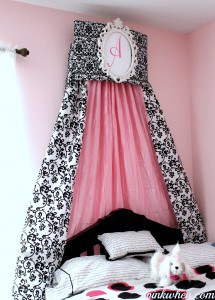 THANKS Jennifer for sharing this yummy recipe during our Hello Summer Event! Click HERE to see more ideas from the event.