30-minute meals – It may sound impossible, but I promise you, you really CAN make easy 30-minute meals! Not only are they incredibly simple, but they are also delicious recipes you will reach for again and again.
Weeknights get super busy and hectic, so I'm always looking for easy 30-minute dinners to have in my back pocket. With this list of 30 of the BEST 30-minute meals, you'll find easy and delicious main dish recipes that your family will love.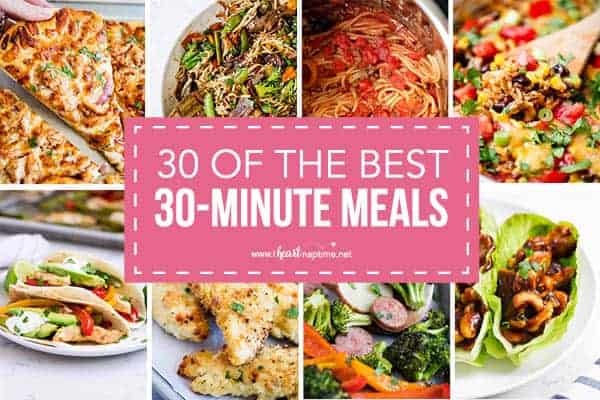 Easy 30-Minute Meals
Dinner time is generally my favorite time of the day. I love getting to sit around the table and catch up with my family for an hour or so. What I don't love as much is all the prep work that can go into making a meal. I don't mind taking extra time every once in a while, but why spend an hour or more cooking when you can make quick 30-minute meals instead?
Thankfully, it's super easy to find 30-minute meals that taste incredible. These are meals that my family ask for again and again, and I'm happy to oblige! Here is a list of over 30 easy 30-minute meals that your family will love too.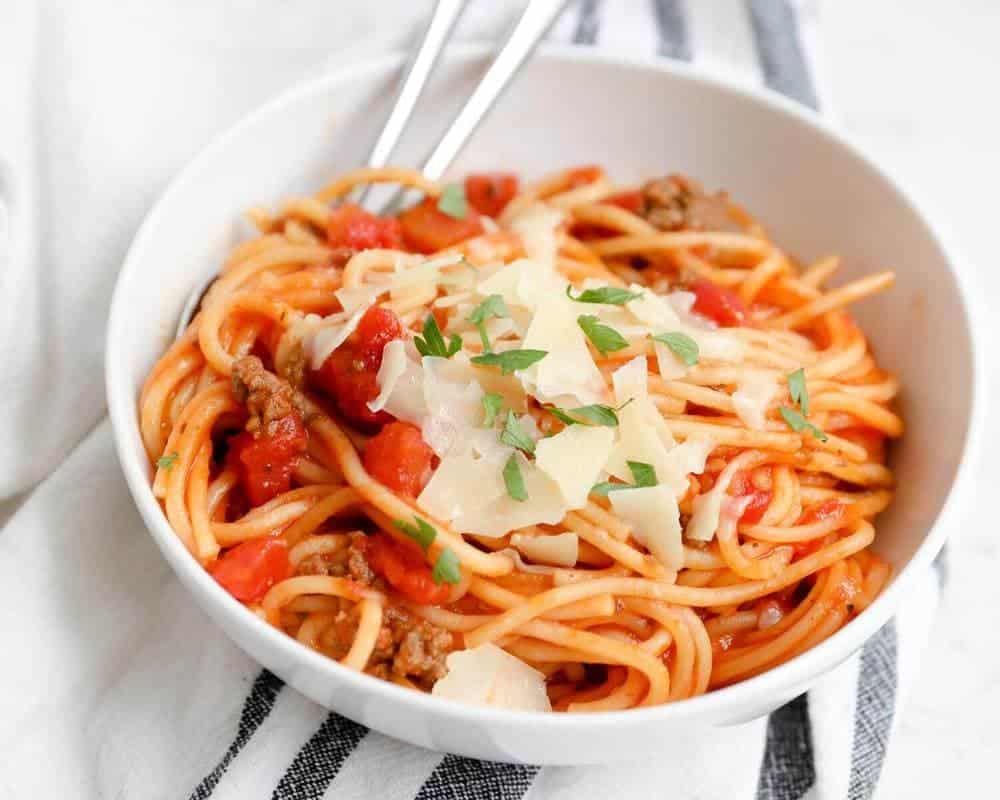 Cheap 30-Minute Meals
Quick 30-minute meals that are budget-friendly? Sign me up! Groceries can become so expensive sometimes. Whenever we need to cut back and build a bit of room into our budget, these cheap 30-minute dinners can help stretch every dollar.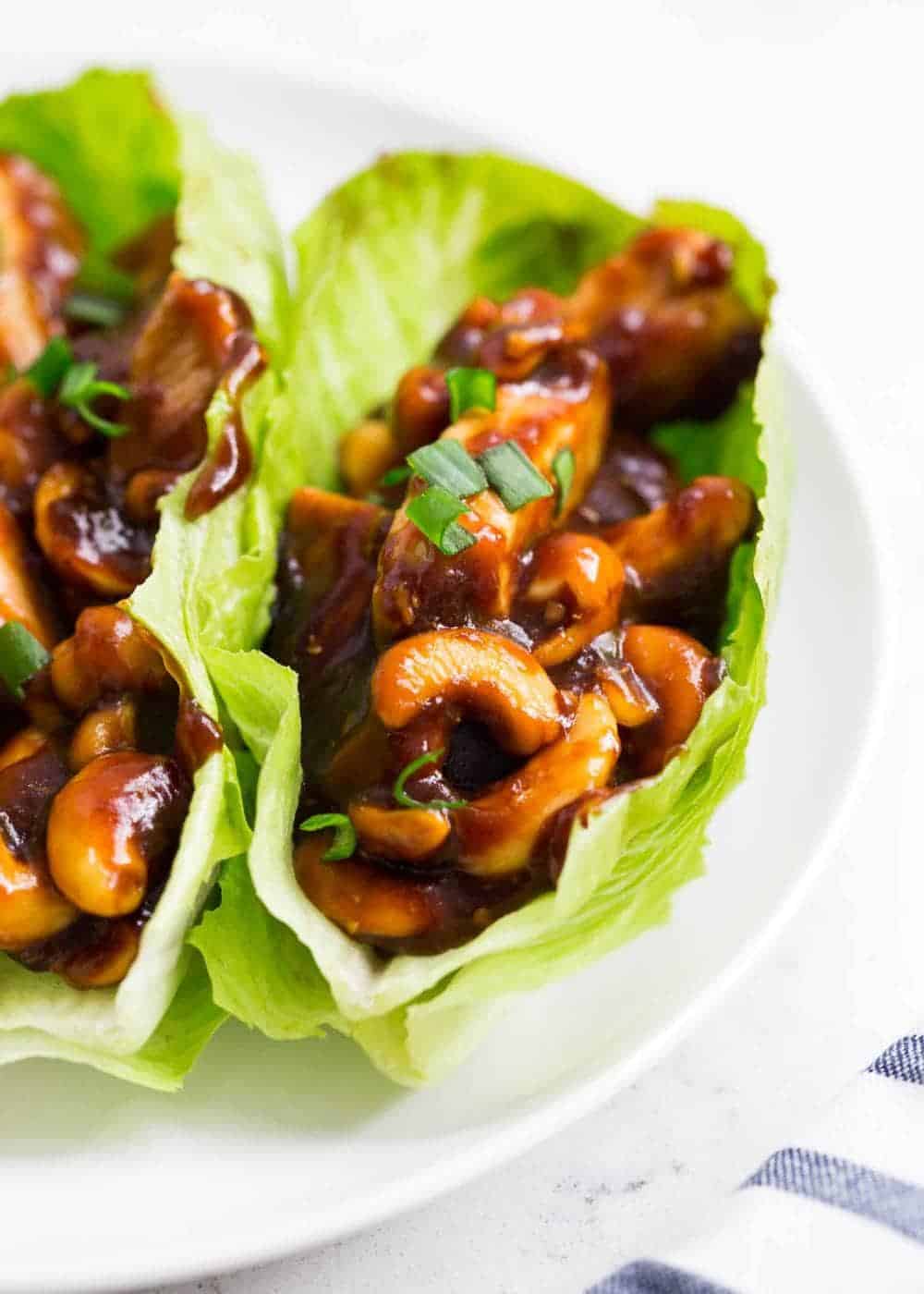 Low Carb 30-Minute Meals
So many 30-minute dinners can be very carb-heavy. We definitely love our carbs, but sometimes we need a bite to eat that feels lighter. These low carb 30-minute meals are just the thing to make after a heavy lunch or a day full of snacking.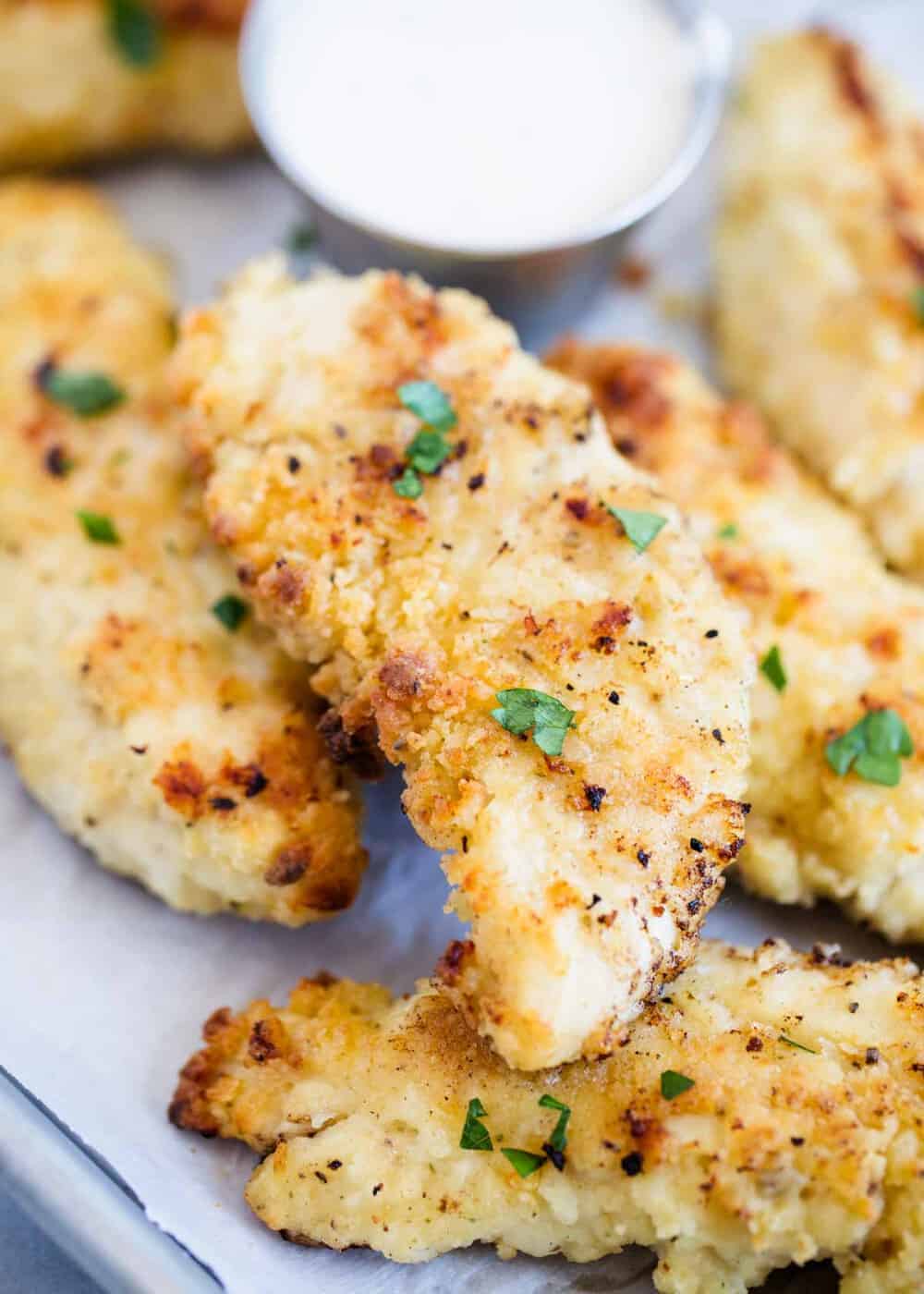 30-Minute Meals with Chicken
Chicken is a staple ingredient, but there are times when it can be a bit of a challenge to cook. If you want flavorful chicken, that often means it needs to be cooked longer than you might like.
I'm happy to say that these 30-minute meals with chicken have all the flavor with virtually none of the stress and time. Try them out and see—you may be surprised at how excellent these dinners are!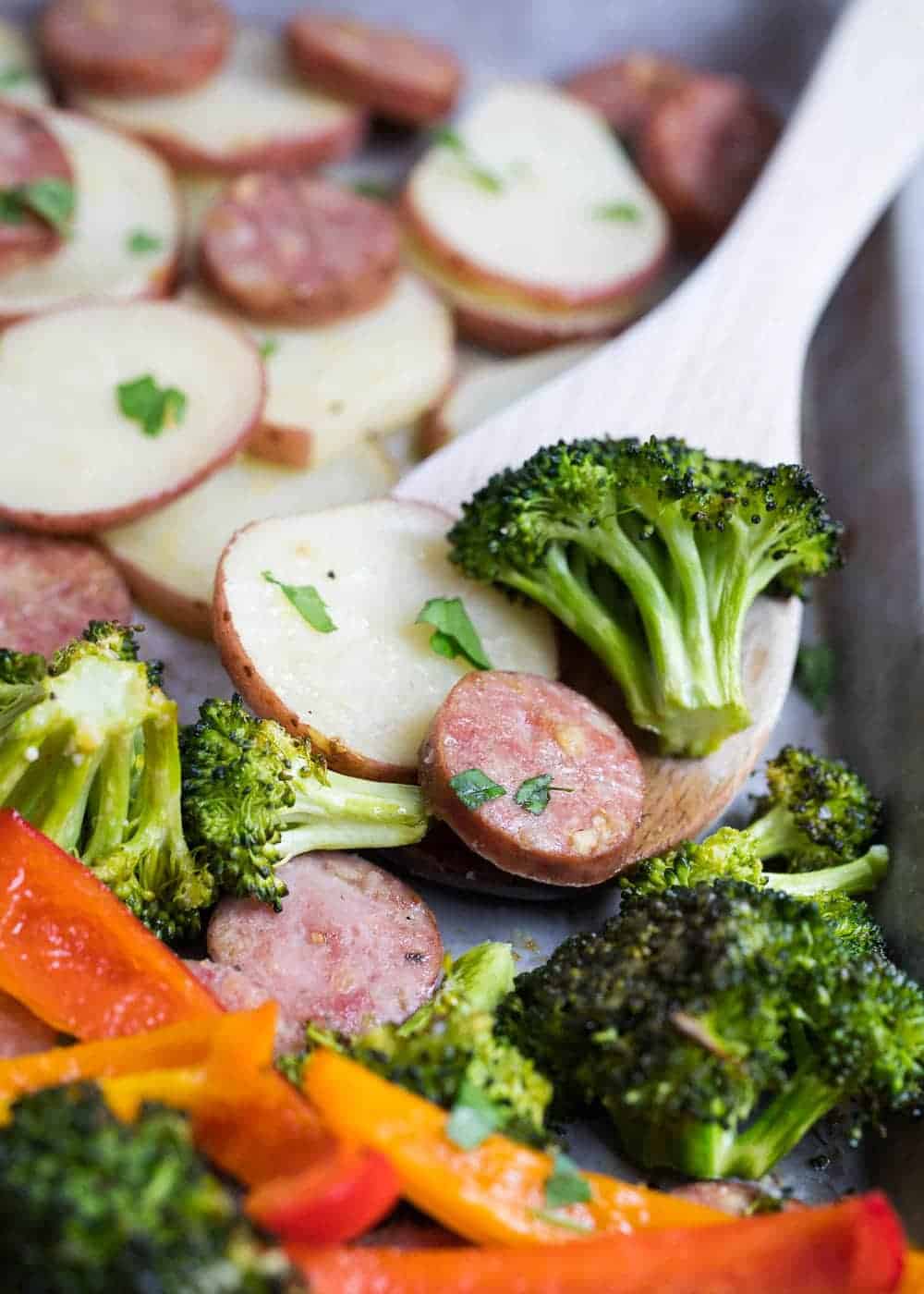 Healthy 30-Minute Meals
Healthy fast food may seem like an oxymoron, but this list proves it's possible. These healthy dinner recipes are packed with fiber and good-for-you fats, along with plenty of vegetables. A lot of these are Whole-30 friendly or easily modified to be.
An easy way to meal prep and have healthy lunches for the week is to double these 30-minute dinners and pack up enough leftovers for the kids to take to school for the week.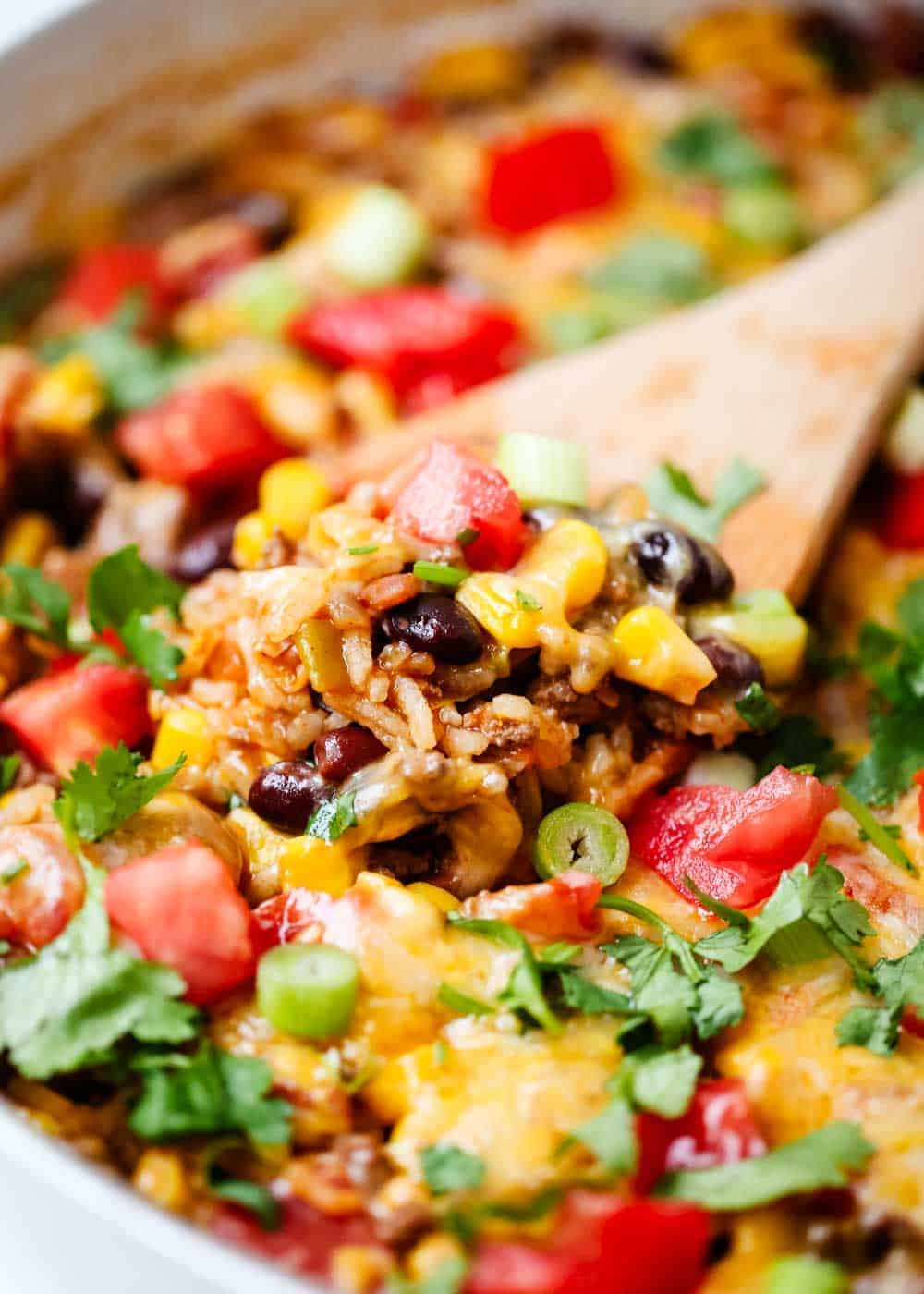 30-Minute Meals with Ground Beef
Whenever ground beef goes on sale, double (or triple!) up and stick a few in the freezer so that you can easily make these 30-minute meals with ground beef. There's a wide variety of meals that can be made with ground beef, and most of these will even work as a freezer meal.
Add a few of these easy 30-minute meals each week to your meal plan. The hard part is figuring out how to best use all the extra time you have saved. I suggest a good book with a long bath. Enjoy!