Today I'm going to show you a quick and easy way on how to frost the perfect cupcakes.
Last week I shared one of my favorite buttercream frosting and chocolate cupcake recipes and got quite a few e-mails and questions on what tips I used and how I frosted the cupcakes. So today I thought I would show you a quick and easy way to frost cupcakes using my favorite 1M tip. I learned this trick at a cake decorating class I took a few years ago and never realized just how easy it was. You just need a few simple tools to get started, then you'll be frosting pretty cupcakes in no time!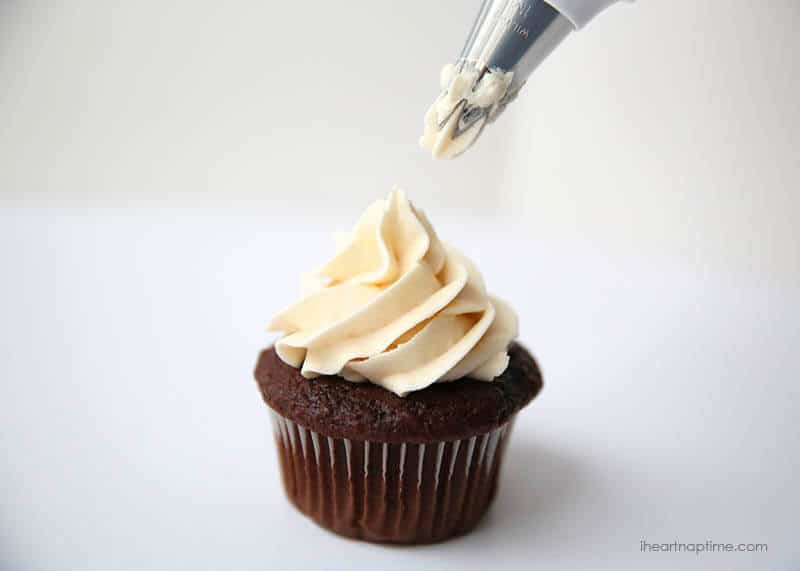 Supplies needed:
Instructions:
1. Cut off the tip of the bag and place the frosting tip and the base of the coupler inside. Screw on the top of the coupler on the outside of the bag.
2. Fill the bag with frosting about half way and place a rubberband on top to hold the bag in place.
3. Hold the tip above the middle of the cupcake and squeeze out the icing to form a star.
4. Raise tip slightly and form a tight circle around the star.
5. After completing the first circle, move the tip back toward the center and go around to make a second circle around the inside edge of the first circle.
6. Slowly pull the tip away at the center of the cupcake.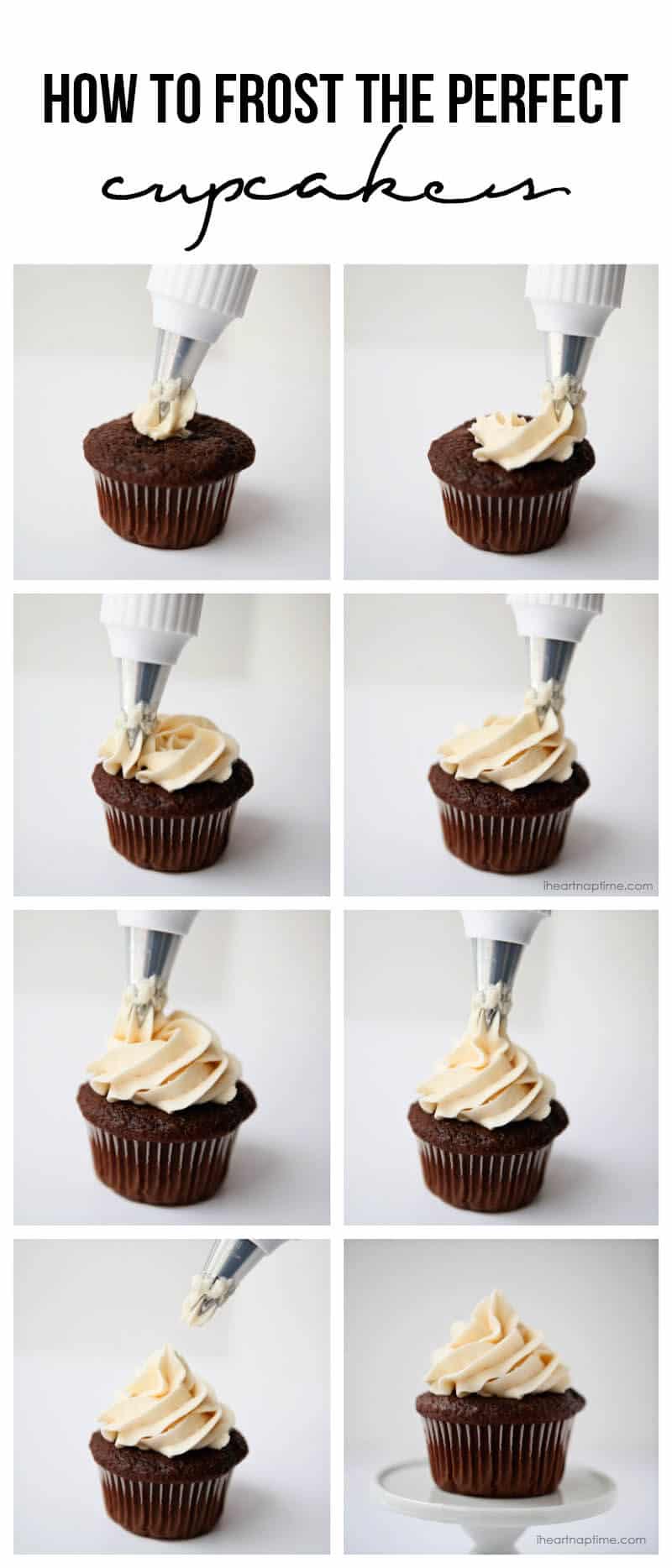 There you have it… a simple and easy way to frost the perfect cupcakes! And… now I want cupcakes for breakfast. ;)
Have you tried this method? What's your favorite way to frost cupcakes?
Here's those yummy recipes in case you missed them:
Classic buttercream frosting -a classic!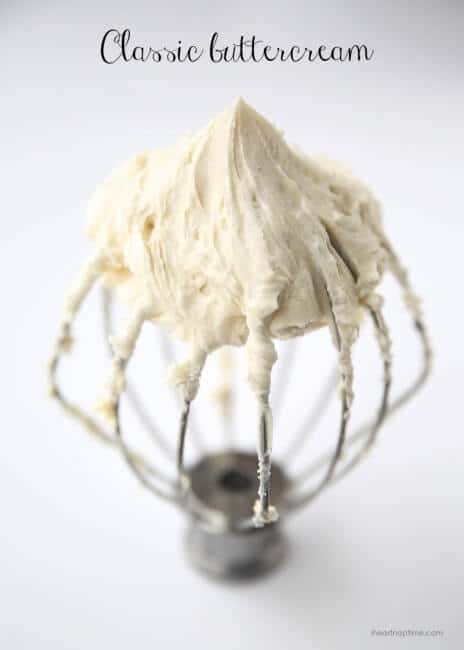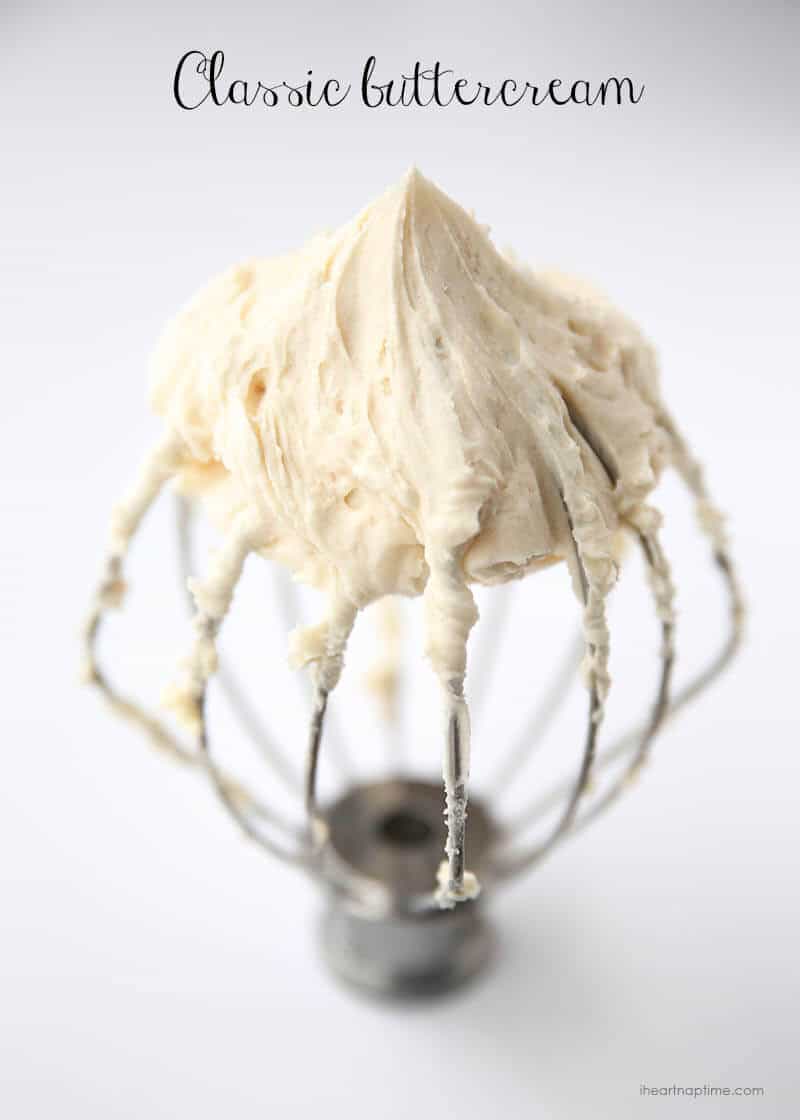 The best chocolate cupcakes -super easy!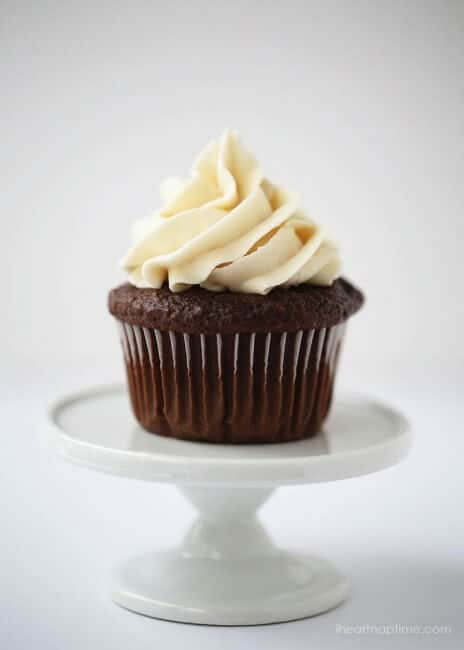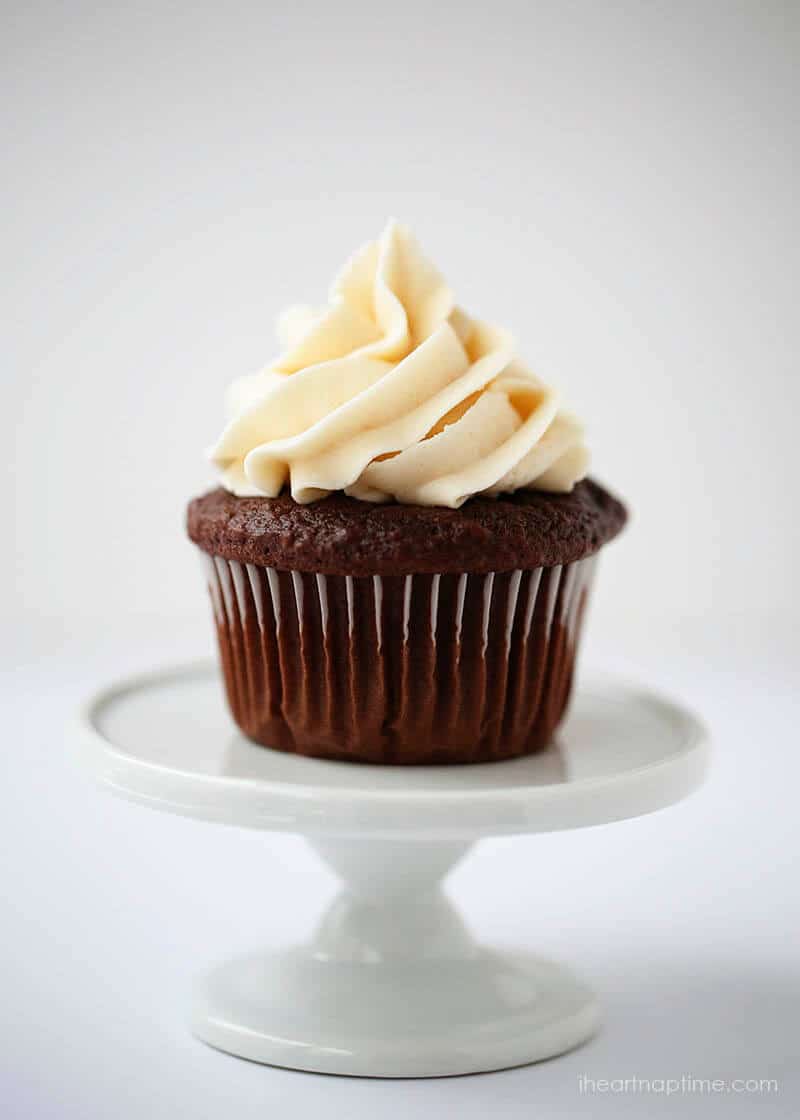 Here are a few of our other favorite cupcake recipes you can practice on. :)