The BEST Chocolate Buttercream Frosting
The BEST Chocolate Buttercream Frosting …creamy, rich and irresistible! This is the BEST recipe!
I don't know about you… but I am ALL about the frosting. I'm going to be honest… I'm not a huge cake fan. But top it with lots of frosting and I'm golden. This frosting is everything a chocolate lovers dreams are made of. It is silky smooth and fluffy and has the perfect chocolate touch. It is the perfect compliment to any cake. This is my go-to chocolate buttercream frosting recipe and is adapted from my classic buttercream frosting.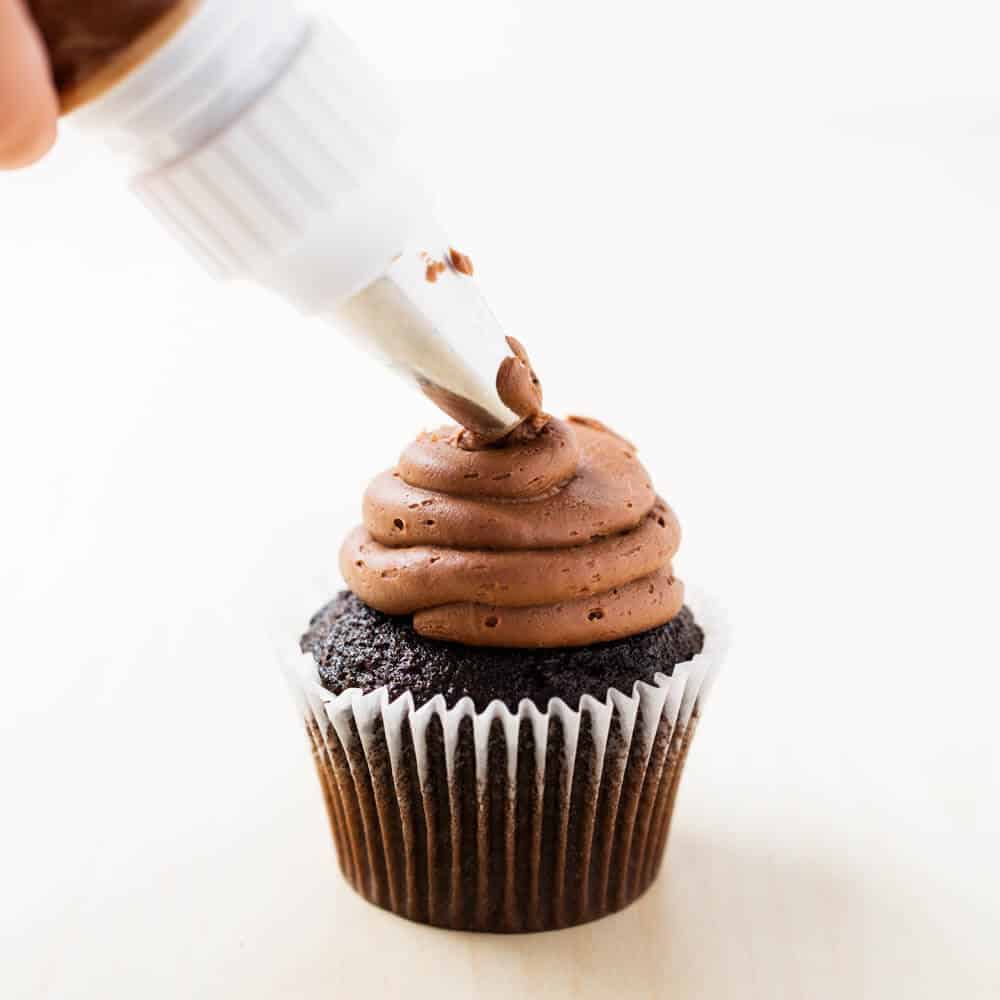 My daughter and I had a hard time resisting eating the whole bowl of this frosting. We each took a beater and licked it clean!

MY OTHER RECIPES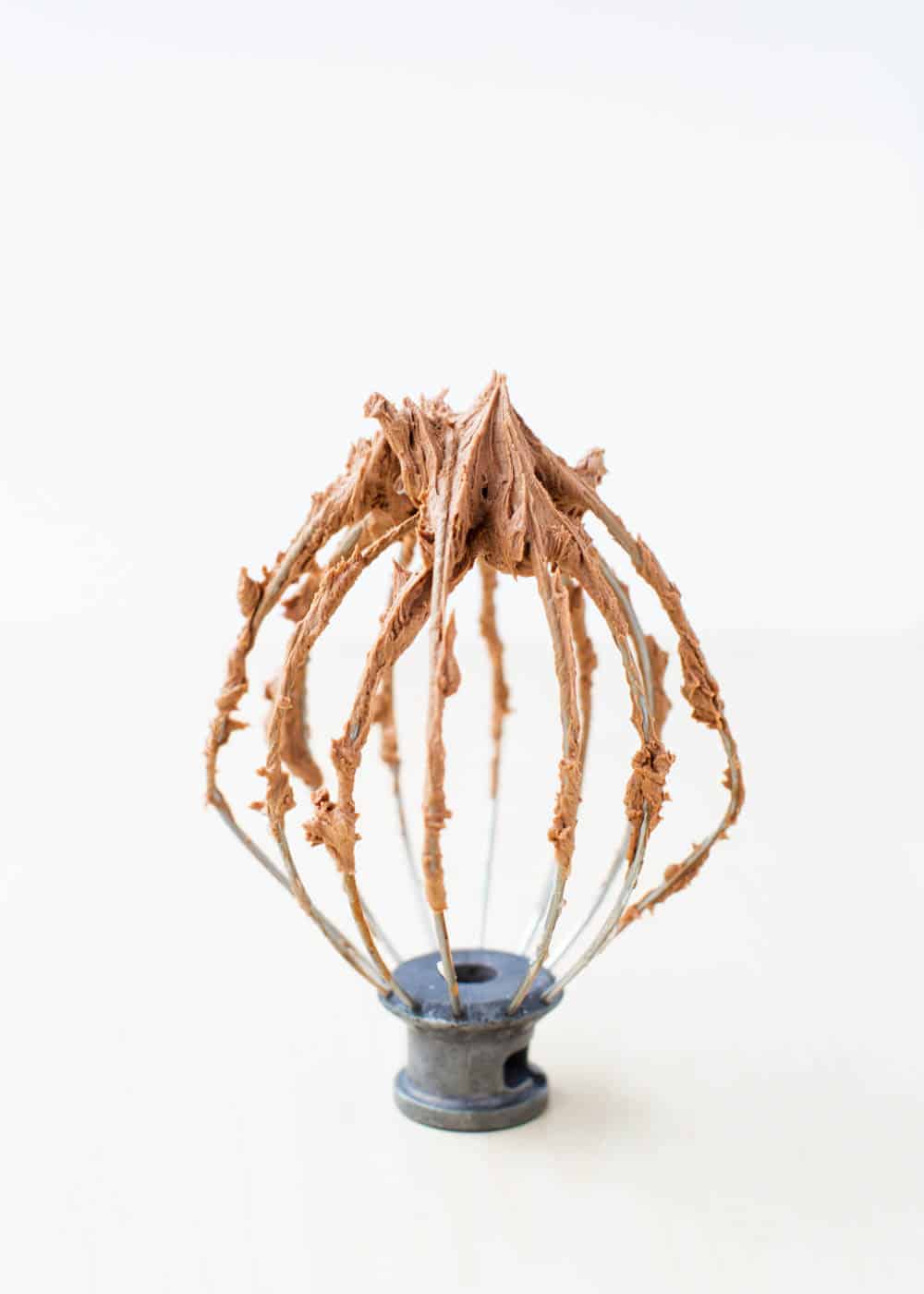 I mean… how could you resist?!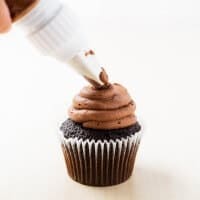 Chocolate buttercream frosting
Yield: 4 cups
Prep Time: 5 minutes
Total Time: 10 minutes
Ingredients:
1 cup (2 sticks) unsalted butter, softened
4  to 5 cups powdered sugar
5 Tablespoons natural unsweetened cocoa powder
3 Tablespoons half and half, more if needed
1 1/2 teaspoons vanilla
Pinch of salt
Directions:
In a large bowl, whisk the butter for 30 seconds. Mix in 1 cup of powdered sugar, cocoa, 1 Tablespoon of half and half and vanilla and beat with an electric mixer on medium speed until smooth. Add another cup of powdered sugar along with 1 Tablespoon of half and half and beat until smooth. Repeat until all 4 cups of powdered sugar have been added. Mix until the the frosting is smooth and creamy.
If needed, add more powdered sugar to thicken or more half and half to thin it out.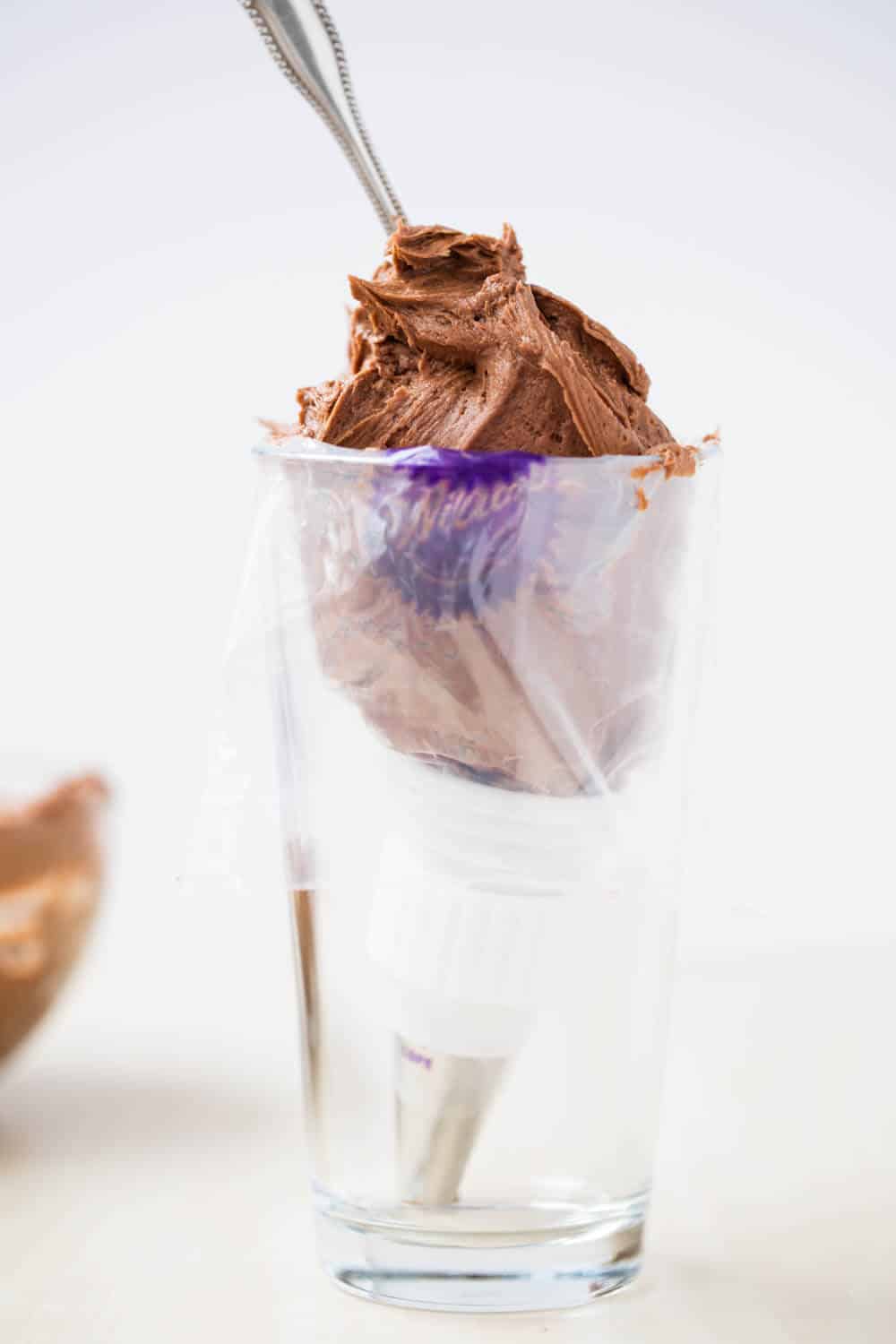 If you're going to be placing the frosting in a bag, I've got a trick for you! Place the tip inside the coupler and then inside the bag. Then place inside a tall cup and fold over the top of the bag. Then simply scoop the frosting into the bag. Much easier (and cleaner)!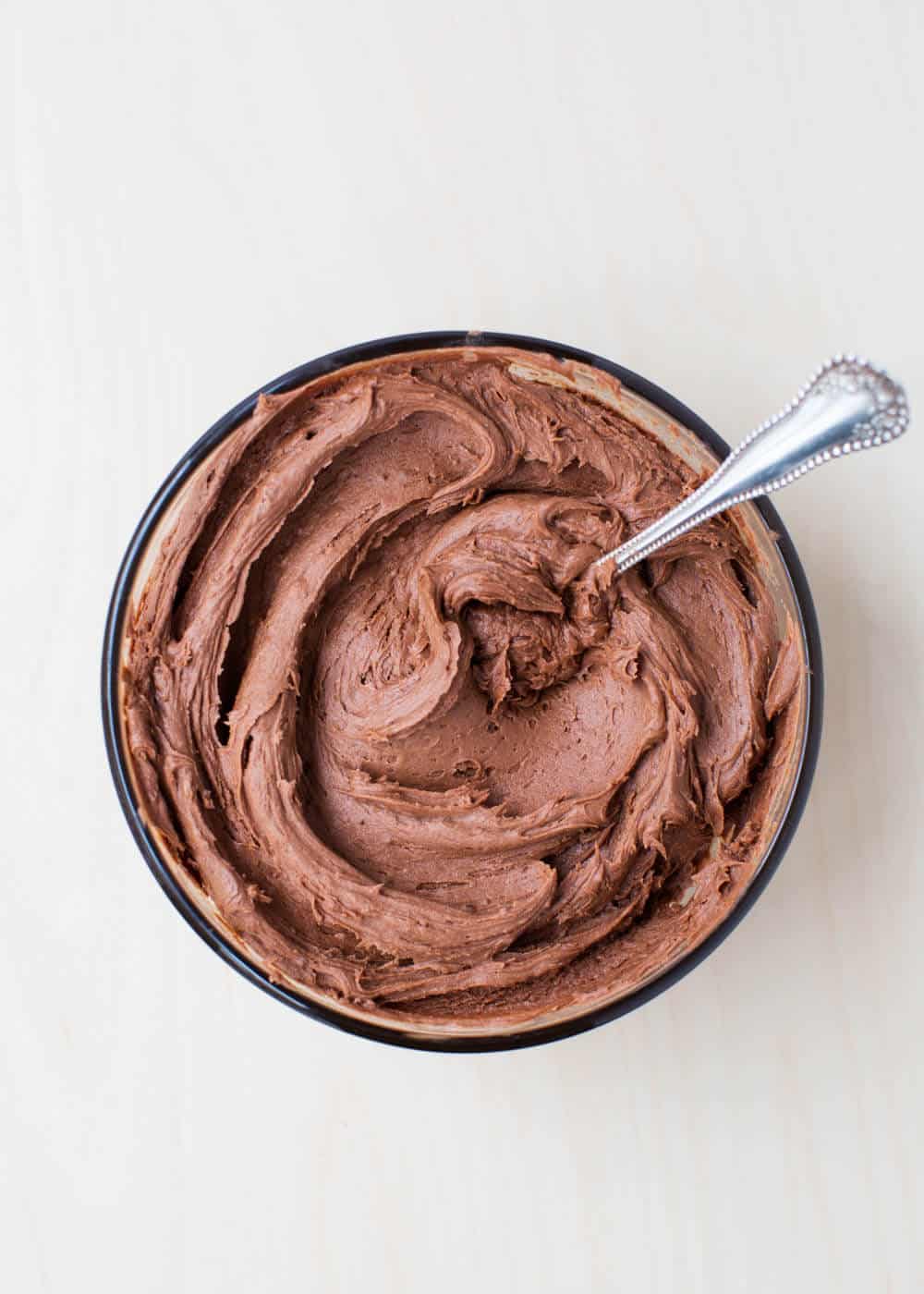 ENJOY! :)
Wondering how to frost the perfect cupcakes? Check out my tutorial for step by step photos. images I was using a 2A frosting tip.

Looking for more frosting recipes? You'll love these too:
Products Featured in this Post:
(may include affiliate links)
Join in! Leave a comment!
Comments