The BEST pumpkin bar recipe
Thanks for stopping by! To get the newest recipes subscribe or join us on facebook. Also check out our recipe box for more yummy recipes.
It's pumpkin time -one of the best times of year! My ALL time favorite pumpkin dessert is pumpkin bars! However, they must be super moist and fluffy with rich cream cheese frosting. Don't get me wrong… I love everything pumpkin but these bars just seem to beat them all.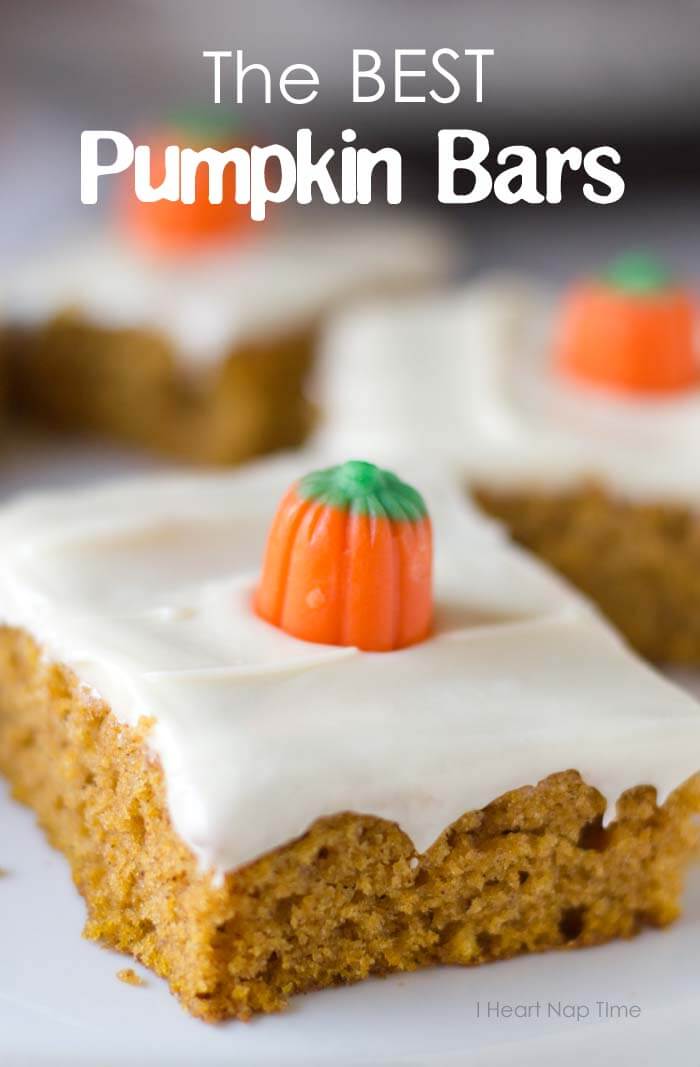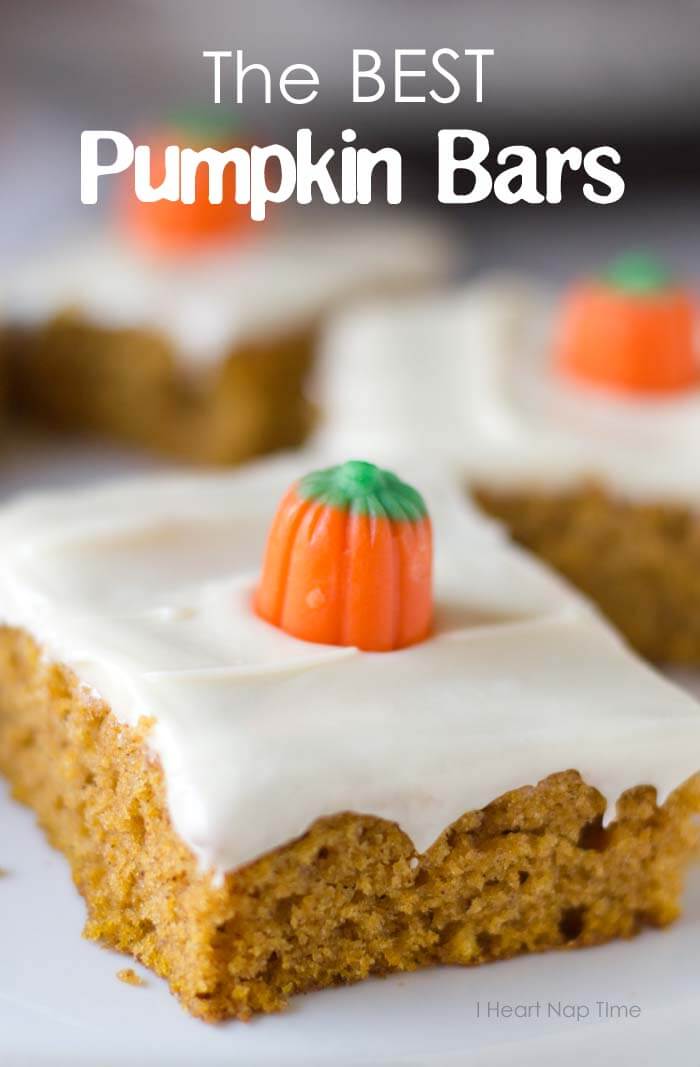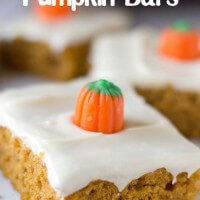 The BEST pumpkin bar recipe
Yield: 35 bars
Prep Time: 15 minutes
Cook Time: 25 minutes
Ingredients:
4 eggs
1 2/3 cup sugar
1 cup vegetable oil
1 16 oz can pumpkin
2 cups flour sifted
2 tsp baking powder
2 tsp cinnamon
1 tsp salt
1 tsp baking soda
1/2 tsp nutmeg
Frosting:
4 ounces cream cheese, softened
1/2 cup butter, softened
1 tsp vanilla
2 cups powdered sugar
Directions:
1. In a large bowl beat eggs, sugar, oil and pumpkin until fluffy. In a medium sized bowl stir together flour, baking powder, cinnamon, salt, soda, and spices. Add to pumpkin mixture. Spread in greased 15x10 inch pan. Bake at 350 for 25 minutes, or until lightly browned. Cool.
2. For frosting cream together cream cheese, butter and vanilla. Gradually add powdered sugar. Beat until smooth and creamy. Frost on pumpkin bars.
You can also use a 9x13" pan for a thicker bar. Cook for 35 minutes.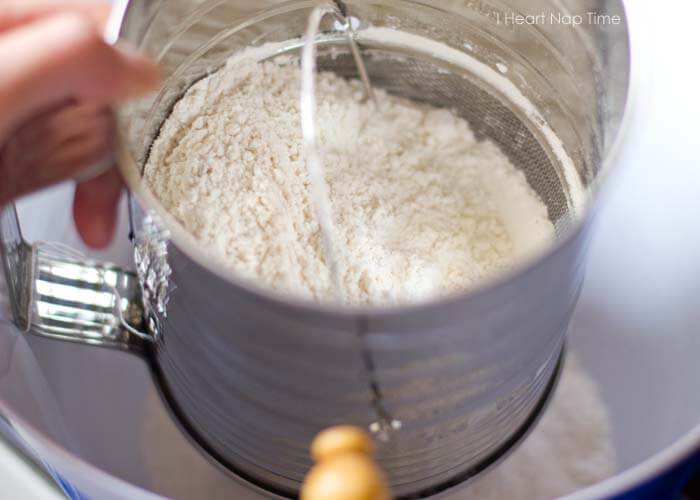 Sift the flour… this makes the bars extra fluffy!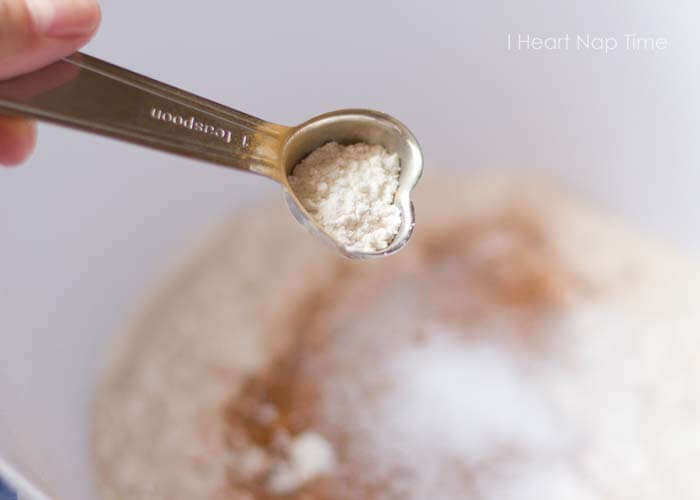 Mix in the spices…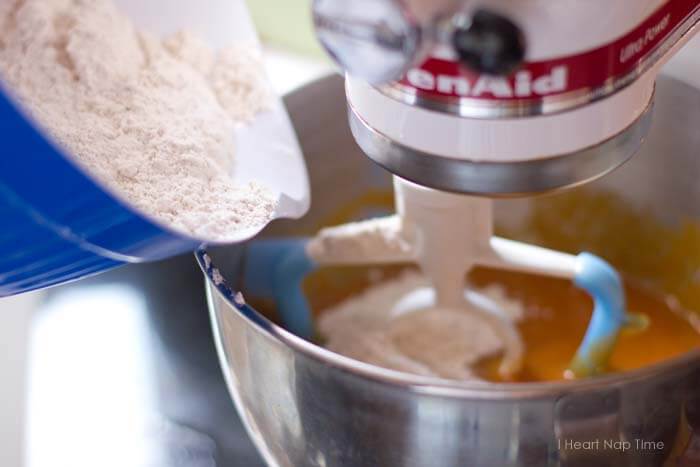 Combine…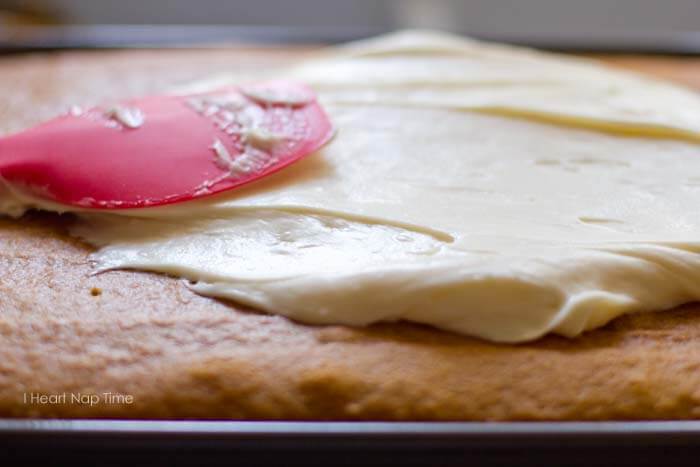 Frost…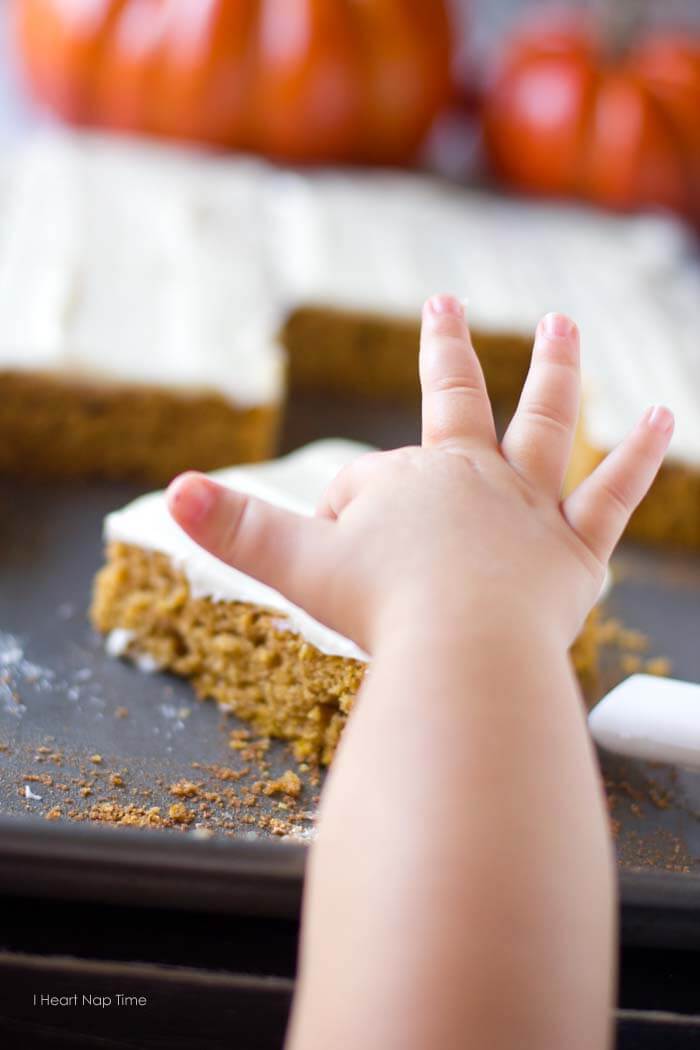 Sneak a bite… ;)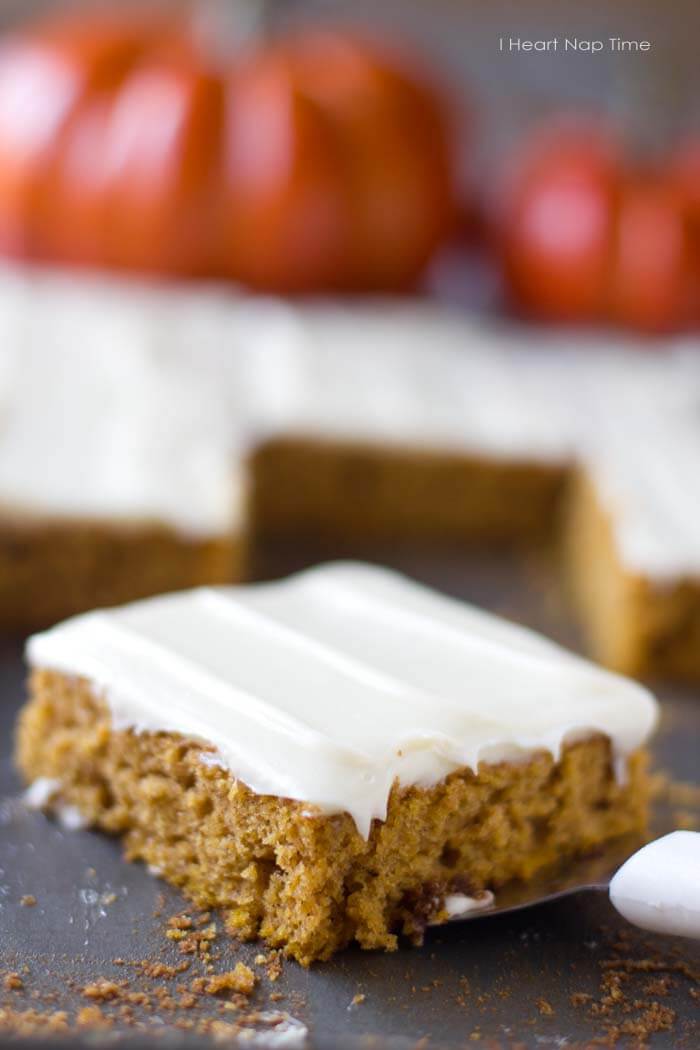 Come on over and grab yourself a plate! ;)
Enjoy!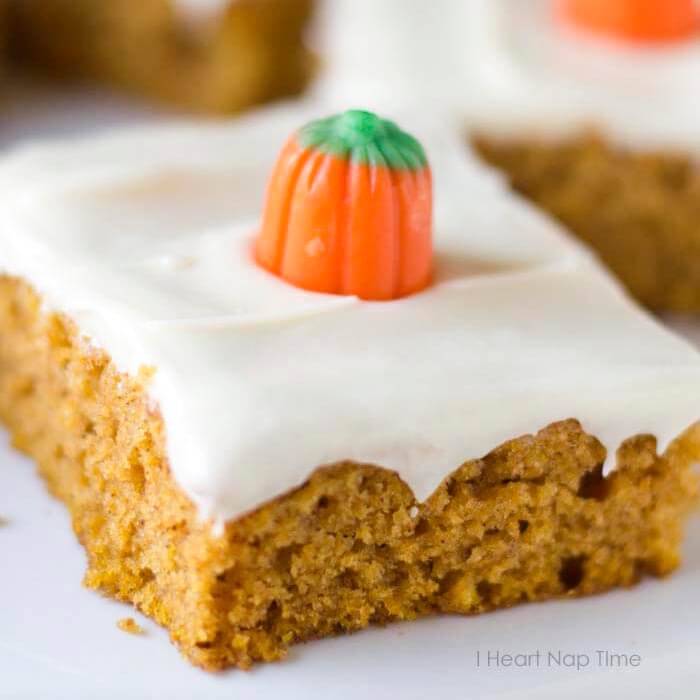 For more recipes make sure to check out the recipe box.
Also don't miss these yummy pumpkin recipe for the best pumpkin chocolate chip cookies!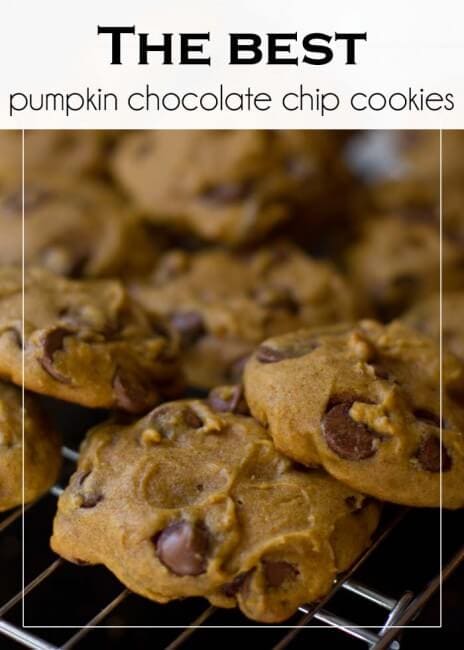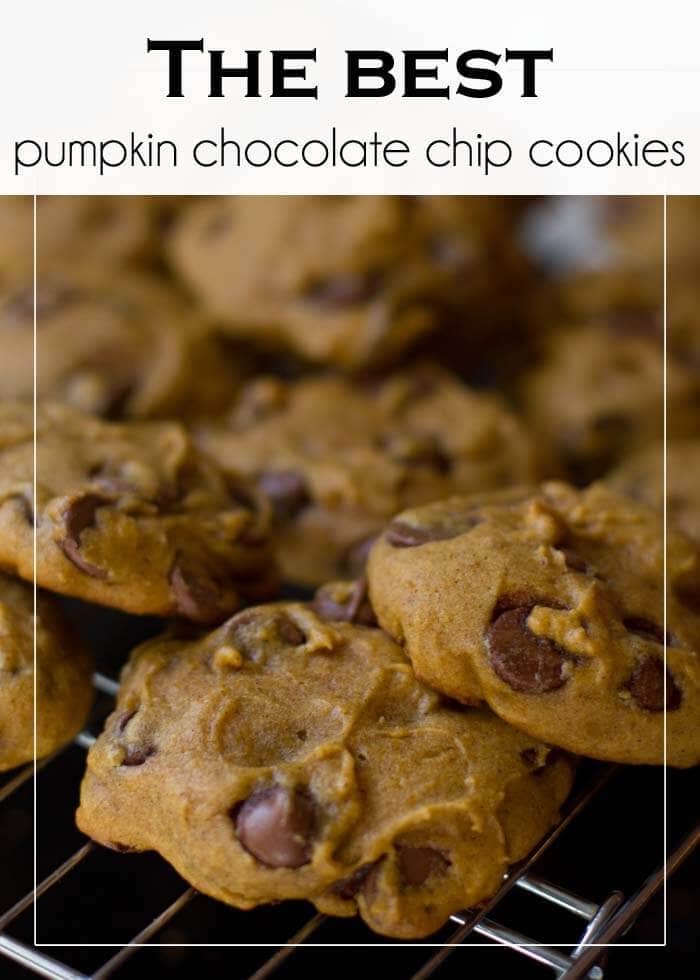 Join in! Leave a comment!
Comments