50+ Delicious Apple Desserts that will have you cheering for the fall season.
Apple desserts are my absolute favorite to enjoy during the fall. Whether I'm making pies, bread, bars or more, each recipe highlights the fresh, sweet apple flavor. So delicious!
This time of the year the air is crisp and gorgeous apples are in season. There are so many delicious recipes that you could make a different one each day of the season. There is sure to be a dessert you'll love somewhere on this list.
Many of these recipes will tell you which variety will work best with the recipe. Truthfully, whatever you have on hand will probably work, but the general rule of thumb is to use a more tart apple for baking purposes. As it cooks, sugars will naturally be released, so reach for varieties such as granny smith, Braeburn, and Jonagold.
Ready to get baking? Here are over 50 of the BEST recipes to make this season! And don't forget to top your delicious apple desserts with a scoop of vanilla ice cream, whipped cream and a drizzle of salted caramel. :)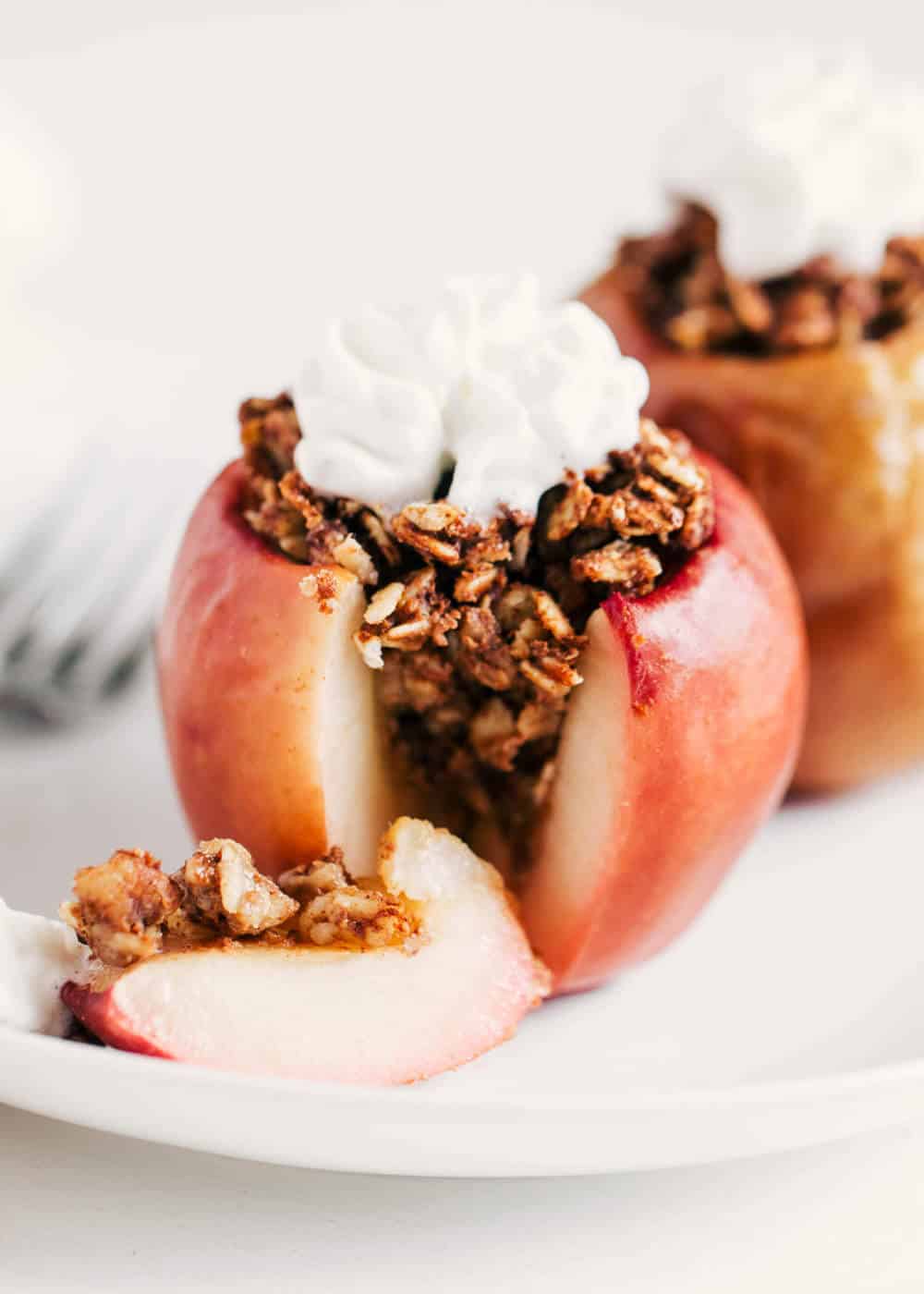 Healthy Apple Desserts
Despite being healthy, these are everything a dessert should be—sweet, cravable and yes…healthy! The best way to finish up dinner and satisfy your sweet tooth, with no guilt necessary.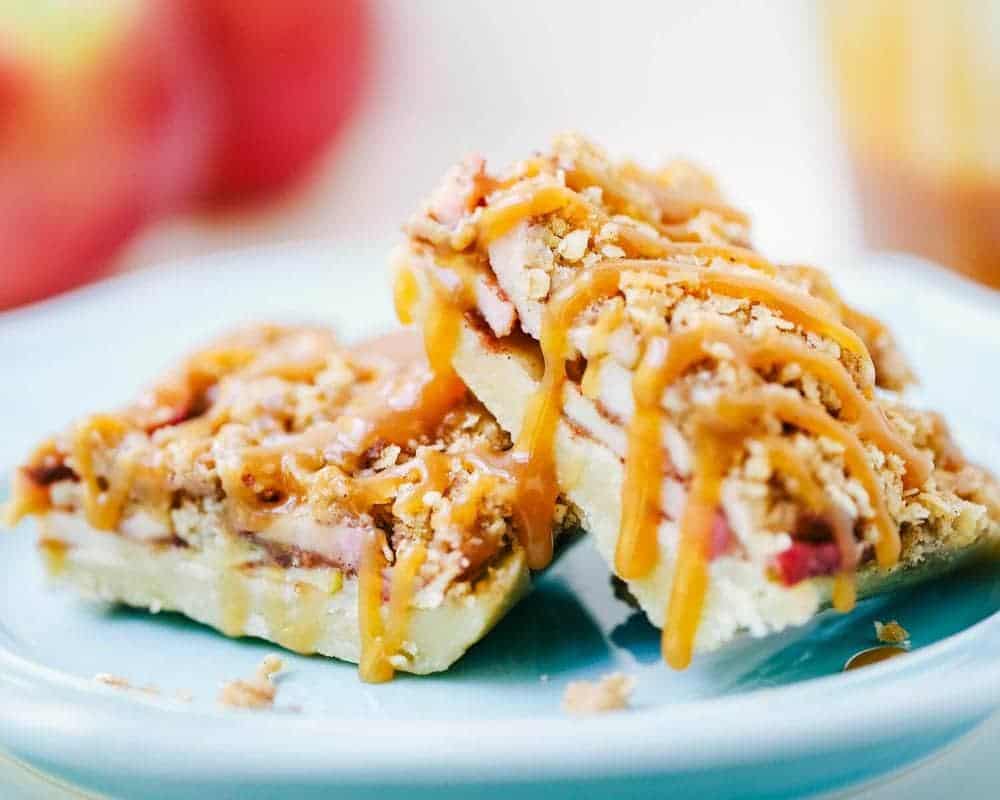 Quick Apple Desserts
I definitely enjoy a good dessert, but they often can take hours to prepare. In this stage of life, it's hard to find the time to a long chunk of time free, and if I happen to get a few hours to myself, I definitely don't want to spend it baking a complicated dessert! These quick desserts can be made in mere minutes and no one will know the difference.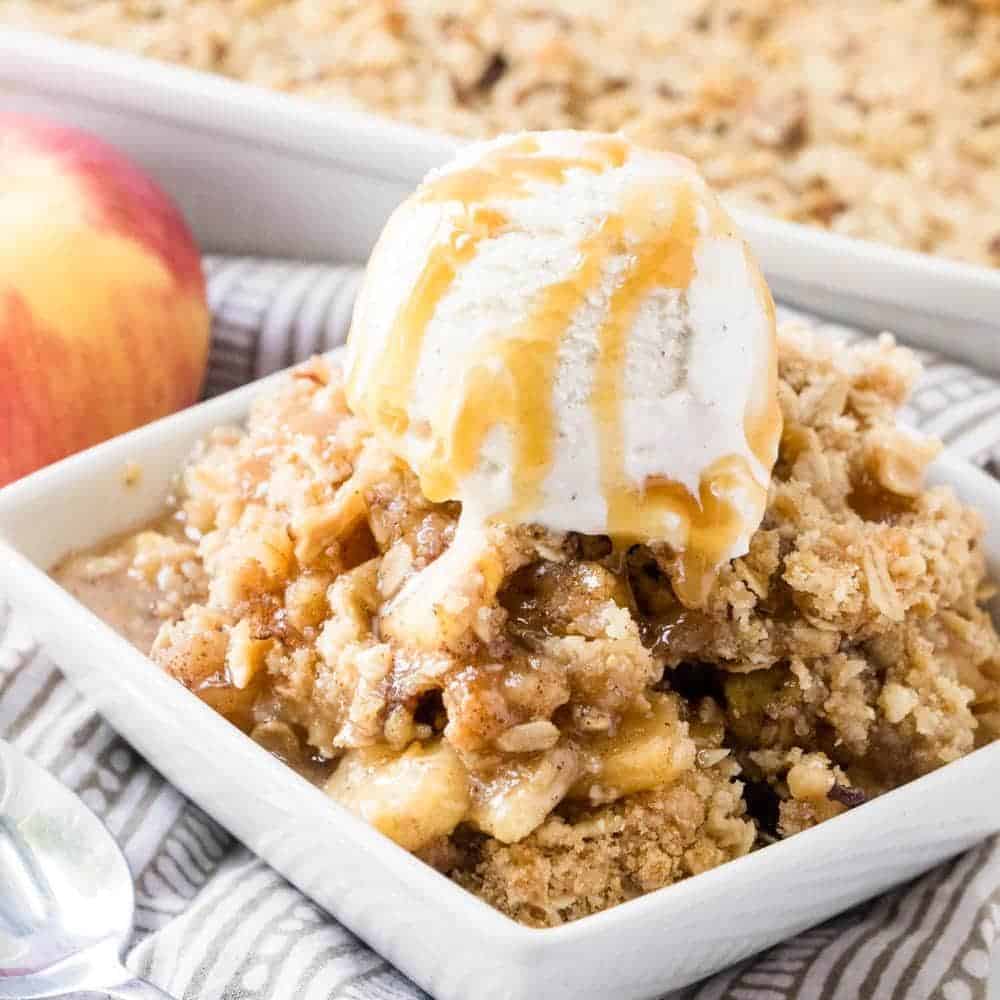 Easy Apple Dessert Recipes
If you are anything like me, you probably don't have the desire to spend time creating a complicated dessert (especially after already spending time to make dinner!), this is the section for you. These recipes will take you from dinner to dessert in a flash.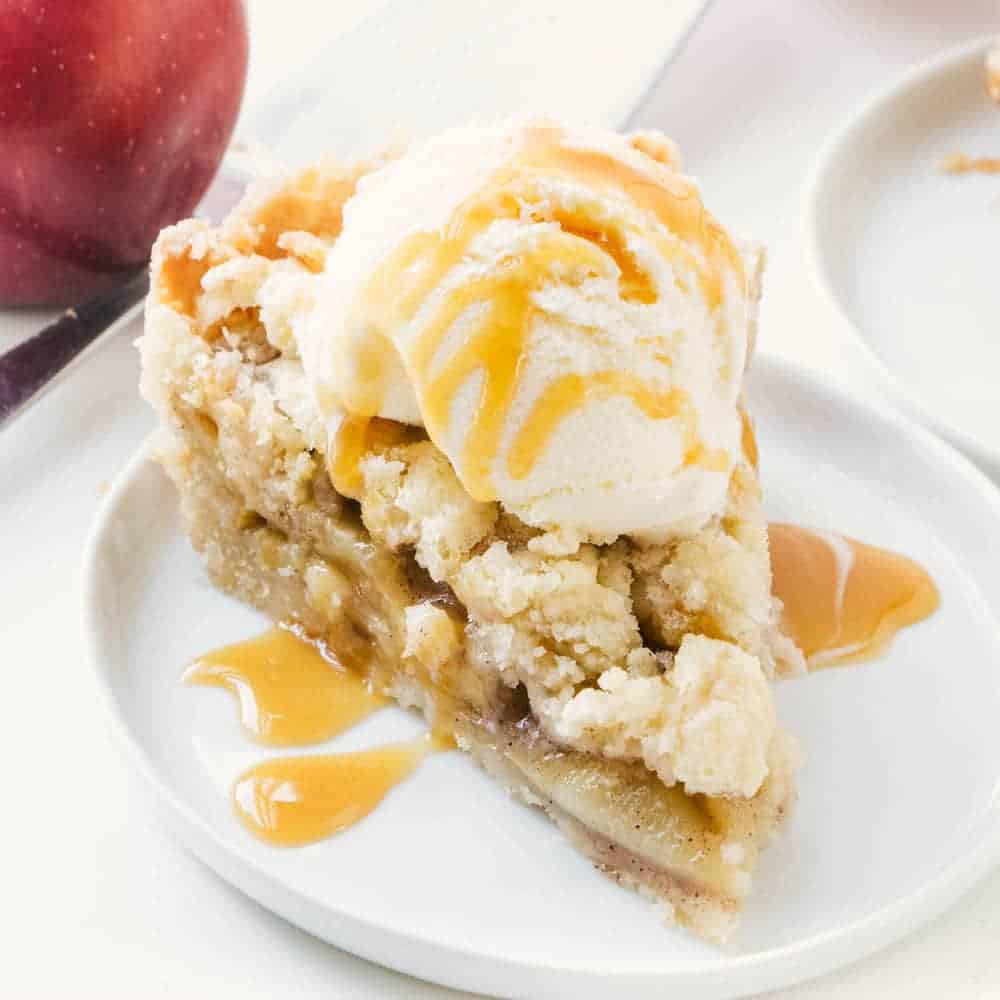 Apple Pie Recipes
It's hard to get more American than pie recipes. These ones are not your average pie, however. Each one of these incredible desserts have their own twist that make them some of the best desserts ever.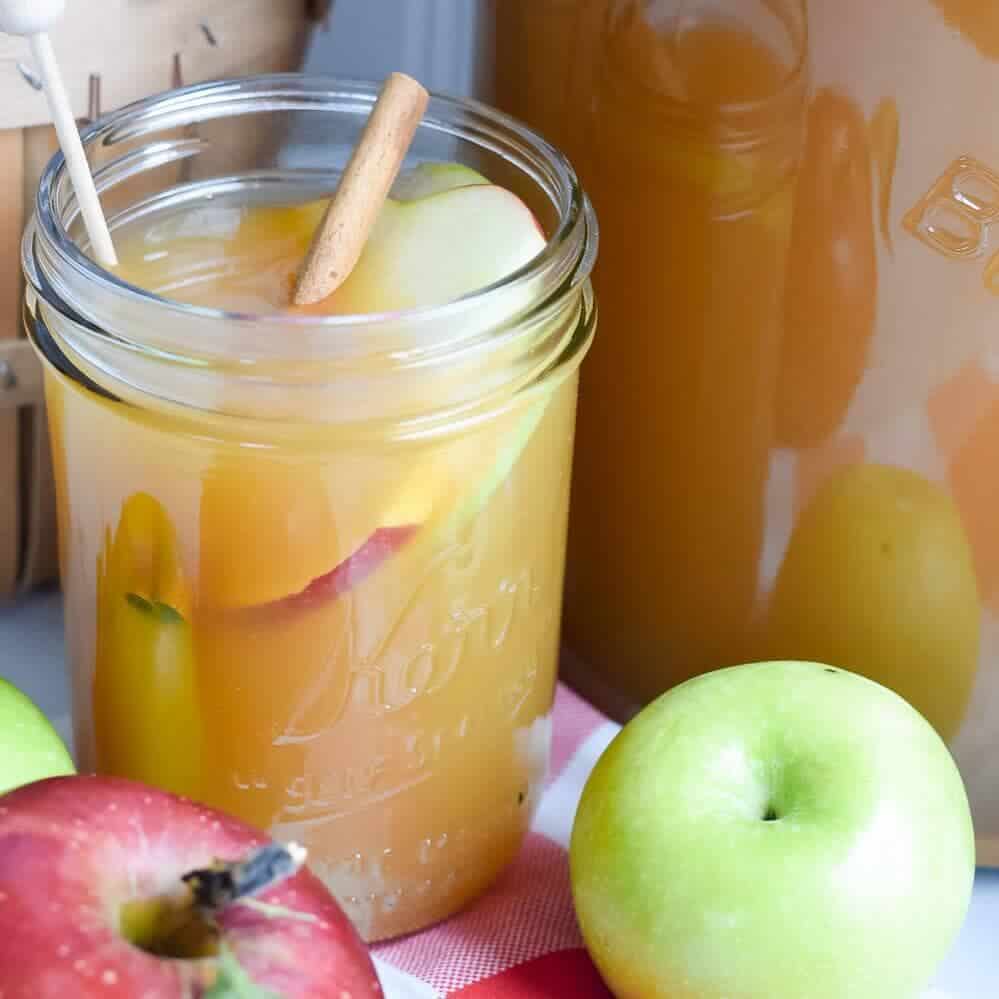 Apple Drinks
Would you consider drinks a dessert? If you are talking about a juice box from the store, then definitely not. However, these drinks are decadent, sweet, and totally dessert-worthy.
All of these drinks are non-alcoholic, so the entire family can enjoy them.
Apple Candy
Making homemade candy may sound complicated, but it's surprisingly easy! Each of these candy recipes are simple and completely delicious. Plus, these can be easily made ahead then enjoyed for days.
Which one of these incredible desserts will you make first? Enjoy!