Easy and delicious Easter brunch ideas that will please every guest on your list! The perfect occasion to enjoy your family and welcome spring with a tasty holiday brunch.
Favorite Brunch Recipes for Easter
The best thing about celebrating a holiday is spending time with people we love. The second best thing is the food – although, in this case, it's a close second! Easter is the perfect occasion to enjoy your family and welcome spring with a delicious Easter breakfast or brunch.
Hosting a big Easter brunch is one of my favorite holiday traditions and something I look forward to every year. Whether we're celebrating with friends, family or a mixture of both, we love to go all out with a big holiday spread.
This list of Easter breakfast-turned-lunch recipe ideas does not disappoint. You literally could eat your way from breakfast to lunch to dessert without skipping a beat and if you need more ideas checkout my Easter dinner menu! From traditional breakfast foods to a creative spin on old favorites, there is something on this list that even your pickiest eaters will not be able to resist!
Pancakes and Crepes
These are always the crowd favorite. Everyone loves loading them up with toppings like fresh berries, powdered sugar, buttermilk syrup or a dollop of whipped cream.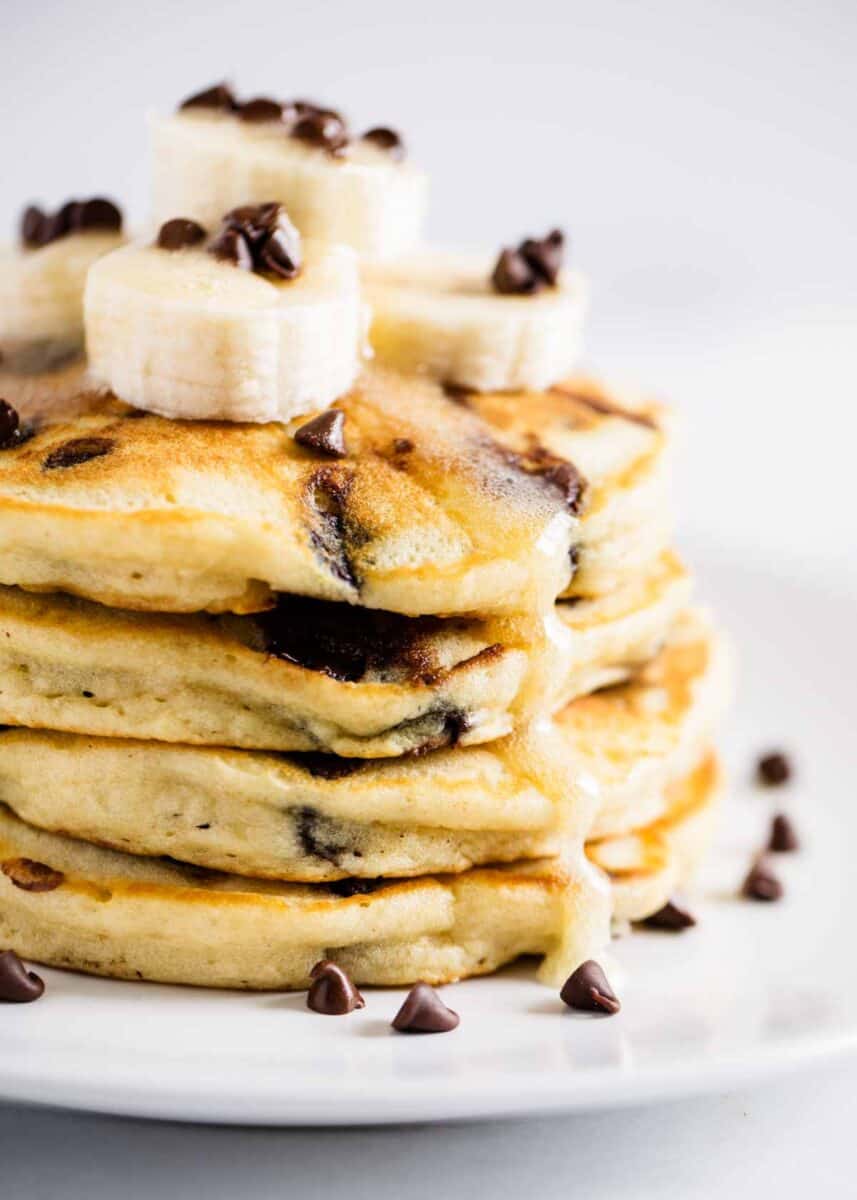 Eggs and Potatoes
We usually always have a couple of egg dishes on the table including easy hard boiled eggs or deviled eggs of course! The great thing about them is that they can usually be prepped or made in advance. Then it's one less thing to worry about on the big day. And who can forget potatoes? A classic, delicious and easy breakfast side that are always gone so fast.
Toast and Waffles
More Easter breakfast favorites that are easy and delicious. I personally love the overnight French toast because it can be made in advance and is perfect for serving a crowd. Don't forget to set out the maple syrup and any other toppings!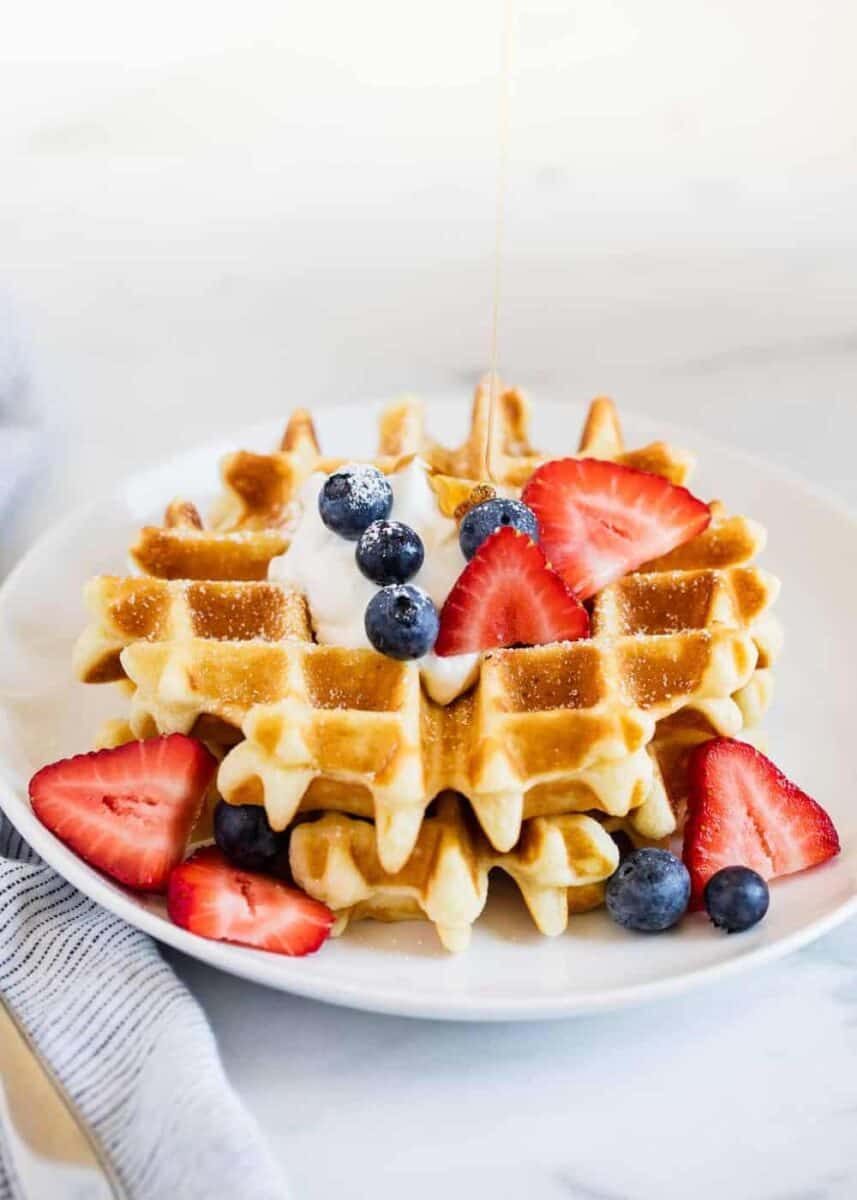 Scones, Muffins and Rolls
These are great to add to your buffet table. Your guests can easily grab one (or two) as they browse through the other available dishes. You can't beat a homemade baked good…they taste so fresh and just like they came from a local bakery!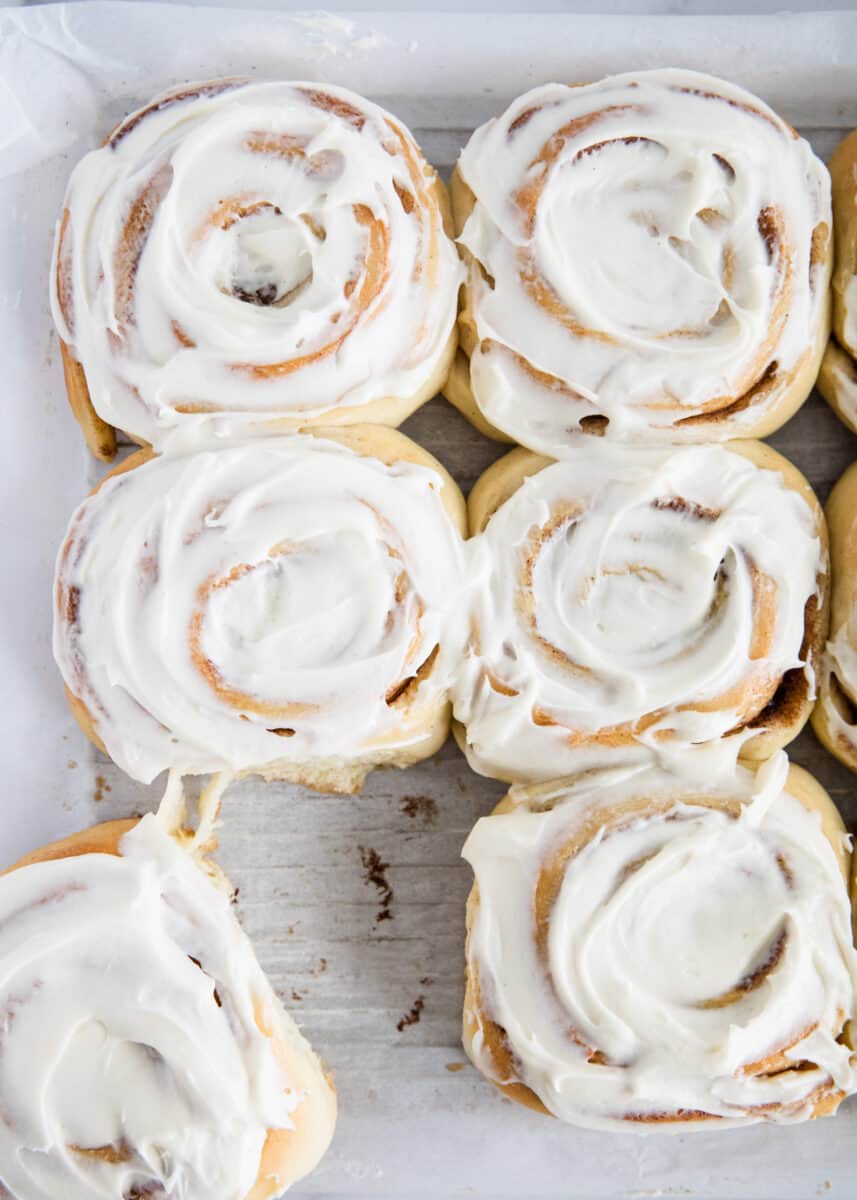 Fruit Breakfasts
For a light, fresh and healthy option, it's always a good idea to have some sort of fresh fruit dish on the table as well as it is a quick breakfast idea to put together. Berries are a great option to include, as they are usually in season spring through summer.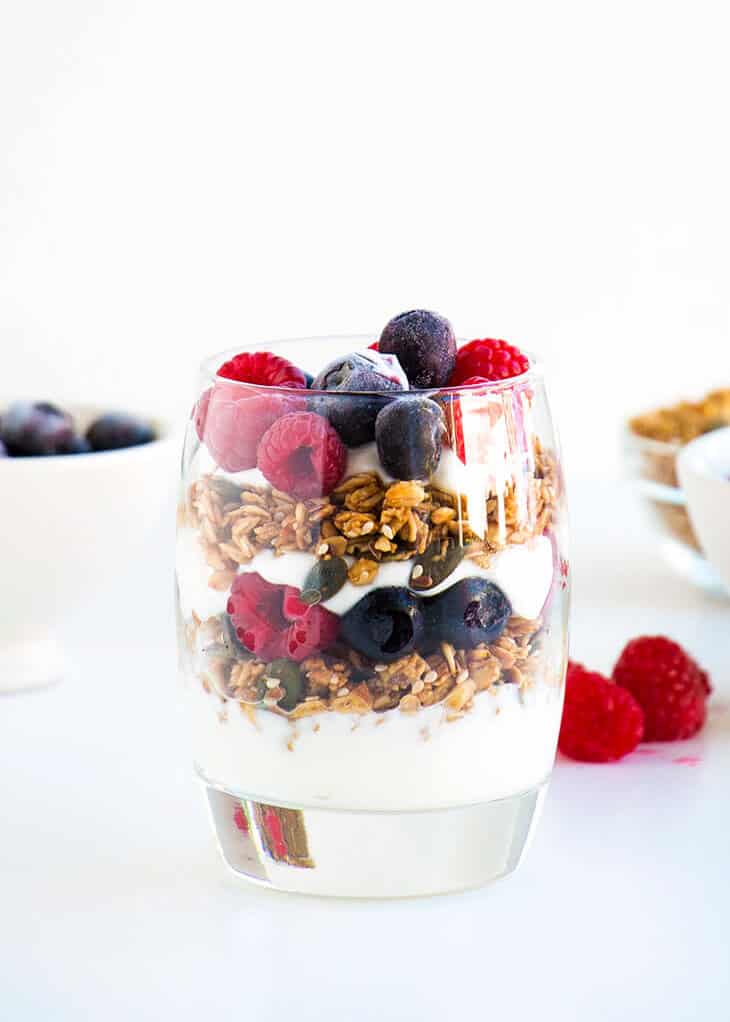 HUNGRY FOR MORE? Subscribe to my newsletter and follow on Facebook, Pinterest and Instagram for all the newest recipes!
The Full List of Easter Brunch Recipes
Click on the links below to find the recipes for all of the Easter brunch recipes mentioned above.