Take the stress out of gift giving with easy and affordable handmade Christmas treat gifts that are sure to bring joy to everyone on your list.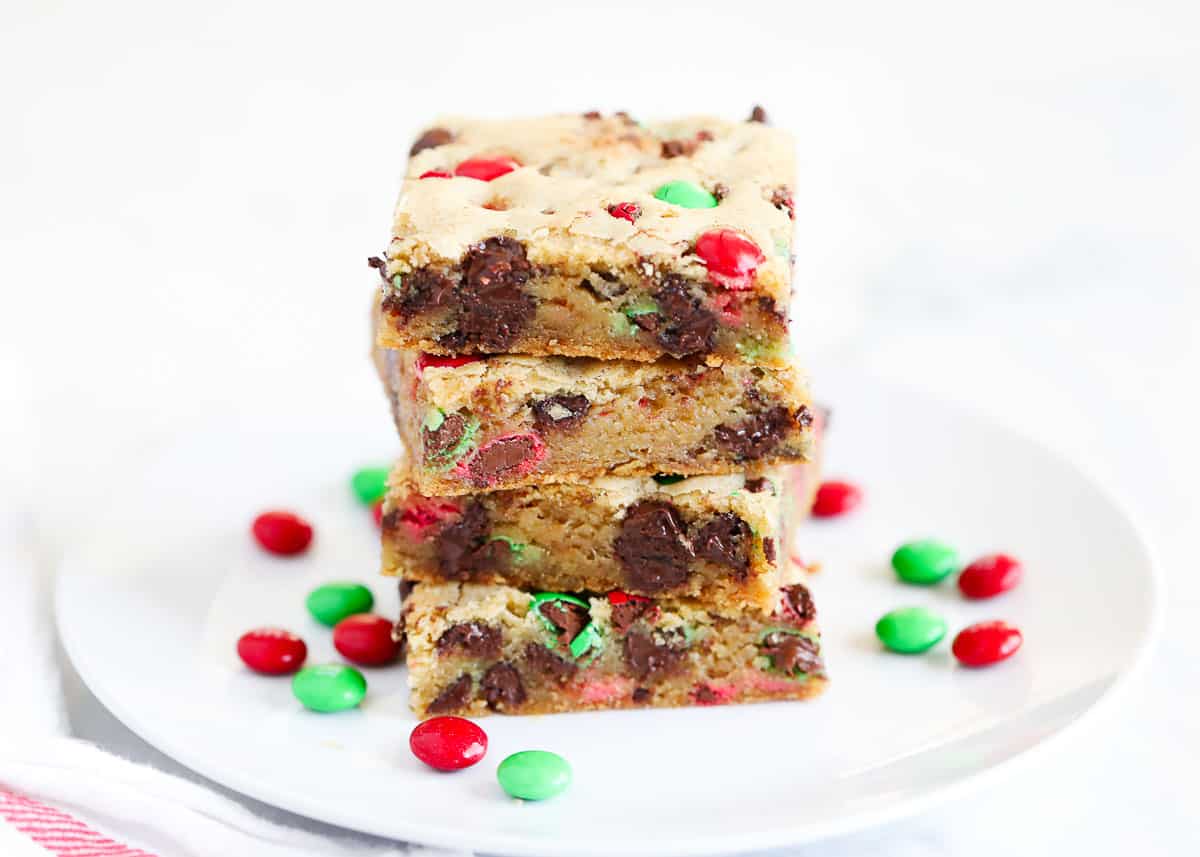 Food Gifts for Christmas
If you're like me, you love to give those you care about something that comes from the heart, or in this case your hands. I know when my kids come home from preschool with a handmade gift, it just melts my heart! So much better than anything else I could ask for.
It can, however, be hard to find exactly what to make, which is why I have rounded up my favorite food gifts for Christmas that can be made in less than 1 hour and typically for less than $10. Now you can treat everyone on your list to a little something made just for them.
If, however, you don't have time to bake or make something edible, you can always make a quick batch of my Christmas stovetop potpourri that is guaranteed to spread holiday cheer.
What Makes a Great Homemade Gift
Some of the best homemade gifts are made from the simplest ingredients, like grinch cookies or candied pecans. Here are the things I like to consider when I am choosing what to make for someone.
The gift receiver. This is pretty straightforward, but knowing if you are making this for a casual acquaintance or a beloved family member helps a lot. That way you can personalize it to their tastes, dislikes, or even allergies.
Time it takes. We all know how valuable time is during the holidays, so it is important to know how long something will take to make. I typically like to take the time something makes and divide it by how many gifts it will make. It will surprise you how much time you can actually save by making a batch of one thing.
Cost to make. Again, the holidays can end up costing a lot, so it is nice to save wherever we can. Just like I do for the time it takes, I like to divide the amount it costs to make an item by how many gifts I can get out of it. Most things end up being less than $10 per gift.
Homemade Cookie and Bar Gifts
The holidays are tailor-made for sweet things, and there is nothing like a box of freshly-made cookies or bars to brighten someone's day.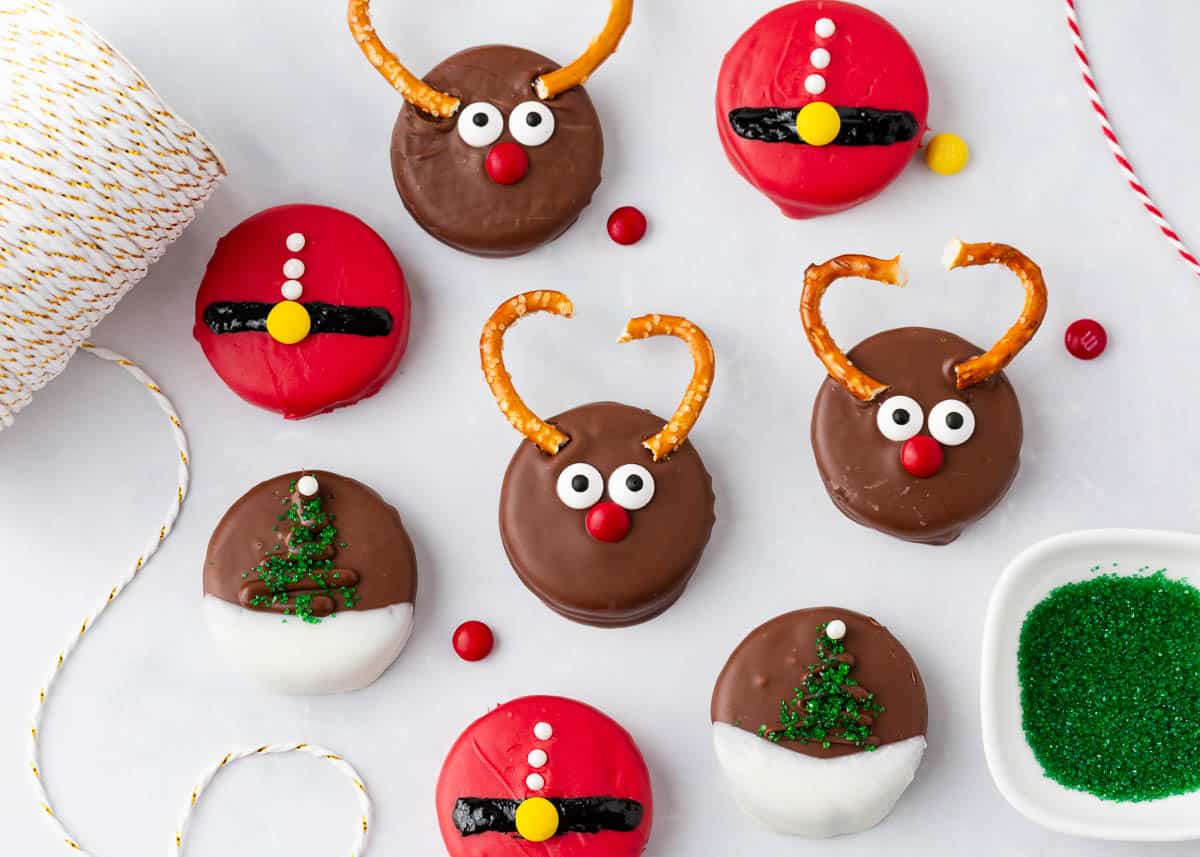 Homemade Snack Gifts
From breads to dips, these holiday snack gifts are perfect for when someone needs a pick-me-up between all the Christmas activities.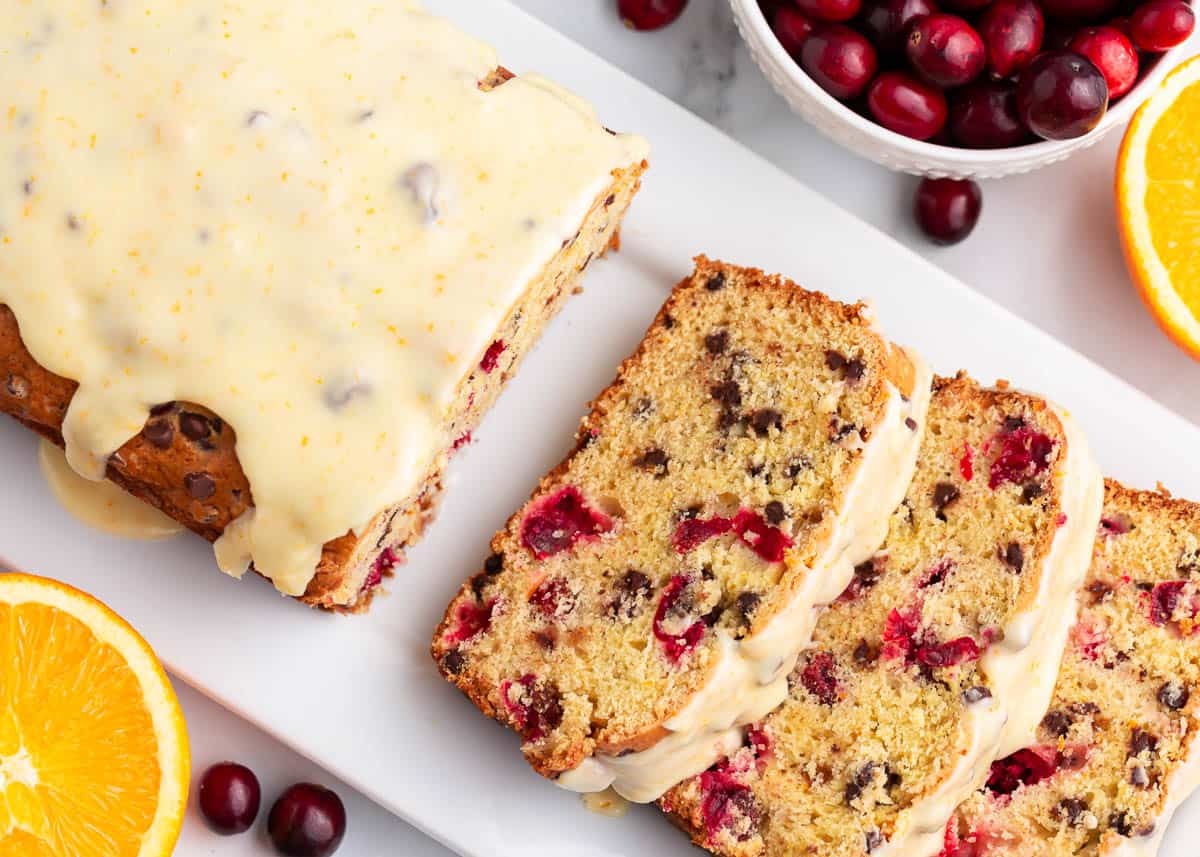 Homemade Candy Gifts
There are all types of candies and some can take awhile to make, but not these ones. They are super simple and come together quickly. Plus, they look like they took a long time.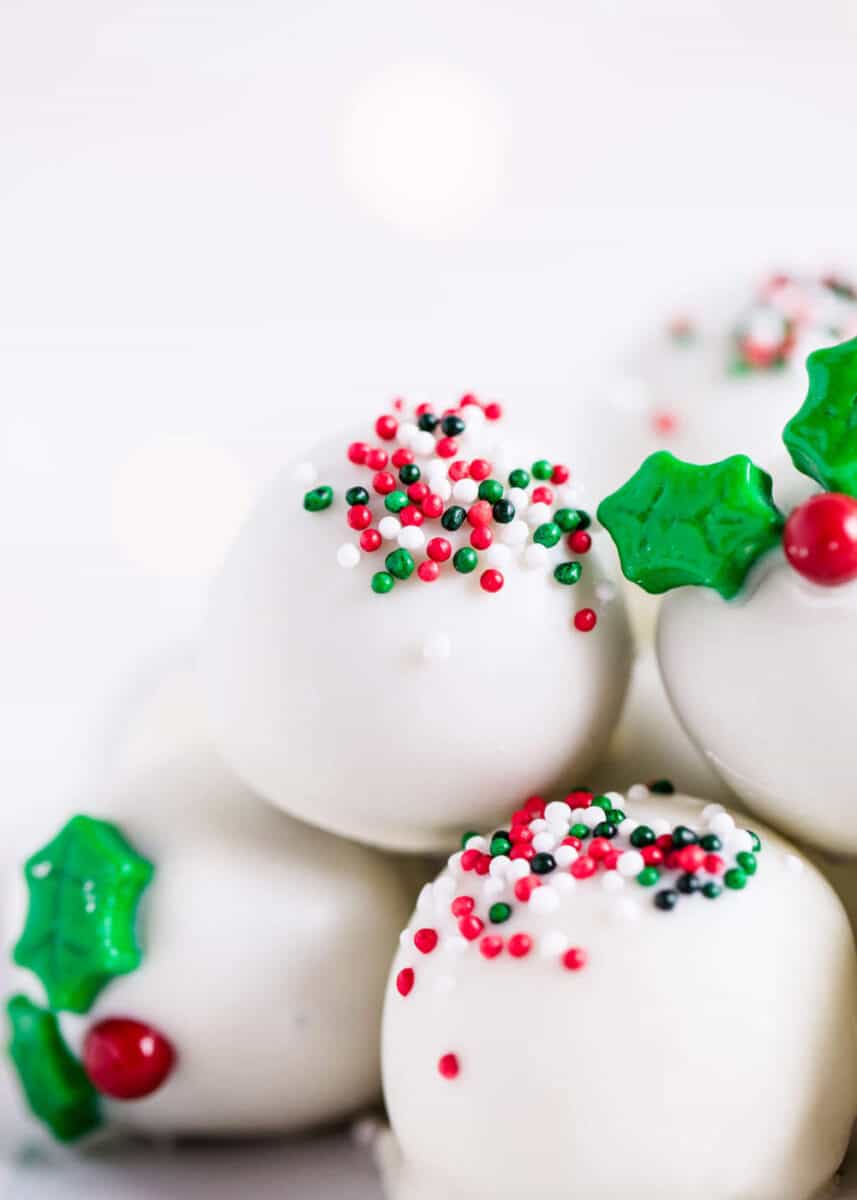 Which one are you excited to try?