This collection of delicious recipes are full of the best ways to start out a meal or enjoy a snack with festive flare. These Mexican appetizers are the easiest way to turn any occasion into a fiesta.
Easy Mexican Appetizers
I could eat Mexican food literally every day. My absolute favorite type of Mexican food are all of the delicious appetizers (especially dips!). Give me a big bowl of chips and salsa or a cheesy queso dip and I'm a happy girl.
If I had to name my favorite type of food, Mexican food would be at the top of the list. I love the flavors, spices and colorful presentation every Mexican appetizer has – they are like art, only edible (which is the best kind of art in my opinion). Hang on to this post and the next time you need a great appetizer recipe, choose from these delicious salsas, dips and finger foods. They are all proven winners!
Mexican Appetizer Serving Tips
Whether you are serving these Mexican appetizers for Cinco de Mayo or just a weekend BBQ, there are a few questions that can help you calculate the amount of appetizers you will need and even the type of appetizers.
Chips and Salsa
Chips and salsa are a weekly, if not daily event at our house. It's the best cold Mexican appetizer in my opinion! Thankfully our friends feel the same way, so when we have get-togethers, I often end up preparing one of the salsa recipes below to snack on before the main course.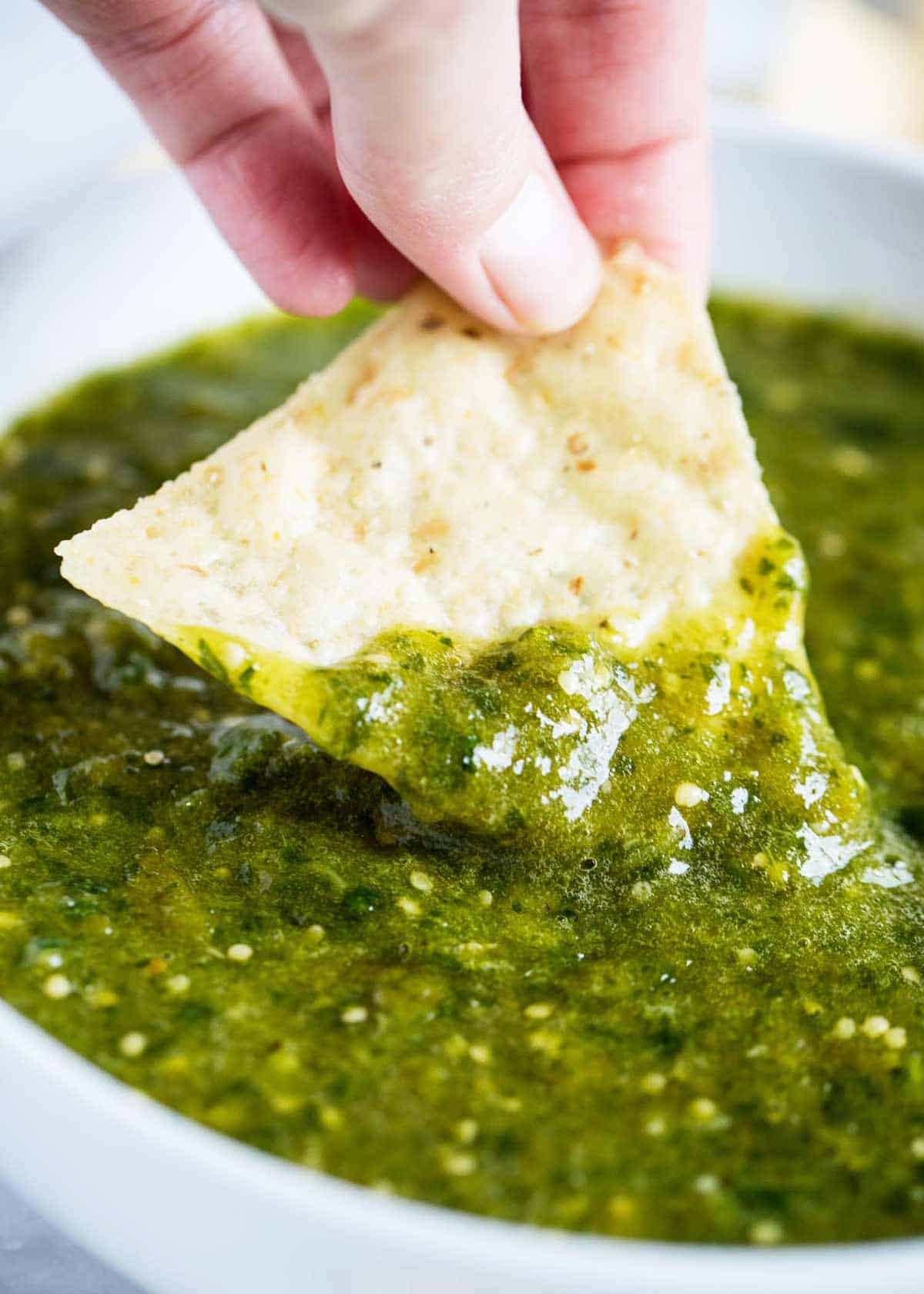 Other Mexican Dip Recipes
When it comes to Mexican dip appetizers, I consider myself somewhat of an expert taste tester. As you can see from the list below, I've created (and consumed) quite the variety of recipes that are made to dip a yummy tortilla chip right into.
Mexican Finger Foods
I have an affinity for appetizers you can hold, especially these yummy Mexican finger foods. Anything that makes mealtime easier for my four kids is a winner in my book. I love that these appetizers are easy to grab and enjoy—no utensils (or fuss) necessary.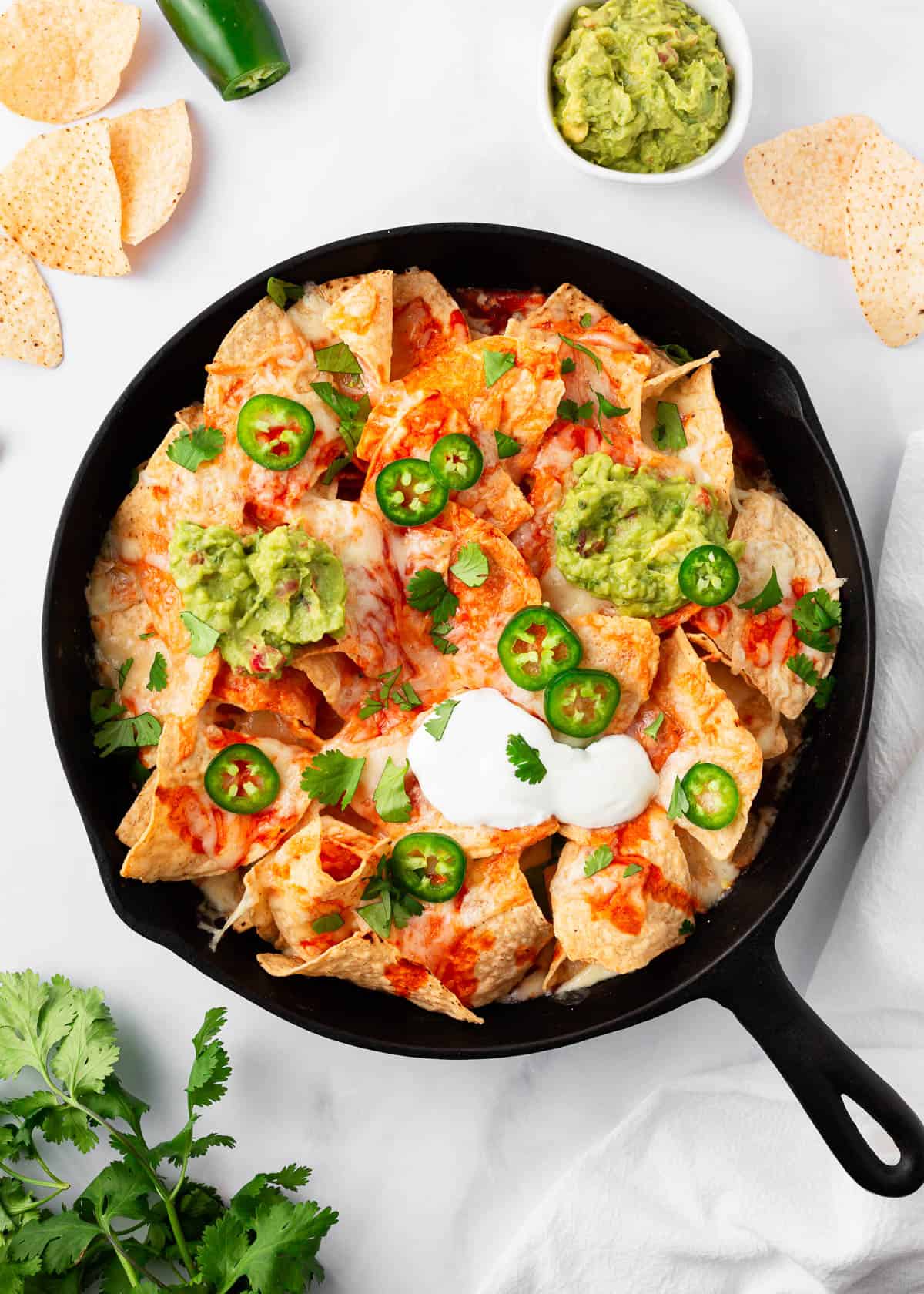 The Full List of Mexican Appetizers
Choose one, two or three of these easy Mexican appetizers for your next Taco tuesday or anytime you want to create a fiesta party atmosphere! They are crowd pleasing are sure to be a hit with friends, family and guests.
I hope you've enjoyed this list of easy Mexican appetizers! Which one of these are you most excited about?
HUNGRY FOR MORE? Subscribe to my newsletter and follow on Facebook, Pinterest and Instagram for all the newest recipes!