Ice cream. Pie. Shortcake. Oh my! Make this strawberry season the sweetest one yet with all of my favorite strawberry desserts.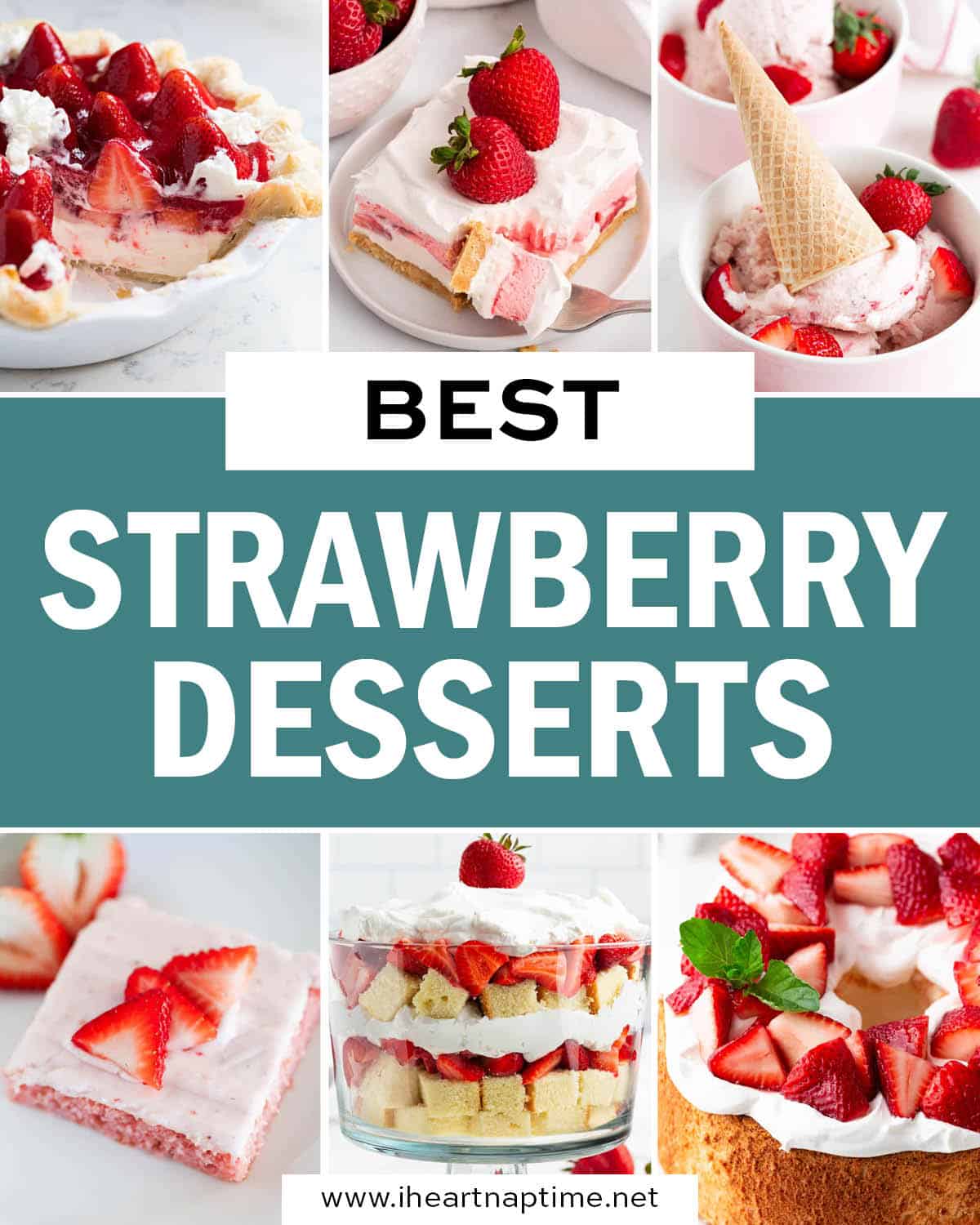 A Berry Sweet Treat
I love all the seasons, but my favorite might just be strawberry season. It marks the true beginning of summer with sweet berry desserts that can be served on sunny days.
There is just something so fresh and delightful about strawberry desserts, and I have gathered all of my favorites just for you. From the homemade strawberry ice cream to a beautiful strawberry pie that is always a hit at any outdoor party, these recipes are delicious.
Preserving the Strawberry Season
In my humble opinion, strawberry season should last all year. The few months it is here isn't long enough to get my strawberry fill, so I like to make it last a little bit longer by either freezing my berries (see how in FAQs below) or turning them into this addictive homemade strawberry jam or my favorite combination strawberry rhubarb jam.
Best Way to Serve Desserts with Strawberries
There are so many delicious ways to serve your strawberry desserts! Many desserts pair well with a scoop of no churn vanilla ice cream, whipped cream or even a drizzle of hot fudge sauce.
Displaying your fresh strawberry desserts on a platter with a selection of other berry recipes at a BBQ is a great way for guests to pick and choose their favorites! A fruit platter or fruit kabobs is not only a great way to use up your extra fruit strawberries but can add balance to the dessert table!
Cakes, Trifles & More
One of my favorite ways to let strawberries sweet flavor really shine is by combining it with an airy cake, a fluffy crepe or layered in-between soft sponge.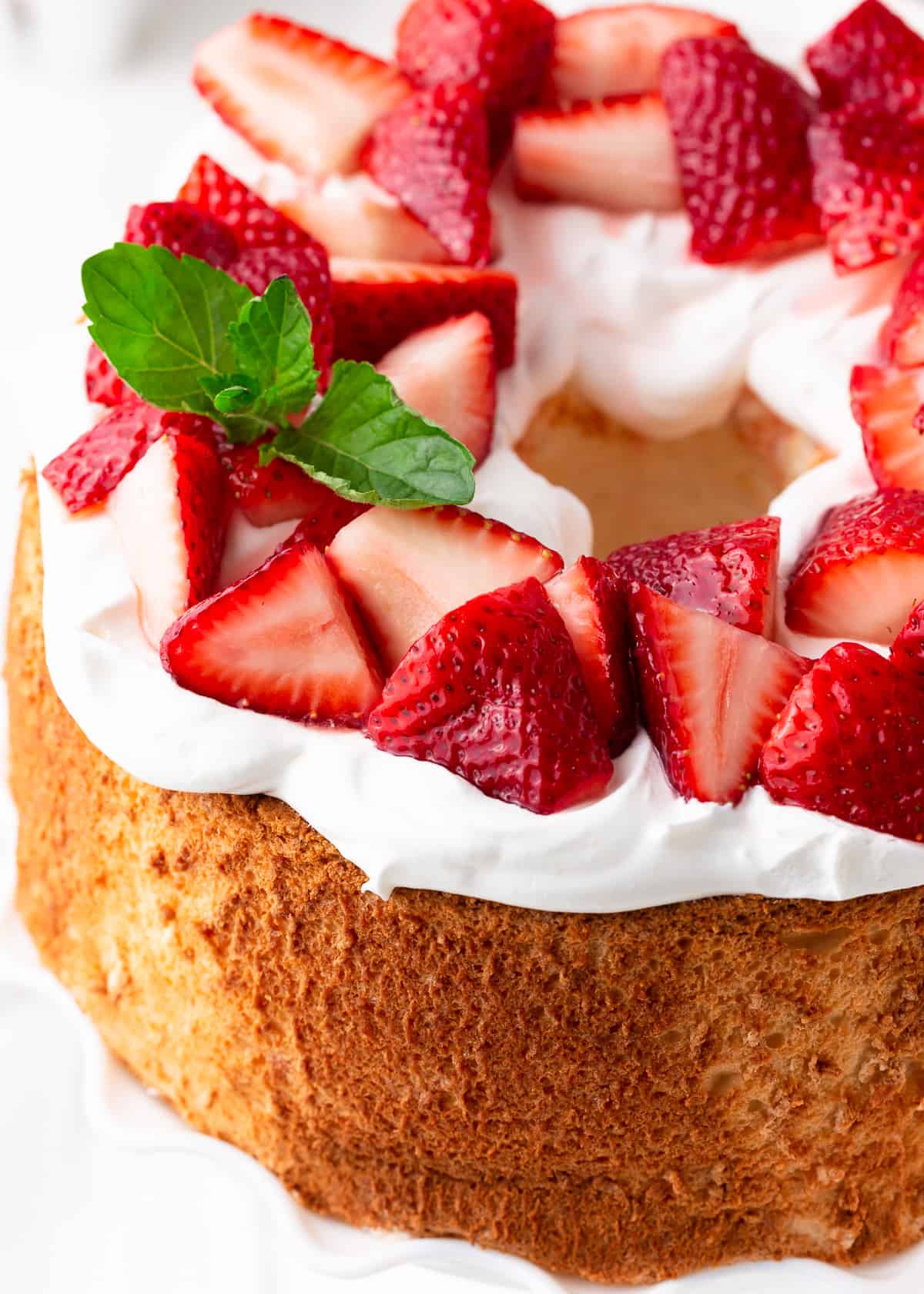 No-Bake Fresh Strawberry Desserts
Strawberry season hits right as the weather outside starts to heat up, so these easy no-bake strawberry dessert recipes mean you don't have to turn on a hot oven to enjoy a sweet treat. I love to include a few as part of my spread of easy 4th of July desserts!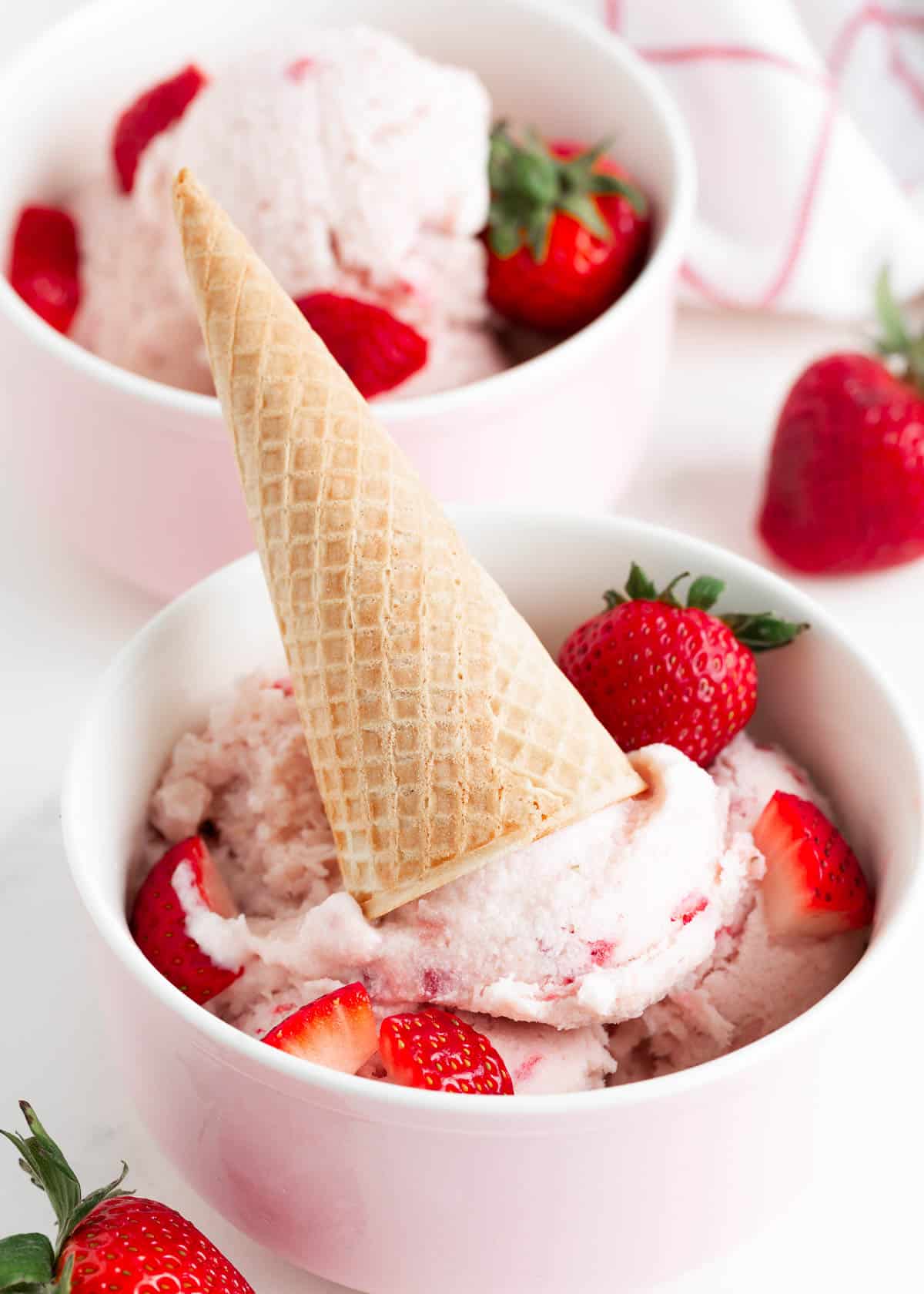 Pies, Tarts and Cheesecake Desserts with Strawberries
It is hard to beat a gorgeous strawberry pie, piled high with glistening fruit and topped with clouds of whipped cream. I do also love, however, a decadent cheesecake topped with a strawberry sauce or a beautiful fruit tart that lets the sweetness of the berries shine. Why pick just one when it comes to deciding what to make with strawberries?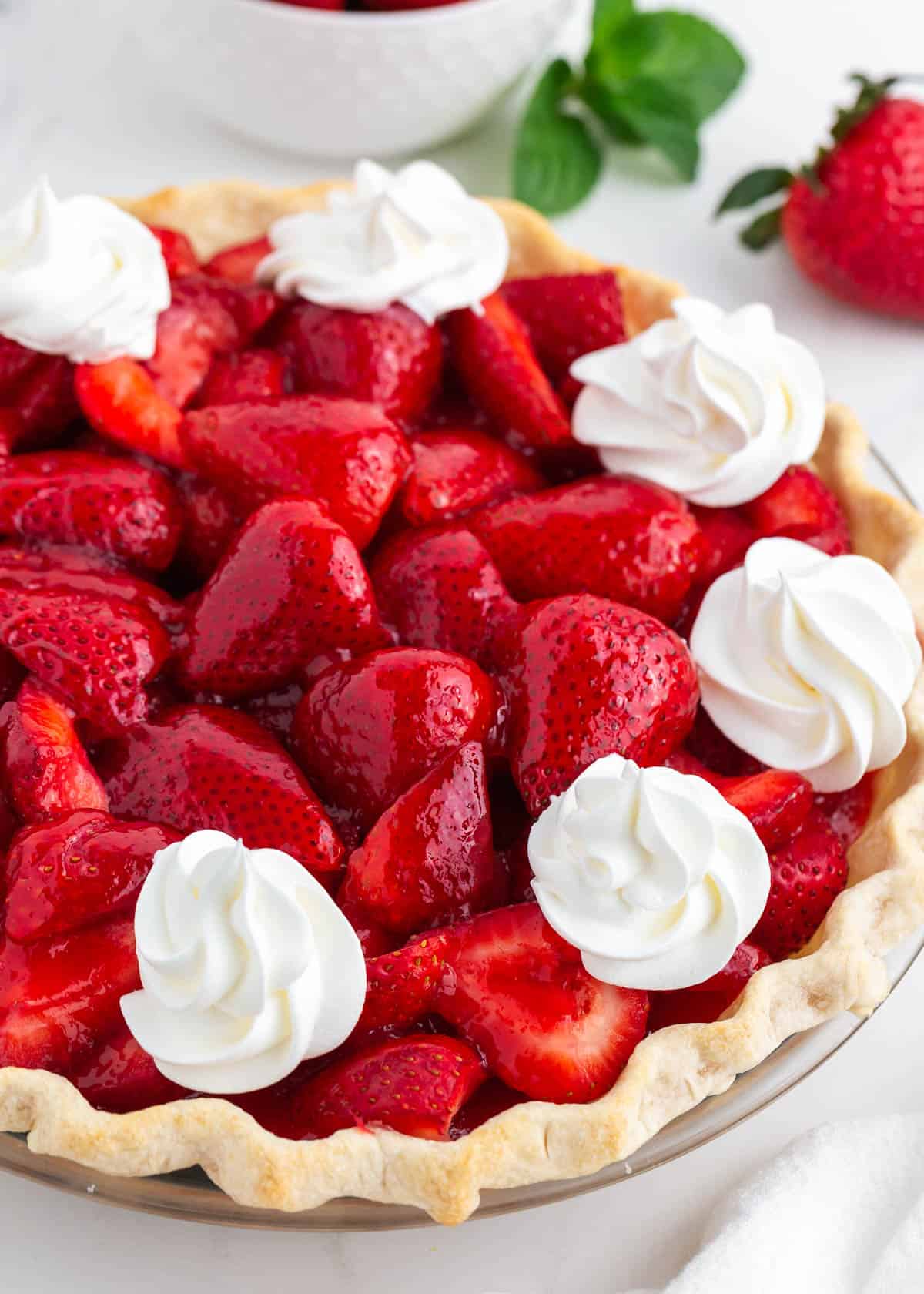 Strawberry Cookies, Brownies and Bars
Ok, you might not immediately think cookies, brownies, or even bars when you think strawberry, but I am here to tell you to think again. I love sweet strawberry flavor in cookie form or incorporated into a brownie, and there really is nothing like a crumb bar for a strawberry dessert.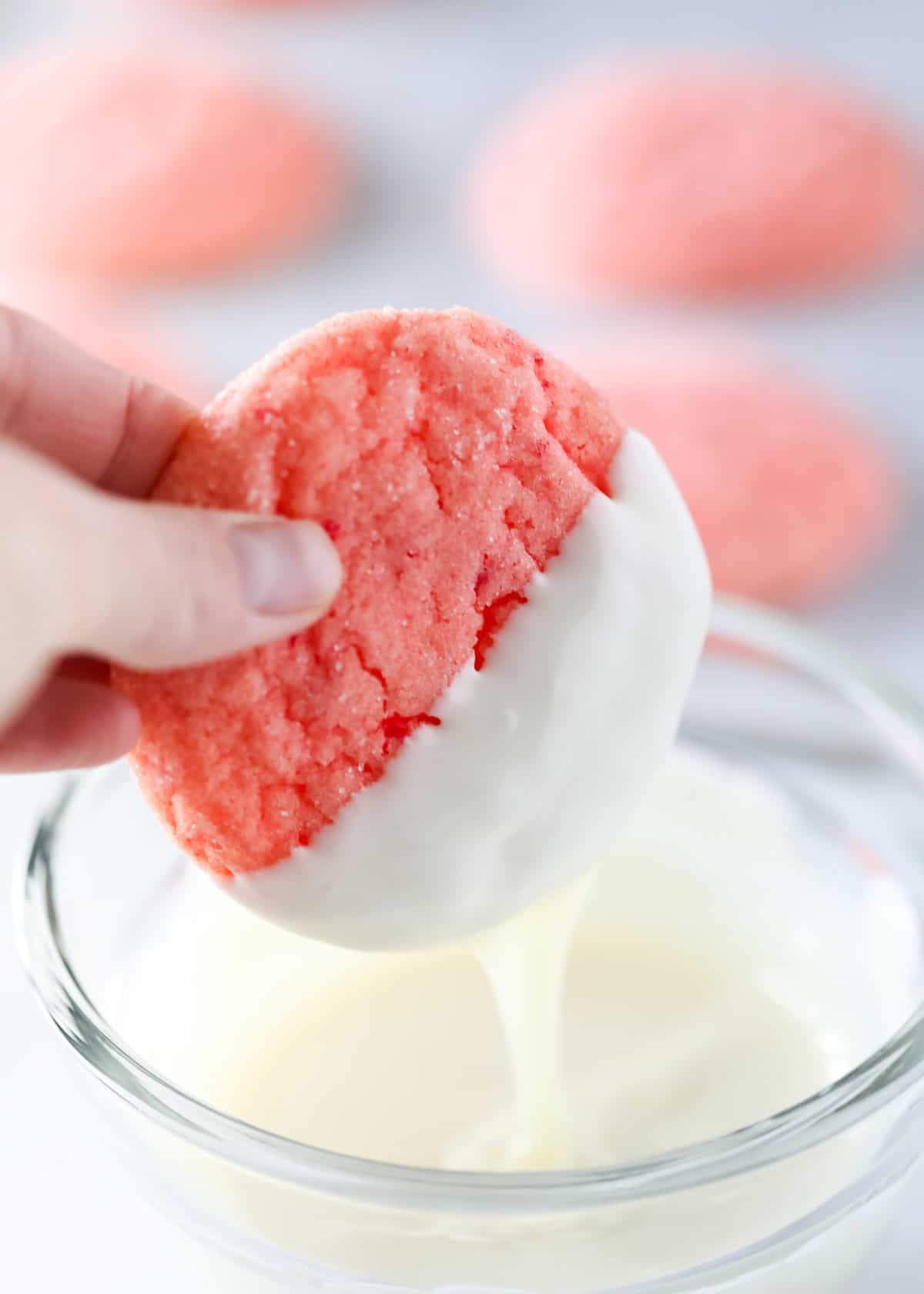 Strawberry Recipes for Frosting, Sauces and Dips
Strawberries make divine frostings, sauces and dips, and can be used in a multitude of different ways. You can simply top vanilla ice cream with a strawberry sauce for a quick treat or decoratively finish your cupcakes with a strawberry frosting. The options are limitless.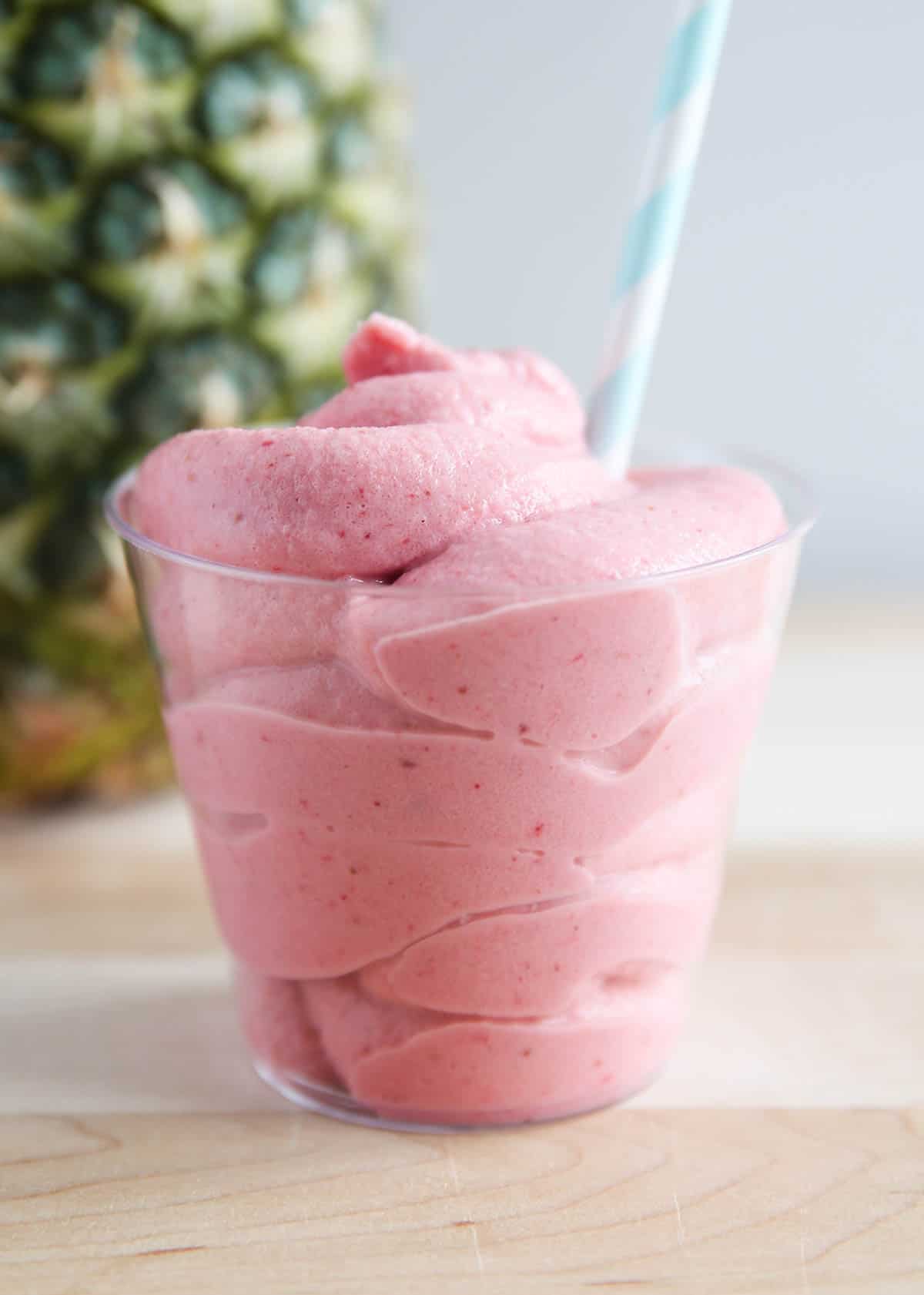 HUNGRY FOR MORE? Subscribe to my newsletter and follow on Facebook, Pinterest and Instagram for all the newest recipes!
The Full List of Best Strawberry Desserts
Click on the links below to find the recipes for all of the delicious strawberry dessert recipes mentioned above.