50+ of the best no-bake desserts – The perfect way to get your dessert fix in without turning on your oven. These easy no-bake desserts are ones you'll reach for again and again.
I love good no-bake dessert recipes. I've created and collected so many over the years and it was pretty challenging to narrow it down to my favorites. Whether it's fruit desserts, cakes, pies, candy and more, you'll find tons of delicious desserts that are simple to put together and fun for the whole family to enjoy.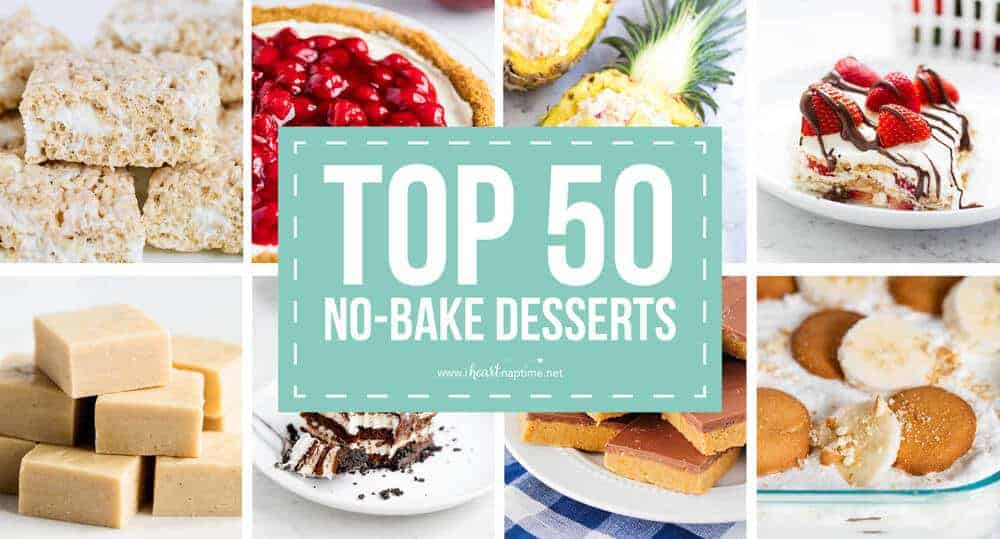 Because there is no oven involved, these no-bake desserts are great for kids to help make, as you don't have to worry about burns. Plus, many of these are simple enough for a child to do on his or her own—with a little supervision from mom or dad of course.
This list of 50+ easy no-bake desserts is filled with cookies, pies, cakes and candy. There's even an entire section of kid-friendly desserts that your little ones will love helping create.
A few of my absolute favorites are my strawberry icebox cake, easy banana pudding, and the best rice krispy treats ever. These are all go-to's that have been raved about again and again.
Be sure to check out the entire list and let me know which one you're going to try first!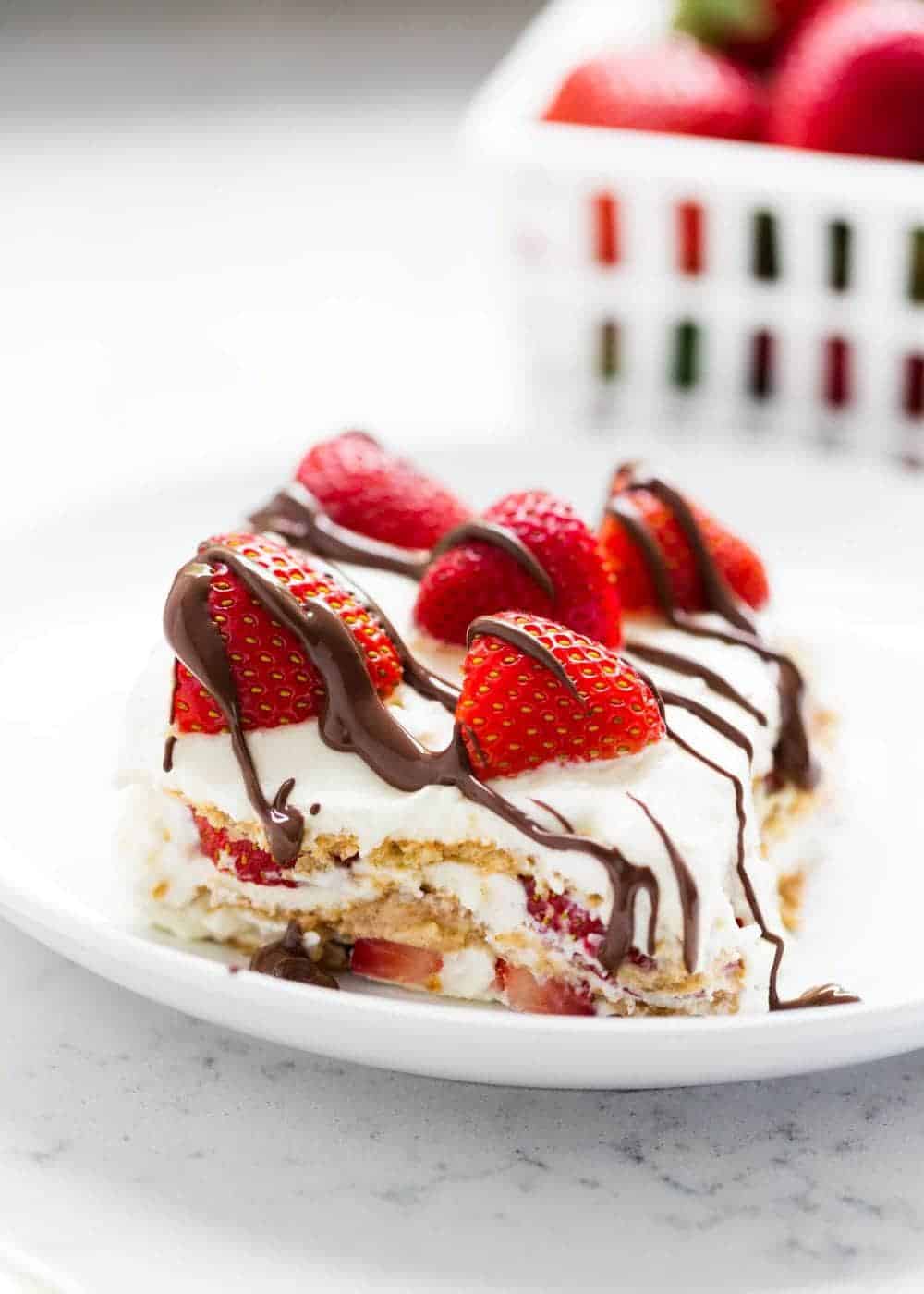 No-bake Cake
Cake is the best part of any meal in my opinion! However, there are some days where it seems absolutely exhausting to mix the batter, let it bake, wait for it to cool and then enjoy it.
These no-bake cake recipes are as close as you can get to instant gratification. Here's how to have your no-bake cake (hah) and eat it, too. :)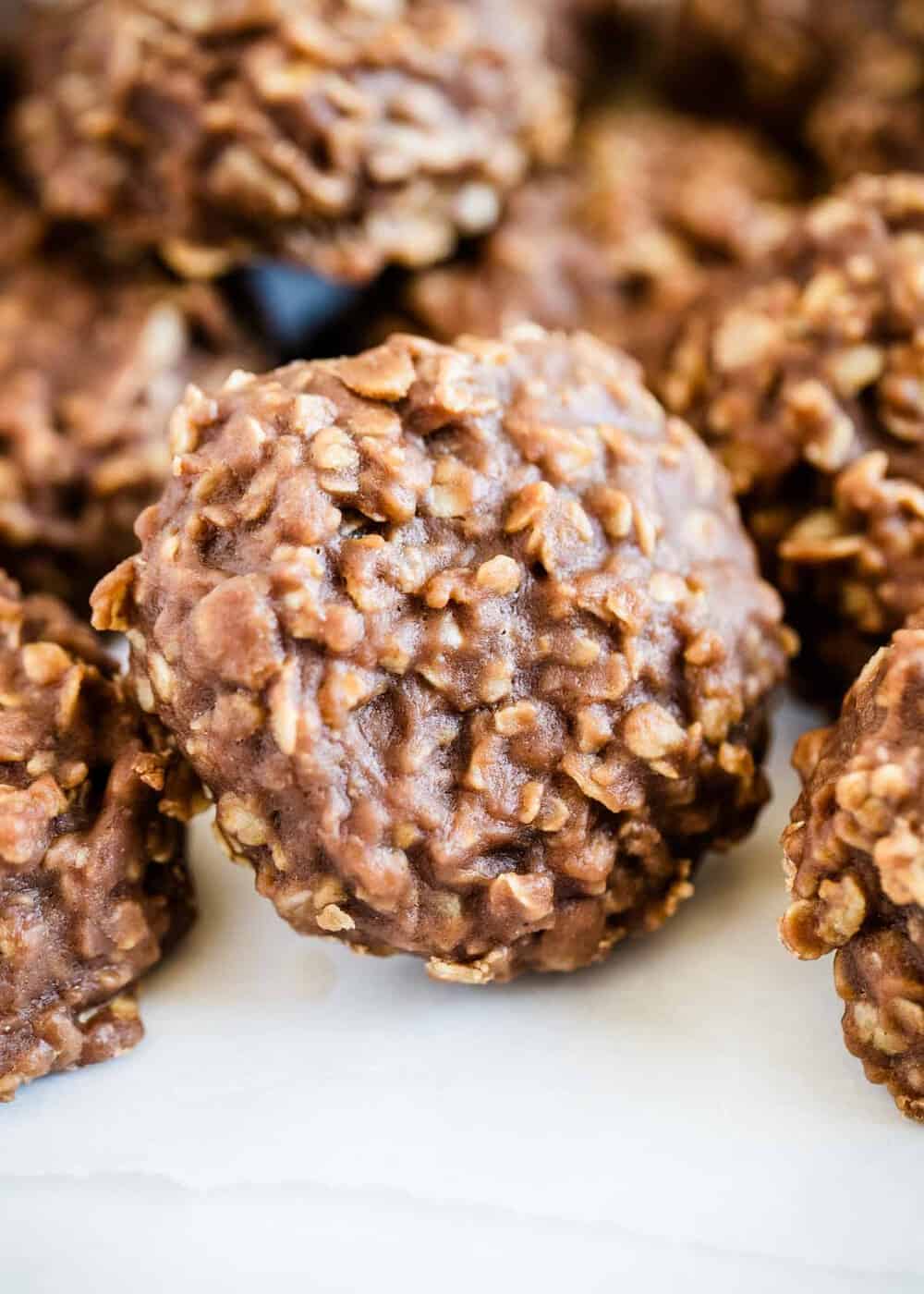 No-bake cookie recipes
Is there anything better than biting into a freshly-baked warm cookie? YES! I have to make a case for no-bake cookie recipes—they are refreshing, decadent, and frankly delicious.
There is something for everyone on this list of cookies – from the classic chocolate peanut butter no-bake cookies to breakfast cookies and everything in between.

No-bake pies
Near the top of my favorite no-bake desserts is pretty much any type of pie. No-bake pies are creamy and so simple to make. They come in the best flavors too!
Whether you are a citrus fan or crave chocolate constantly, this list of pies is sure to satisfy your sweet tooth.

No-bake desserts for kids
This may be my favorite part of the list! No-bake desserts for kids are absolutely the most fun to make. With some help, my kids can make most of these desserts, which makes for such a sweet bonding time. I love spending time with my kids in the kitchen and we all love enjoying these sweet treats after.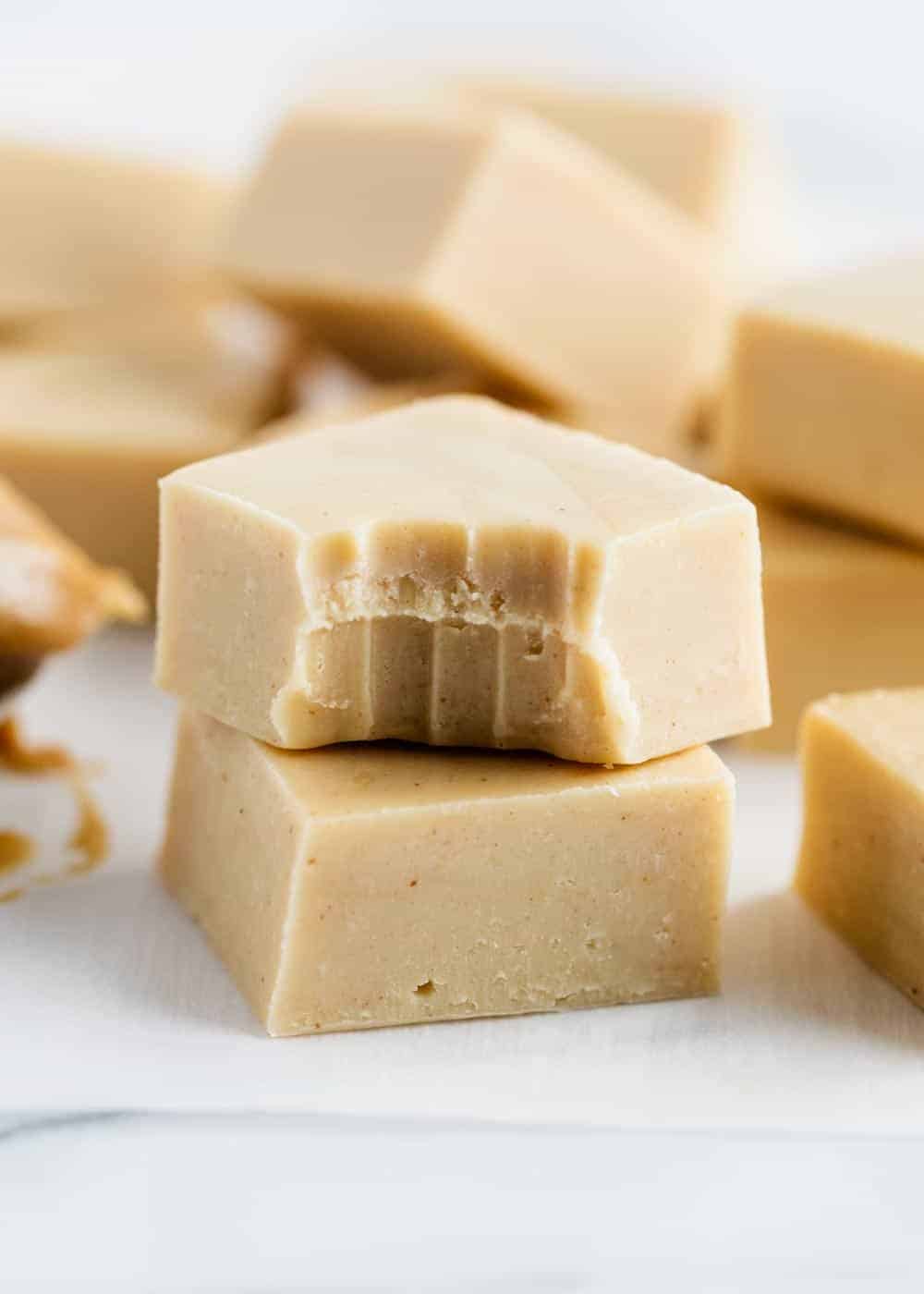 No-bake candy
Last, but certainly not least, is no-bake candy. These sweet treats are among my favorite ones to make for bake sales, parties, or events. It's an unexpected, but delicious indulgence and people will be so impressed that you made your very own homemade candy. Of course, you don't have to let it slip just how easy it is if you don't want. :)
I hope you've enjoyed this list of no-bake desserts! Which one will you make first?