Not only is breakfast the most important meal of the day, it is also easily my favorite. I mean, how awesome is it to start the day loaded with carbs, fruit, and tasty meats?!? There are so many enticingly yummy breakfast foods to choose from and it isn't so hot in Phoenix in the morning that I have to completely avoid using my oven. Is there anyone else out there who would eat breakfast for all three meals of the day? Here is a compilation of some of my favorites!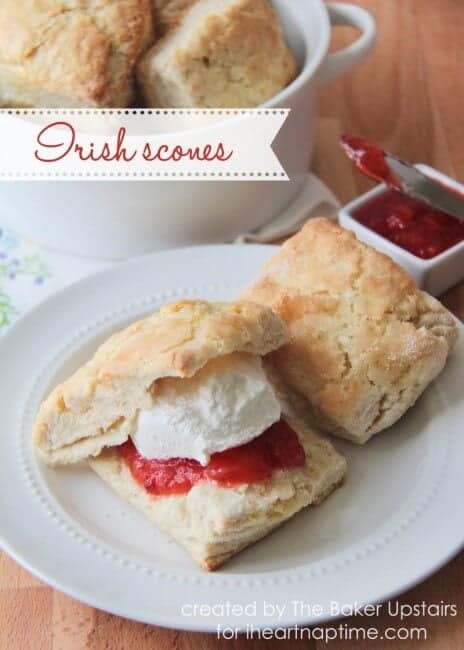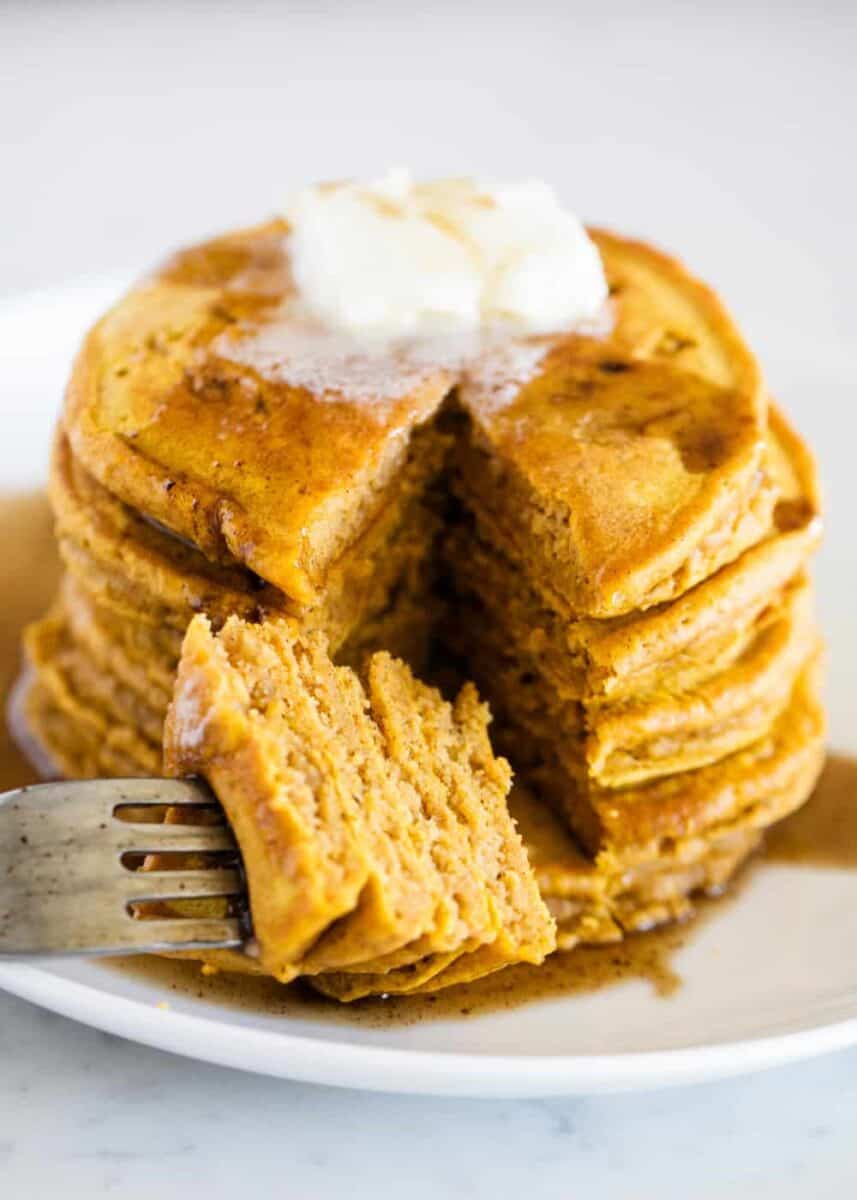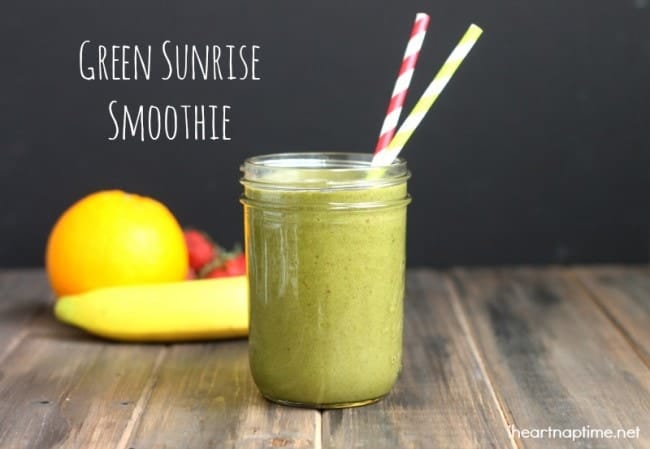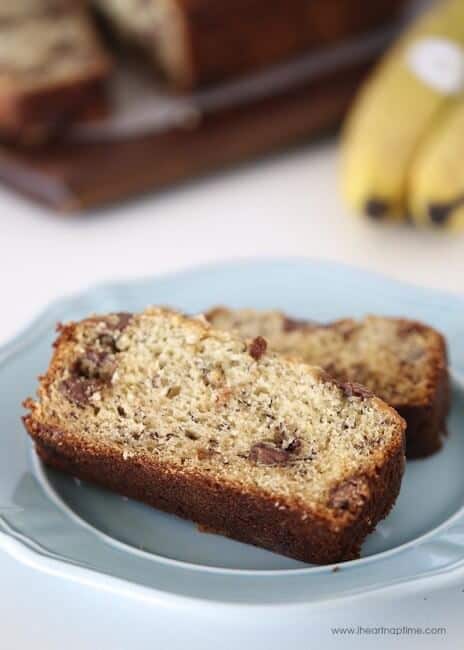 Best chocolate chip banana bread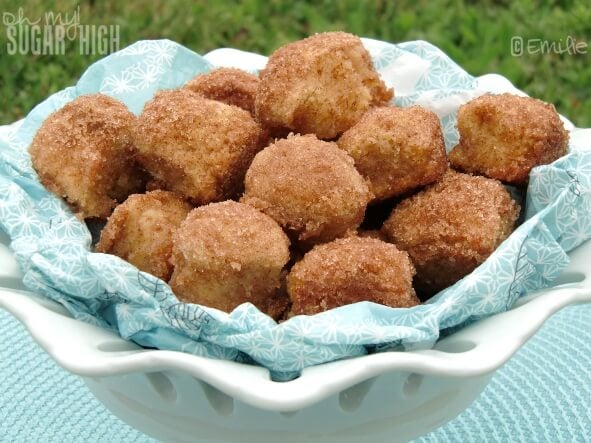 Cinnamon Breakfast Bites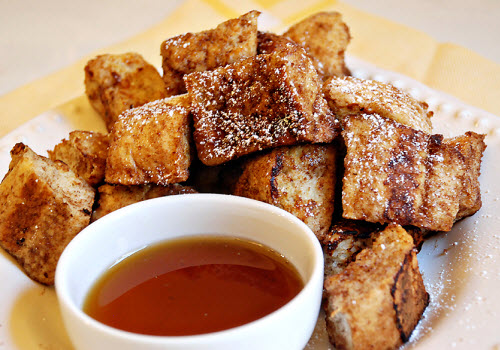 French Toast Bites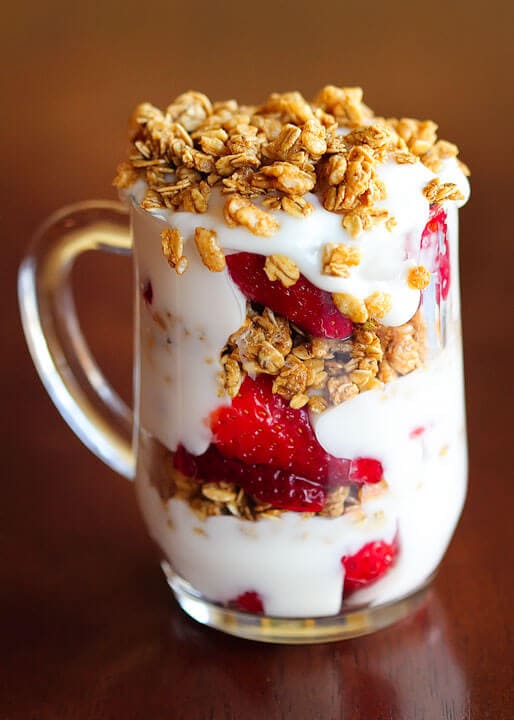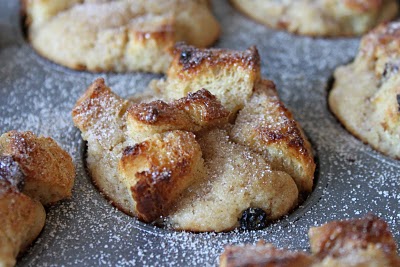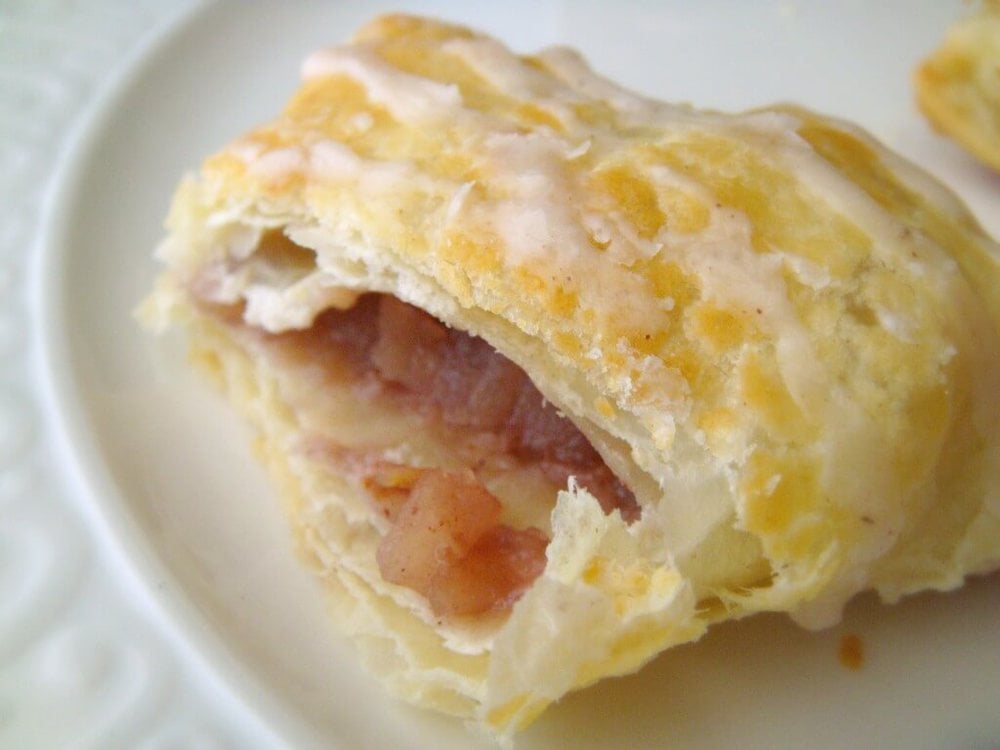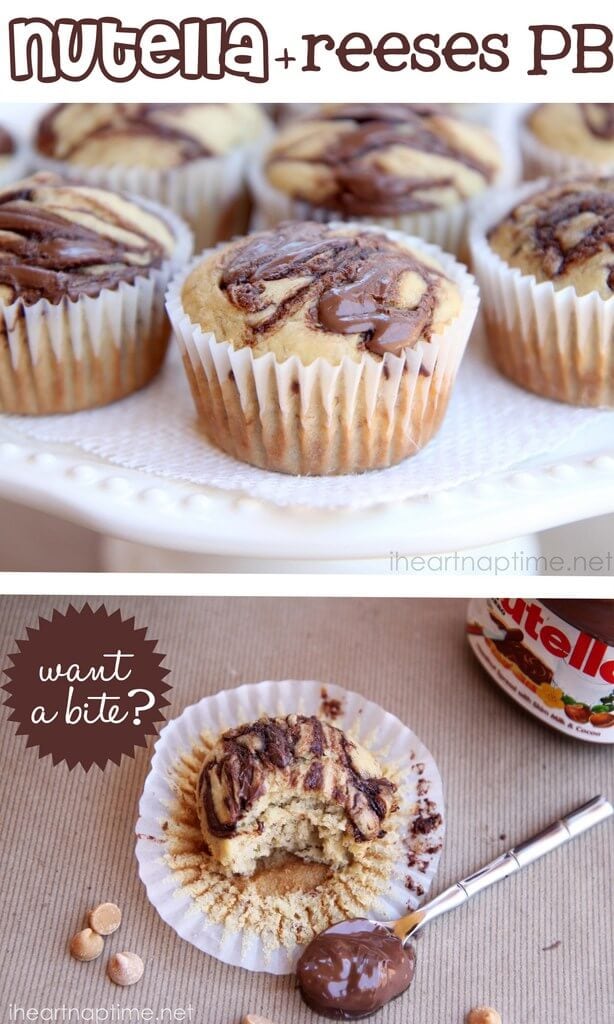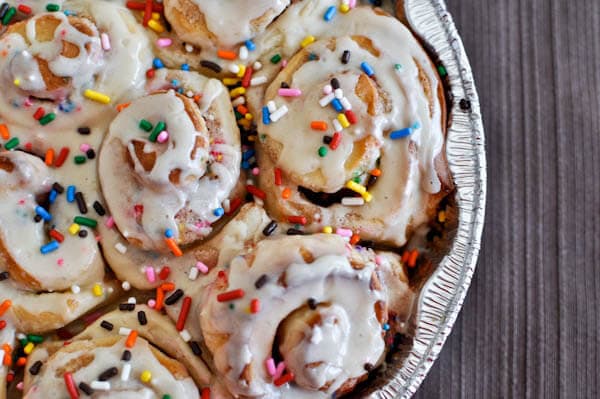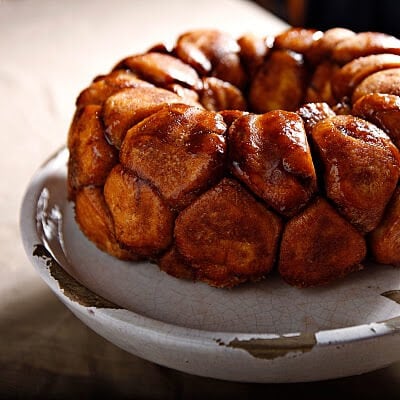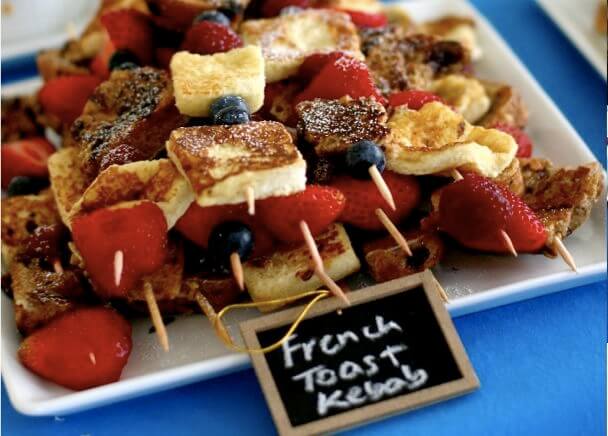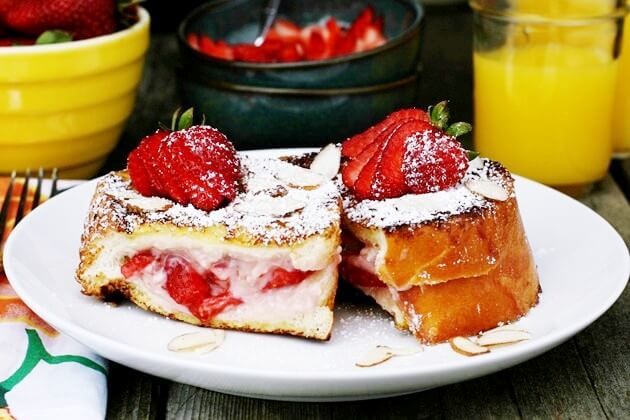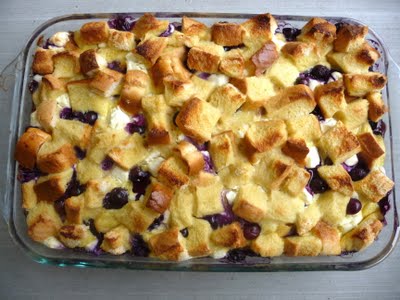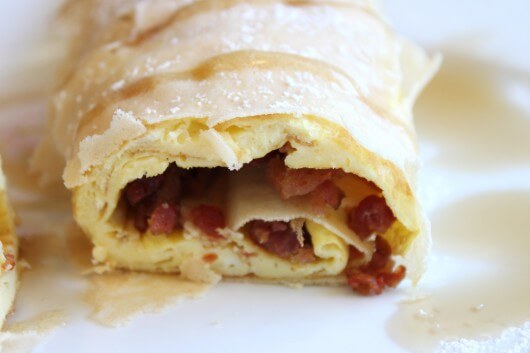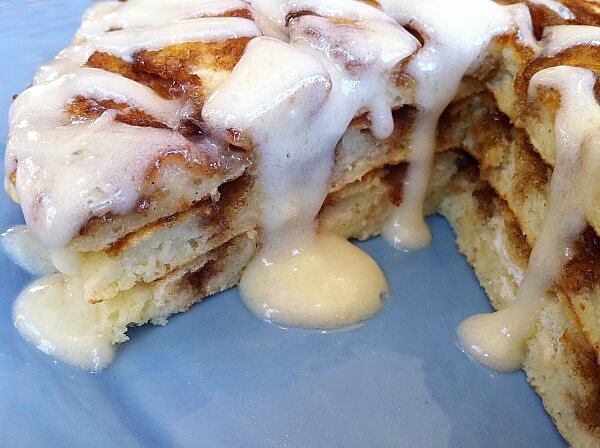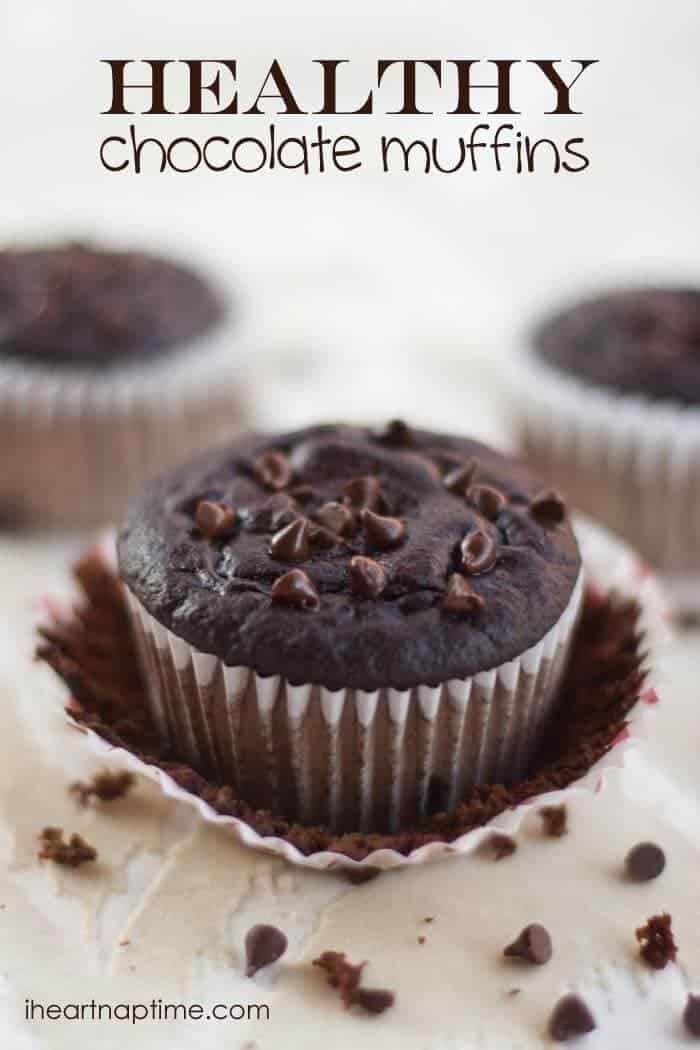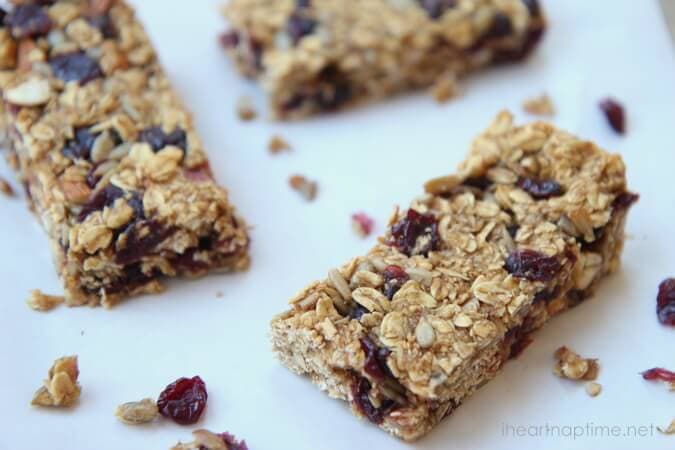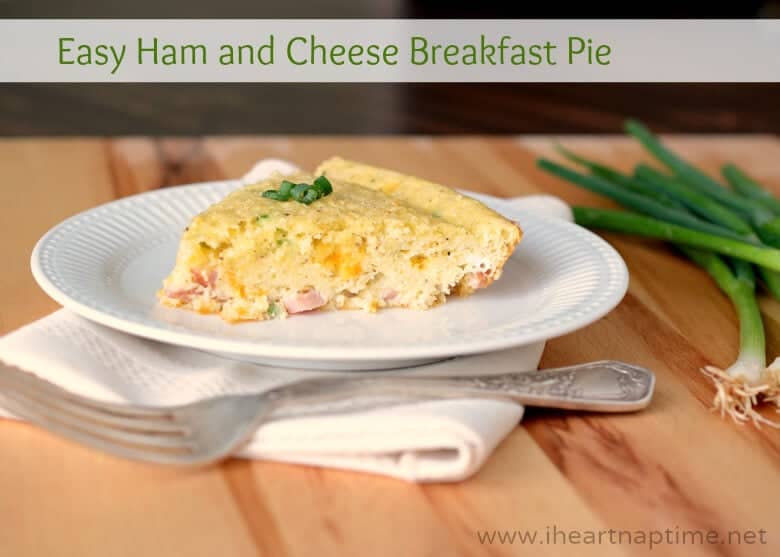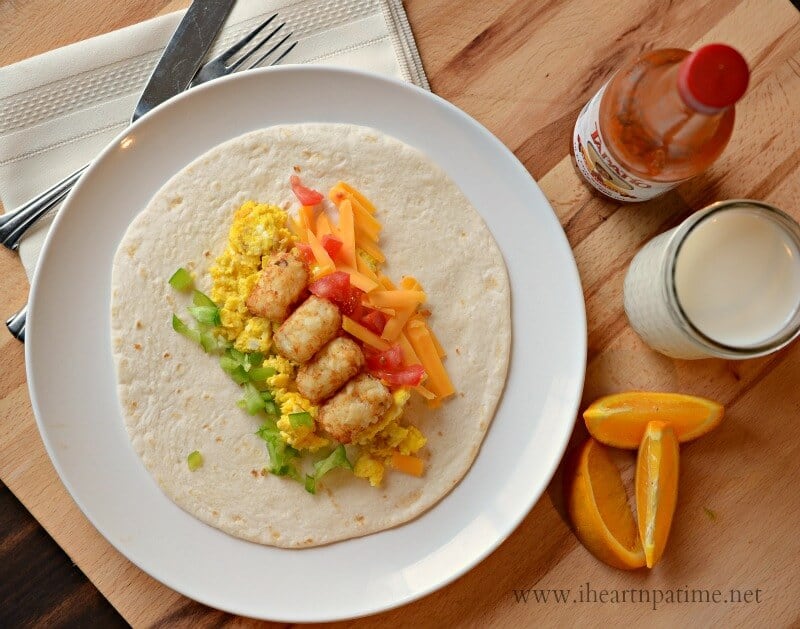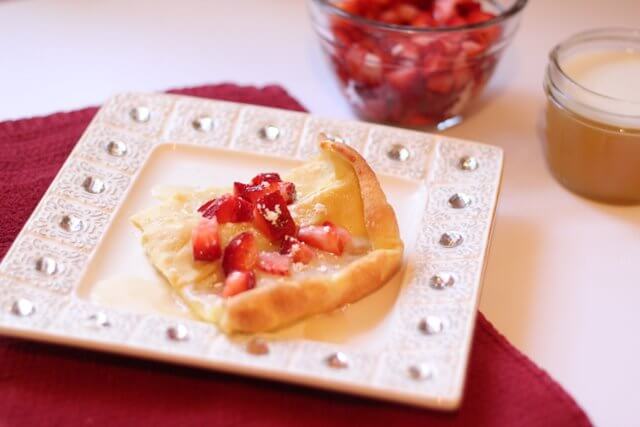 As always, you can find more options over on my Pinterest board that I've loaded chock full of  amazing recipes for all meals of the day!