After all your hard work making the perfect turkey, use one of these inventive recipes and make the best of your leftovers. Believe it or not, you may like your leftovers more than your Thanksgiving dinner!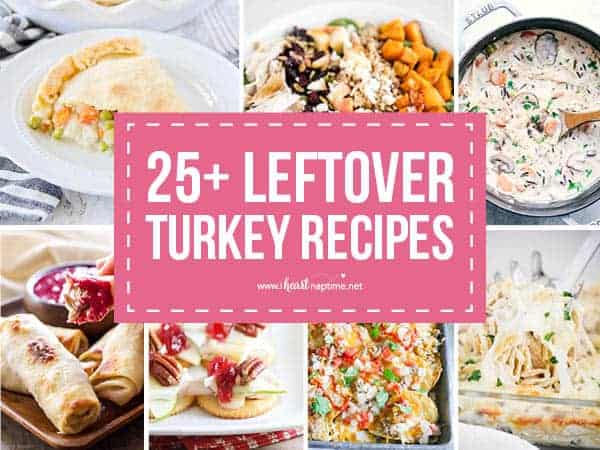 Table of Contents
Best Leftover Turkey Recipes
Turkey is a surprisingly versatile meat. From soups to salads to one-pot meals, there are hundreds of ways to use it. Here are some of my favorites to try.
Every year after Thanksgiving, we're always left with lots of leftover roasted turkey from our Thanksgiving menu. While we sometimes just heat it up again, it's also fun to whip up a whole new dish using leftovers.
You'll find tons of options to choose from – whether it's a yummy soup recipe, salad, sandwich, pasta dish, snack and more. All are so delicious! So take a look at this amazing list and start cooking your favorites today!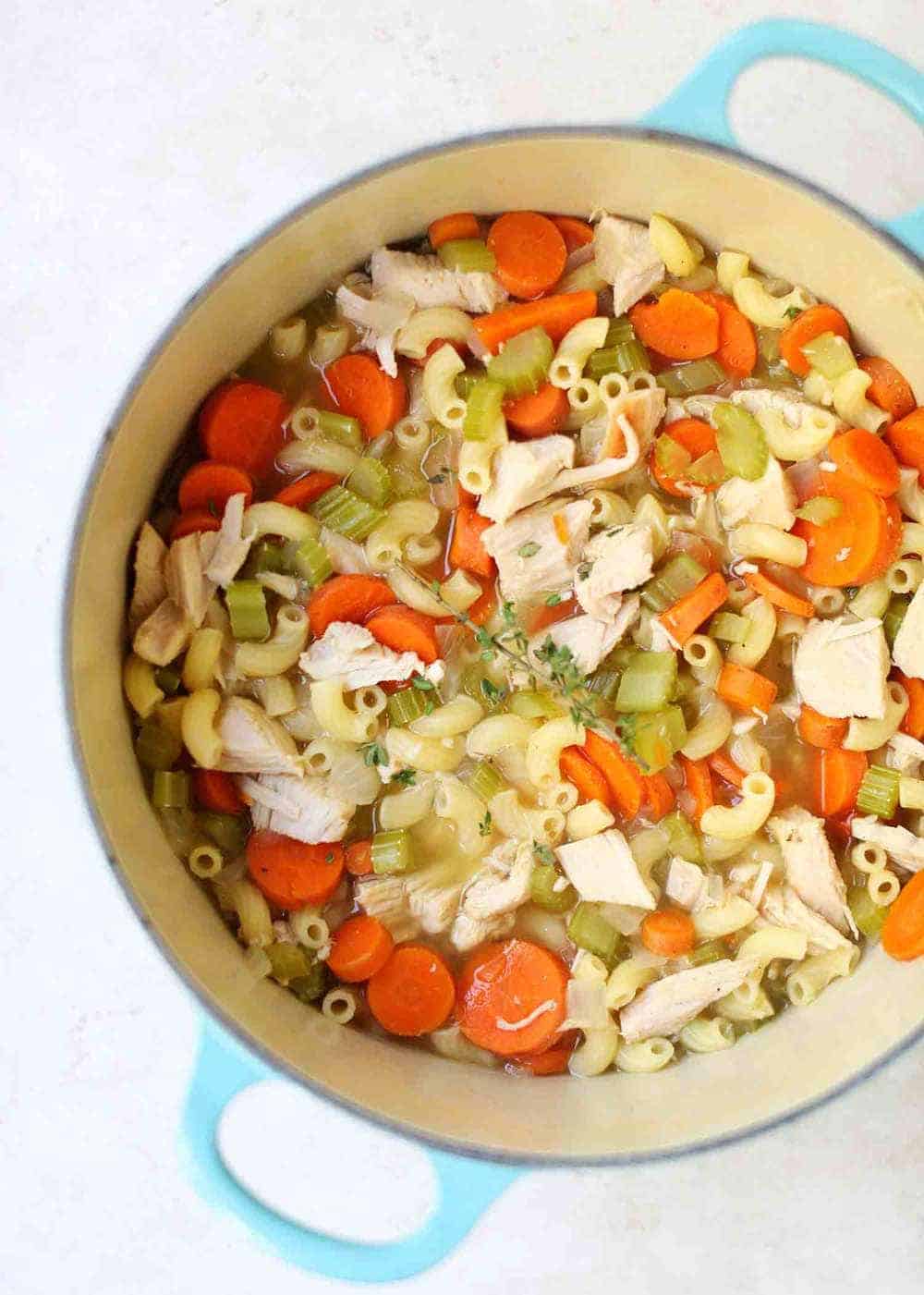 Soups
After the biggest meal of the year, it's only natural that you may be wondering what to make that isn't too heavy. Soup makes the perfect light meal to try!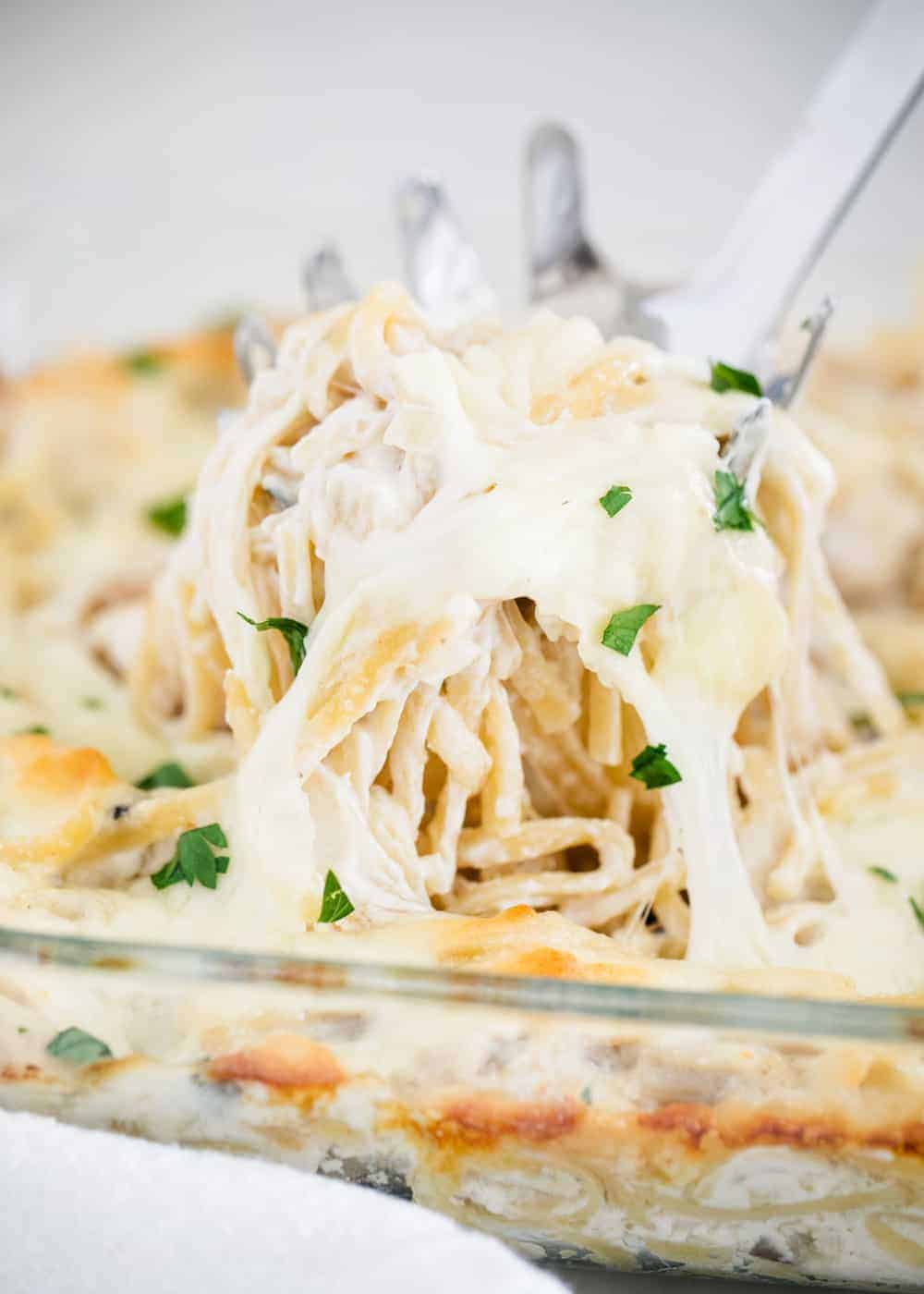 Hearty Meals
If you have an abundance of meat, try one of these hearty recipes. These are guaranteed to be loved by the entire family, and will stretch your Thanksgiving meal even further.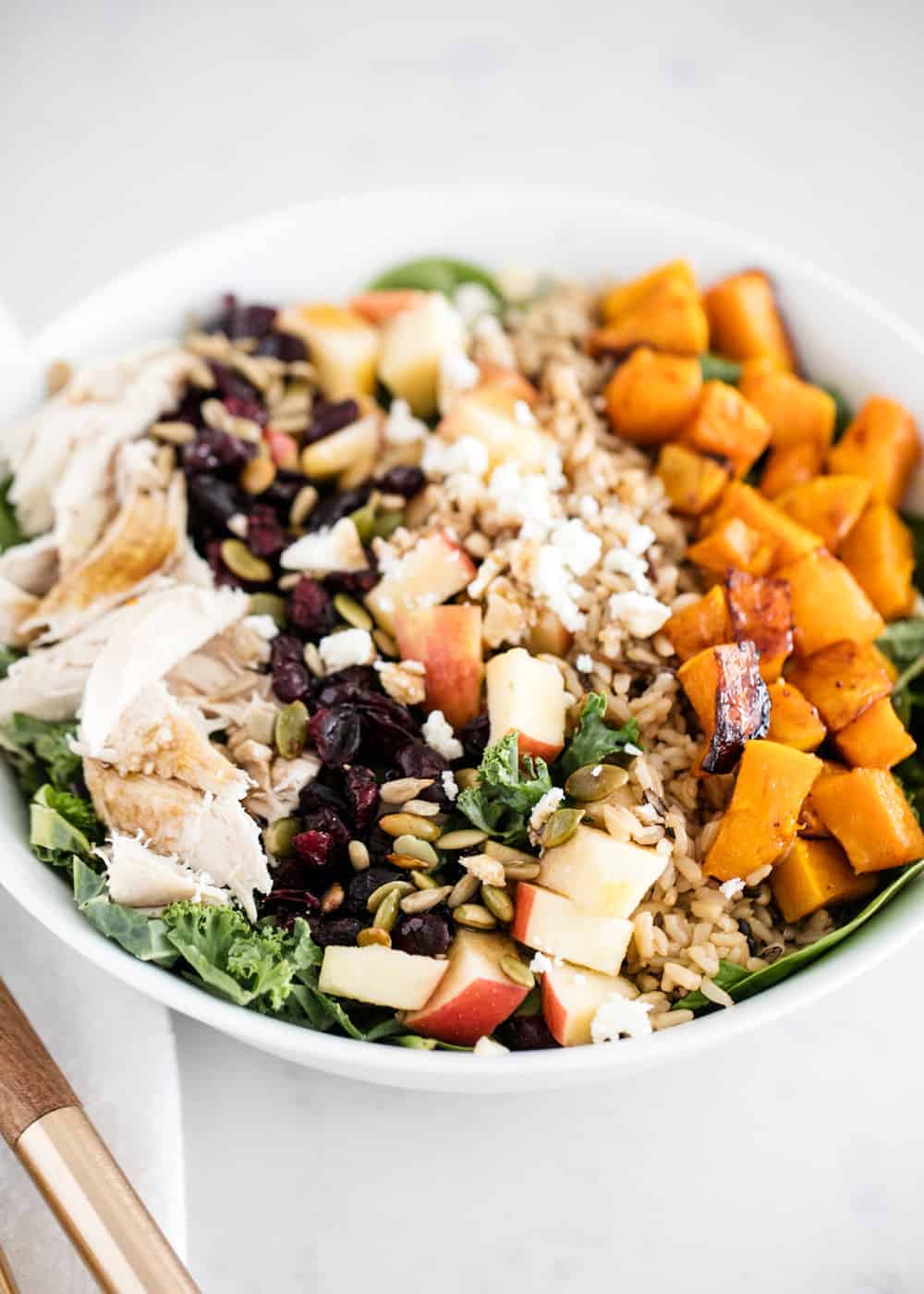 Salads and Sandwiches
If you are in need of a break from cooking, these salads and sandwiches are some of the best leftover turkey recipes. These recipes can be put together quickly, and in most cases require no (or very little) cooking at all.
Snacks
Sometimes the few days after Thanksgiving, my family likes to graze throughout the day rather than eat a large meal. If you have been wondering what to make with leftovers, give these easy snacks a try!
Which one of these incredible leftover Thanksgiving recipes will you make first?