Top 50 Recipes to bring to a BBQ by Crystal of Cooking with Crystal
The time has finally come! Warm weather!
With that comes endless hours spent at the park, going on walks, enjoying the sunshine, eating ice cream and BEST of ALL….
BBQ's!
Today I've made a fantastic round up of the
TOP 50 BBQ Recipes
and I am sure that you will get lost in all the amazing deliciousness.
The recipes range from BBQ chicken salad, to loaded baked potato salad and down to banana boats. My absolute favorite recipes are the grilled corn and asparagus, PB Buckeye Bars, and don't forget about all the amazing kabobs!
Happy Grilling.
Cilantro Lime Chicken Pasta Salad at I Heart Naptime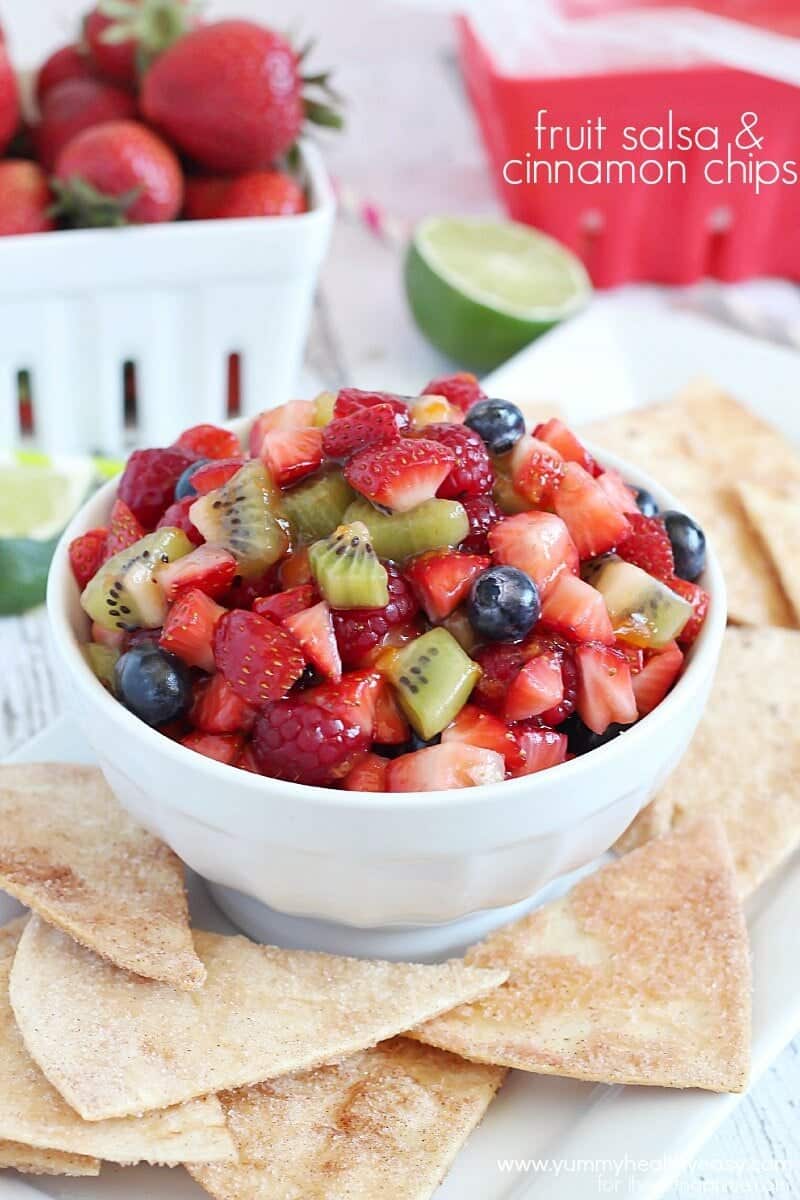 Fruit Salsa & Cinnamon Chips  at I Heart Naptime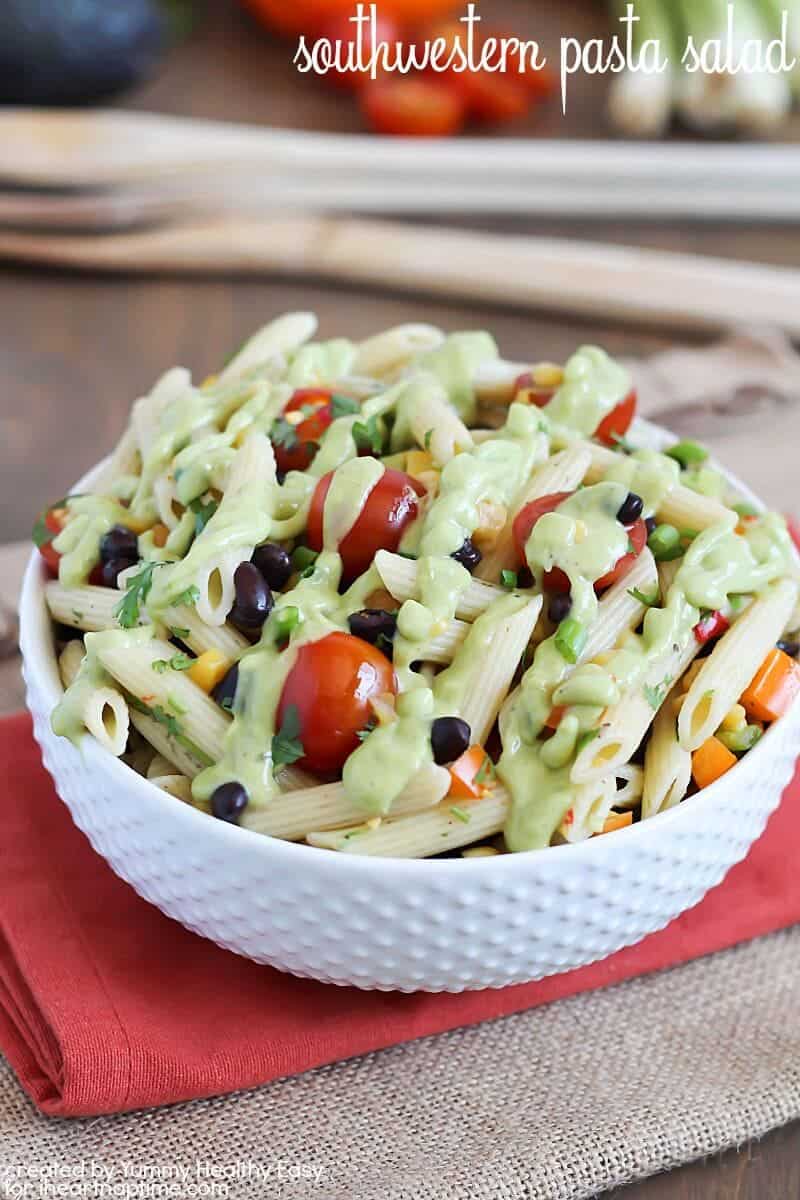 Southwestern Pasta Salad at I Heart Naptime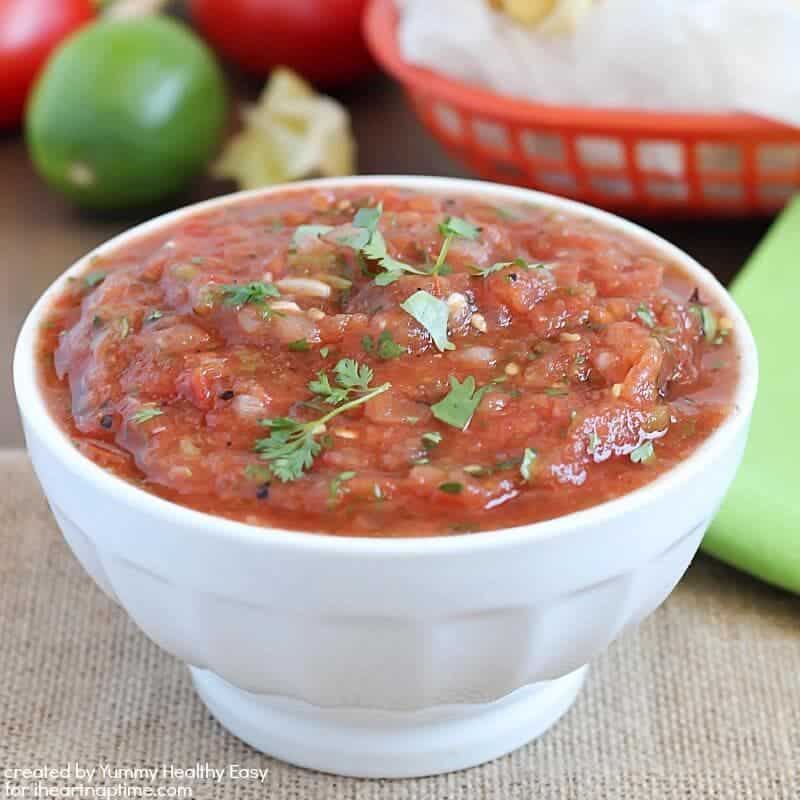 Easy Roasted Salsa at I Heart Naptime
Easy & Delicious Pasta Salad at I Heart Naptime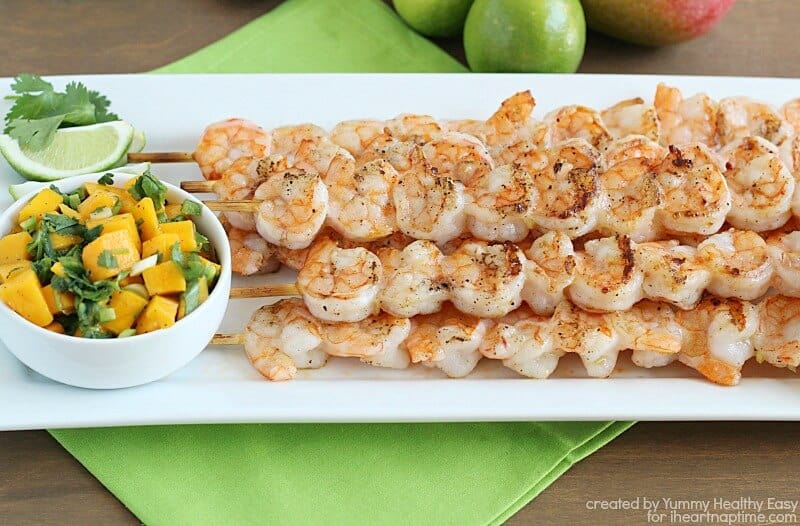 Grilled Shrimp Skewers at I Heart Naptime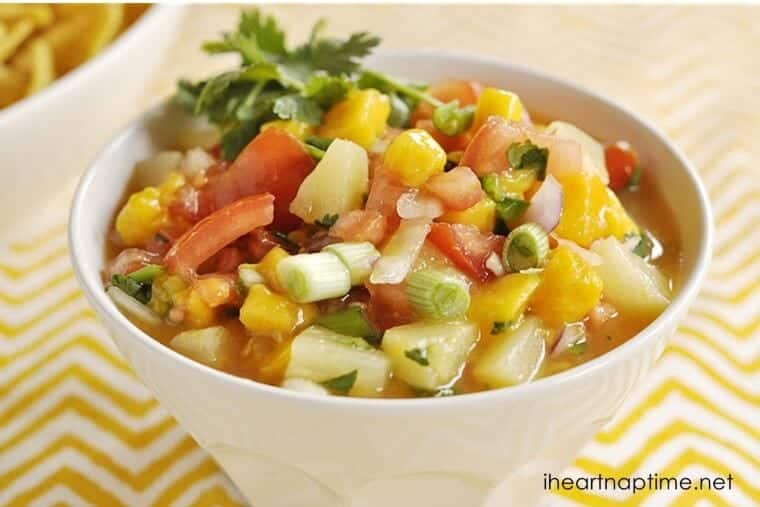 Mango Salsa at I Heart Naptime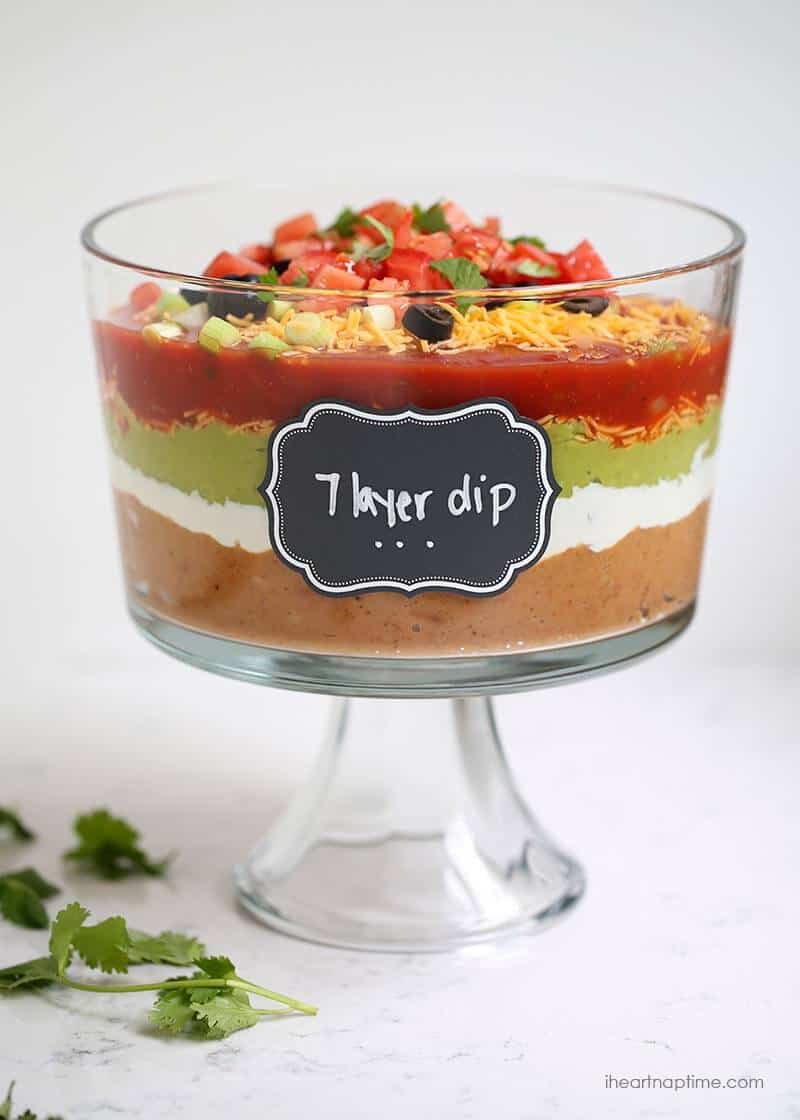 7 Layer Dip at I Heart Naptime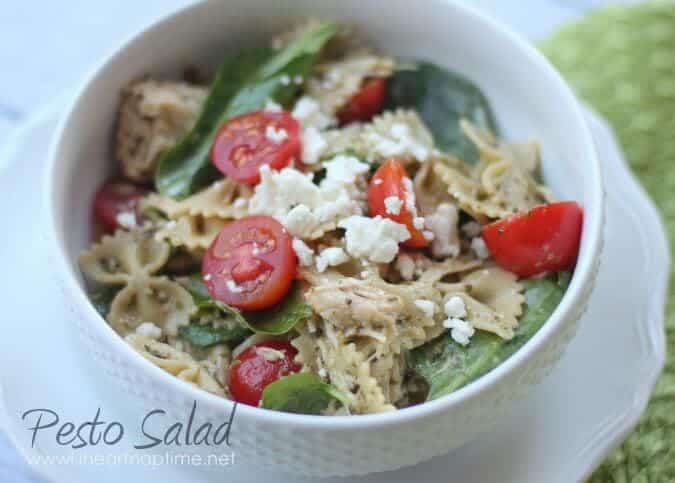 Pesto Salad at I Heart Naptime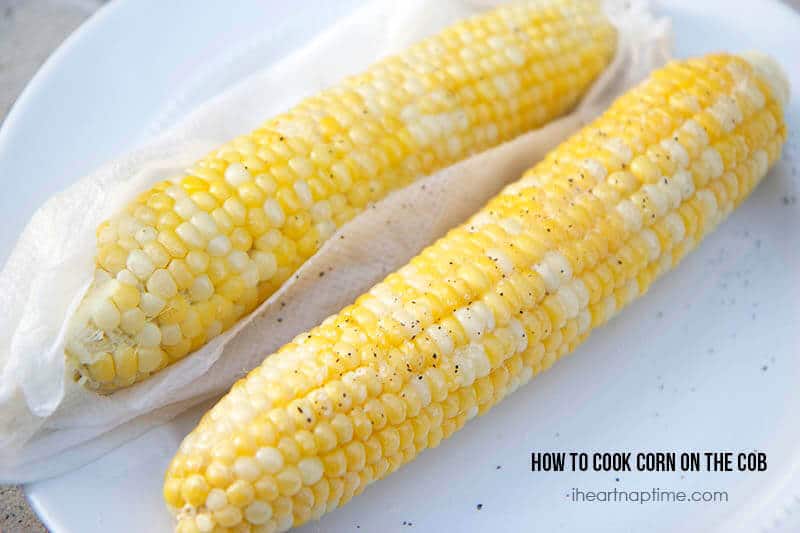 Corn on the Cob at I Heart Naptime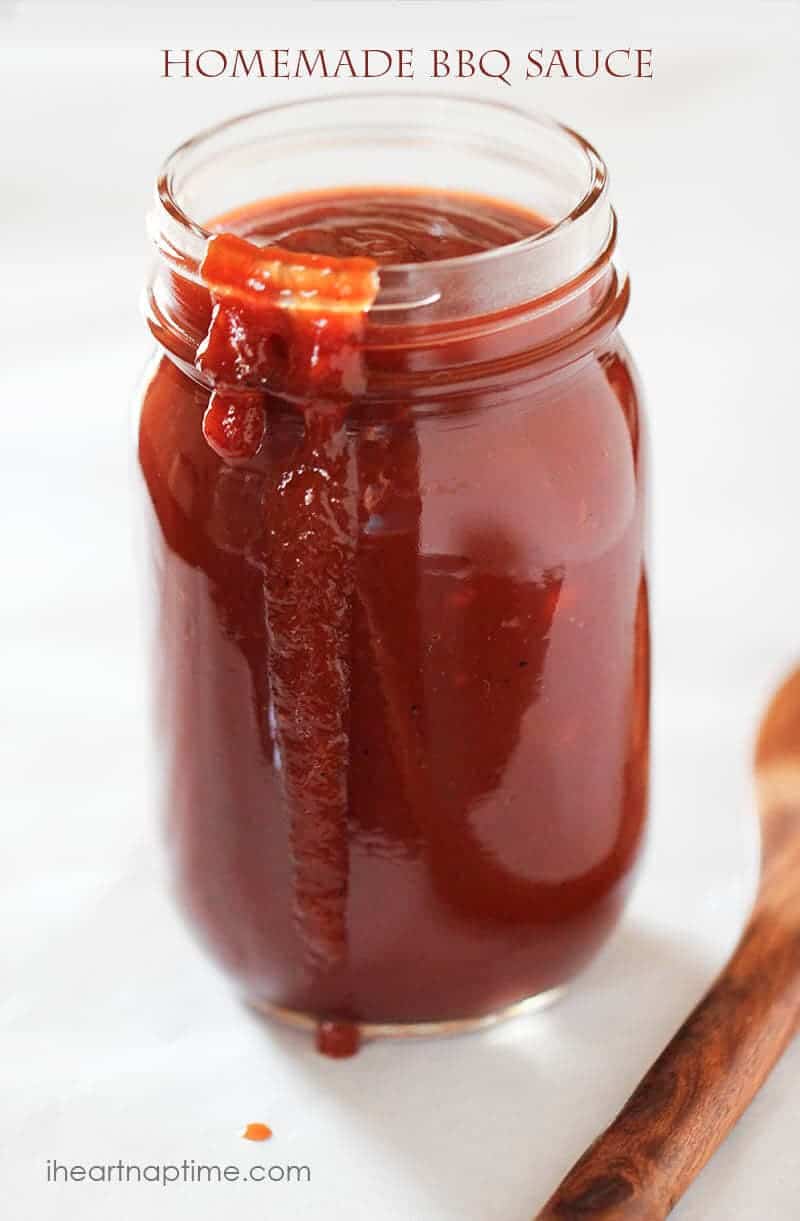 Homemade BBQ Sauce at I Heart Naptime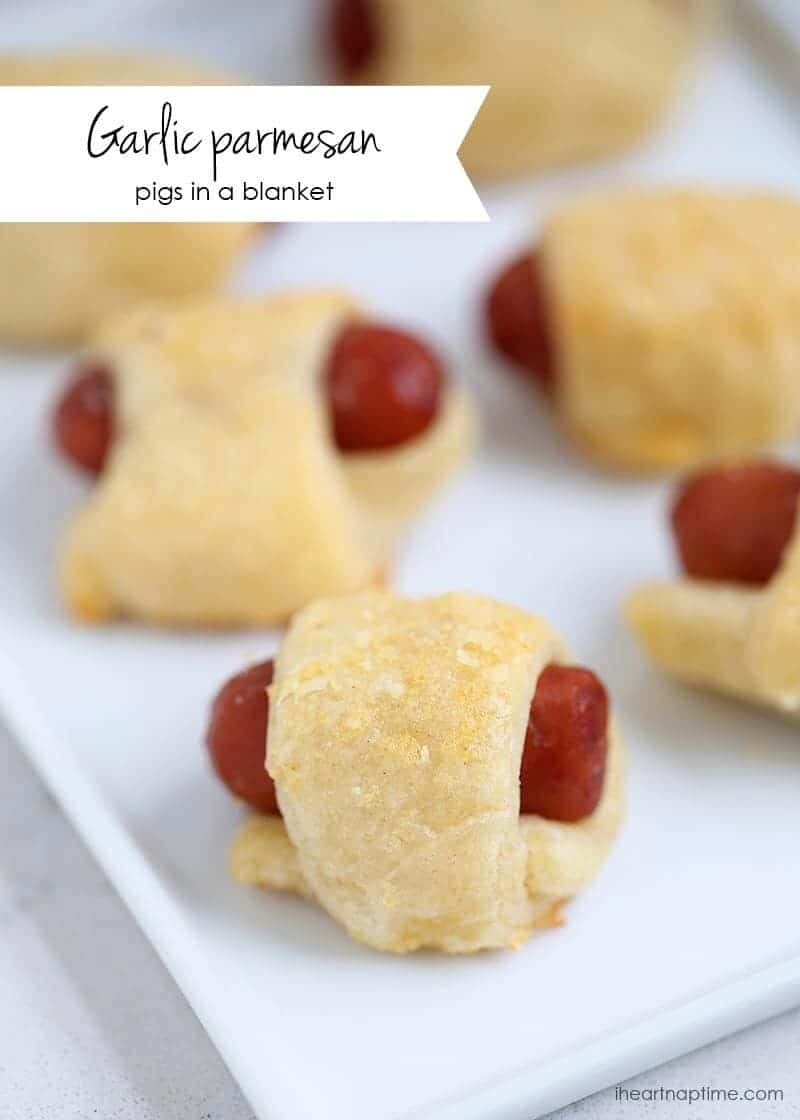 Garlic Parmesan Pigs on a Blanket at I Heart Naptime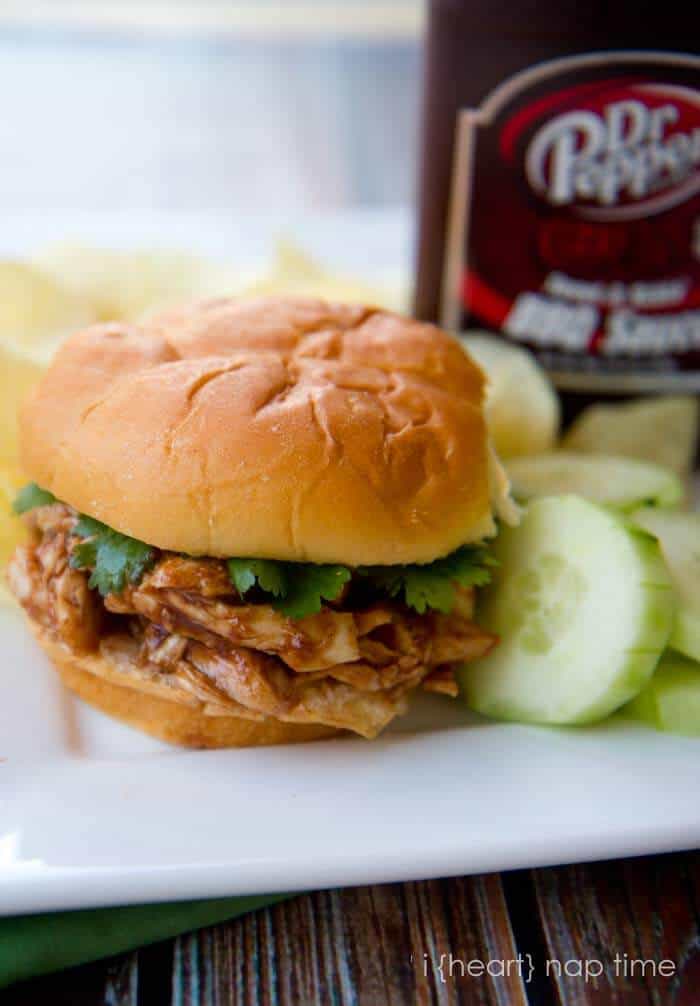 BBQ Chicken Sandwiches at I Heart Naptime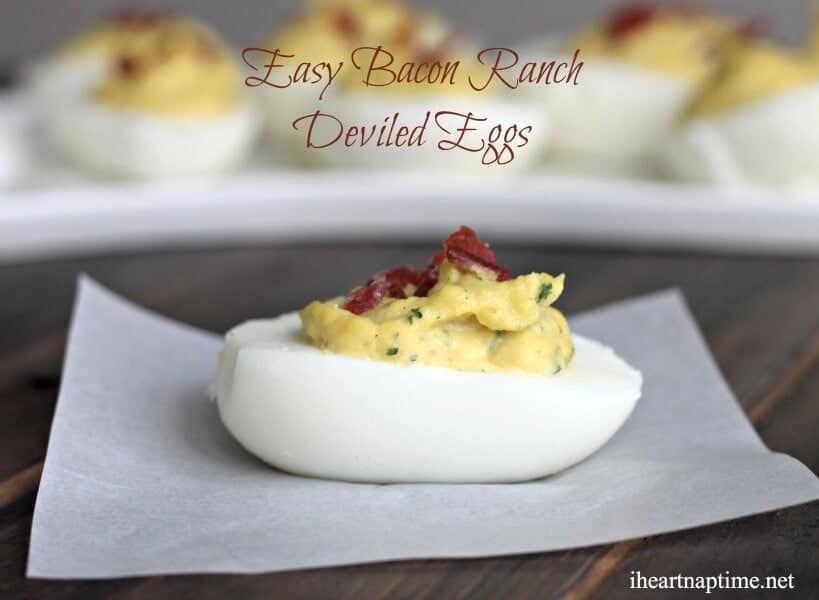 Bacon Ranch Deviled Eggs at I Heart Naptime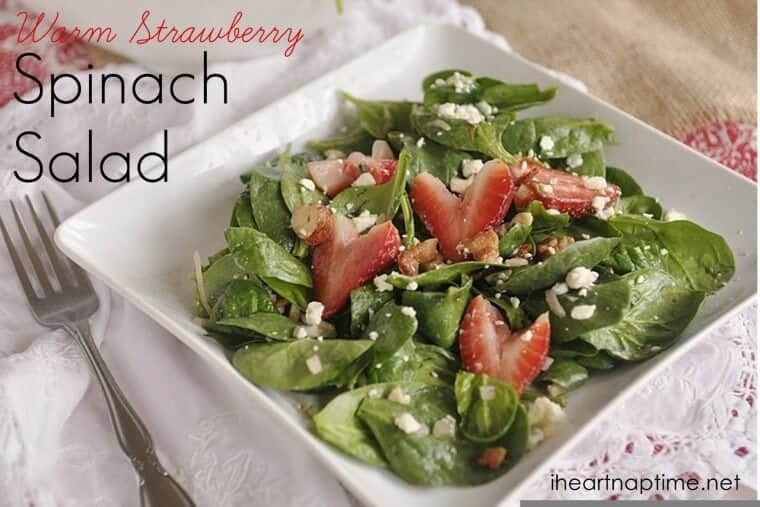 Warm Strawberry Spinach Salad at I Heart Naptime
Southwest Summer Salad at I Heart Naptime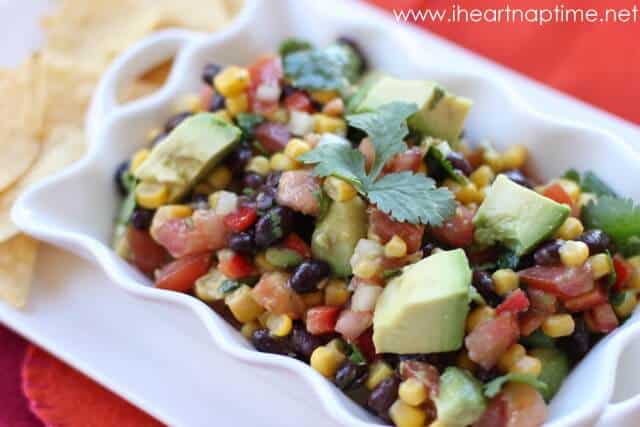 Black Bean Salsa at I Heart Naptime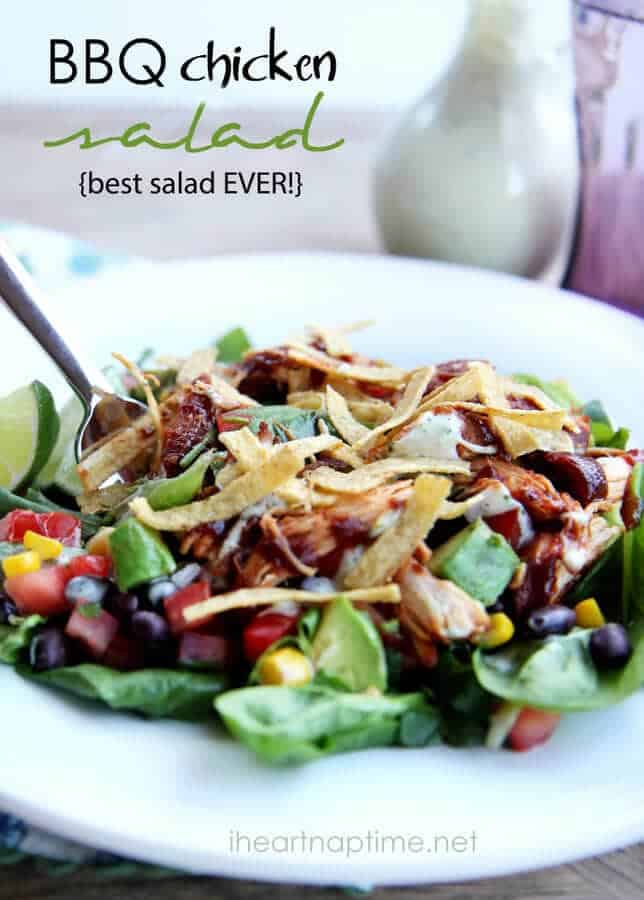 BBQ Chicken Salad at I Heart Naptime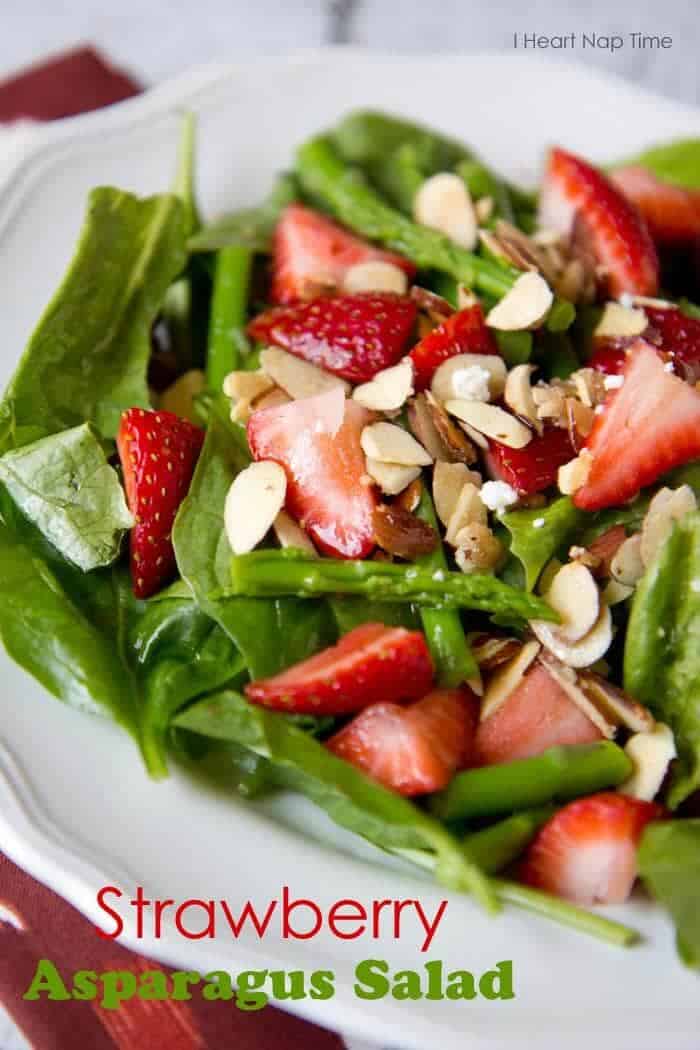 Strawberry Asparagus Salad at I Heart Naptime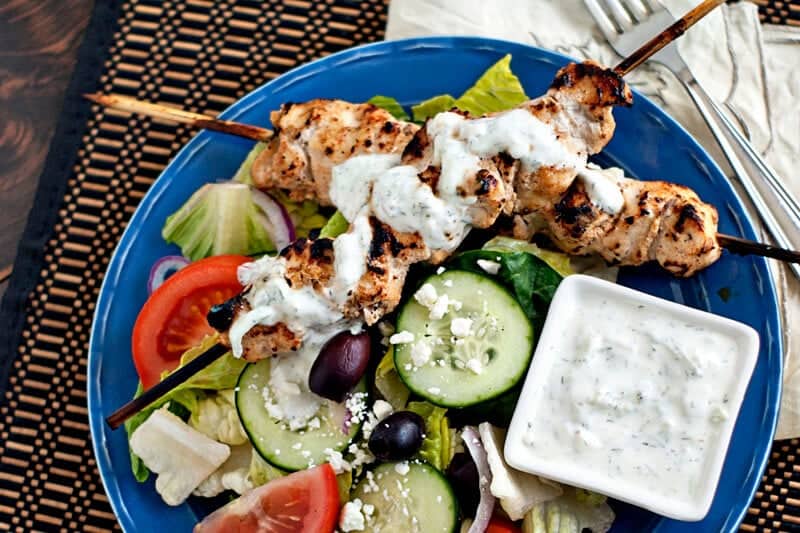 Grilled Chicken Tzatziki Salad at I Heart Naptime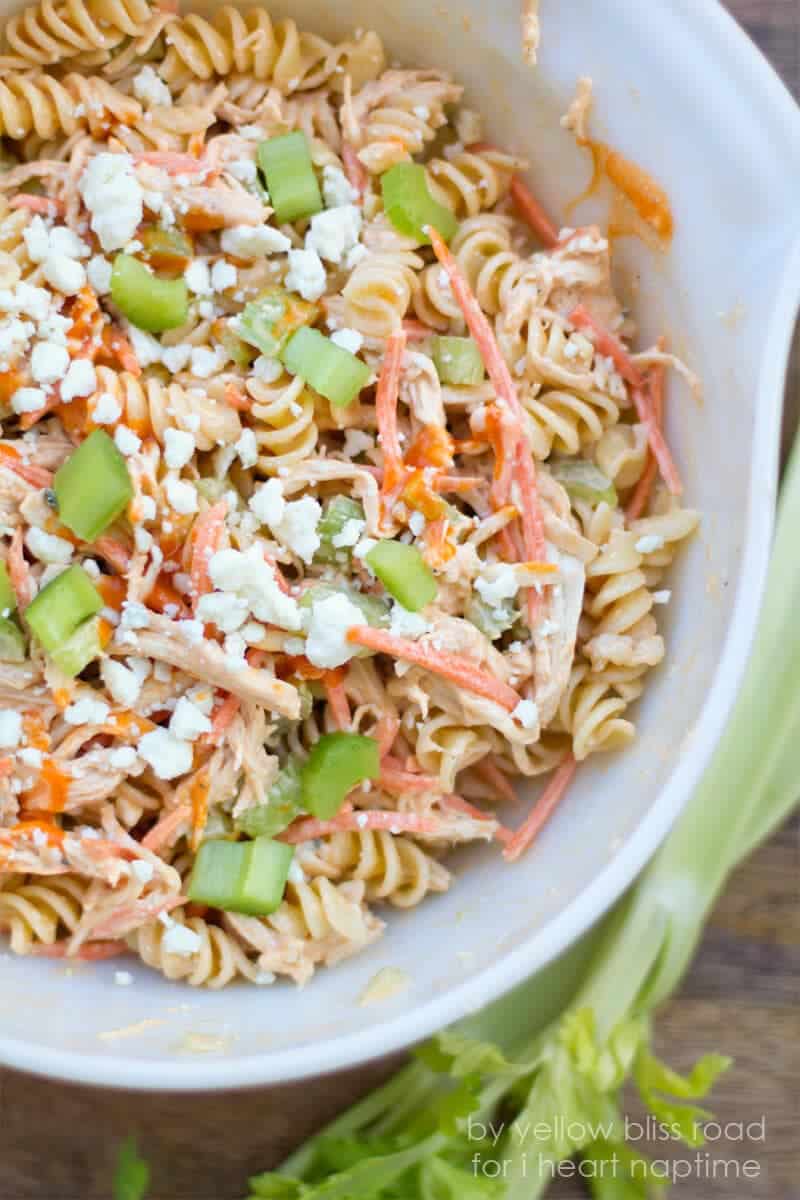 Buffalo Chicken Pasta Salad at I Heart Naptime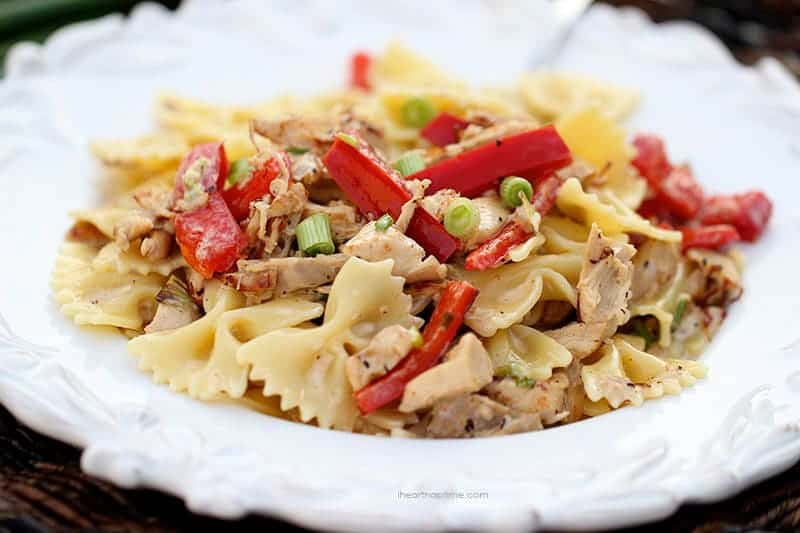 Creamy Chicken Lemon Pasta at I Heart Naptime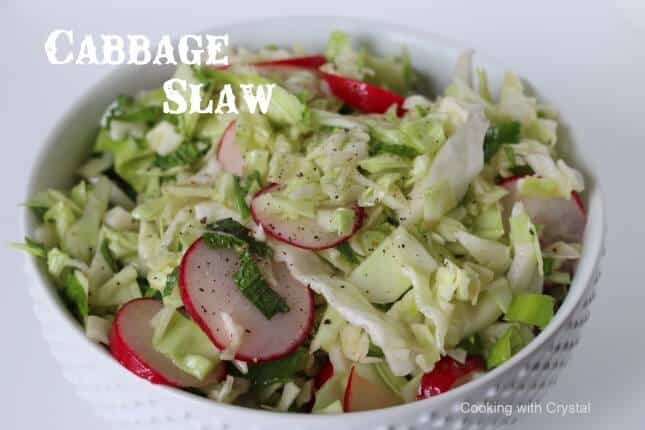 Cabbage Slaw at Cooking with Crystal
 Balsamic Chicken Caprese Pasta at I Heart Naptime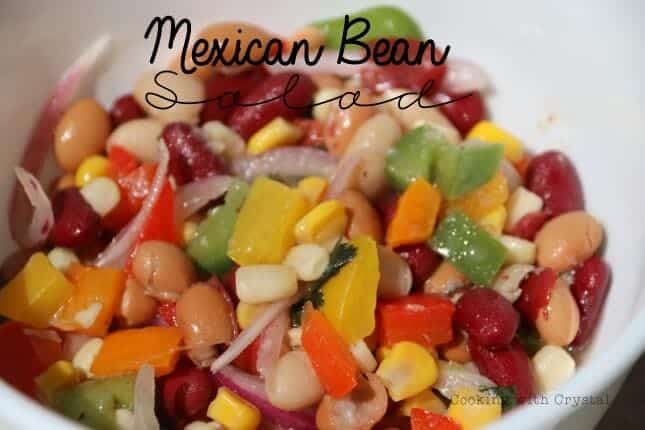 Mexican Bean Salad at Cooking with Crystal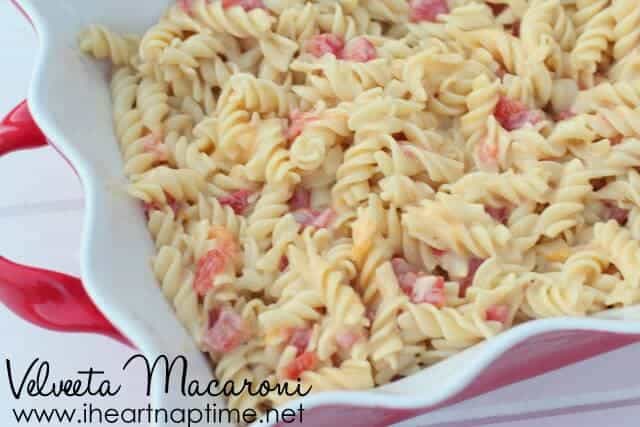 Velveeta Macaroni at I Heart Naptime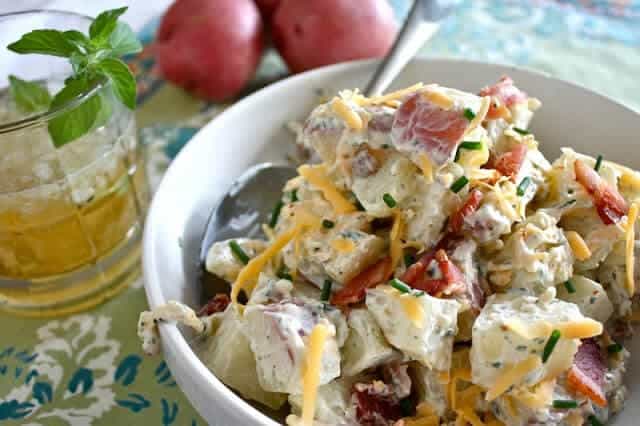 Loaded Baked Potato Salad at Country Cleaver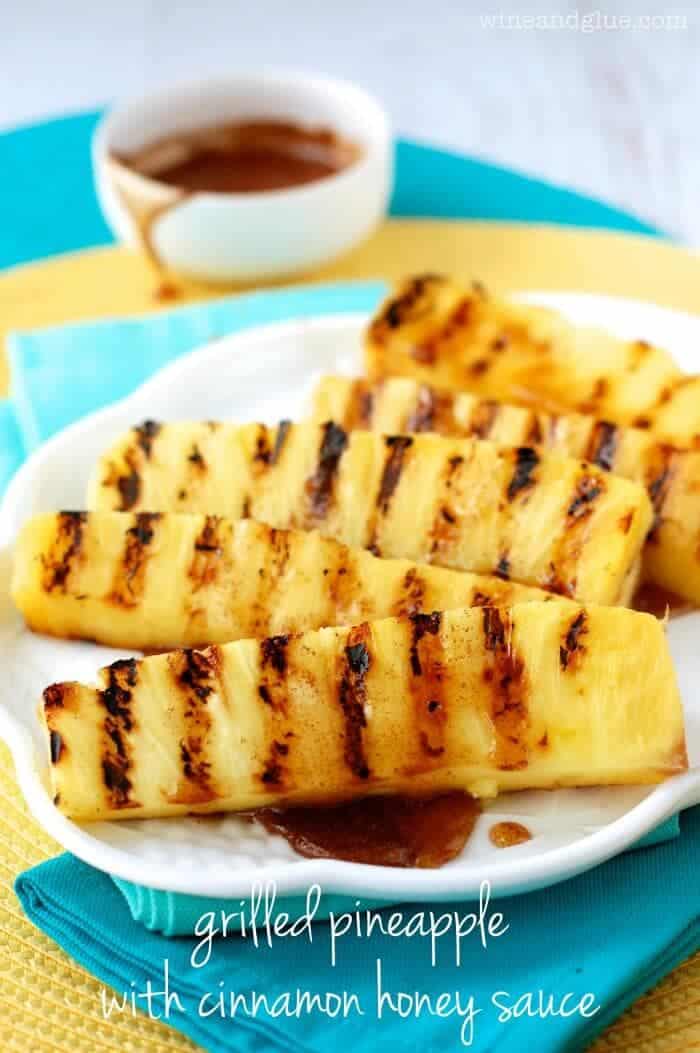 Grilled Pineapple with Cinnamon Honey Sauce at Wine & Glue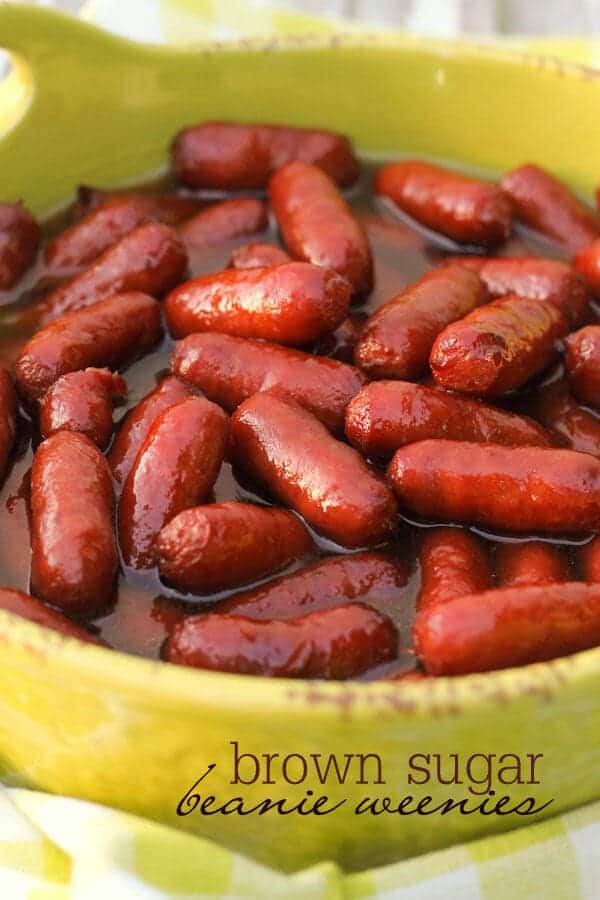 Brown Sugar Beanie Weenies at Lil Luna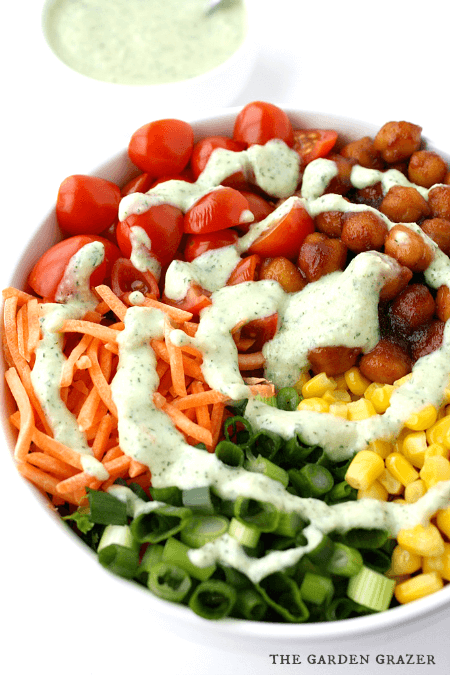 BBQ Chickpea Chopped Salad at The Garden Grazer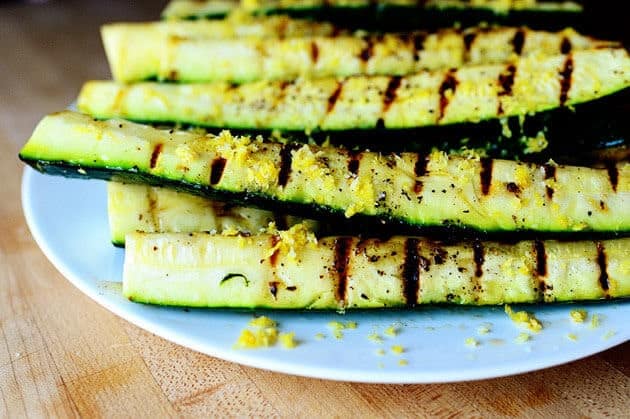 Grilled Zucchini at Pioneer Woman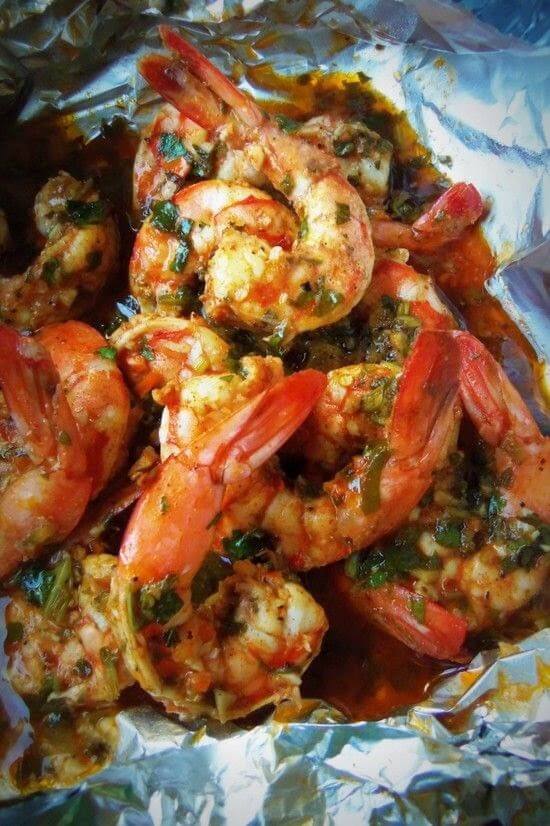 Spicy Cilantro Garlic Shrimp at Cocinado con Alena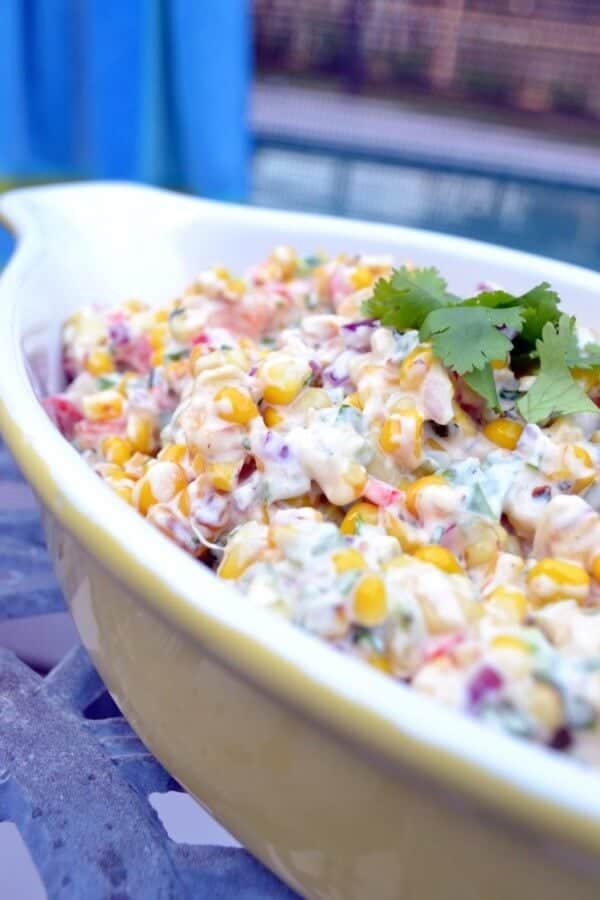 Creamy Spicy Summer Corn Salad at Cook the Story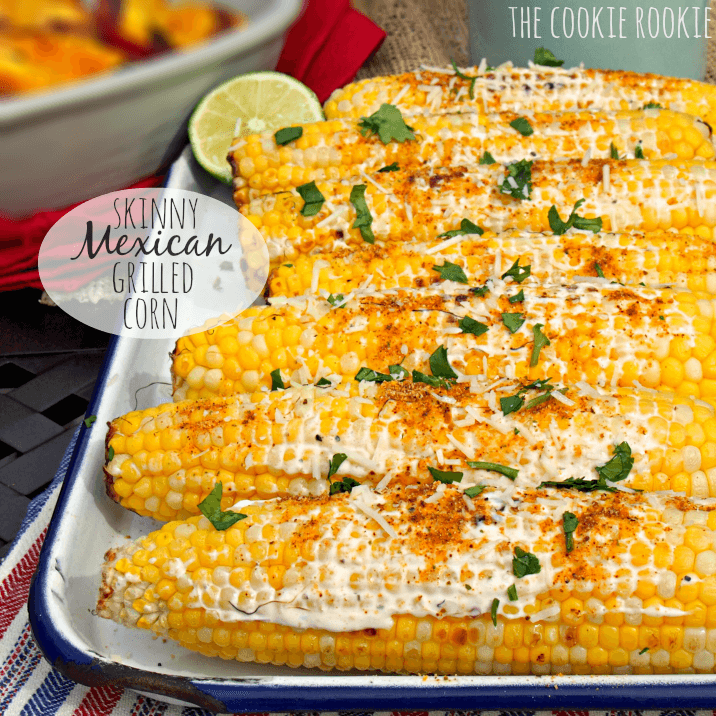 Skinny Mexican Grilled Corn at The Cookie Rookie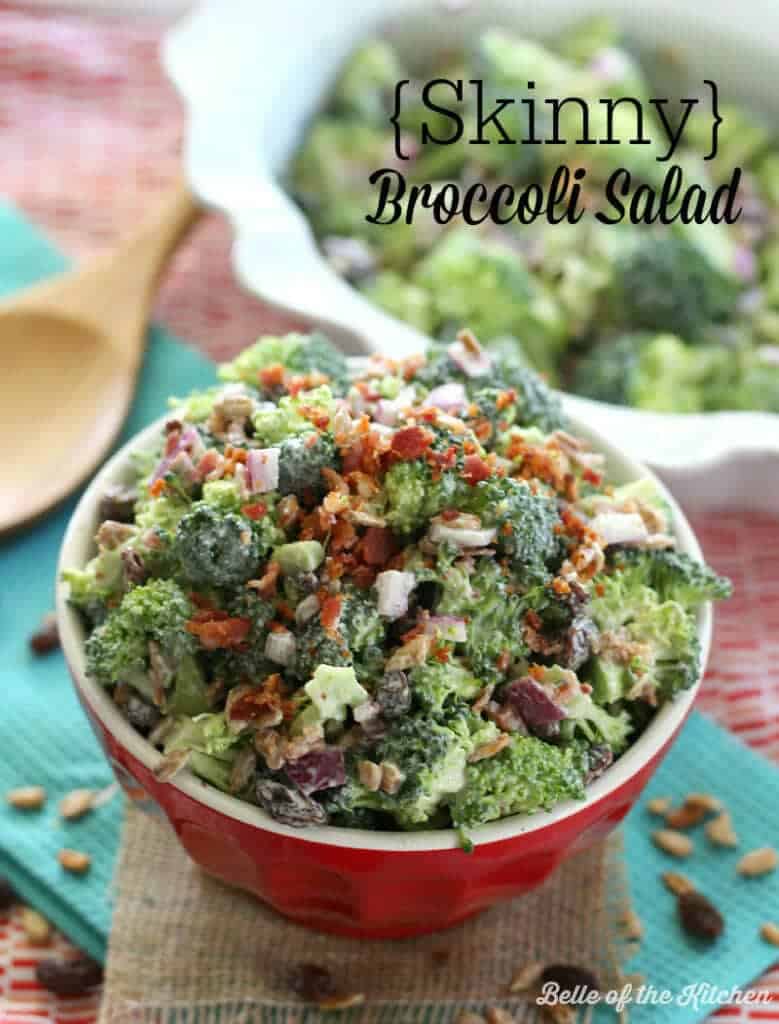 Skinny Broccoli Salad at Belle of the Kitchen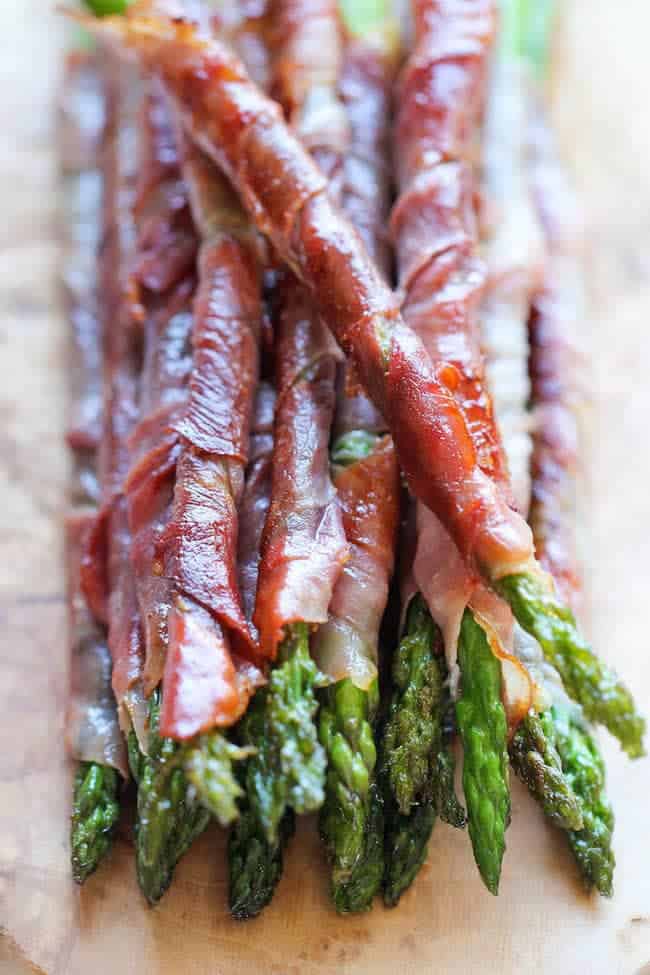 Prosciutto Wrapped Asparagus at Damn Delicious
Grilled Asparagus at Cooking with Crystal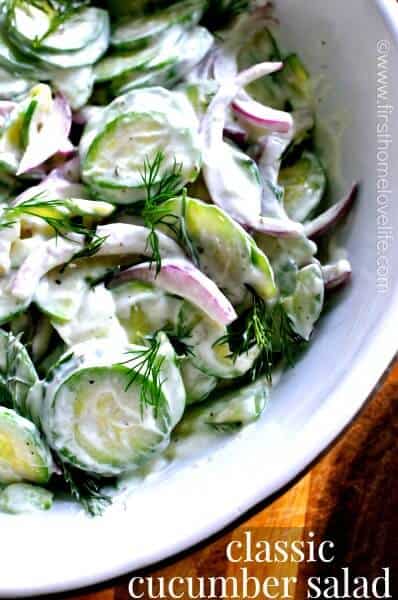 Classic Dill Cucumber Salad at First Home Love Life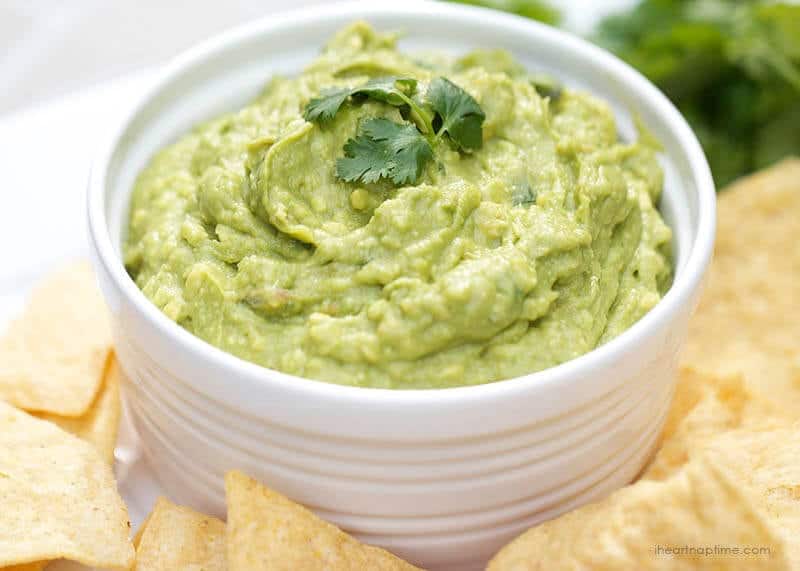 Best Homemade Guacamole at I Heart Naptime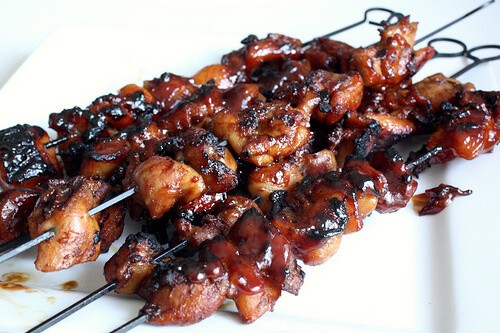 Grilled BBQ Chicken Kebabs at Sunshine & Bones

Pineapple Chicken Kebabs at Julie's Eats & Treats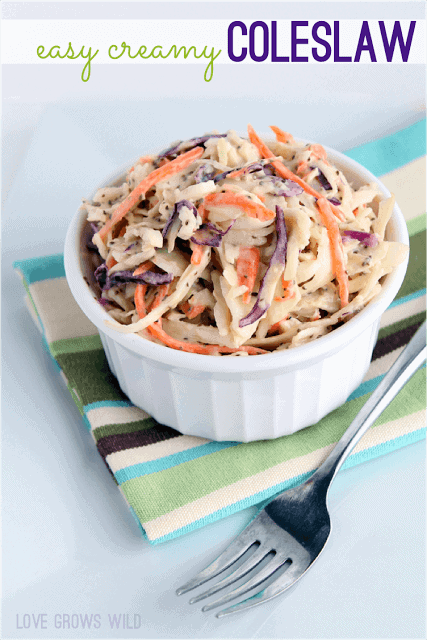 Easy Creamy Coleslaw at Love Grows Wild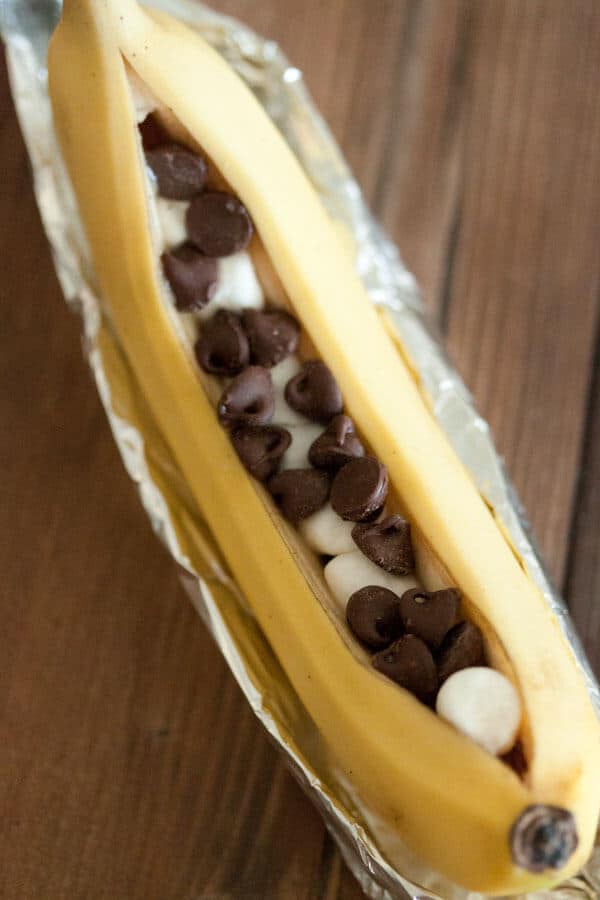 Chocolate & Marshmallow Stuffed BBQ Bananas at What's Gaby Cooking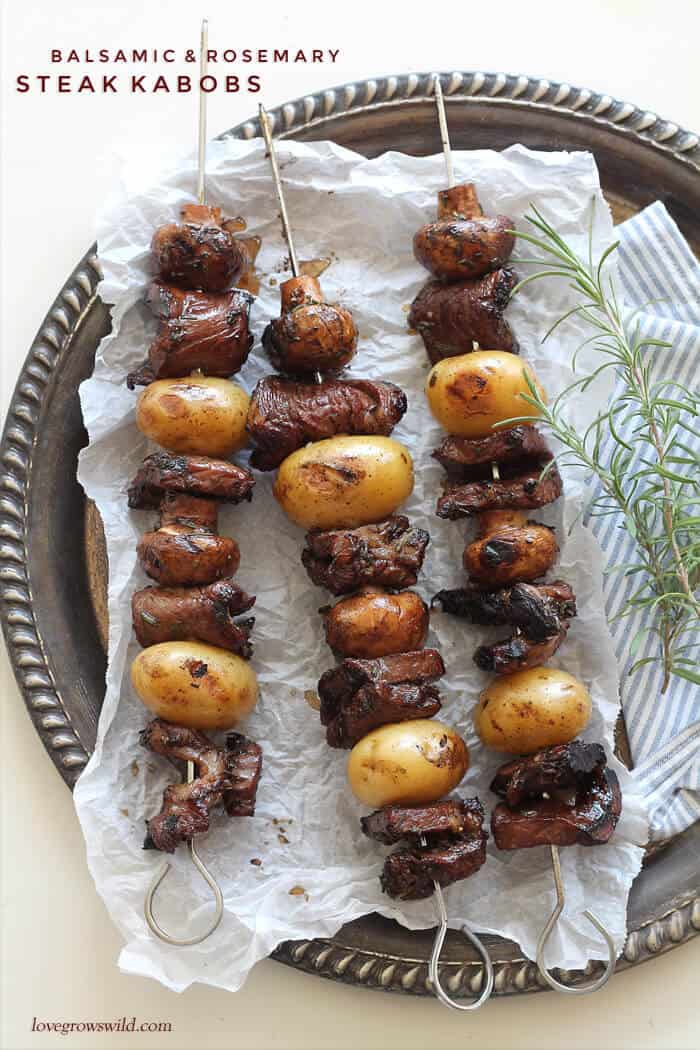 Balsamic Rosemary Steak Kabobs at Love Grows Wild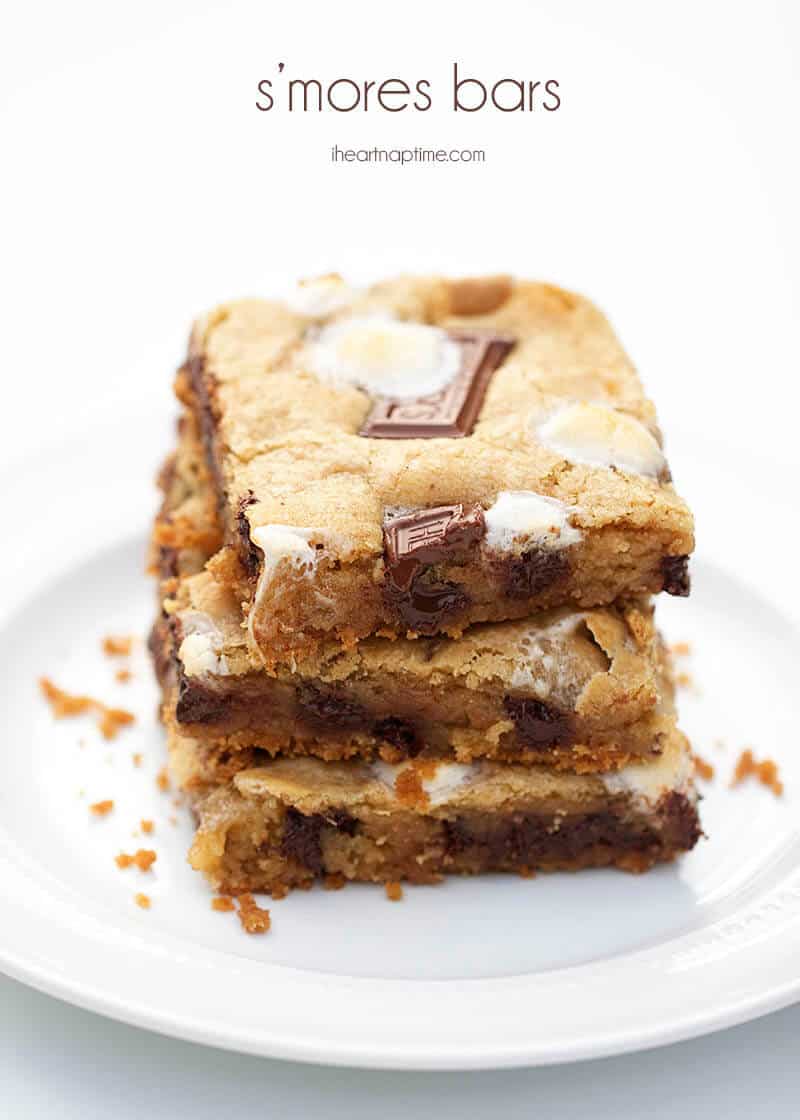 S'mores bars at I Heart Naptime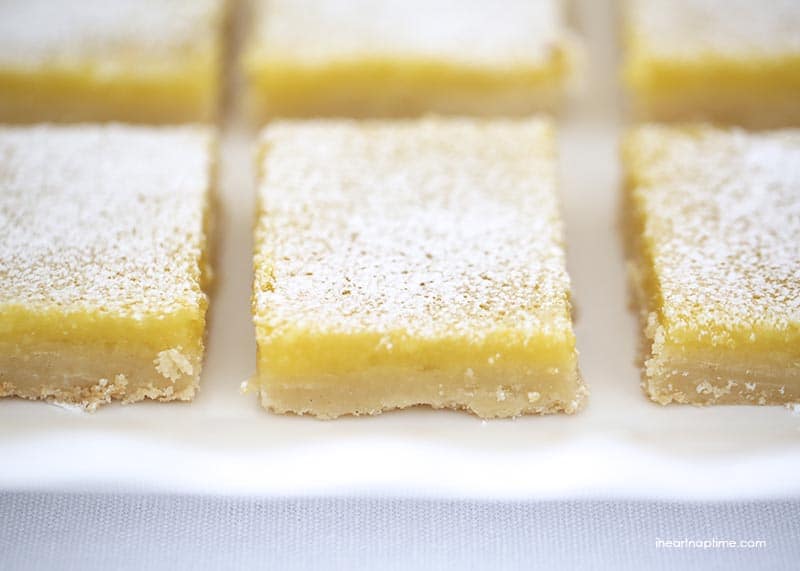 Perfect Lemon Bars at I Heart Naptime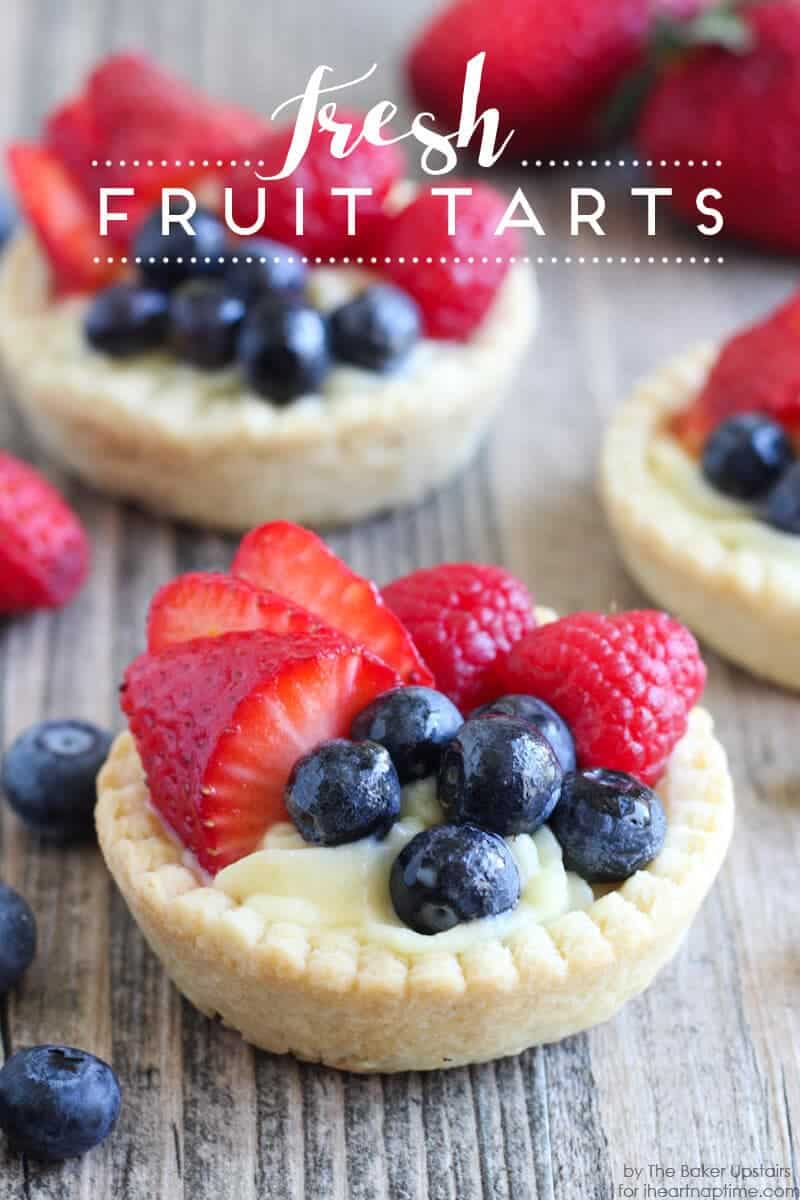 Fresh Fruit Tarts at I Heart Naptime
Lemon Brownies at I Heart Naptime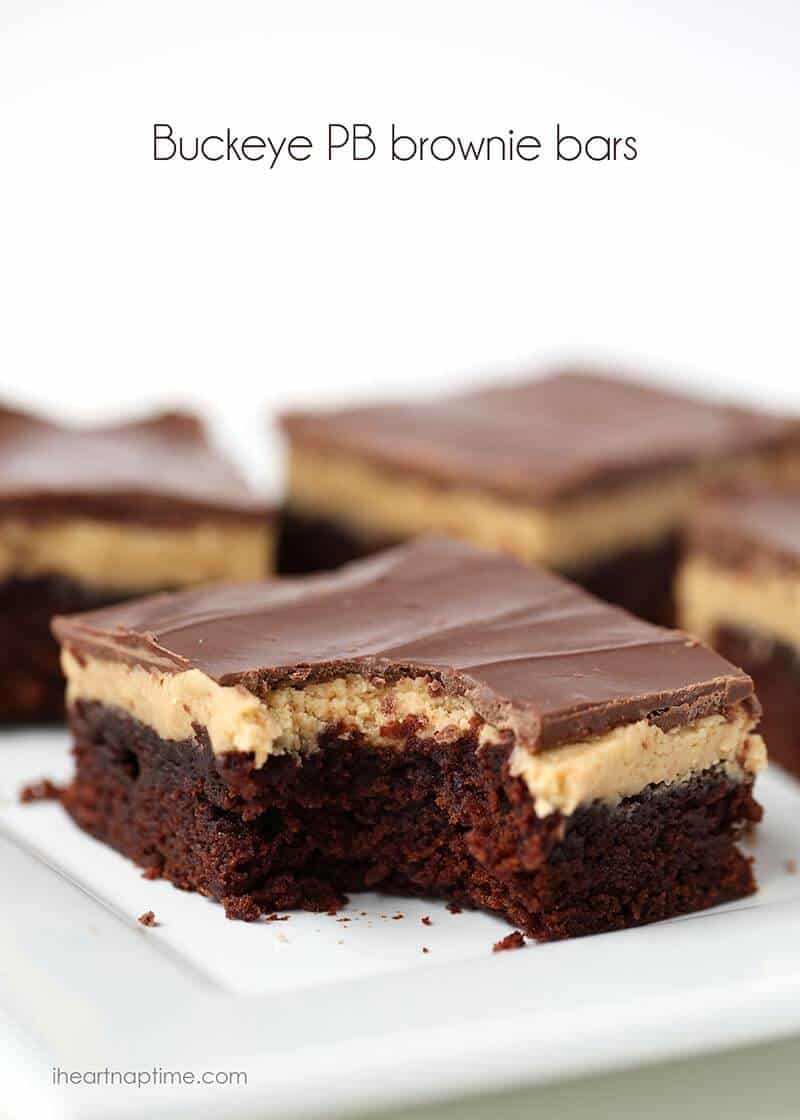 Buckeye PB Brownie Bars at I Heart Naptime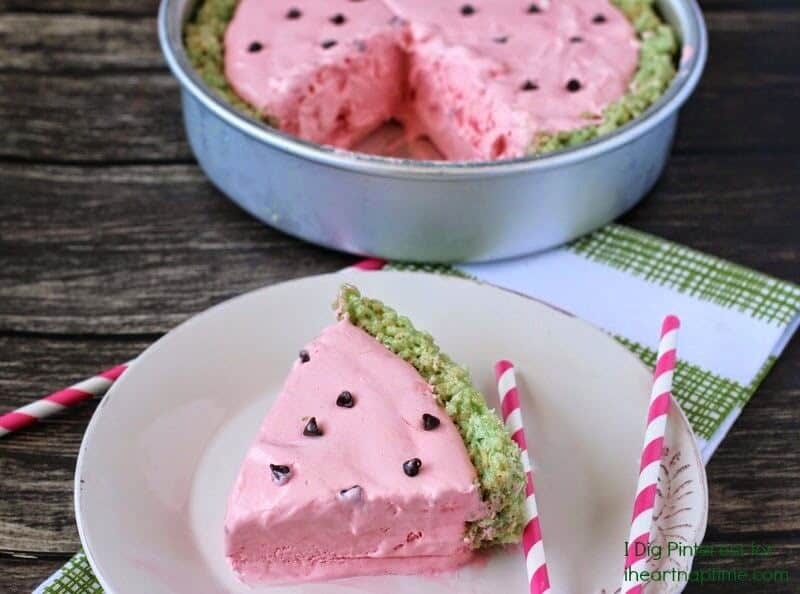 Cool Watermelon Dessert featured on I Heart Naptime
Enjoy!! :)