30+ of the best Christmas cookies for your holiday baking! Lots of easy and delicious homemade ideas to make your next party or cookie exchange a success!
Most Delicious Holiday Cookies
I love to host a cookie exchange around Christmas time each year. It's one of my favorite ways to celebrate the holidays with loved ones AND enjoy all of the delicious Christmas cookies. Talk about a win-win!
One of my favorite things about the holidays is coming up with new cookie recipes to share with family and friends. I have so many wonderful memories of baking over the years, and love when I find yummy recipes to add to my collection.
On this list, you'll find the top Christmas cookies to make this season. These would be fun to make for one of your Elf on the Shelf Ideas or any holiday party.
Whether you're looking for traditional recipes, chocolate cookies, ones with decorations or easy recipes that still taste delicious – you're bound to find all of your favorites here!
Favorite Baking Staples
Below are some of my favorite baking staples that I can't live without! These make my holiday baking each year so much easier and enjoyable. Being prepared in the kitchen is key during the season and these make everything from Christmas morning breakfast ideas, to cookies, and finally Christmas dinner that much better!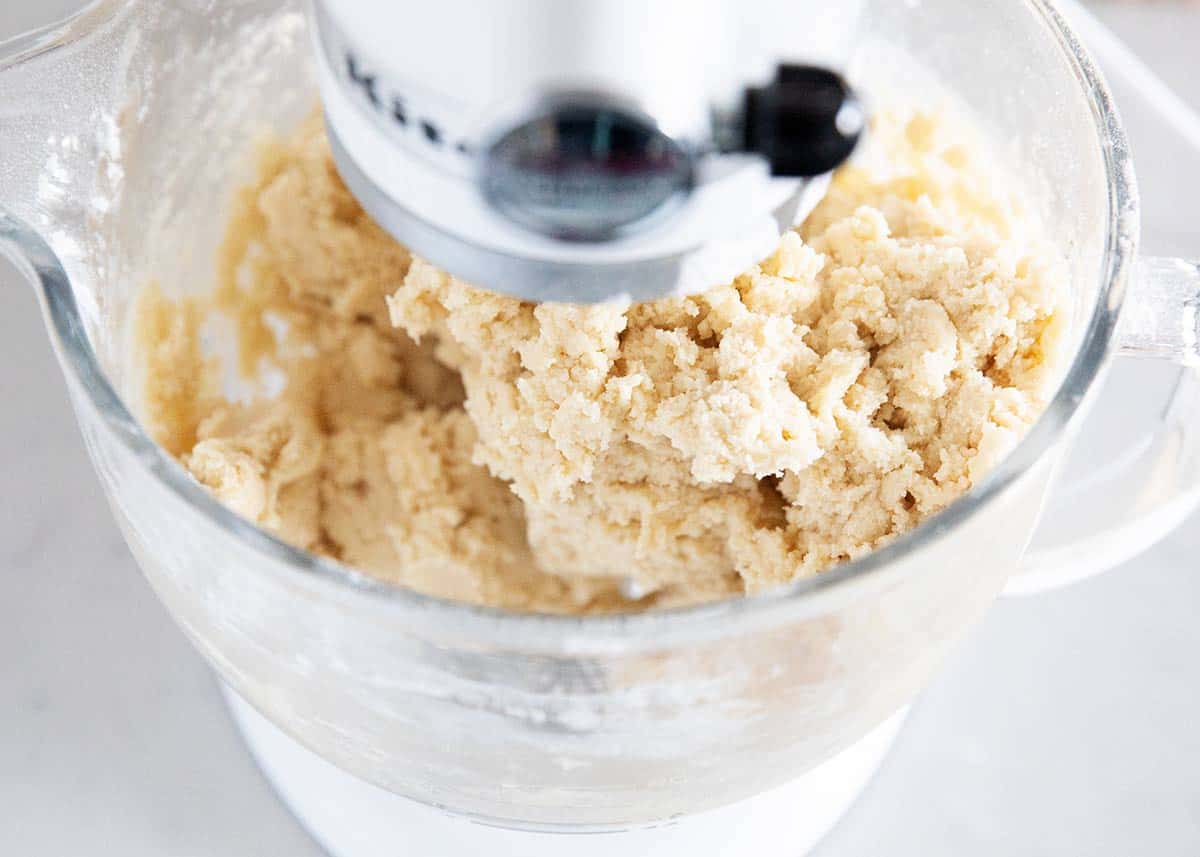 Appliances
Bakeware
Utensils
Traditional Recipes
There's nothing like traditional Christmas cookies. My personal favorites are snickerdoodles because I'm a sucker for the cinnamon sugar coating. And above all, they are so soft and fluffy. Yum!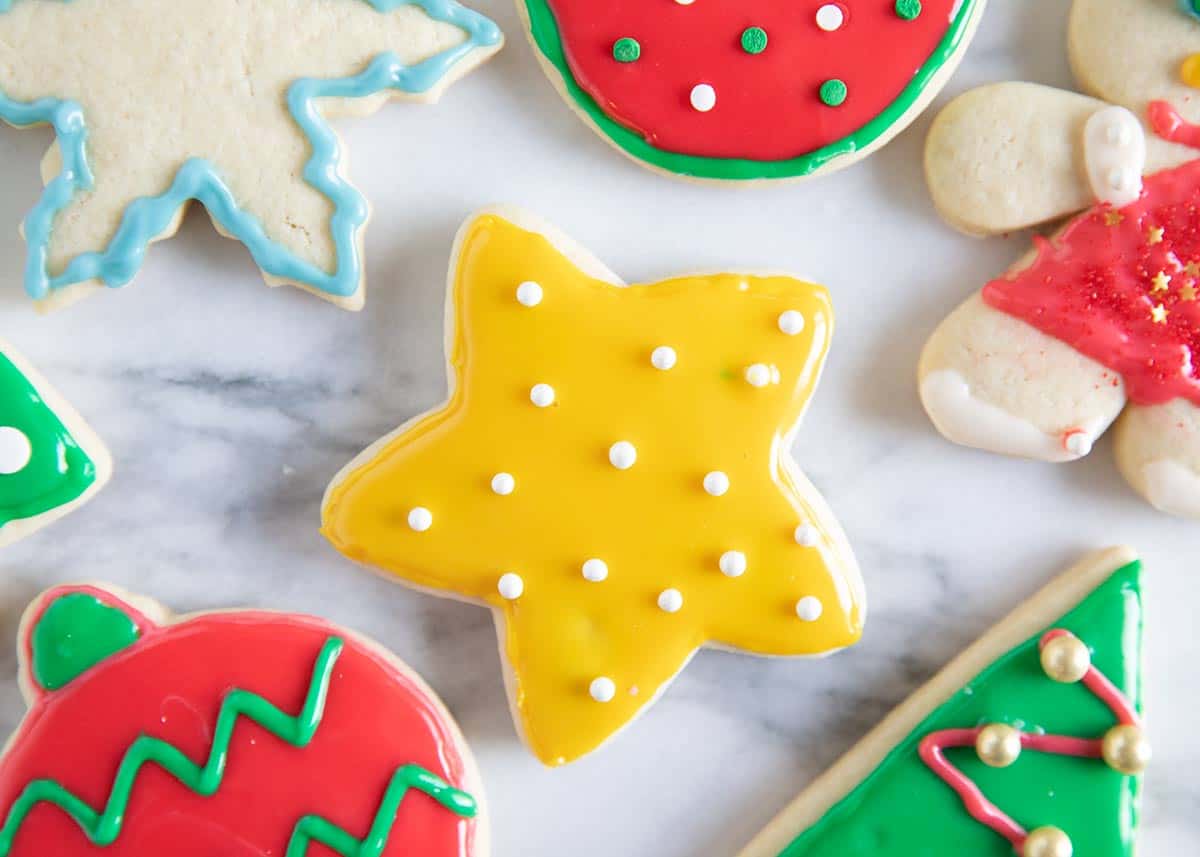 Chocolate Cookies
I love all things chocolate, and especially love chocolate Christmas cookies! Combine chocolate with peppermint at the holidays and it's a heavenly match.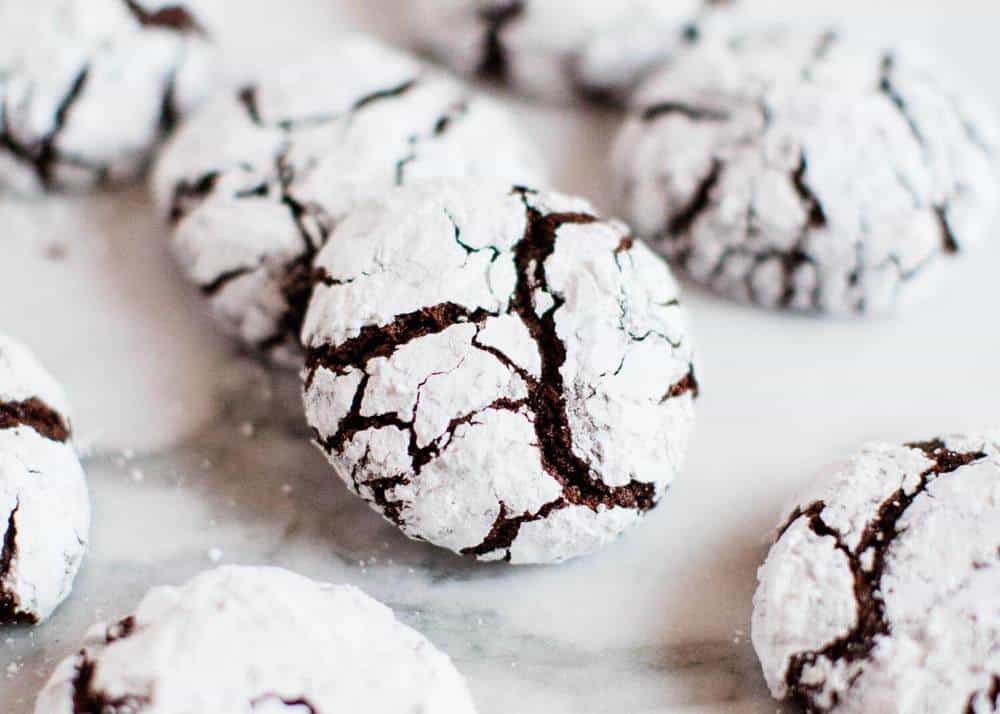 Decorated Cookies
Decorated Christmas cookies are perfect for entertaining, and are always a big crowd pleaser. Whether you dip in chocolate, cover with sprinkles or create a fun design, these decorated treats will be a hit!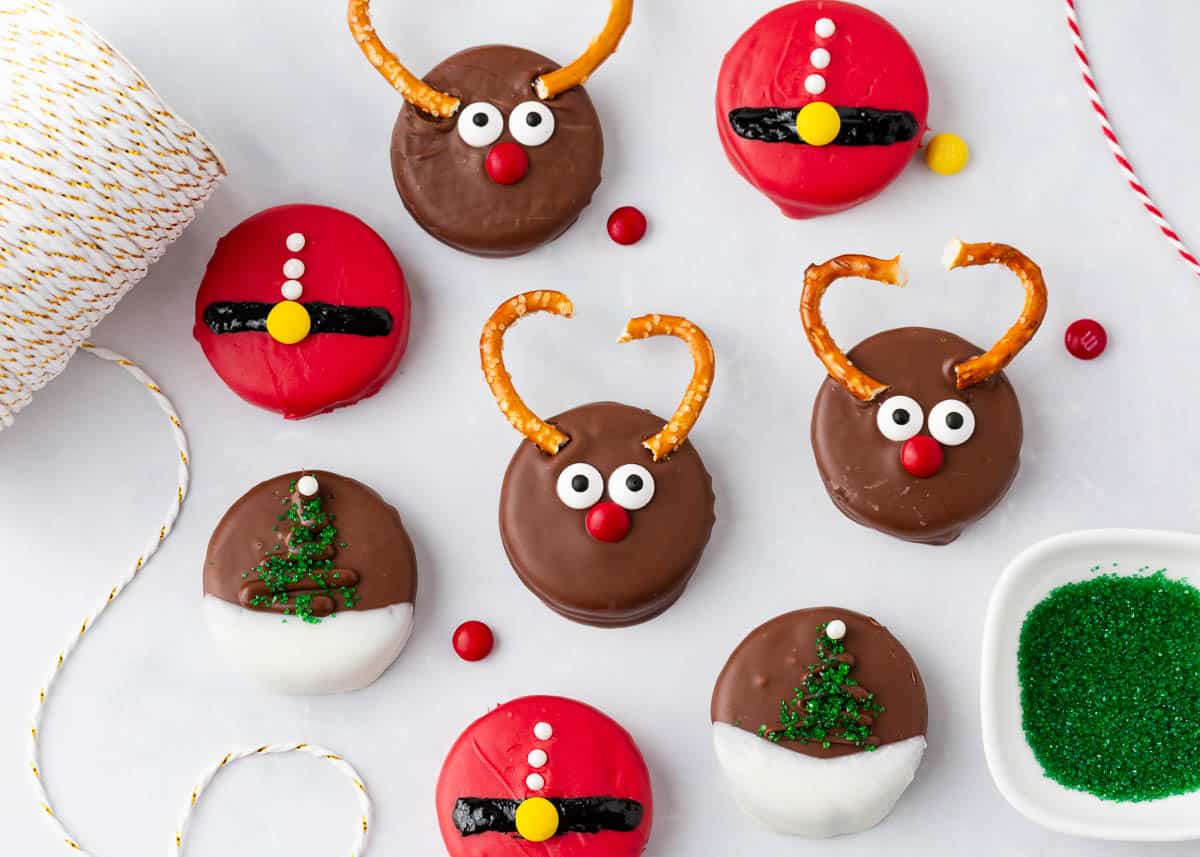 Easy
Things get so busy during the holidays, so I'm always looking for easy recipes to quickly whip up. These recipes below are fun, festive and super simple to make.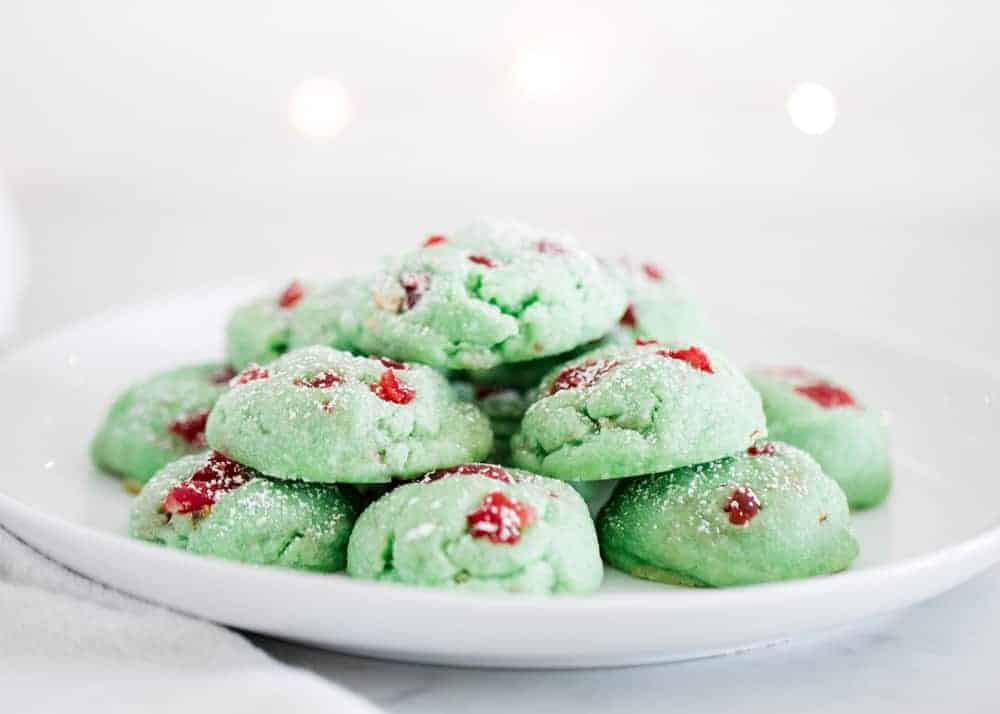 Full List of Cookie Ideas for Christmas
Click on the links below to find the recipes for all of the delicious Christmas cookies mentioned above.