This amazing list contains 50+ of the best cookie recipes! I consider myself to be a cookie connoisseur, as a good cookie is my absolute favorite dessert. You'll love them too!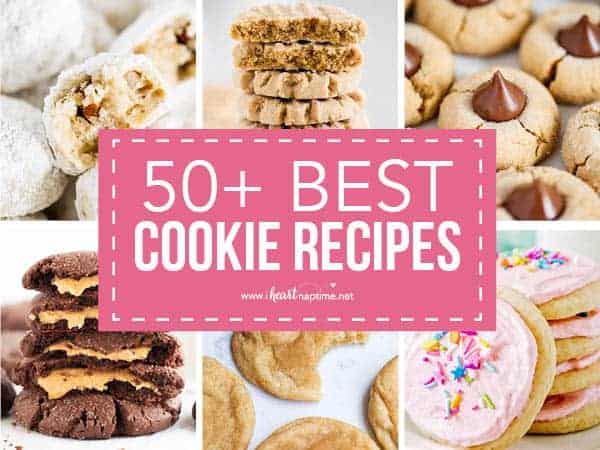 As a recipe blogger, it's basically my job to whip up yummy treats and test them out on your behalf. I know, I know, I've got a tough gig! I've made a lot of cookies over the years, and this list of delicious recipes is made up of the best of the best.
If you're craving a warm, homemade cookie, I've got 50+ of them for you to try right here. There are so many delicious recipes, it's hard to pick a favorite. So scroll through this list and pick a few to add to your baking list today!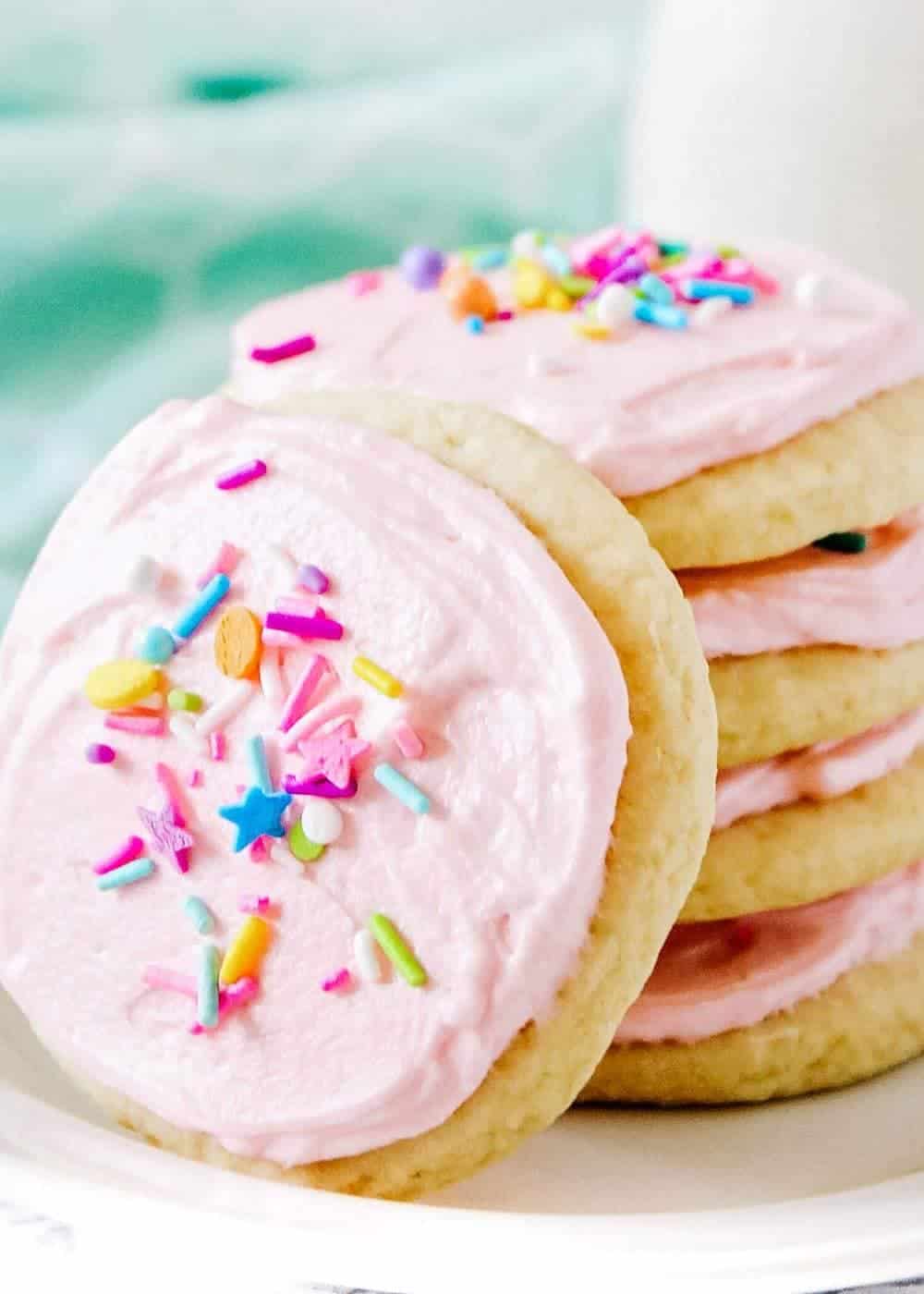 Classic flavors
These are classics for a reason. These flavors are proven winners, many of which have been passed down from generation to generation.
Most of the required ingredients are ones you probably already have at home. Plus, each of these desserts is a crowd-pleaser, so give them a try.

Unique cookie recipes
These recipes are anything but basic. If you're tired of making the same baked recipes over and over, give these tasty desserts a try. You may recognize familiar flavors and pairings, but with exciting twists.
Fun recipes like these are ones I reach for when I'm going to an event or party, and want to make sure my dessert doesn't get lost in a crowd.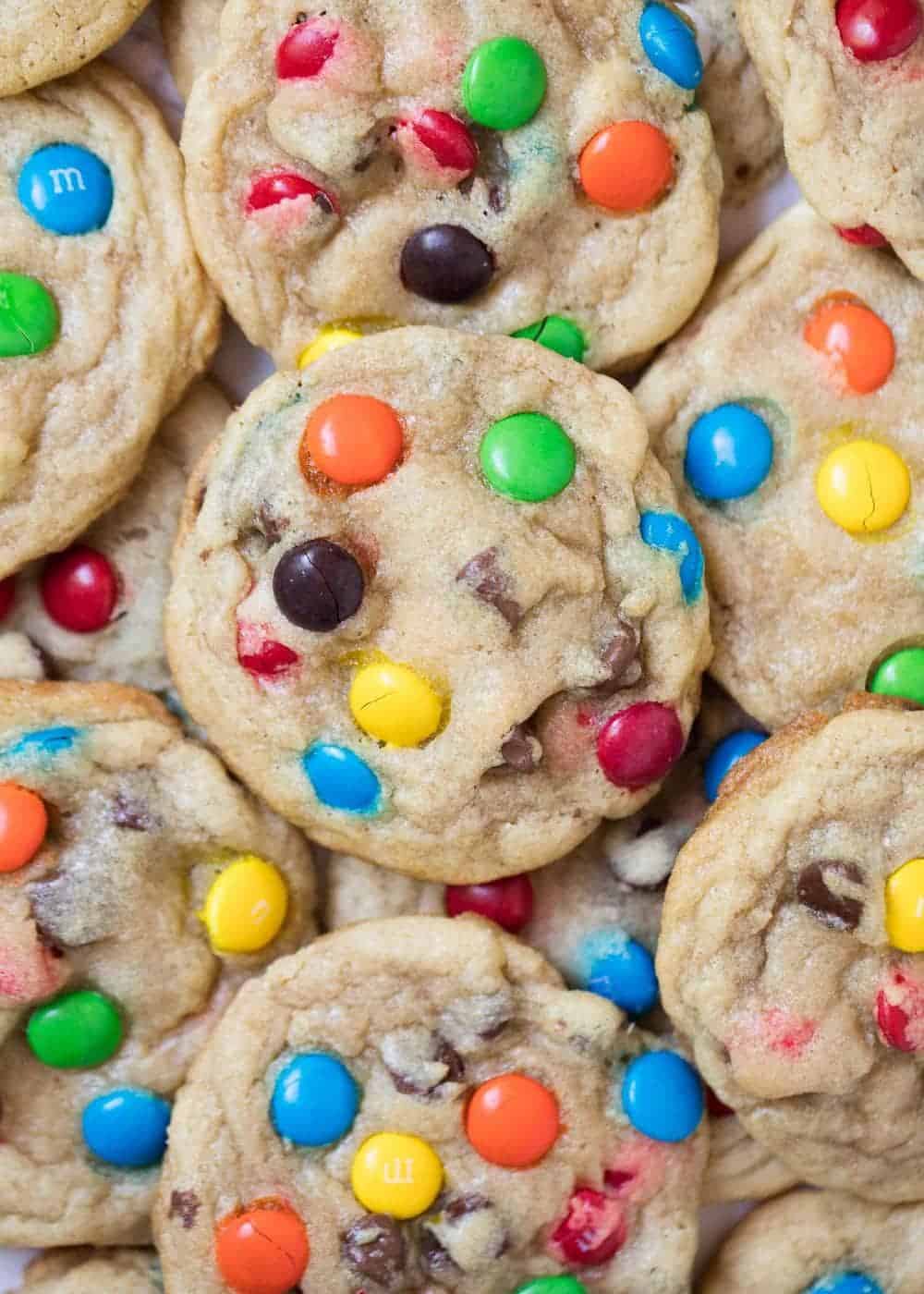 Candy-flavored cookies
A classic dilemma: cookie vs. candy. Can anyone else relate? Thankfully, you really can have it all with these incredibly delicious recipes. Choose your favorite candy and get to baking!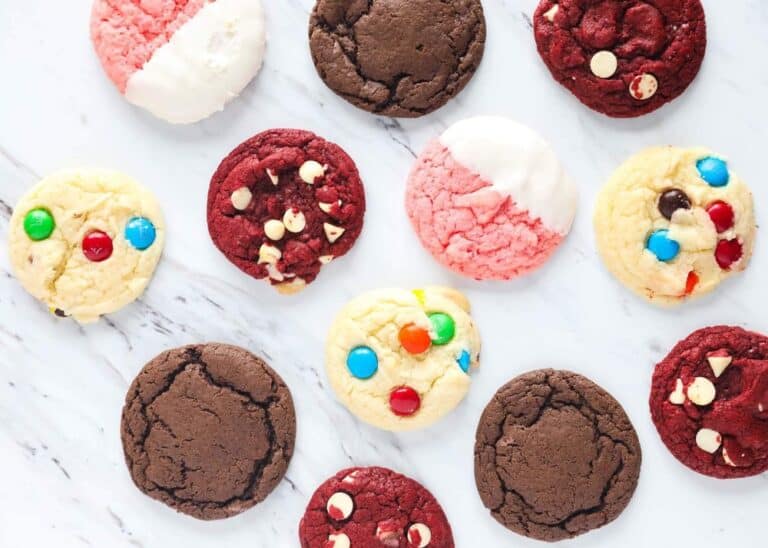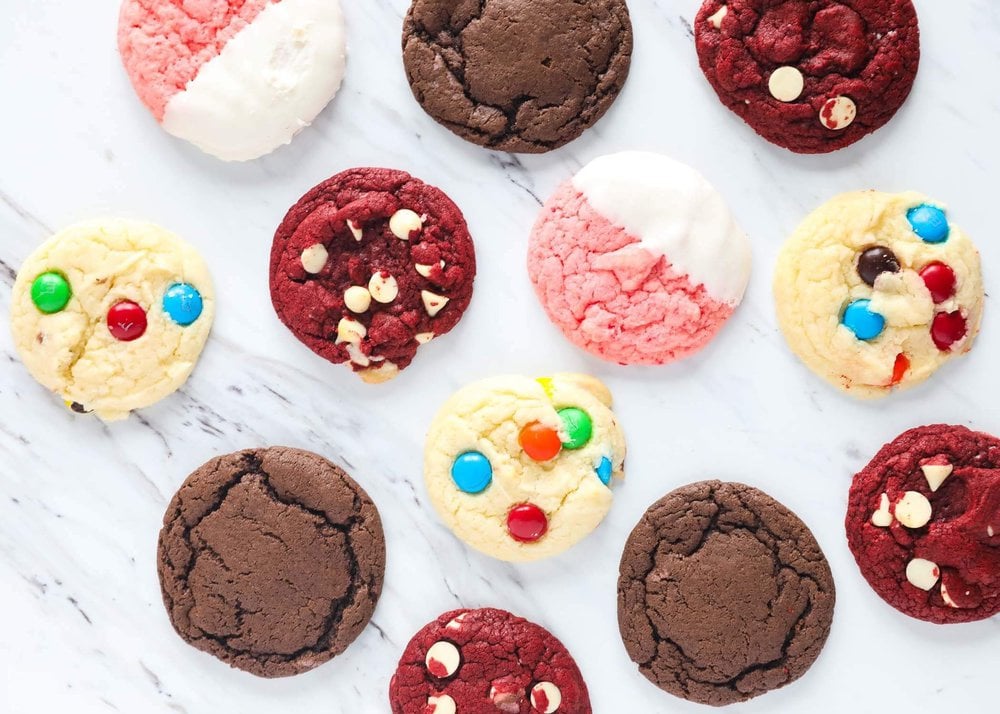 Other delicious recipes
These ideas are just the ones to make when you're ready to try something a bit different. So many of my all-time favorites are on this list….I'm craving a batch right now!
I know it's impossible to pick, but which one of these great cookie recipes are you going to reach for first?