Looking for ways to use up those famous pantry staples? I've rounded up my favorite pantry recipes that include easy dinner ideas, side dishes, snacks and desserts. It's a great way to start shelf cooking.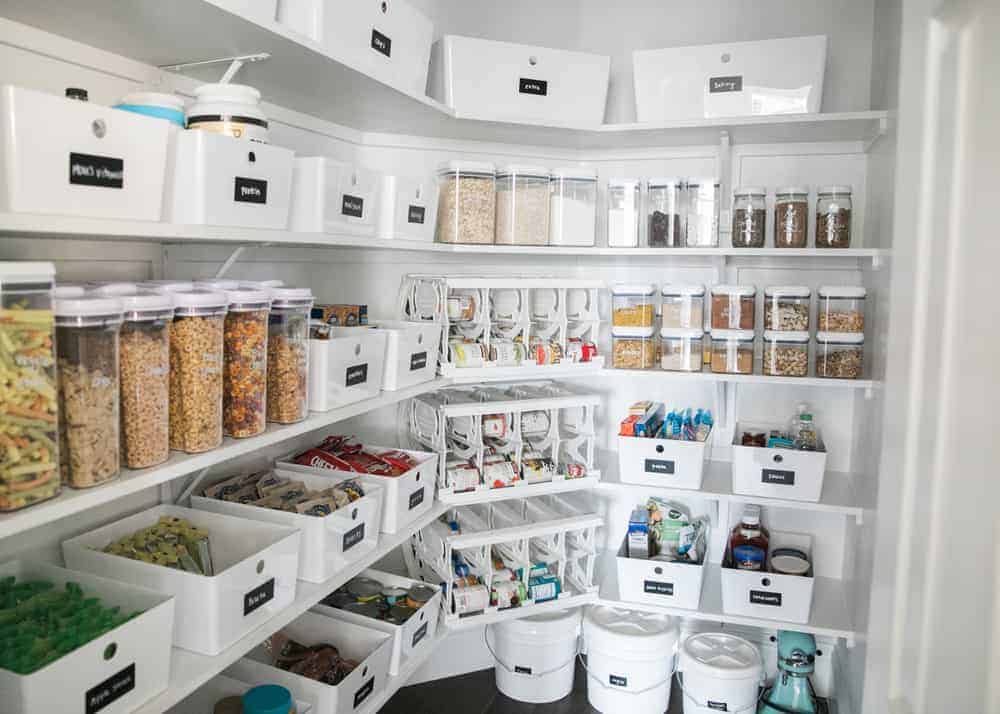 Pantry Favorites
If you're having one of those weeks where you're trying to use up your pantry and freezer staples, these recipes are perfect for you. They're easy, cost effective and still taste super fresh and delicious. Your family won't even notice!
Whether you're looking for canned bean recipes or canned chicken recipes, you can usually substitute those in most situations. You can also use frozen veggies and meat in place of fresh. Most of these recipes are super customizable, meaning you can leave out or swap a few ingredients if needed. Also, here is a post I wrote on how to organize your pantry! I share all the links to the bins in that post with lots of tips.

Dinner
Here are some of my favorite dinner pantry recipes to make with canned goods and items from the freezer.

Sides
Here are a few sides dish pantry recipes that use up basic canned goods, rice and flour.

Snacks and Desserts
If you're looking for something sweet, these recipes will be sure to be a hit at home.
Hope you enjoy these recipes!
Free Printable Pantry Staples List
To help make things easier, try downloading this free printable checklist. This gives you an idea of which food items to always have stocked in the pantry. Simply download the file, print it out and mark which items you have and which ones you need.